Empire Crumbling News
See: [2016 April. Film] Vaxxed: From Cover-up to Catastrophe [2016] The Syndrome (Film) [2015] Trace Amounts (film) [2015] Sugar Coated (film)
Operation Paradise
THE Book on large scale Orgone Gifting
Contents: Operation Paradise, large scale environmental healing with orgonite, the history of orgone, make your own orgonite, rainmaking, orgone gifting in Africa, from Wilhelm Reich to Don Croft, the energetic background of the New World Order, free energy, border science
[2016 April] Wildfire… Anti-Vaccination Movement Burning United States by Tim Bolen But public sense of reality is turning. Activist groups are making sure that happens. If we do this right we should be able to shut down the entire US Childhood Vaccine Program within five (5) years.
[2015 Nov] Scientist Who Discovered GMOs Cause Tumors in Rats Wins Landmark Defamation Lawsuit in Paris
[2015 Oct] 'Cannabis Cafe' To Open In Manchester Selling Medical Marijuana
Hundreds of Drone Operators Quit Air Force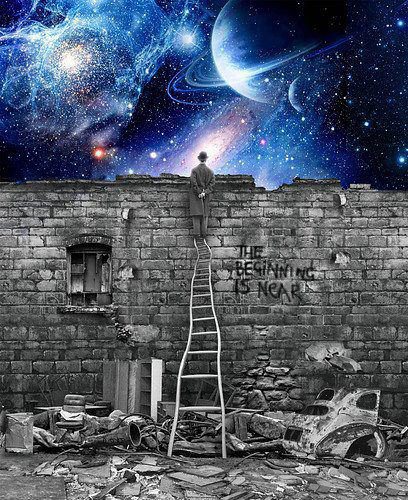 [vid] Michael Tellinger's presentation of the annunaki and more! MUST WATCH!
Huge Victory for Vaccine Rights in Vermont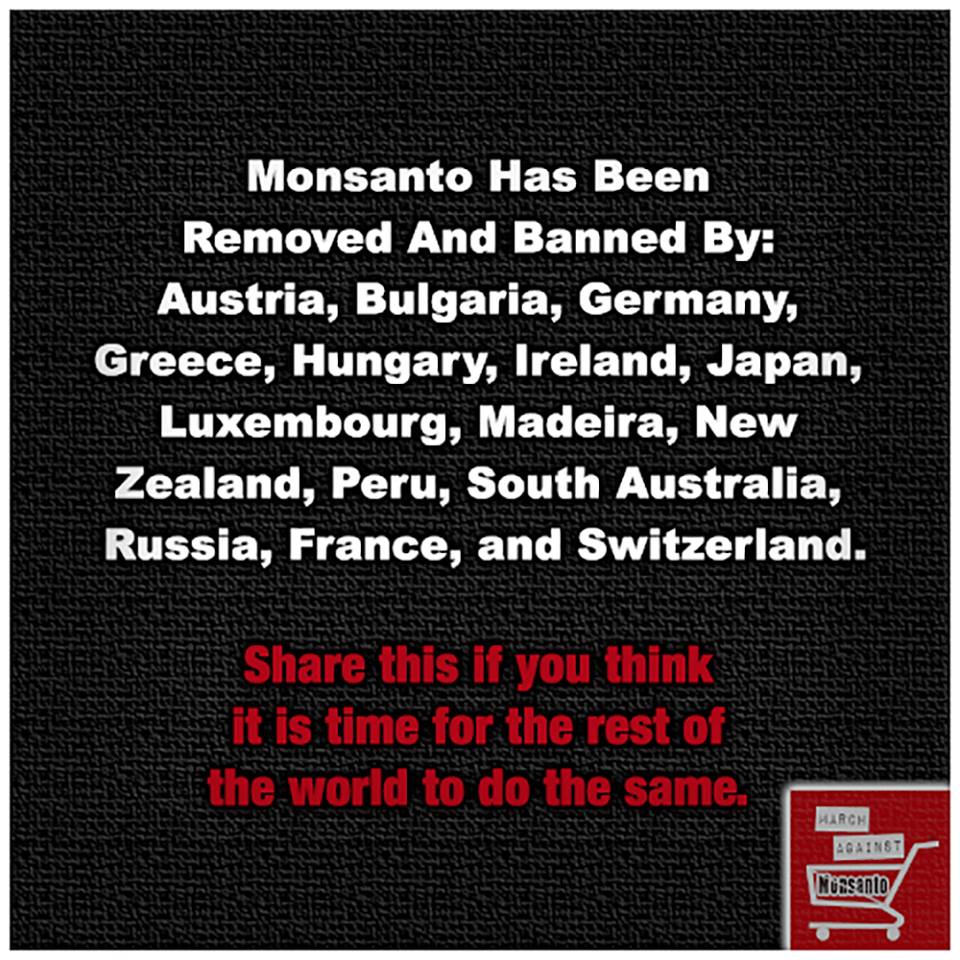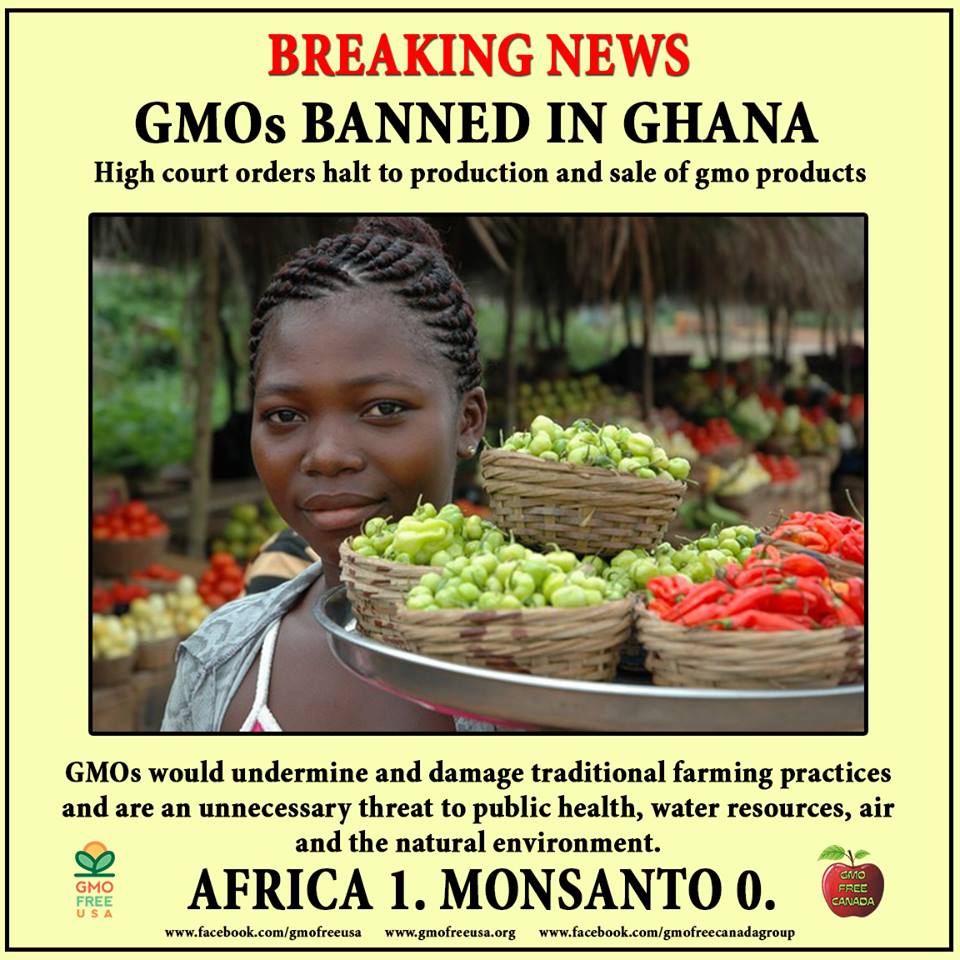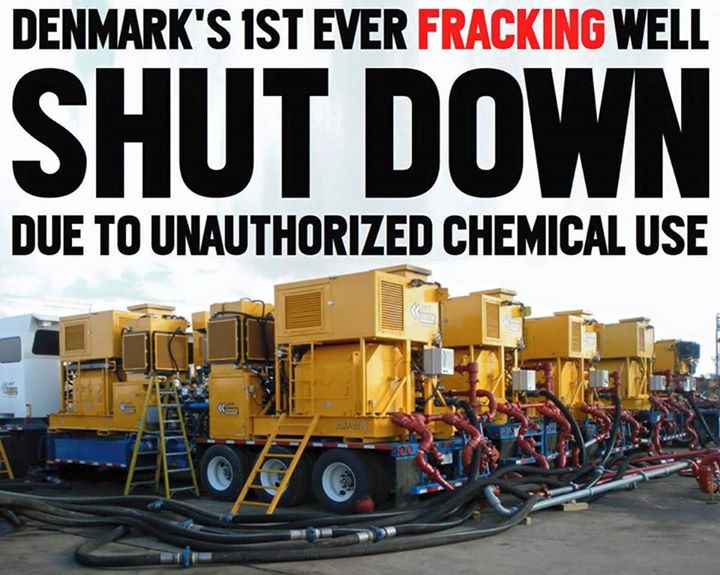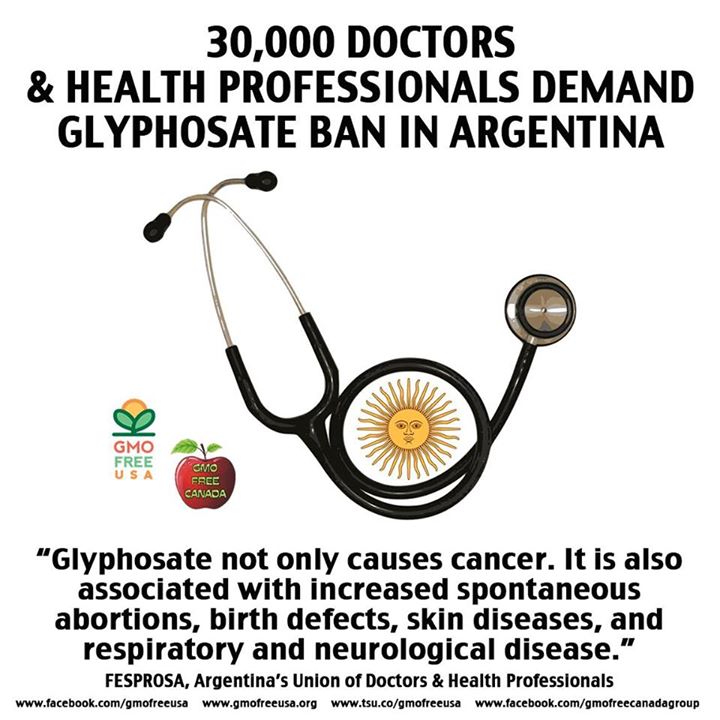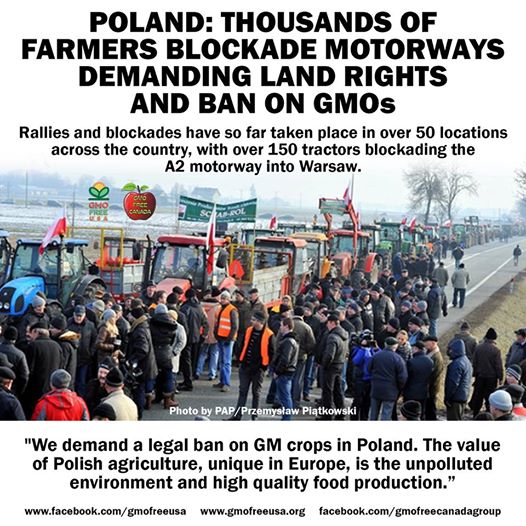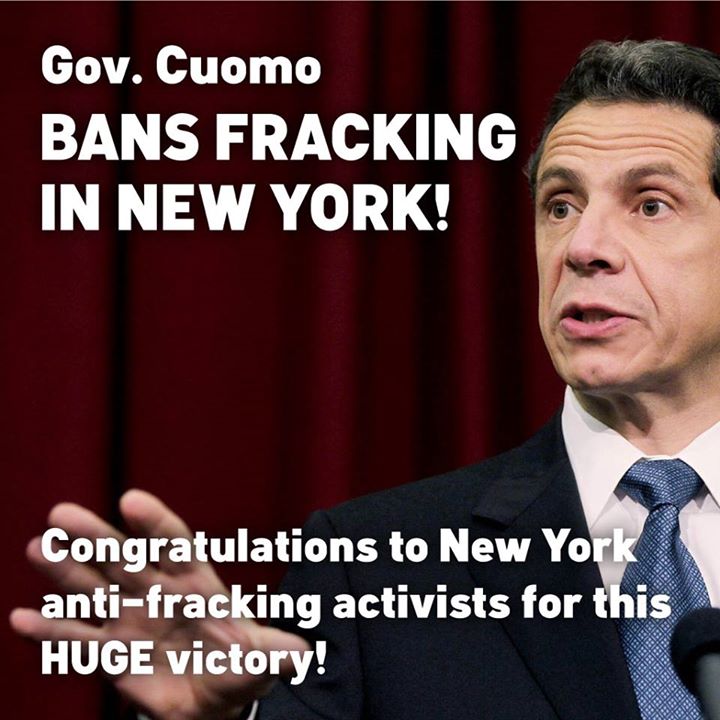 [Book. September 1, 2014] I KNOW YOU'RE IN THERE: Winning Our War Against Autism by Marcia Hinds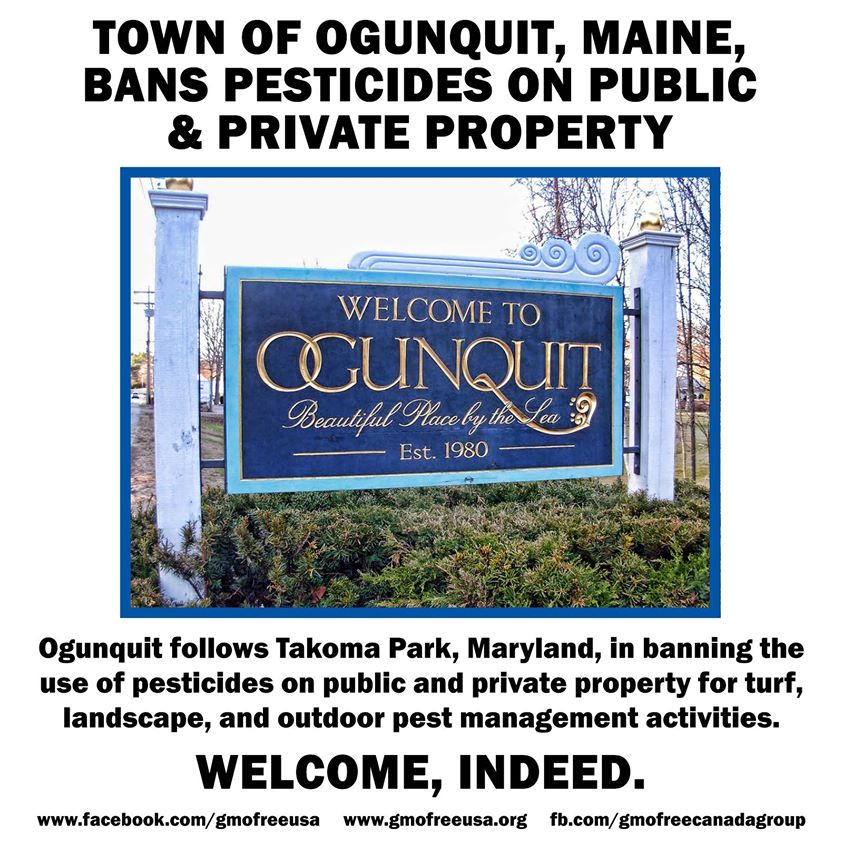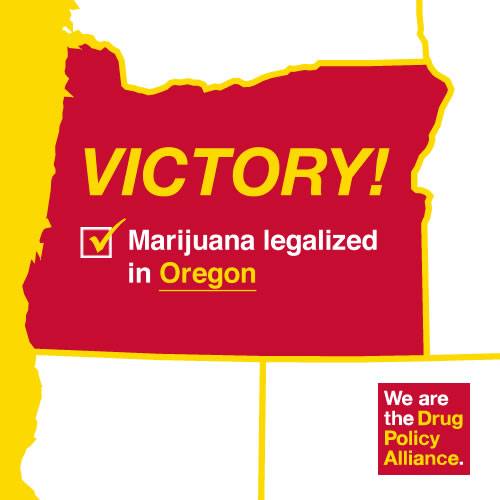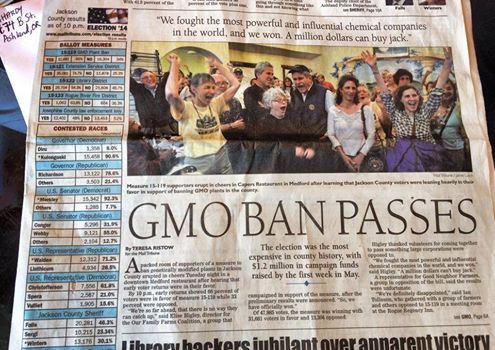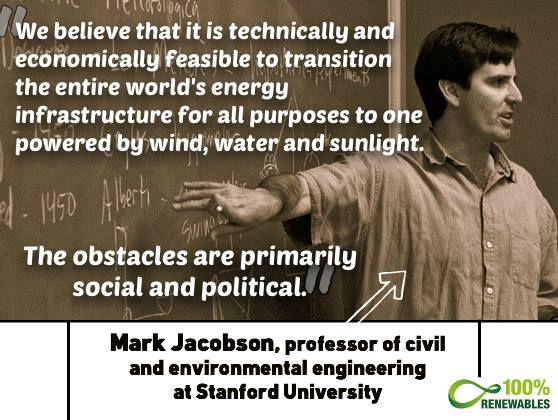 [2014 Aug] Gardasil: Criminal complaint filed in Spain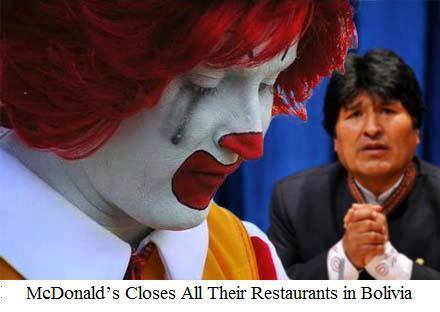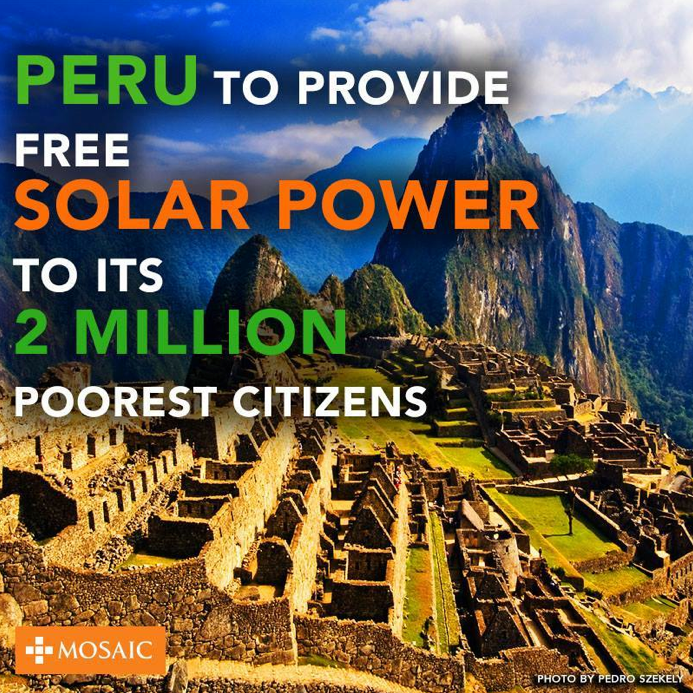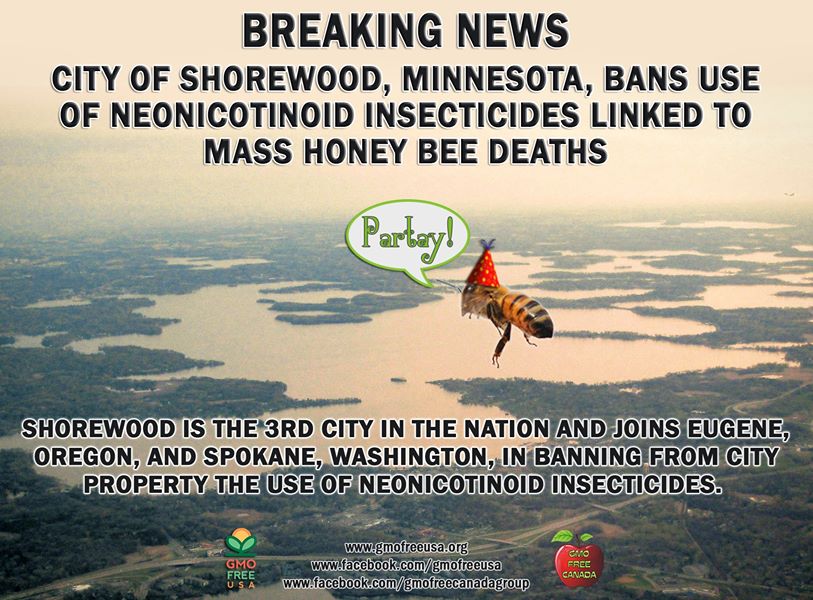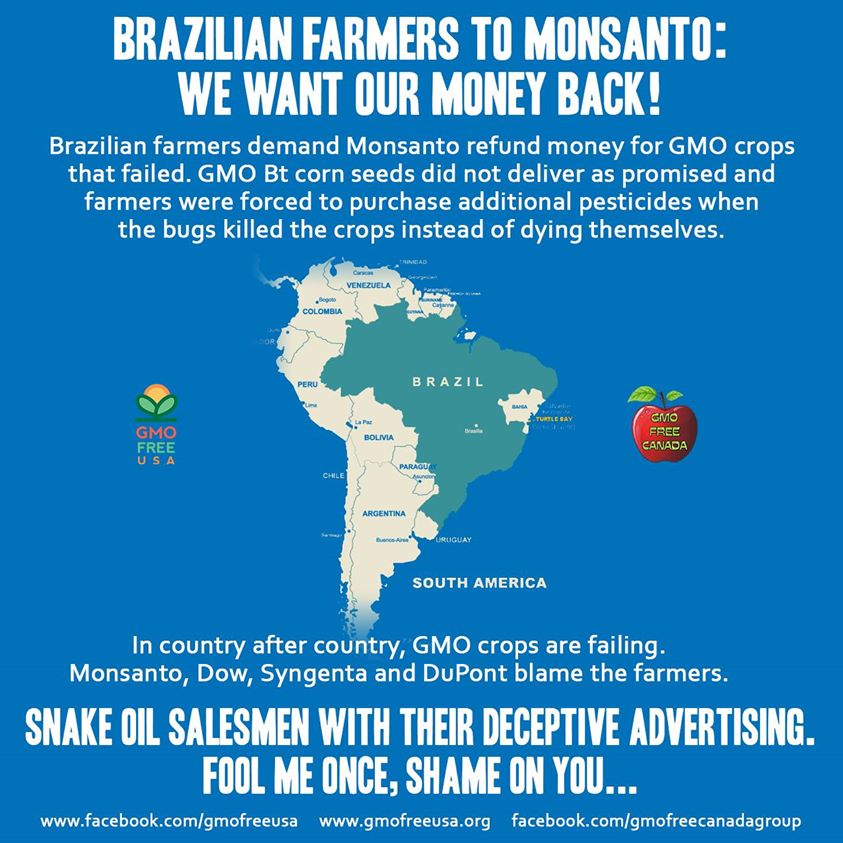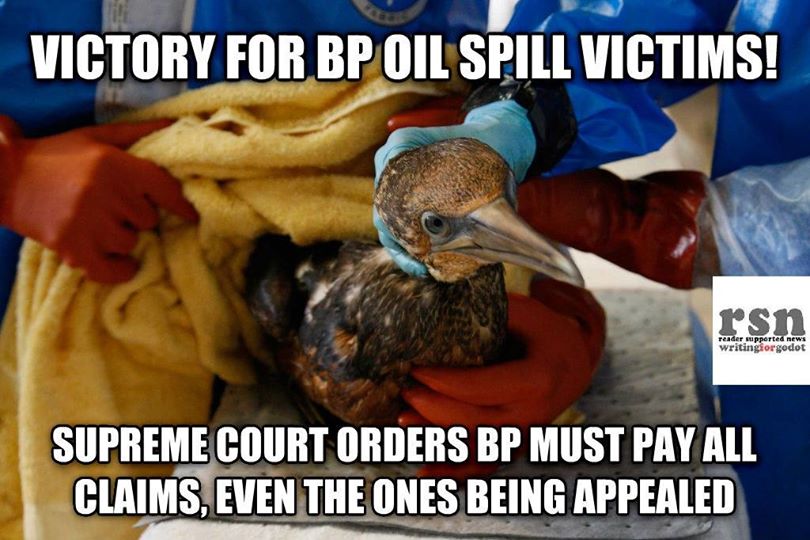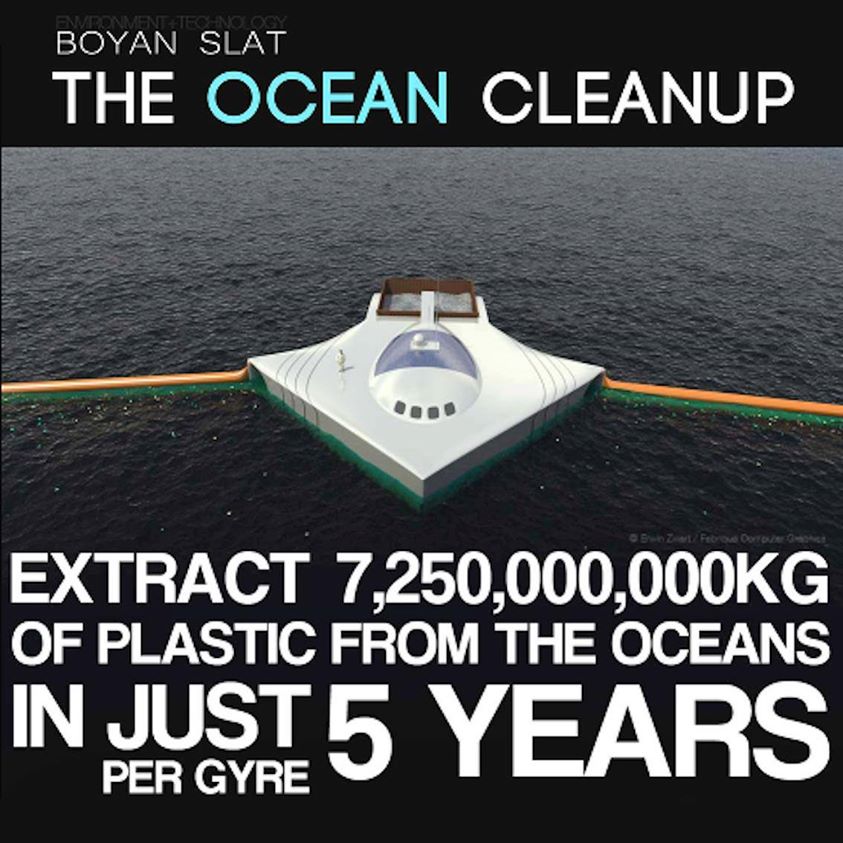 http://www.iflscience.com/environment/19-year-old-develops-machine-clean-oceans-plastic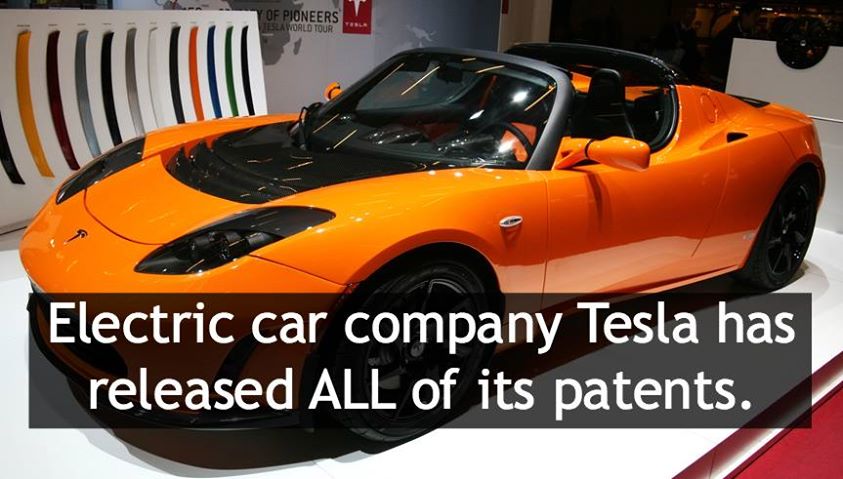 http://bit.ly/1lfFVfZ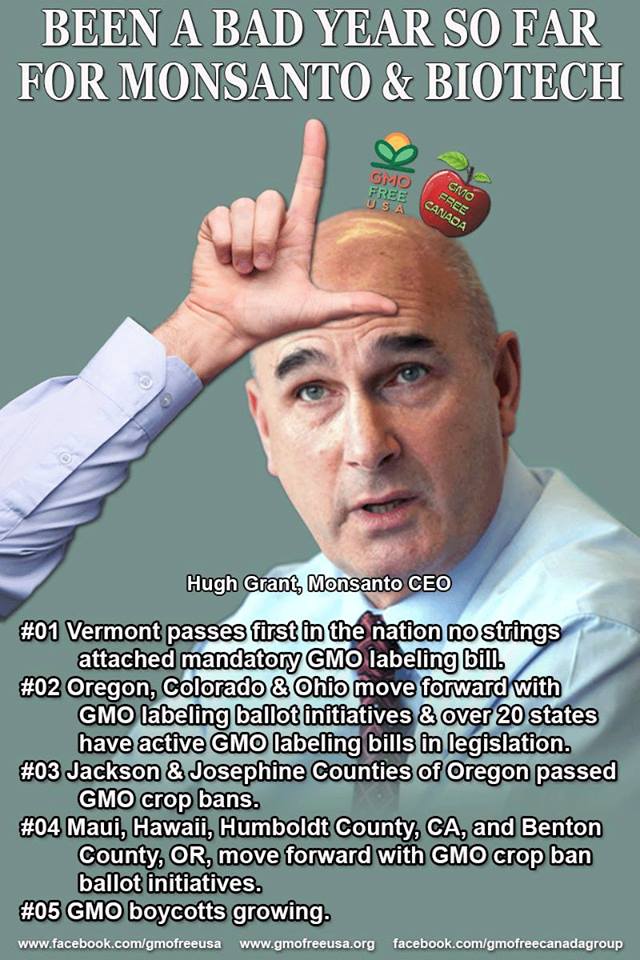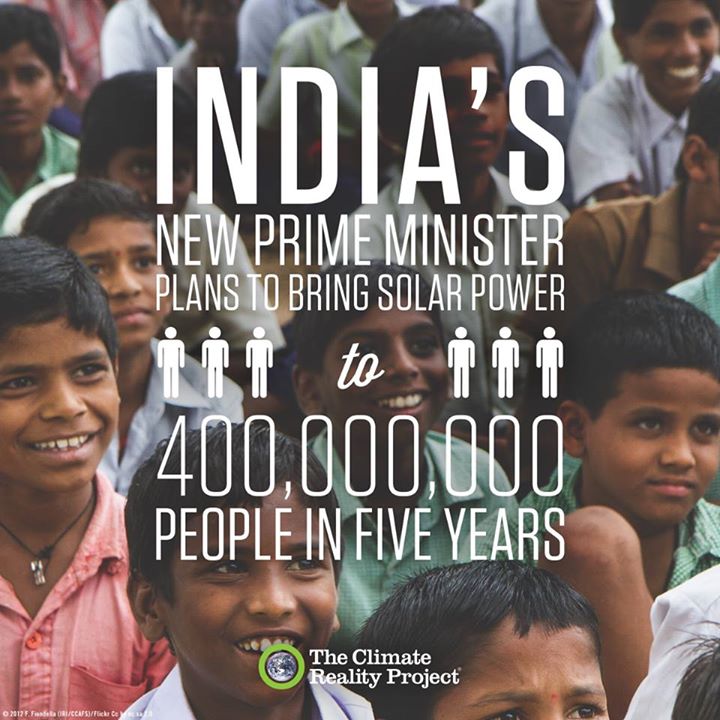 India's New Leadership: 400 Million People Will Have Power In 5 Years With The Help Of Solar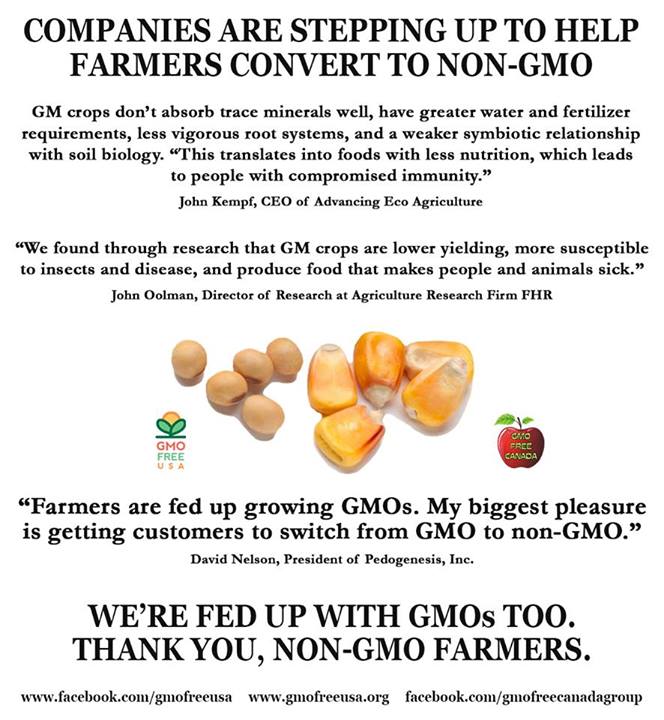 [2014 May] GlaxoSmithKline to be investigated by UK fraud body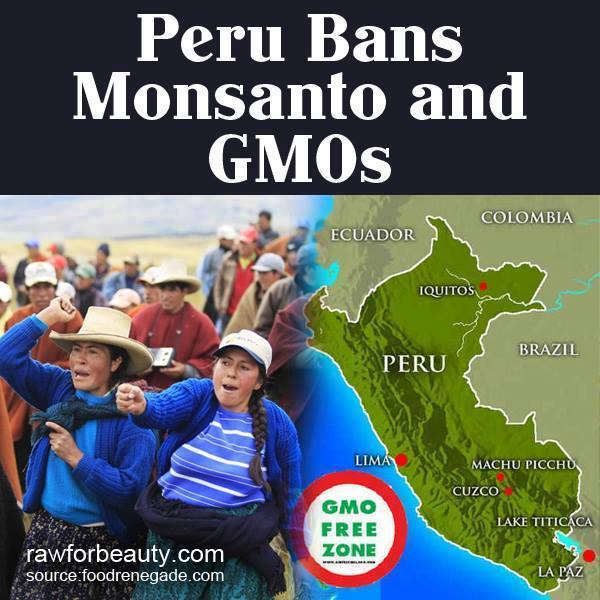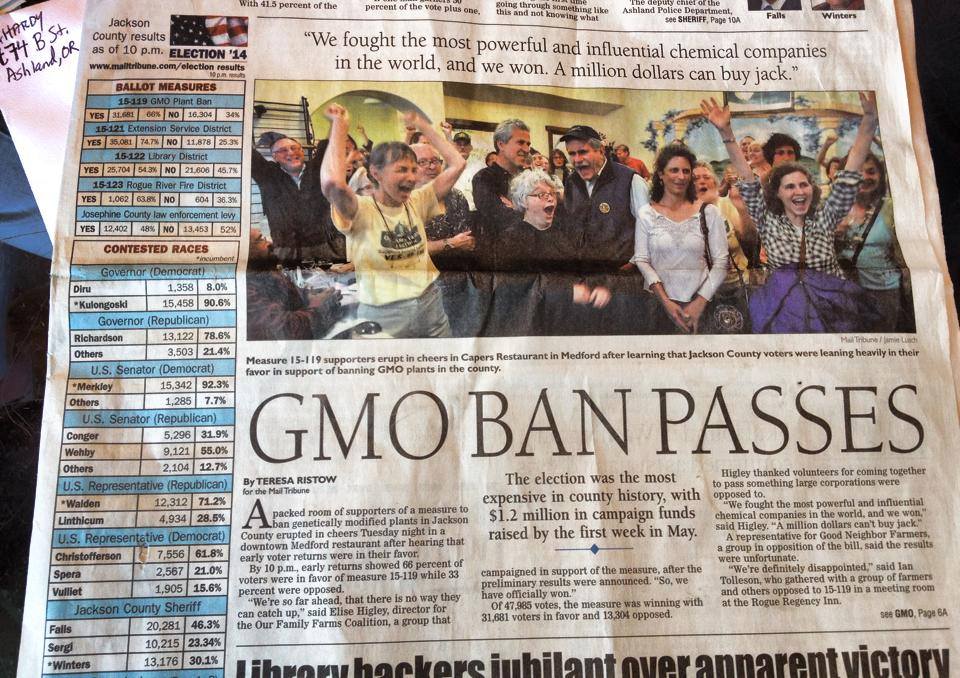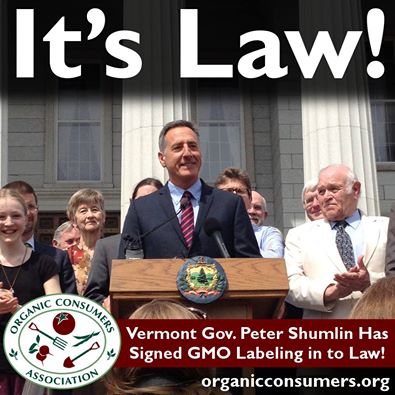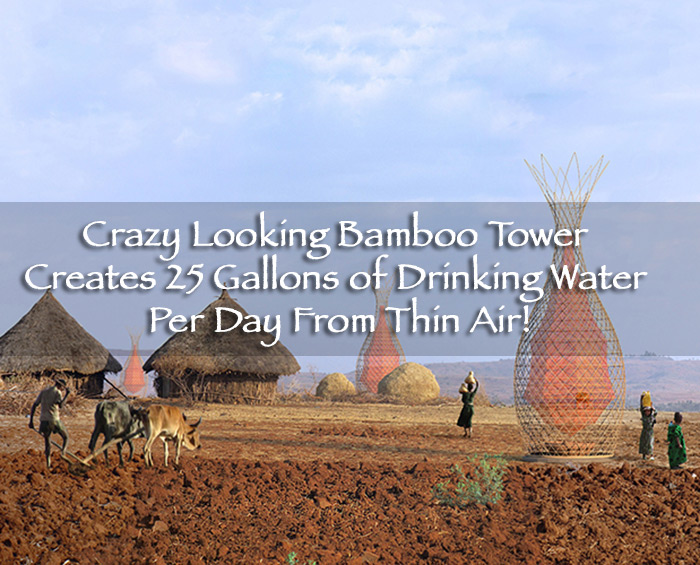 [2014] Crazy Looking Bamboo Tower Creates 25 Gallons of Drinking Water Per Day From Thin Air!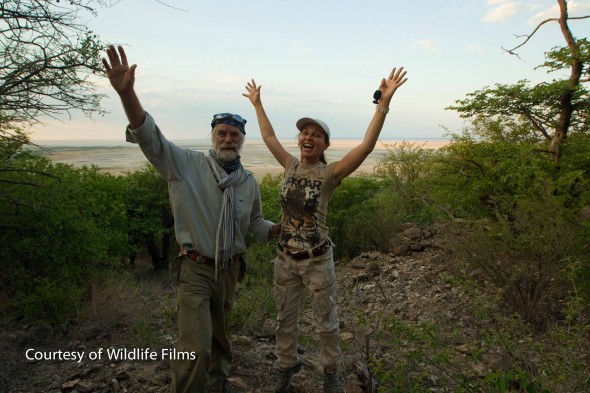 Dereck and Beverly Joubert have spent decades filming and working for the protection of Africa's big cats. http://newswatch.nationalgeographic.com/2013/09/17/the-end-of-safari-hunting-in-botswana/
[2014 May] Two days ago Botswana took a brave decision to ban all Safari Hunting. This marks and end of an era of hunting in this country. Many people might argue that hunting brings in essential money for conservation. But the Botswana government have decided that their animals are worth more alive than dead and that the eco -tourism model will be more beneficial to the country.
[vid] 8 year old kid builds crystal grids to clear negative energy and explains how it works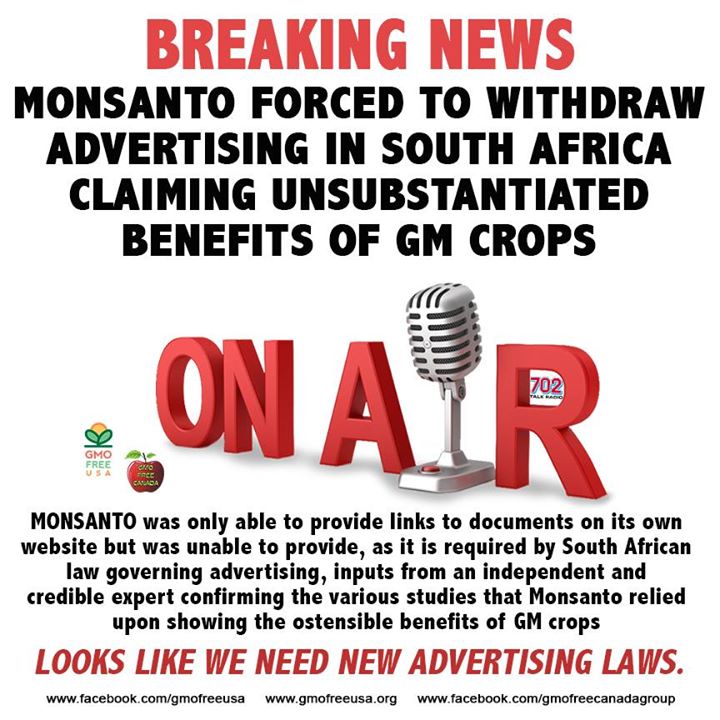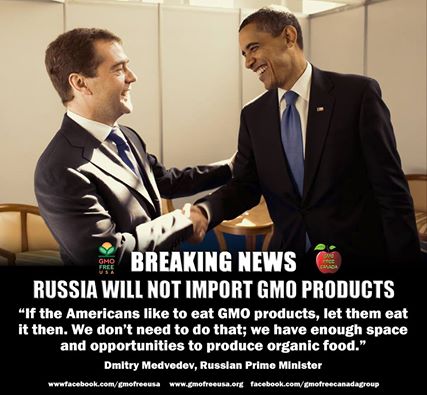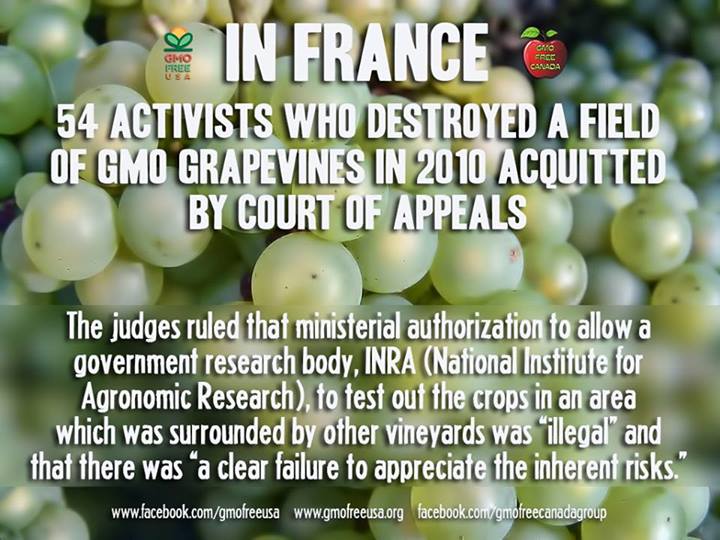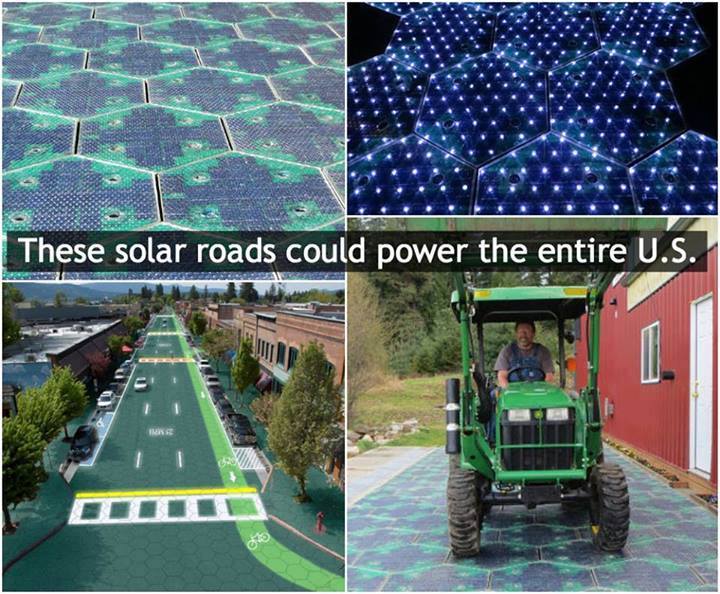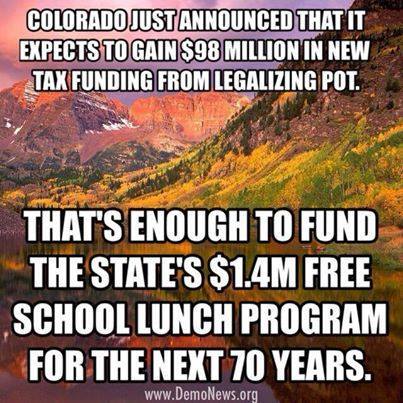 Could Minnesota be the next state to follow the footsteps of Colorado? http://bit.ly/1sq9x0B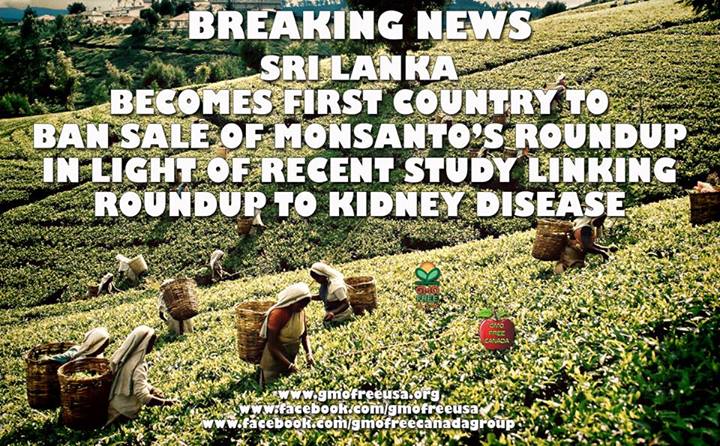 BREAKING NEWS: Sri Lankan President Bans Sale of Roundup on the Heels of Recent Chronic Kidney Disease Study. Sri Lanka has become the first country to ban the sale of Monsanto's Roundup glyphosate herbicide after the Sri Lankan study found that the herbicide is responsible for the increasing number of chronic kidney disease patients.
This updates the news that was reported last September 2013 when the Sri Lanka Agriculture Ministry banned the import, distribution and sale of Carbaryl, Chlorophyriphos, Carbofuran, Propanil and Glyphosate. Agriculture Ministry Secretary W. Sakalasuriya had said pesticide retailers were permitted to sell the pesticides only through specially trained Agricultural Sales and Technical Assistants and a mechanism was introduced to dispose or recycle empty pesticide bottles in collaboration with the Environment Ministry.
The 2014 directive by President Mahinda Rajapaksa completely bans Roundup from sale in the marketplace.
READ MORE: http://sustainablepulse.com/2014/03/15/sri-lankan-president-bans-sale-roundup-chronic-kidney-disease-study/
Direct Link to Study: http://www.mdpi.com/1660-4601/11/2/2125
(Note: Bhutan is the first country to declare its intent to be all-organic, meaning that they will pursue agriculture without synthetic pesticides - including glyphosate - or synthetic fertilizers country-wide, but Bhutan has not set a firm deadline for this pursuit. Also, El Salvador introduced legislation to ban glyphosate along with many other pesticides, but the law has not been enacted. So Sri Lanka is the first to officially ban glyphosate. http://www.theguardian.com/global-development/poverty-matters/2013/feb/11/bhutan-first-wholly-organic-country)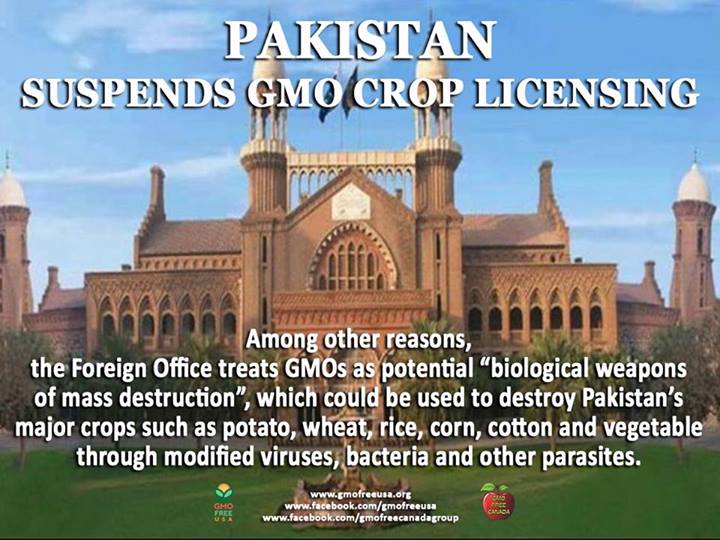 Pakistan has suspended GMO crop licensing. With a changing regulatory regime, many reasons were cited for the suspension: the use of uncertified varieties; inadequate risk assessments such as laboratory and field tests; the protection of biological diversity from the potential risks posed by GM organisms resulting from modern biotechnology; concerns for national security and trade; and the potential of GMOs to be "biological weapons of mass destruction", which could be used to destroy Pakistan's major crops such as potato, wheat, rice, corn, cotton and vegetables through modified viruses, bacteria and other parasites. "The bio-safety committee is restrained from issuing any GM organism licenses and the government has been directed to establish a new regulatory regime for the implementation of the Cartagena Protocol," an international agreement which aims to ensure the safe handling, transport and use of living modified organisms (LMOs) resulting from modern biotechnology that may have adverse effects on biological diversity, taking also into account risks to human health.
READ: http://www.dawn.com/news/1106195/court-stops-regulator-from-issuing-licences-for-modified-seeds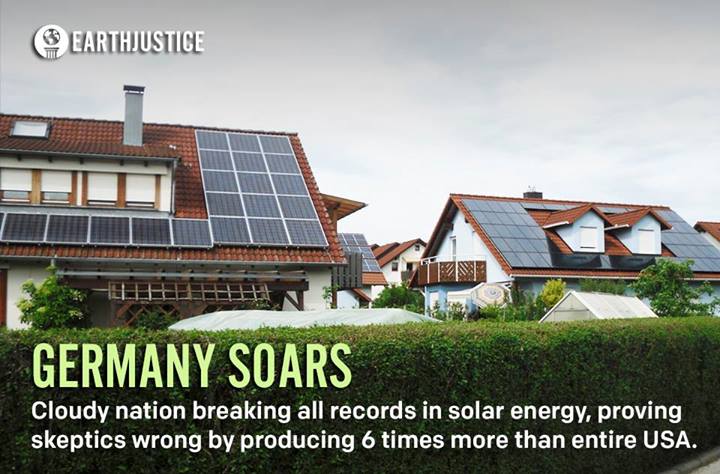 http://www.treehugger.com/renewable-energy/germany-breaks-world-solar-power-generation-record-july-2013-51-twh-leaves-us-dust.html
(Beyond Pesticides, March 5, 2014) BREAKING NEWS: The City of Eugene, Oregon, became the first community in the nation to specifically ban from city property the use of neonicotinoid pesticides, scientifically linked to the decline of honey bee colonies.
19 year old Develops Ocean Cleanup Array That Could Remove 7,250,000 Tons Of Plastic From Oceans
[2014 April] Kevin Annett: Eye witnesses to Pope Bergoglio rape teens, kill & eat babies in Satanic Ninth Circle ritual
[2014 April] CALIFORNIA SENATE COMMITTEE PASSES BILL TO SHUT DOWN NSA
[2014 April] Dallas Ends Five Decades of Water Fluoridation, Saves $1 Million a Year