THE MOON LANDING HOAX
Mafia rackets (Conspiracies) Moon luminary NASA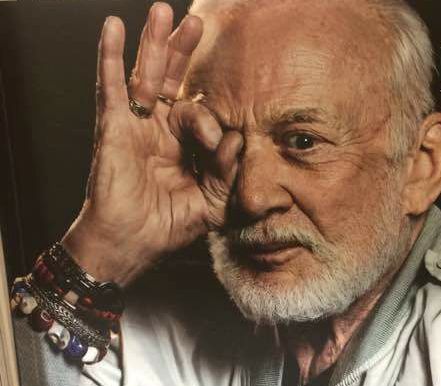 [Moon landings all faked ([vid] Science proves that NASA faked the moon landings Wagging the Moondoggie). They had NAZI flying saucers just after the war (UFO, Man made) so NASA was/is just a propaganda exercise and waste of taxpayers money (40 Billion$). The fake space programmes, and the Flat Earth proves China, USA and Russia are one and the same at the top.]
See: Truman Show Heliocentrism Flat Earth Allopathic Rackets Mars Sirius NASA UFO (Man made) Moon symbols 911 Media Hoax
Does Rocketry Work in the Vacuum?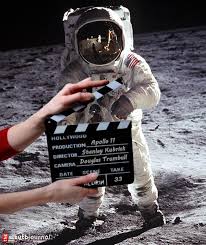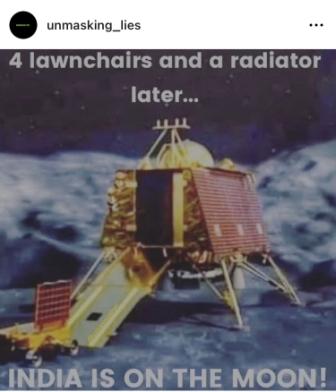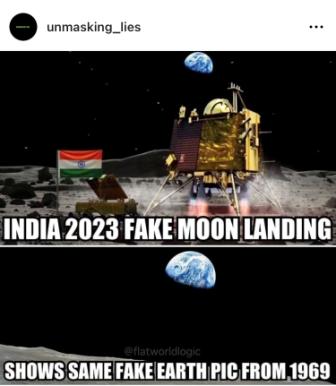 Books
[1994] NASA Mooned America by Ralph Rene
We Never Went to the Moon by Bill Kaysing
External
Congressionial Disclosure Studies Alien Moon Bases
[2006] Who Built the Moon? An Interview With Christopher Knight
[2009] How Stanley Kubrick Faked the Apollo 11 Moon Landing Show
There's Something Strange on the Moon
[2008] Celebrity Contactee alleges Manipulative Extraterrestrials undermine human destiny on peace, social justice and environment by Réjean Pelletier
Lunar Anomaly Research Society (LARS) http://www.facebook.com/groups/LARS.Lunar.Anomaly.Research.Society/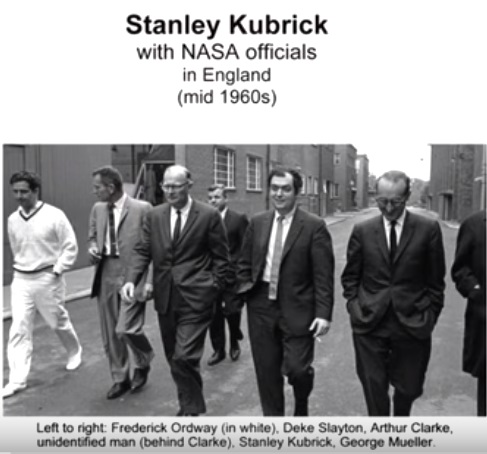 The photo below shows a gathering at MGM Borehamwood during pre-production on 2001: A Space Odyssey.
Left to Right: Frederick Ordway III (NASA adviser), Donald Slayton (NASA astronaut), Arthur C. Clarke, unknown, Stanley Kubrick, George Mueller (Senior Administrator, Apollo project).