ROCK MUSIC & 666
666
Rock music for years has propagated the number 666 — the Mark of the Beast.
Here's just a few examples. http://www.av1611.org/666/rock_666.html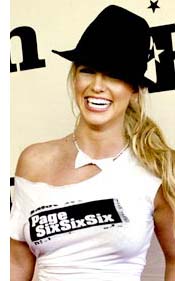 Spears, Britney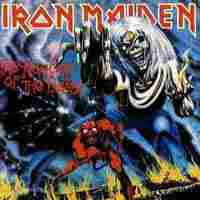 IRON MAIDEN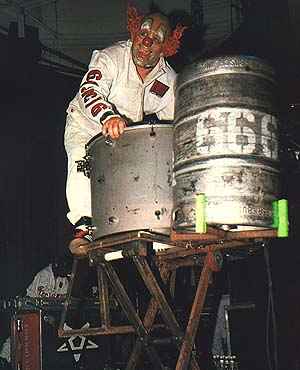 SLIPKNOT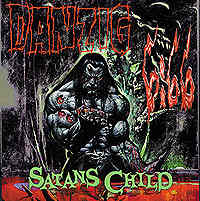 DANZIG
"Satan's Child 6:66"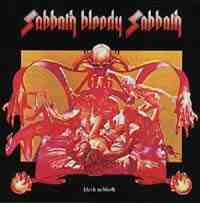 BLACK SABBATH
"Sabbath Bloody Sabbath"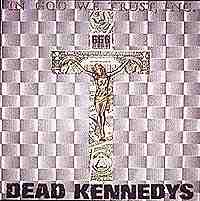 DEAD KENNEDYS
"In God We Trust"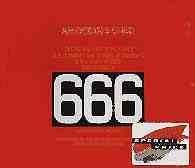 APHRODITES CHILD
"666"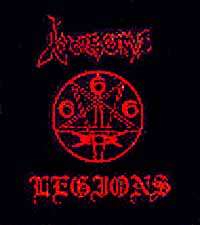 VENOM Venom sings in "Possessed":
I am possessed by all that is evil
The death of your God, I demand...
AND SIT AT LORD SATAN'S LEFT HAND!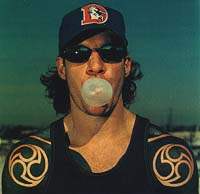 RAGE AGAINST THE MACHINE Rage Against the Machine, bassist Tommy Commerford (a.k.a. Y.Tim.K.) with "666" on each shoulder.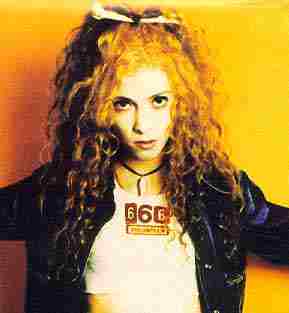 WHITE ZOMBIE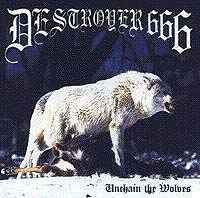 DESTROYER 666
Unchain the Wolves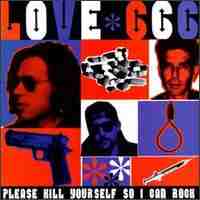 LOVE 666 Please Kill Yourself So I Can Rock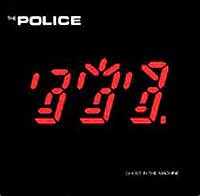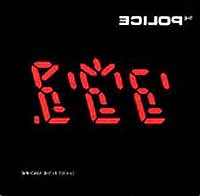 POLICE - "Ghost in the Machine" Notice when you "mirror" the album cover, the number "666" is displayed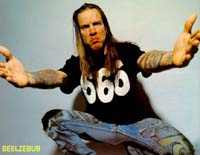 BEELZEBUB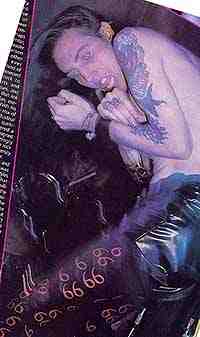 MARILYN MANSON
NOTICE: The "666"'s on his pants. Manson says: "Hopefully, I'll be remembered as the person who brought an end to Christianity." (Spin, August 1996, p. 34)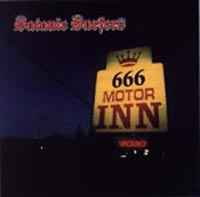 SATANIC SURFERS 666 MOTOR INN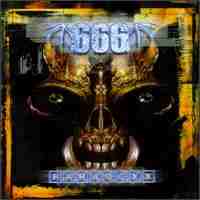 666 PARADOXX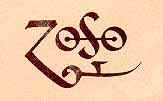 LED ZEPPLIN

According to Hammer of the Gods (Stephen Davis, p.253),
"Zoso" was a "stylized 666" and adopted by Jimmy Page as his personal emblem.
NOTE: Pages's Zoso symbol and name was taken from Aleister Crowley's book The Equinox of the Gods. The following "Mark of the Beast" symbology is a page taken from Crowley's the Equinox.


Notice the first statement — "So is O" — is Page's "Zoso" ("So is O")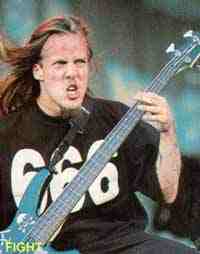 FIGHT

A member Homosexual Rob Halford's Group Fight.
Rob Halford was the lead singer of Judas Priest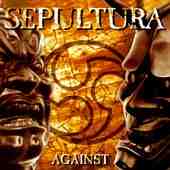 SEPULTURA - "Against" Notice, the "circular 666" in the middle.
Another picture of the "circular 666"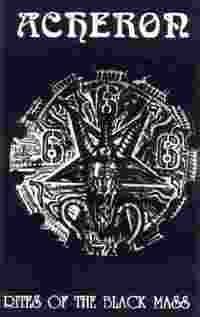 ACHERON
"Rites of the Black Mass"
Acheron's song 666 (from Hail Victory).
Feel a surge pierce your soul,
Try and grasp what Christ stole
Take the mark from styx [styx is the river of hell]
The symbol is six, six, six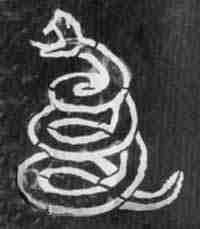 METALLICA The "coils" of the snake form "666".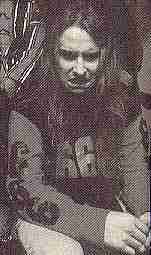 ENTOMBED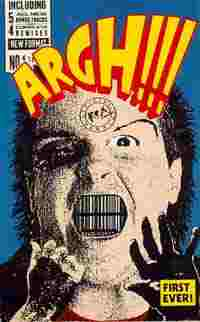 This is supposedly? Christian (CCM).
Contains songs by Believer, Greg Miner, Living Sacrifice, et al.

NOTICE the resemblances to the anti-Christ.

DARKENED RIGHT EYE
"... the sword shall be upon his arm, and upon his RIGHT EYE: his arm shall be clean dried up, and his RIGHT EYE shall be utterly DARKENED". Zechariah 11:17

BAR CODE IN HIS MOUTH
A bar code has the number 666 "encoded".
"And there was given unto him a MOUTH speaking great things and blasphemies;" Rev. 13:5


REX ON THE FOREHEAD
REX was the high priest of the worship of Diana, the "mother of the gods" (aka Seramis), also the Babylonian worship of the anti-Christ (see The Two Babylonians by Alexander Hisslop)

REX is "Lord of Misrule".

REX in the Latin means "king".

Notice REX is on the FOREHEAD. (Rev. 14:9, 17:5)