IS AUSTRALIA BECOMING A FASCIST STATE?
http://www.vaccinationinformationnetwork.com/
RE: NEW AUSTRALIAN POLICE STATE: COMPULSORY VACCINATION
Yesterday, the Australian ex banker and globalist PM Malcolm Turnbull announced that he wants to stop all unvaccinated children from attending childcare centres and preschools across Australia soon. Our TV News here in New Zealand this morning showed part of the interview with him actually saying he would allow exemptions only with a doctor's medical certificate and no longer would any other reason be accepted, including those from parents who have anti-vaccine views. I can't find a YouTube clip of it yet, but you can read a report about the announcement HERE
As we've covered this tyranny so much before, I don't want to repeat myself. However, thanks to the Internet, we can all appreciate just how well connected both Malcolm Turnbull and his wife really are.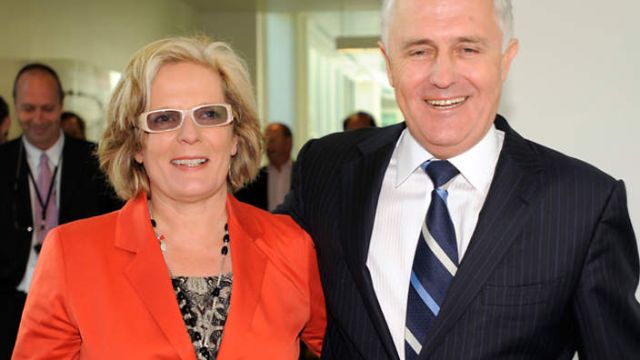 If you look at this Wikipedia website, you will see that his wife Lucy Turnbull is the Chairman of the biotechnology/ immunotherapy company Prima BioMed Limited headquartered in Sydney Australia and Berlin Germany.
Commonly, this is called conflicting interests, or having the fox looking after the henhouse!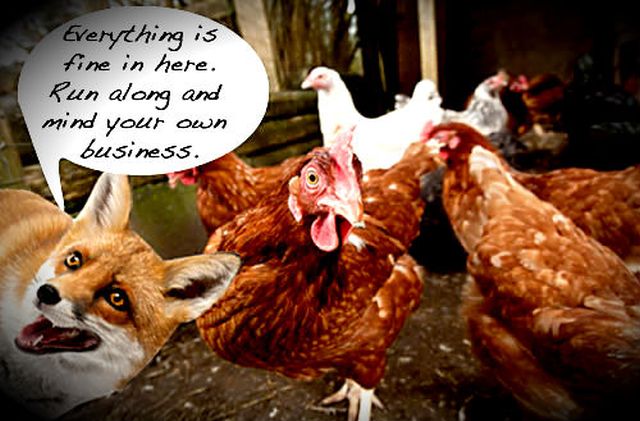 You will note also that this company has licensed its IMP701 antagonist monoclonal antibody to LAG3 for use in cancer drugs licensed to Novartis, the giant Swiss multinational pharmaceutical company based in Basel, Switzerland, controlled by British Anglo/American bankers. Although Novartis sold most of its giant vaccine manufacturing business to GlaxoSmithKline and CSL Limited in 2014 and 2015, it still has all sorts of cross interests and licence agreements with these and other giant pharmaceutical manufacturing companies as well. They are all part of this one, huge, corrupt, global vaccine manufacturing cartel.
This is why Turnbull and his wife are so obsessively "pro-vaccination," and through the Australian Government, URGENTLY want to force their fascist views on on all Australians, on behalf of these giant pharmaceutical companies.
The sad fact is that the way the Australian Government is going at present, Australia may become the first true DICTATORSHIP in the South Pacific very soon.
Its not that the Turnbulls are unknown or new to most Australians. Lucy Turnbull is a former Lord Mayor of Sydney. She is the daughter of Tom Hughes, a former Attorney-General of Australia. Her great-great grandfather was Sir Thomas Hughes, the first Lord Mayor of Sydney.
So because of this and the general apathy and ignorance of the general population, I would suggest Australians do deserve this Government tyranny now in the process of being forced upon them.
I wonder how far behind the Australians we will be here in New Zealand if more concerned people don't urgently start speaking up.
Jack.
RELATED:
– Push for nation-wide 'no jab, no play' at childcare centres
http://www.9news.com.au/national/2017/03/12/08/47/renewed-push-to-ban-unvaccinated-children
– More than 140,000 families cut off from childcare payments for not vaccinating their kids
http://www.9news.com.au/national/2017/02/18/14/17/more-than-140-000-families-cut-off-from-childcare-payments-under-no-jab-no-pay
– Australian Doctors & Police Blame Parents for Vaccine-Related Injuries and Deaths
http://www.vaccinationinformationnetwork.com/australian-doctors-police-blame-parents-for-vaccine-related-injuries-and-deaths/