[If the vaccine diseases aren't infectious, and they can't isolate the viruses, where does that leave vaccination? Up a creek without a paddle? The Vitamin C viral cure also puts a big hole below the water line, well, blows their boat clean out the f water.]
See: Articles Virus hunter quotes Disease theory quotes Infectious scares Drugs depleting nutrients Infections from drugs/poisons Infections & poisons quotes Nutrition and Infection Infection & nutrition quotes
See banners: Medical Fearmongering VACCINATION IS CHILD ABUSE Vitamin C viral cure Smallpox Vax Jim West
Viral politics
Germ theory
Bird Flu (H5N1)
BSE
AIDS/HIV
Hepatitis
Meningitis
Polio
Smallpox
Swine Flu
West Nile
Whooping Cough
SMON
[2017 Jan] Anti-Vaxxer Biologist Stefan Lanka Bets Over $100K Measles Isnít A Virus; He Wins In German Federal Supreme Court By prophylactic vaccination of adults and especially children against measles, the pharmaceutical industry has earned Billions over a 40-year period. The judges at the German Federal Supreme Court (BGH) confirmed in a recent ruling that measles virus do not exist though. Furthermore: There is not a single scientific study in the world which could prove the existence of such virus so far. This raises the question of what was actually injected into millions of German citizens over the past decades. According to the judgment by the Supreme Court, it may not have been a vaccine against measles....In the trial it was also put on record that the highest German scientific authority in the field of infectious diseases, the RKI, contrary to its legal remit as per ß 4 Infection Protection Act (IfSG), has failed to create tests for alleged measles virus and to publish these. The RKI claims that it made internal studies on measles virus, however refuses to hand over or publish the results.
[2015 Sept] If a mainstream reporter told the truth the pillars of reality would crumble by Jon Rappoport
An example of the worldwide vaccine argument situation by Jim West
Poliovirus Isolation: No Evidence by Jim West
[2014 Nov] Bombshell: scientist finds no reliable evidence Ebola virus ever isolated from a human being
Where's the Virus? The Fujian Fairy Tale by Jon Rappoport
[2009 May] Pandemic promoters in public health, media, have yet to prove existence of novel H1N1 swine flu strain
[1999 Rotavirus] ANOTHER PHANTOM VIRUS By Gary Krasner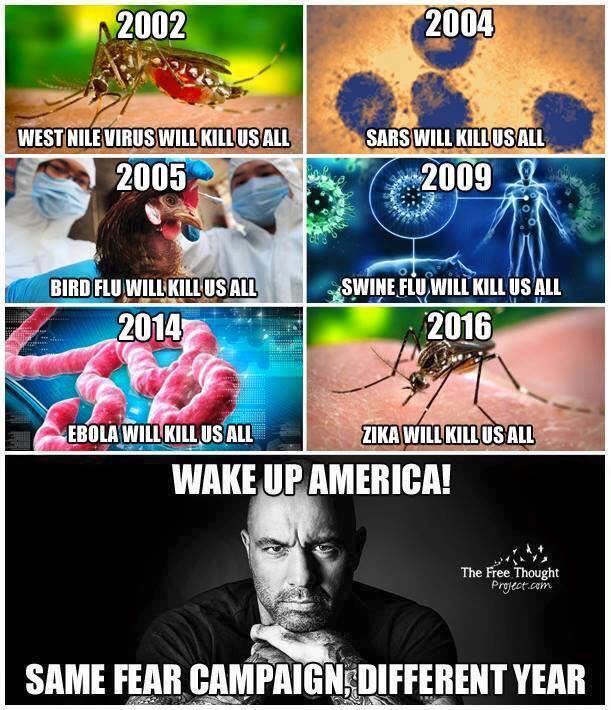 Vitamin C cure discovered in 1930s [Vit C memes The Vitamin C Conspiracy]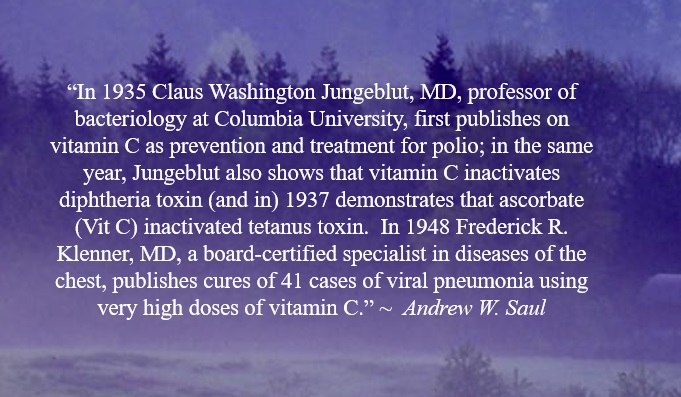 Jungeblut Klenner [2014 Feb] A Timeline of Vitamin Medicine by Andrew W. Saul, Editor Orthomolecular Medicine News Service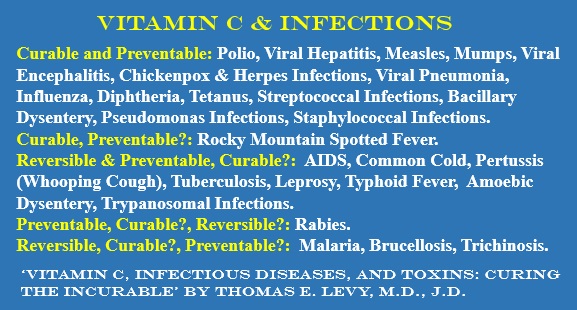 Levy, MD, JD, Thomas E. [2002] Vitamin C, Infectious Diseases, and Toxins: Curing the Incurable by Thomas E. Levy, M.D., J.D.


Stephan Lanka [27.10.2005] Interview with Stefan Lanka on "bird flu" and some related subjects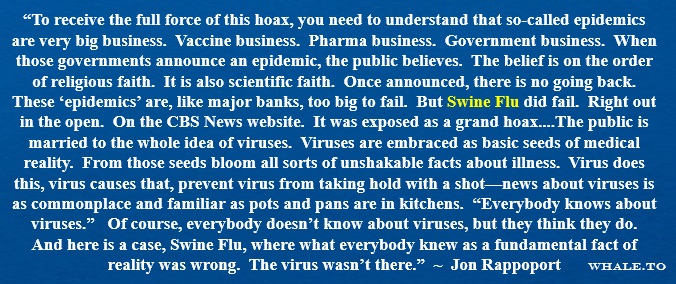 Rappoport Infectious scares [2015 Sept] If a mainstream reporter told the truth the pillars of reality would crumble by Jon Rappoport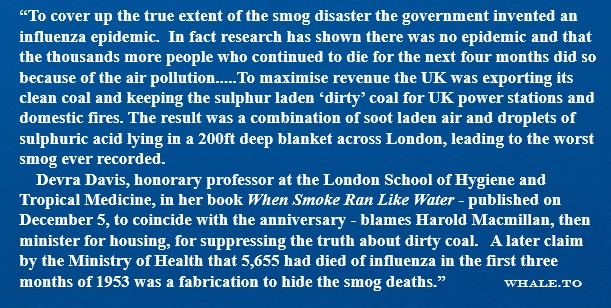 Flu (1953 UK) 'epidemic' Toxic air Epidemic Fear mongering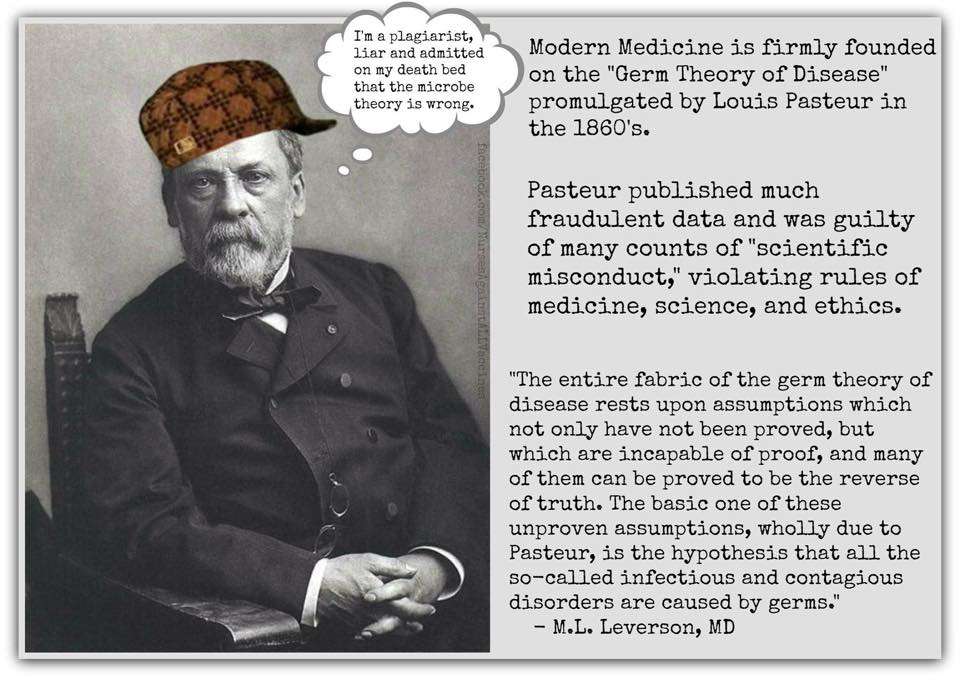 PASTEURIAN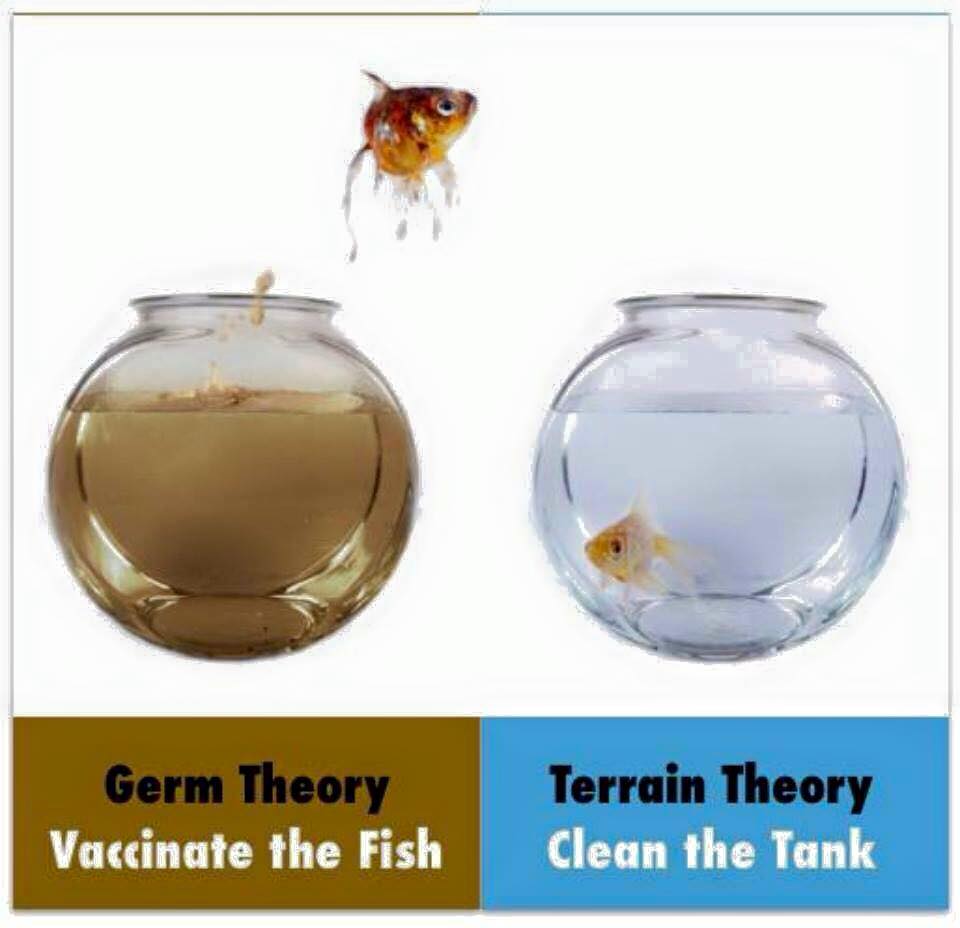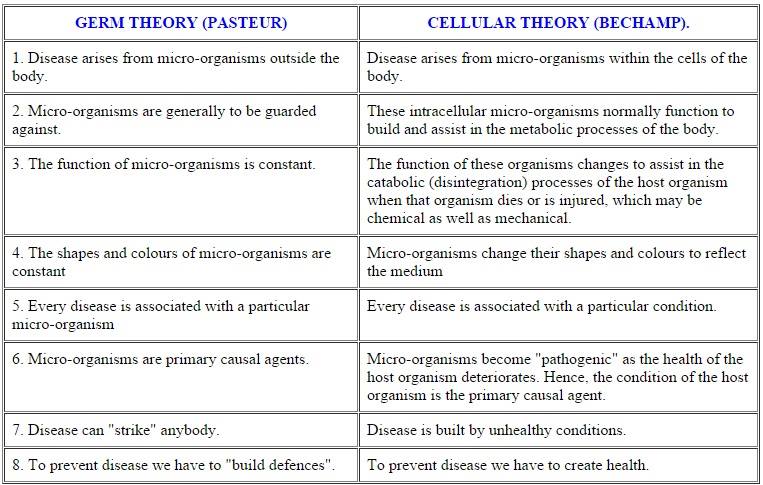 GERM THEORY vs. CELLULAR THEORY PASTEURIAN GERM THEORY vs BECHAMP CELLULAR THEORY


Bechamp