Lawrence Palevsky
Vaccine Critics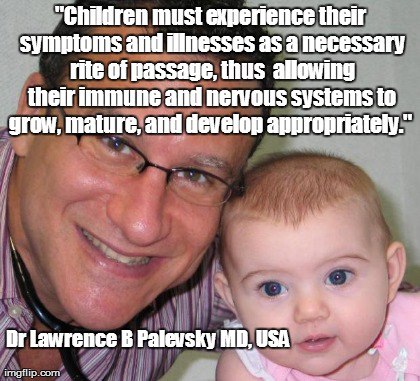 http://www.drpalevsky.com
[vid 2016] Are Doctors Experts On Vaccines? Published on 14 Mar 2016. One common argument made on the vaccine debate is, "I do whatever my doctor tells me to do". Watch and find out what doctors really know about vaccination! Suzanne Humphries, MD Bark, MD, Dr. Toni Obukhanych, Dr Tetyana Tenpenny, Sherri DO
[2014 March] How Statistics are Misused to Make Vaccines "Safe" by Dr. Lawrence B. Palevsky The vaccine manufacturers are using background data from the general population – A POPULATION THAT IS ALSO VACCINATED!
Aluminum and Vaccine Ingredients: What Do We Know? What Don't We Know? by Lawrence B. Palevsky, MD, FAAP
Dr Lawrence Palevsky:

"…When it was said that the reason the measles vaccine was implemented in 1963 was to prevent against the massive cases of encephalitis that occurred as a result of slow viral re-ignition of a measles infection months or years later, I went into CDC. I looked it up to see what was the incidence of subacute sclerosing panencephalitis or SSPE.

It showed that it was .0

061 percent. There was .0061 percent incidence rate of encephalitis after measles infection. Well, that's not a massive number of cases of measles encephalitis.

But now, we have one in 88 children with autism, and it is pretty well documented in the literature that one of the hallmark pathologies in autism is brain encephalitis or brain inflammation. One in 88 is 1.14 percent brain inflammation or 1.14 percent encephalitis. We've now gone from a .0061 percent encephalitis after measles infection to a 1.14 percent encephalitis rate in children.

Now, I don't know how much measles vaccine plays a role in that, but we have more cases of brain encephalitis after vaccination than we had before we started the measles vaccine. So, how successful are we in reducing some of the bad side effects of the diseases?"
Polysorbate-80 is used in pharmacology to assist in the delivery of certain drugs or chemotherapeutic agents across the blood-brain-barrier. What viral, bacterial, yeast, heavy metal or other vaccine containing ingredient need to pass into the brains of our children? Do they belong in the brain? Is that part of the needed immune response to protect our children from disease? Do vaccine materials pass across the blood-brain barrier with the help of Polysorbate-80? If so, are there complications from being in the brains of our children? Is this another connection to help us get an understanding of why 1 in 150 children have autism, or 1 in 6 children has developmental/learning disabilities? Aluminum and Vaccine Ingredients: What Do We Know? What Don't We Know? by Lawrence B. Palevsky, MD, FAAP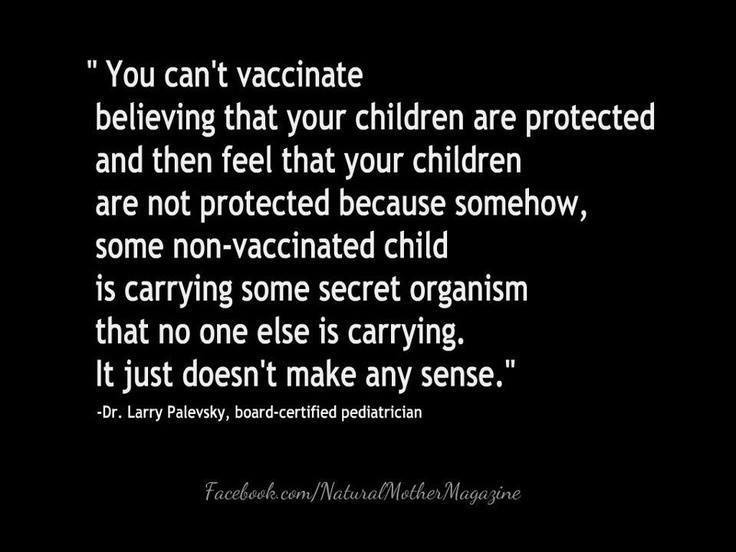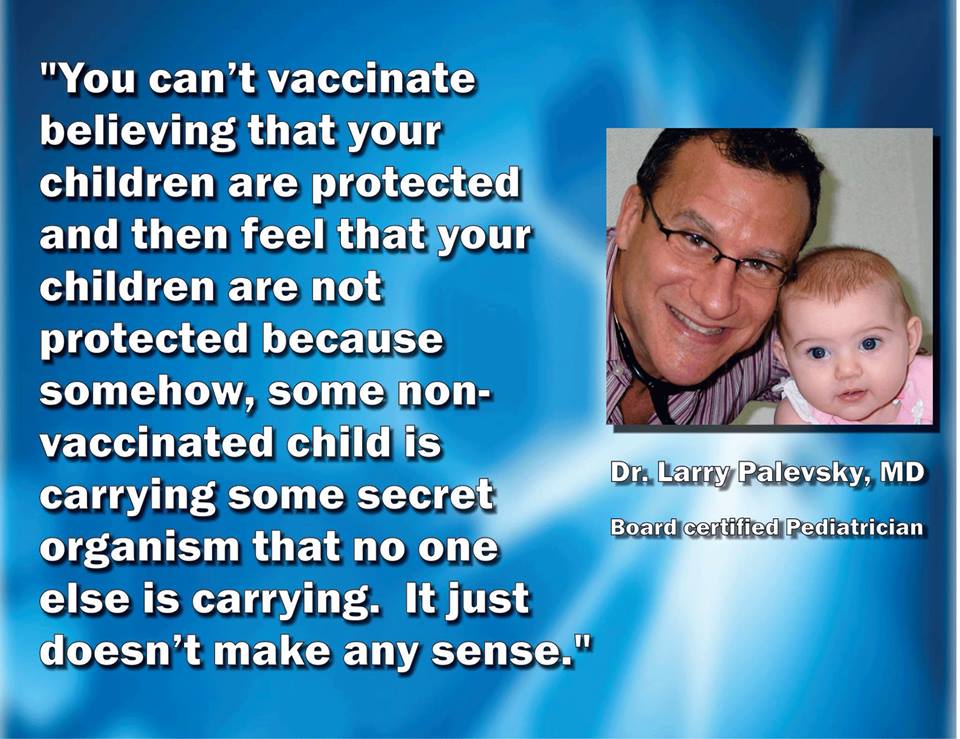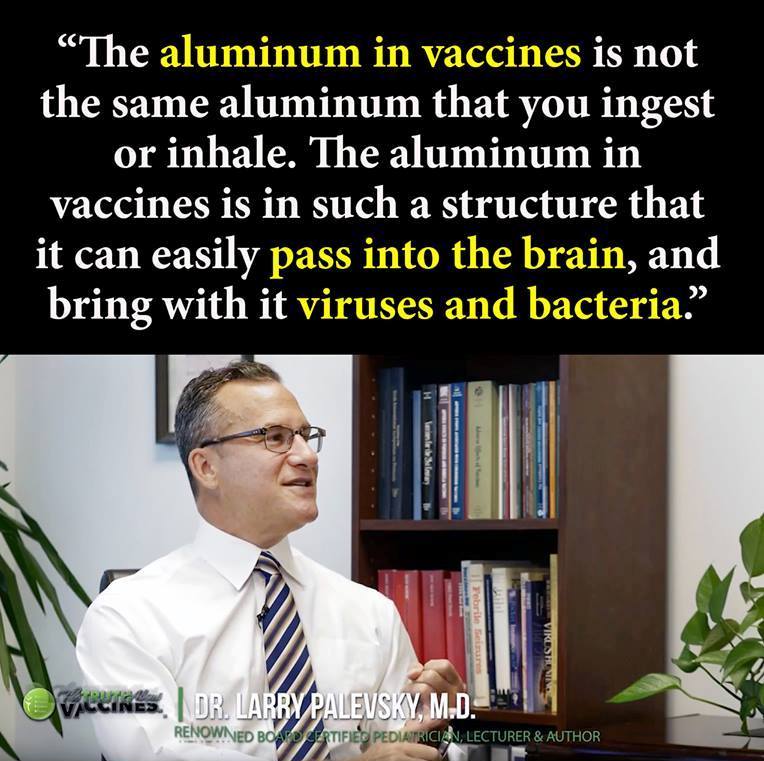 Aluminium