Dr. Joseph Mercola
Critics
Website: Mercola D.O., Dr

[Controlled opposition, he trashes Distilled water, a clue]
[2017 May] SEX, DRUGS, DEAD DOCTORS & INTERNET FRAUD : THE SECRET LIVES OF ERIN ELIZABETH FINN AND DR. JOSEPH MERCOLA As Dr. Horowitz and I became more and more censored, widely disparaged, and commercially damaged, Mercola became more and more popular and wealthy. It was obvious to me that Mercola was Controlled Opposition.
LETTER to DR. JOSEPH MERCOLA from DR. HOROWITZ About the NVIC
Vaccines and Immune Suppression by Dr. Joseph Mercola
[2009 July] Squalene: The Swine Flu Vaccine's Dirty Little Secret Exposed By Dr. Mercola A novel feature of the two H1N1 vaccines being developed by companies Novartis and GlaxoSmithKline is the addition of squalene-containing adjuvants to boost immunogenicity and dramatically reduce the amount of viral antigen needed.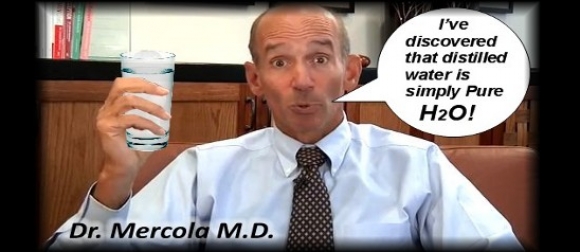 Distilled water