NOT ENOUGH FOR HAMISH
Daily Express June 28, 2000
HE is two years old and one of hundreds of children who have been left appallingly damaged by routine immunisations.
Yesterday, following a Daily Express campaign for justice for vaccine victims and their- families, the Government awarded little Hamish Thompson a one-off payment of £58,000.
But this money will have to last Hamish, pictured right, for the rest of his life. And his father estimates that to provide proper care for his son will cost at least £1 million.
The Government announcement that children left 60 per cent or more brain-damaged or disabled by routine immunisations should receive a one-off payment of £100,000 received a mixed response from campaigners.
While they gave a welcome to the extra £60 million to ease the burdon of care on these families, they said the government could have done more.
The payment to Hamish, who was left paralysed in both legs and his left arm by polio immunisation, is in addition to £40,000 he had previously received.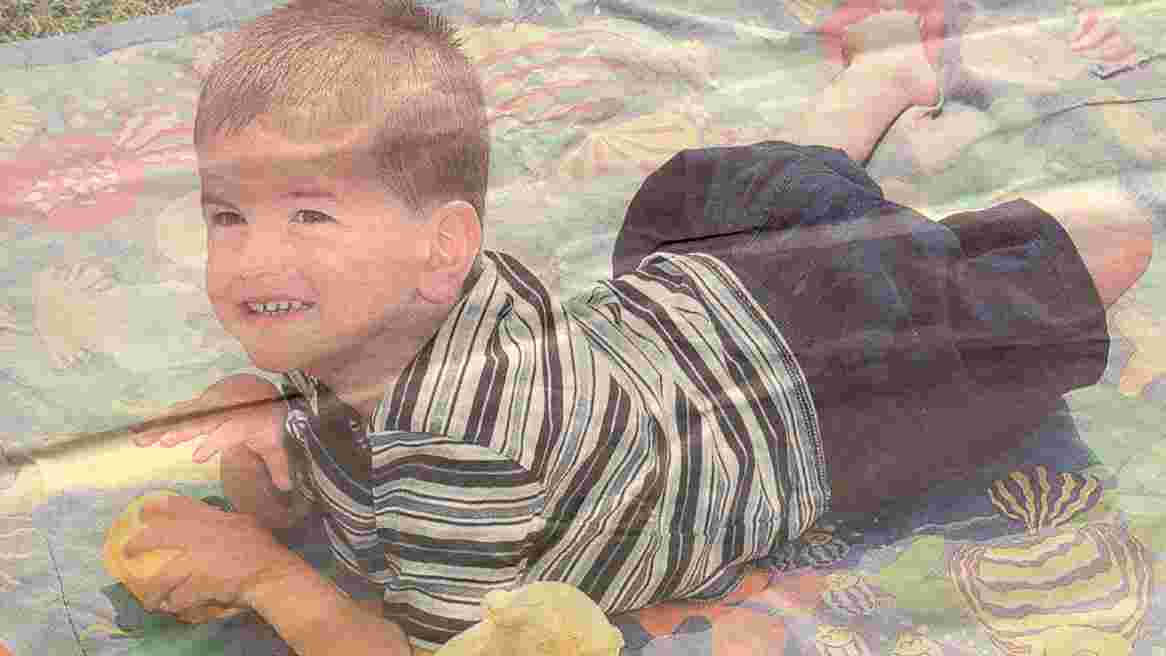 [Home]