The Informed Parent (Magda Taylor)
[back] Vaccine Groups
[Essential newsletter for UK parents who want to be fully informed about vaccines, along with factsheets and books for sale. Many great talks and lectures organised by Magna Taylor.]
Web: http://www.theinformedparent.co.uk/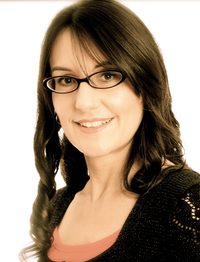 Magda Taylor
Enough Rash statements on Measles!--Magda Taylor, Director of The Informed Parent, June 2006.
An injection of doubt is required by Magda Taylor co-ordinator of the Informed Parent
Extracted from the newsletter of the The Informed Parent Group:
Autism MMR Link---Allergy Induced Autism organisation press release
POSSIBLE LINKS BETWEEN VACCINATION AND AUTISM - A SUMMARY---David Thrower, Oct 1998
HAEMOPHILUS INFLUENZAE-B VACCINATION PROGRAMS HIGHLY EFFECTIVE, BUT HOW SAFE?
ACT NOW TO TREBLE NEXT YEAR'S FLU CLINIC PROFITS
HOW TO INJECT EXTRA CASH FROM VACCINATIONS AND IMMUNISATIONS
TETANUS AND POLIO VACCINES -SOME FACTS FOR PARENTS WHO ARE WORRIED ABOUT THESE DISEASES by Dr Scheibner
CHICKENPOX ANOTHER KILLER ?!?!
AIMS AND OBJECTIVES OF THE GROUP
1. To promote awareness and understanding about vaccination in order to preserve the freedom of an informed choice
2. To offer support to parents regardless of the decisions they make
3. To inform parents of the alternatives to vaccinations.
4. To accumulate historical and current information about vaccination and to make it available to members and interested parties.
5. To arrange and facilitate local talks, discussions and seminars on vaccination and preventative medicine for childhood illnesses.
6. To establish a nationwide support network and register (subject to members permission).
7. To publish a newsletter for members.
8. To obtain, collect and receive money and funds by way of contributions, donations, subscriptions, legacies, grants or any other lawful methods; to accept and receive any gift of property and to devote the income, assets or property of the group in or towards fulfilment of the objectives of the group.
Membership:
Waged £10
Unwaged & students £8
Organisations & International £12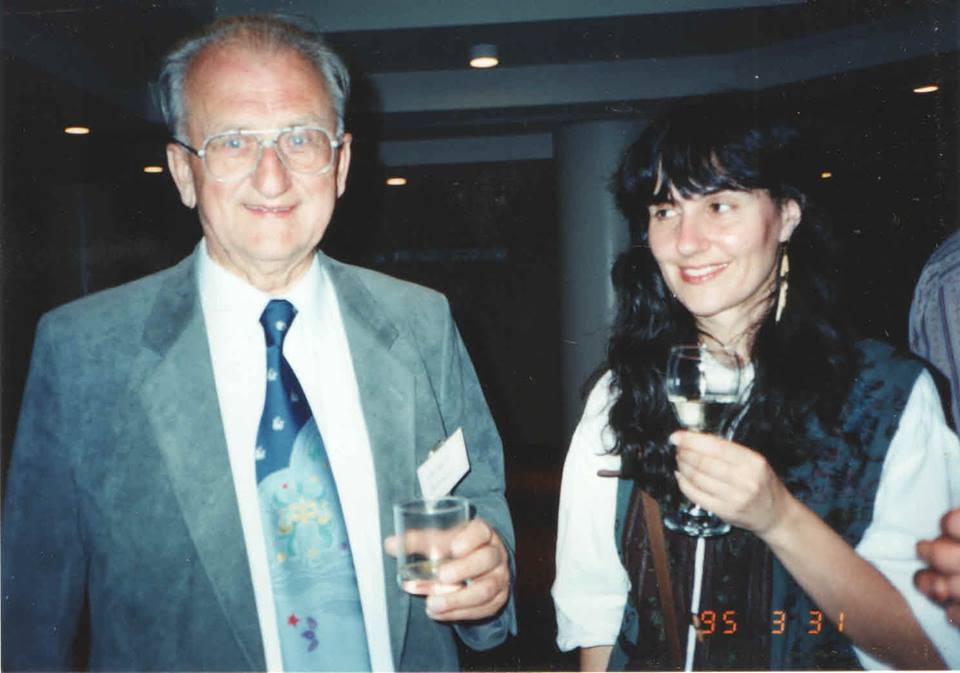 Dr. Buchwald MD