Viera Scheibner, Ph.D.
Web: http://www.vierascheibner.com/ http://vierascheibner.net/
Dr Scheibner can be contacted by email at viera.scheibner@gmail.com.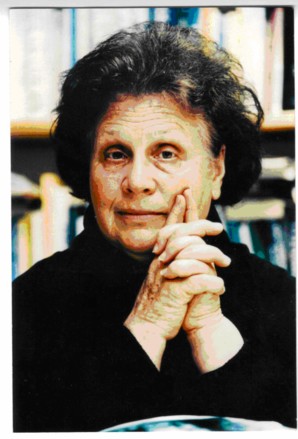 Articles
External articles
Quotes
Quote banners
Letters
Books:
Vaccination 100 Years of Orthodox Research shows that Vaccines Represent a Medical Assault on the Immune System--Viera Scheibner, Ph.D. (UK: Minerva Books.0171 385 1361)
Behavioural Problems in Childhood: The Link to Vaccination--Viera Scheibner, Ph.D. ISBN 0957800703
This book intends to give a brief insight into the modern scourge of children--the behavoural problems. They occur with alarming increasing frequency in initially normal babies, and mysteriously always after, not before, those first shots.
Video

Vaccinators the snake oil salesmen of our time