Professor Kent Woods
Experts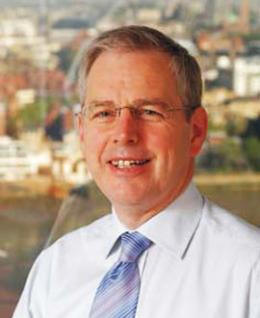 UK Medicines Control Agency (MCA)
[2004] Why I resigned over this disgraceful "happy pill" cover-up by RICHARD BROOK "The Medicines and Healthcare Products Regulation Agency found from information that had been in its possession for more than a decade that high doses of the anti-depressant can lead to aggression and thoughts of suicide. But instead of revealing the truth to the 17,000 people taking high doses and the other half-million Britons on a safer dose, the MHRA sat on its findings. Astonishingly, I was actually threatened with legal action by Professor Kent Woods, chief executive of the MHRA, if I revealed this."
As you are probably aware a recent previously sealed court document was opened in the United States which is damning for Glaxo SmithKline.
It clearly shows that they witheld vital information during the clinical trials for Seroxat.With the evidence attached to this email I would like to know if you still stand by your original letter to me.
Mr R. Fiddaman Dip.Couns MOC & MSFTR
Group Moderator of the Online Seroxat Support Group
Dear Mr Fiddaman
I have already given you a full account of the Agency's position in this matter and there is nothing to add to it.