Marilyn Monroe
See: Celebrity idols Victoria Beckham Energy robbing
[2009 Feb] Diana: Can You See The Real Me?: The Greatest Spiritual Energy Extraction Scam of the 20th Century By Matthew Delooze Marilyn was another Serpent Cult symbolic Goddess. Same Scam, different time and different location
Marilyn Monroe's Death was Faked.
The Hidden Life of Marilyn Monroe, the Original Hollywood Mind Control Slave (Part-I)
The Hidden Life of Marilyn Monroe, the Original Hollywood Mind Control Slave (Part-II)
Madonna Stole From Marilyn Monroe Madonna's thefts from Marilyn Monroe went beyond the 1985 Material Girl music video, the 1991 Vanity Fair magazine spread, and the 1985 and 1992 Saturday Night Live television show appearances. Madonna stole from Monroe from around 1983 up to 1993, and sporadically there-after. Marilyn Monroe was born in 1926, and she died in 1962.
MADONNA QUEEN OF RIP OFFS UPDATED
Marilyn Monroe, the ultimate prototype of Sex Kitten Programming.---- Madonna's Superbowl Halftime Show: A Celebration of the Grand Priestess of the Music Industry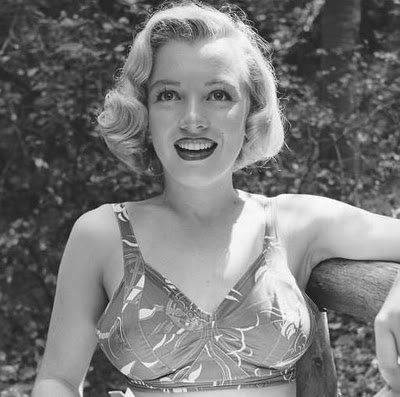 Farilyn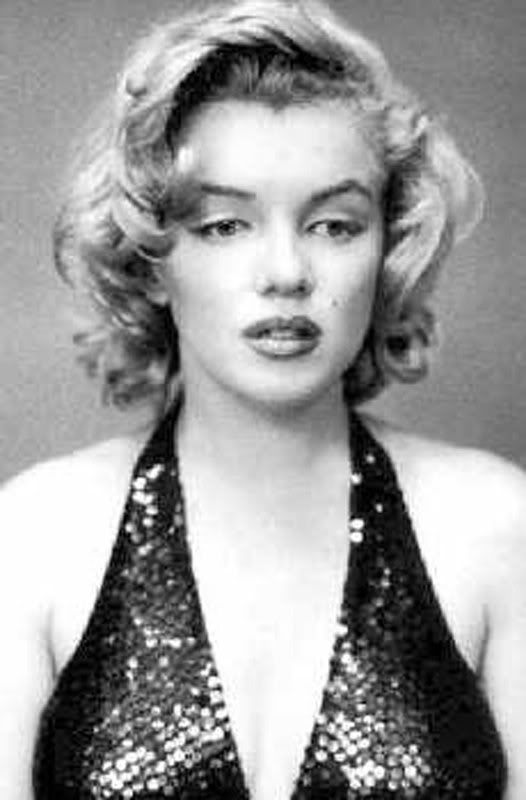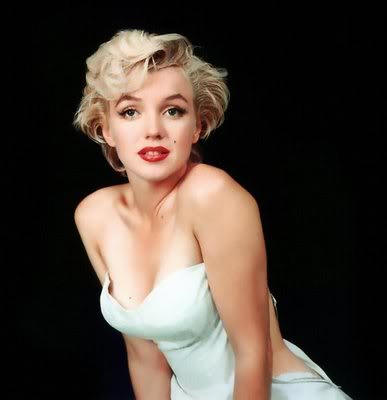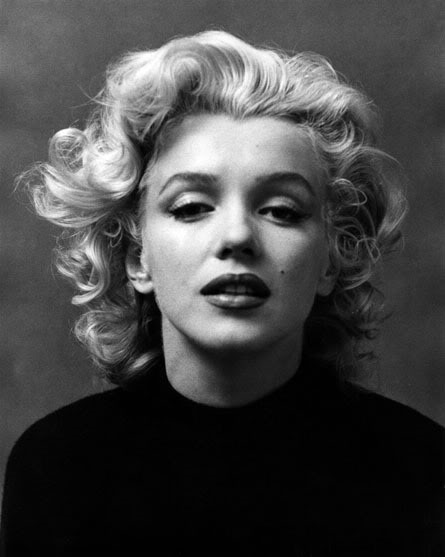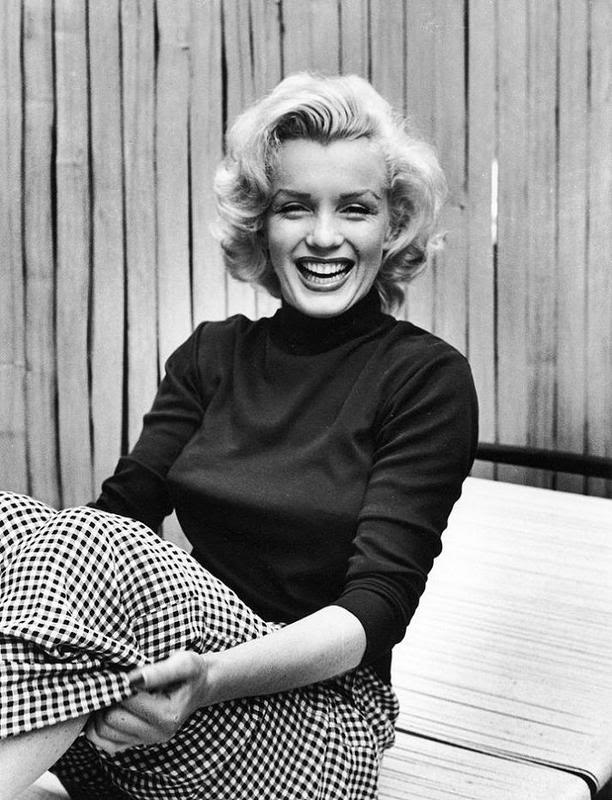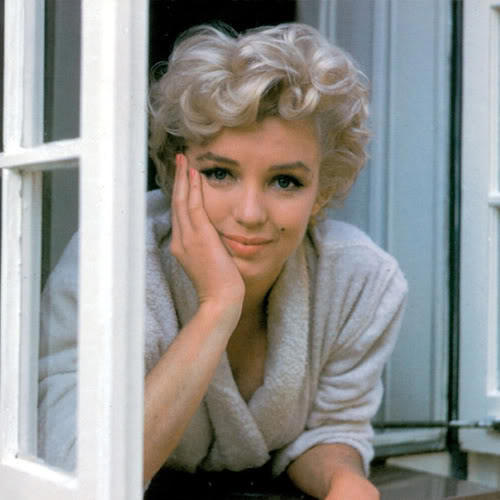 Marilyn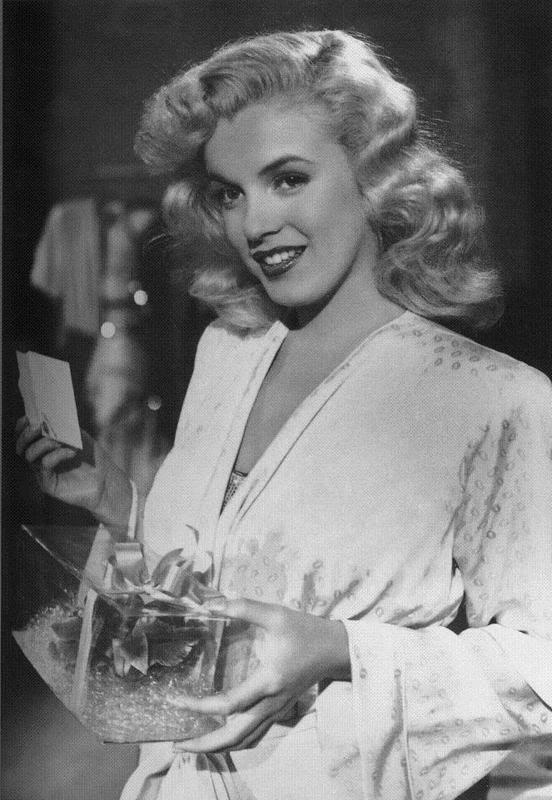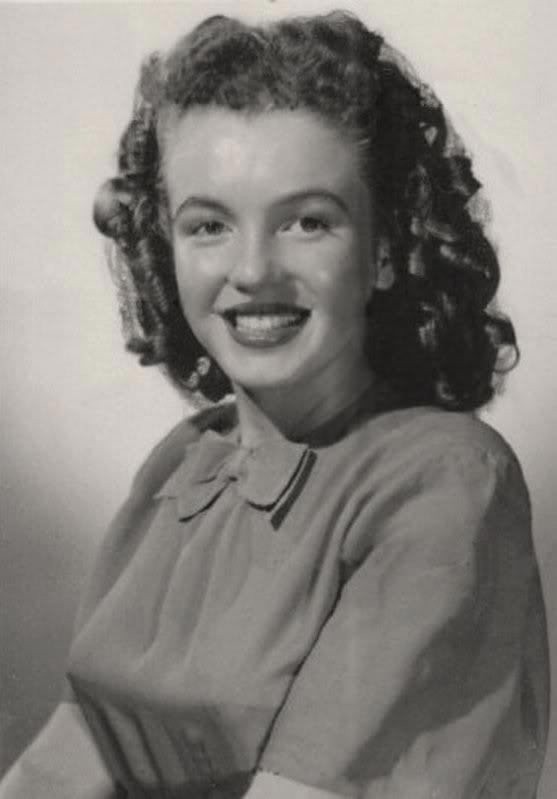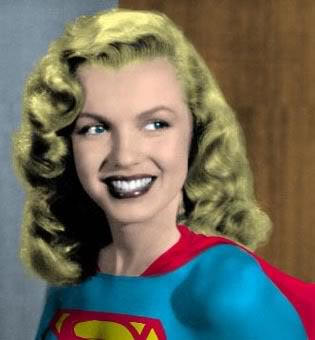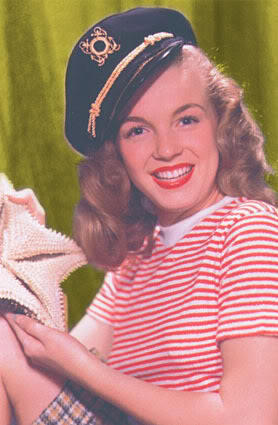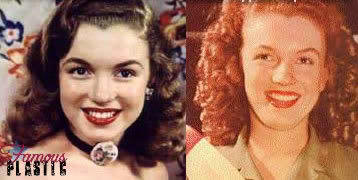 1947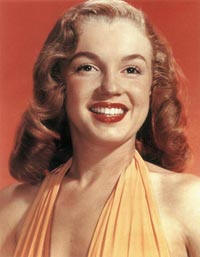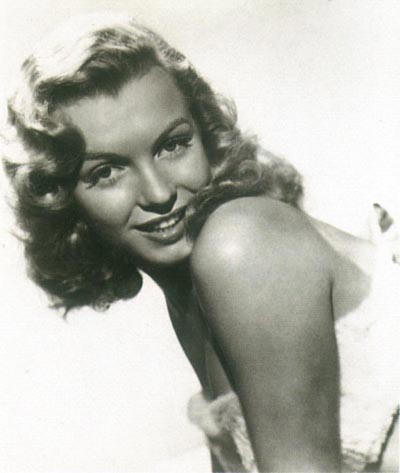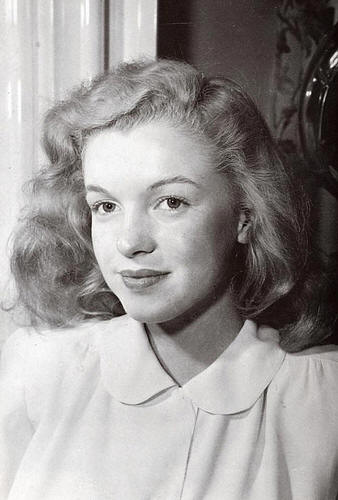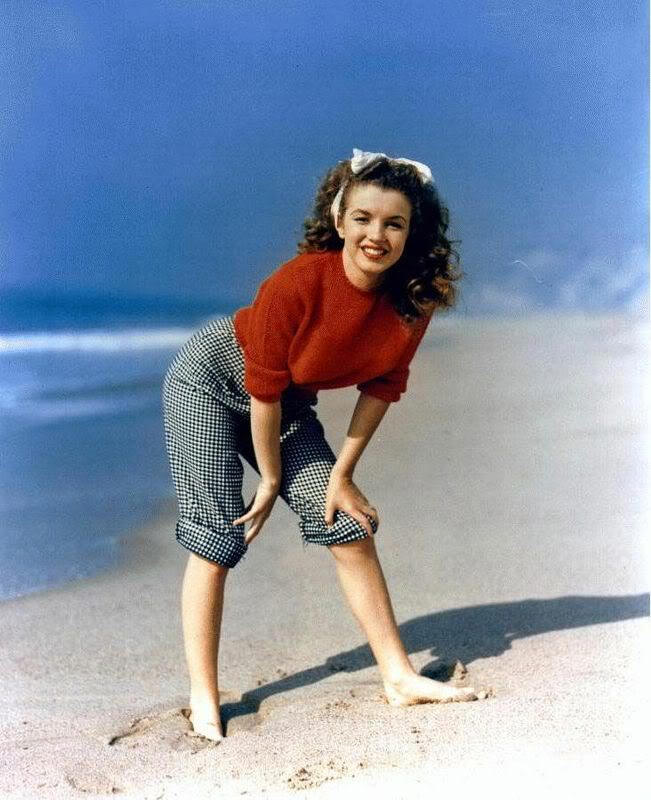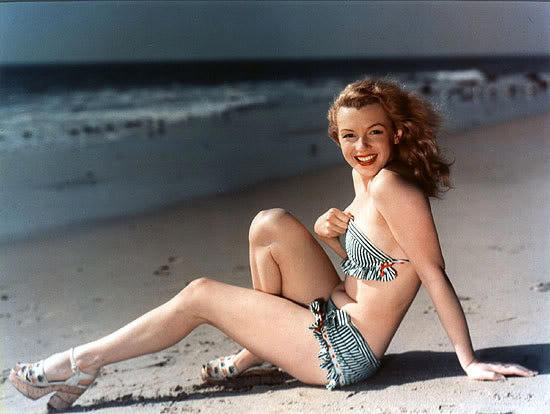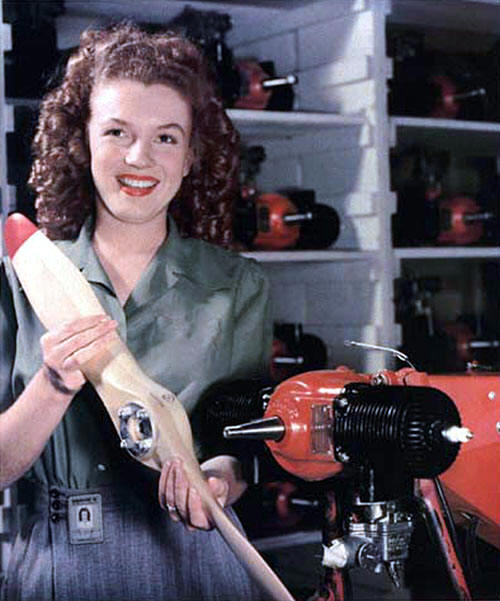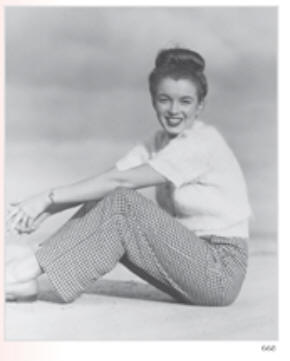 1946 images taken by photographer Joseph Jasgur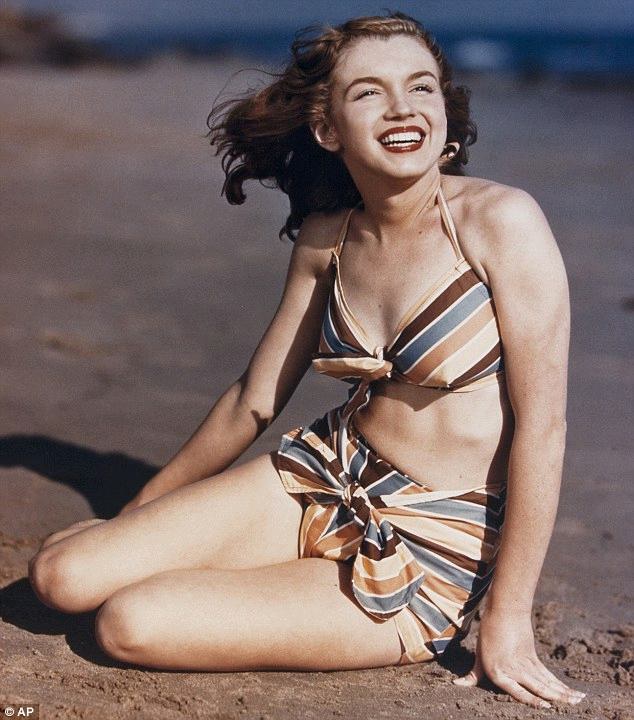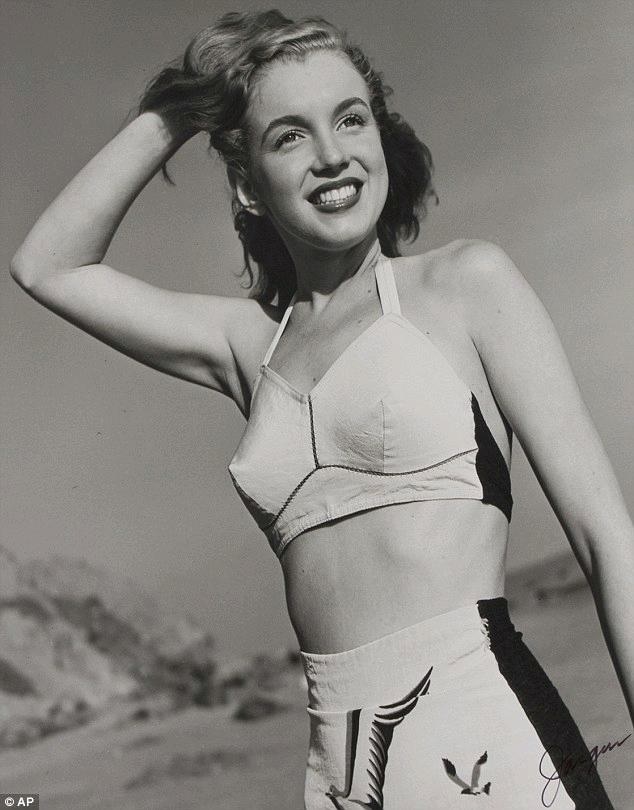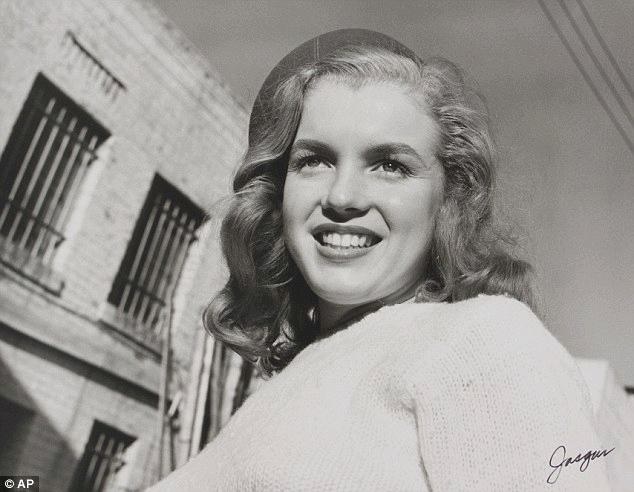 http://www.dailymail.co.uk/news/article-2041285/Marilyn-Monroes-photoshoot-Superstars-early-modelling-photos-revealed-bankruptcy-judge-orders-sale.html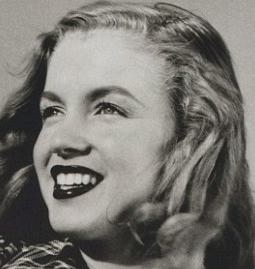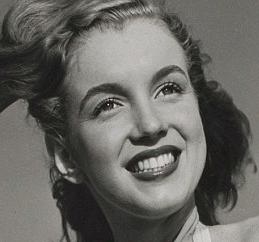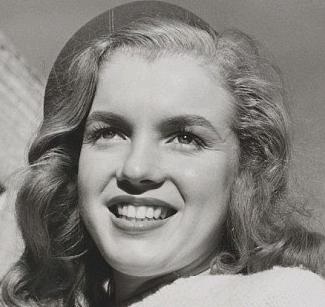 http://doppels.proboards.com/index.cgi?board=general&action=display&thread=43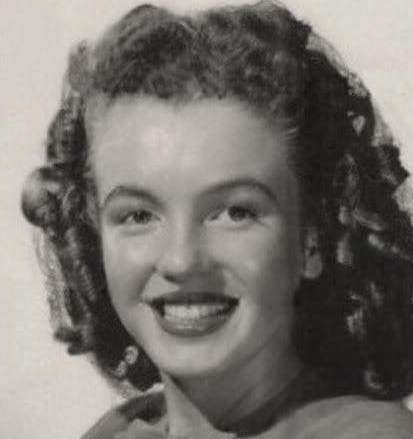 MARILYN MONROE: 1926-1962 In 1955, an acting coach recommended that Monroe undergo psychoanalysis to tap into her "explosive energy." She started and eventually saw psychiatrist Marianne Kris, who prescribed the barbiturates the actress abused until her death. Of the psychoanalysis, Monroe said she felt "as if I were going around in circles. It was always…not where I was going but where had I been?" In 1960, Monroe saw psychiatrist Ralph Greenson, whose control over her was swift, severing all her close relationships. By 1962, she realized—too late—that she must "disconnect from Greenson." After spending six hours with him, she was found dead of a drug overdose. In the seven years prior to psychiatry's influence, Monroe had made 23 movies. In the seven years of her psychiatric "care," she only made six films. http://www.cchr.org/index.cfm/5324
In January, 1995, this co-author's newsletter From A Follower of Christ had a feature article on Marilyn Monroe. Monarch mind-controlled slaves like Loretta Lynn and Marilyn Monroe lived tightly controlled lives, and were not allowed to drive automobiles. The one exception is that Loretta has been allowed to drive her car around the ranch. The following is some excerpts from the co-author's January '95 newsletter because it gives a good example of how Marilyn Monroe, a mind-controlled slave had her life very tightly controlled.
Excerpts ...On a day in October, 1957, a woman named Lena Pepitone was hired to take care of Marilyn Monroe. In 1979, she published her memories of the time she was the primary person taking care of Marilyn Monroe. I personally think that Lena Pepitone was clean, and didn't know what she was dealing with. She describes in detail her life with Marilyn Monroe. The inside story of life with Marilyn is nothing like people might imagine. Lena's book is such a clear description of how life with a Monarch slave can be--that I decided to use her book as the basis of some articles.
Marilyn Monroe was an orphan, and during her infancy the Illuminati/CIA programmed her to be a Monarch slave. Before becoming an actress, while she was still a stripper, she spent time with the founder of the Church of Satan Anton LaVey. Victims of LaVey have pointed him out as a mind-control programmer. At that time, Marilyn was going by several names including Mona. When they made her a star, Marilyn lived on the 13th floor, in 13E at Sutton Place, NY - the world of the rich and famous. That is where Lena came to help her.
However, Marilyn's existence was not that of a rich person, but was more like that of an inmate. Marilyn was allowed to have no personal life, outside of the dictates of her programmers and her masters. The programmers and users bore down so hard on controlling Marilyn that they repeatedly came close to driving her insane.
The following format the words in italic are direct quotes from Lena Pepitone's book which is entitled Marilyn Monroe Confidential An Intimate Personal Account, NY: Simon & Schuster, 1979. · p.16- "Floor-to-ceiling mirrors were everywhere. Even the dining alcove at the rear of the living room had a table with a mirrored top. All these mirrors didn't cheer things up."
In programming Monarch slaves, mirrors are used a great deal. Within the Monarch slave's mind, countless mirror images are made. The slave sees thousands of mirrors everywhere in their mind. Because Marilyn was so stripped of any personal identity, she decorated her house as her mind looked on the inside--full of mirrors. Although other Monarchs may have some desires to decorate with mirrors, Marilyn is the most extreme case I know of filling one's house full of mirrors.
· p.25-- "Marilyn 's bedroom was definitely not a queen 's chamber... There were no paintings in the cramped, square room, only mirrors. Marilyn's controllers kept her down. Even when she was famous and great, she lived like a slave. She was not allowed to have any self-esteem beyond what she was programmed for.
· p.29 -- "May was finally able to call for the chauffeur to take Marilyn away. " ... Marilyn was a captive, she didn't go anywhere on her own, she always had someone drive her.
· p.32-- "First of all, Marilyn's life was incredibly monotonous for her. Her doctor 's appointments (I later learned these were appointments with psychiatrists) and her acting lessons were virtually all she had to look forward to. She spent most of her time in her little bedroom... Marilyn went out of the house to be either programmed or groomed. Other than that she stayed cooped up in her room. Does the reader begin to see that the woman was a slave with no life of her own?
· p.33-- "She [Marilyn] didn 't even own a television, never listened to the radio." They stripped Marilyn of any contact with the outside world to insure that their mind control would work. They were afraid that something might go wrong with the first Presidential slave that was allowed to be highly visible to the public....
· p.41-- [Marilyn says], "Shit. My life is shit, "she wept. "I can't go anywhere. I'm a prisoner in this house. " Marilyn is only telling the truth.
· p.43-- "Because Marilyn had no real friends, she concentrated on herself" The closest friend Marilyn had is saying that Marilyn Monroe had no real friends. Doesn't that strike someone as strange. Marilyn didn't have any real friends. Almost the only ones in her life were her abusers, and they worked hard to strip her of any personal goals or esteem.
· p.70-- "You can go anywhere," I [Lena] assured her. "Anywhere in the world" "Who with? she asked sadly. "Who with? By myself""Mr. Miller, your friends..." "What friends? I ain 't got nobody." Many times during the programming, the programmers separate the victim from anyone who could be a support person, they are isolated from having friends and relatives unless the relatives are in the occult.
· p. 71 --Marilyn repeatedly calls herself a prostitute. She says, "They laugh at me. What am I . . . nothing... a prostitute. "Further on the page Marilyn tells Lena that no one has cared about her for her entire life, including her mother....
· p.77-- "Don't take my baby. So they took my baby from me... and I never saw it again. "After Marilyn had a healthy baby it was taken away from her and she was never allowed to see it. It was very likely sacrificed. Marilyn was too afraid to ask what they were going to do with it.
· p.100-- Marilyn loses her baby at the same place that some of her programming was done at. One can speculate that they took the baby for some perverted use....
· p.134 -- "The operation took place at Polyclinic Hospital where Marilyn had lost her baby the year before... [Marilyn said]"Going back to that hospital's a nightmare... .Pain? What 'spain?" For her, the only pain was in not having her own child" . Notice she always go back to the Polyclinic Hospital. Monarch victims have had to endure vast amounts of horrible torture. They learn to survive by disassociation. When Marilyn says "What is pain?" she is being accurate in reflecting her response to pain. She could not have pain--because she would disassociate it. Certain alters are created to take the pain, and the other alters don't have to experience it.
· p.135-- "I found Marilyn in a small room without any view. It was very depressing, especially since there were no flowers or any other signs that Marilyn had friends who were thinking of her." Imagine a great actor like Marilyn is given a room without a view and no flowers or anything to cheer her up.
· p.137-- "Marilyn's now almost daily visits to the psychiatrists ... She was closely monitored.
· p.193-- Marilyn's half-sister tries to come into Marilyn's life. Marilyn says, "I have a right to have a family." And on the next page, "Gee, you're really my sister. My sister... At least you lived with relatives." Marilyn's masters did not want her to have any family. They often strip the deeper alters of a Monarch slave from any ties to any non-cult person....
· p.199--Marilyn orders a $3,000 Emerald green dress to be made. Emerald green is often the most favorite color of Monarch slaves because of their Wizard of Oz programming which is usually the foundational programming.
· p.202-- "Frank... clipped two gorgeous emerald earrings on Marilyn 's ears." Again we see that emerald green is often used by Monarch slaves.
· p. 205-- "A side from her evenings with Frank [Sinatra], Marilyn's life in California seemed identical to her life in New York. She didn't read, didn't watch television, didn't go anywhere. Although the sun was always shining, Marilyn was as pale as ever. She didn't like to go outside during the day." The Illuminati Formula 12. External Controls
The mind-control programmers need only have someone skilled in the manipulation of the cranial bones and the skull bones and they can with repeated delicate precision reshape a person's skull and also his brain's shape, thus manipulating the personality & looks. Photos of Marilyn Monroe (Erma Jean) during her life strongly suggest that type of cranial manipulation was done to her for mind-control purposes. 8: THE SCIENCE OF BODY MANIPULATION & PROGRAMMING Deeper Insights into the Illuminati Formula
Rock Hudson (Foris Fay co-star, "Seconds" star and friend of "John and Yoko" (appeared in their film "Imagine"), in a 1963 Marilyn Monroe tribute, some smirking clues given ("she was the sum total then, the final product of all that had gone before her ...."). Strange delivery by Rock Hudson, he seems slightly intoxicated---

http://www.youtube.com/watch?v=mx8CZWj61zM&feature=related