Whitney Houston, Bobby Brown
Music Mafia Clones & Doubles
Clive Davis: Satan's Son (Part-3)
Clive Davis: Satan's Son (Part-4)
Clive Davis: Satan's Son (Part-5)

Clive Davis: Satan's Son (Part-6)
MURDER AT THE WESTERN WHITEHOUSE, WHITNEY HOUSTON, MOSSAD & ARTIFICIAL INTELLIGENCE TELEPATHY AND HOLOGRAMS
Pandora's Box, Ray J-Little Lucifer, Young Buck, Clive Davis & the Assassination of Whitney Houston
[vid] The Whitney Houston Sacrifice Exposed (1/2)
[vid] The Whitney Houston Sacrifice Exposed (2/2)
Whitney Houston Sacrice Exposed
Whitney Houston's Death & Southern Black Freemasons in Hollywood. (Oprah, Brandy, Ray-J, Tyler Perry, 50 Cent)
[2012 Feb] Who Killed Whitney Houston? Death Was On Her & Illuminati Contract Expired. A corrupt judge handed Britney's entire estate over to her alcoholic father after she refused to make good on her Illuminati Contract and they started placing people in her life to secretly slip drugs into her food, making her go out in public and creating the image that Spears was unstable. Once the Illuminati or CIA (because they both pull these stunts) makes an actor or singer looks unstable in the public and they put you all over TMZ.Com (which is a website funded by the CIA)-they are now free to murder you because they know that the public will simply think that you died of a drug over dose. These fake drug over doses are from the Illuminati and CIA 101 class. This is what they do.
When a person enters the music aspect of the entertainment industry, there are certain Illuminati Contracts that one must sign. In these Illuminati Contracts, it stipulates that there are certain trade off's that an artist must accept, in order to reach the type of fame that Whitney Houston reached in her career. Nothing is free in Hollywood. NOTHING!
.....Before Houston signed onto The Bodyguard she also signed a contract saying that she would promote Lucifer via black dysfunction, drug use and glorify perverted sexual lifestyles. This is the standard Illuminati Contract that all black musical artist sign, if they are to reach Super Star Status. You can be famous in Hollywood but to reach International Super Star Status like Michael Jackson, Jay-Z, Kanye West or Whitney Houston, you will end up signing one of these contracts.
[2012 Feb] Bobby Brown's sister: 'Whitney Houston's death was not an accident'
[2012 Feb] Whitney Houston, the Devil in the Details & The Satanic Sacrifice of the Symbolic Black Diva
[2012 Feb] Sad Sag Nicki Minaj Unleashes Roman, Consumating The Seven-Day-Ritual, From The Super Bowl To The Grammys Whitney died on 2/11 or eleven twice (1111). The Staples Center where the Grammys were held is at 1111 Figueroa St. February 11th is also "Our Lady Of Lourdes" day. Its the day that Bernadette had the vision of the Virgin Mary at Lourdes, thus honored and venerated by the Roman Catholic Church. Want to know what Madonna's daughter is named? "Lourdes." In fact she is "Lourdes Leon." Leon is Leo/King. Madonna has been hyping Lourdes as the incarnation of the Universal Mother recently.
[2012 Feb] Whitney Houston and the 2012 Grammy Awards Mega-Ritual This article presented a great number of facts and symbols that point towards the conclusion that Whitney Houston's death may have been a blood sacrifice and that the 2012 Grammy Awards had occult ritualistic elements within it. Even if all of these events were not deliberately planned by industry handlers, they all contribute to a clear and disturbing picture of the music industry. While Whitney Houston's life was ending under bizarre circumstances and she was portrayed in the media as a hopeless drug addict, a new generation of Illuminati-approved artists were being placed in the spotlight. They willingly participated in the occult ritual that was the Grammy Awards and played their role in the tragic-comedy of the music industry, even if it meant losing their essence and their soul. What happens to those who don't play along with the system or rebel against it? They disappear from the spotlight, and sometimes they disappear from this earth in less than dignified circumstances. Because, as the mantra of the 2012 Grammy Awards indicates: The elite take care of their own. And no one else.
[2012 Feb] Sacrifice of Whitney Houston
[2012 Feb] Whitney Houston's Mystery Friend Was Also Michael Jackson's Pal
What Happened to Whitney Houston?
[2012 Feb]
MIND RAPE OF THE BLACK DIVA, WHITNEY HOUSTON & RE-IMAGING BLACK MOTHERHOOD & BLACK MESSIAH FOR A LUCIFERIAN NEW WORLD ORDER
Old School Illuminati Symbolism: Mariah Carey and Whitney Houston (1999 video)
[2010] Houston, we have a problem: Fans slam 'wheezing' Whitney, the diva who failed to deliver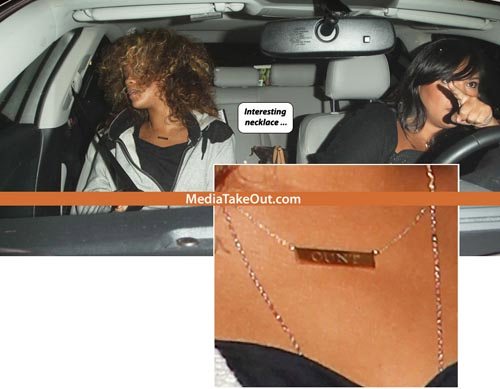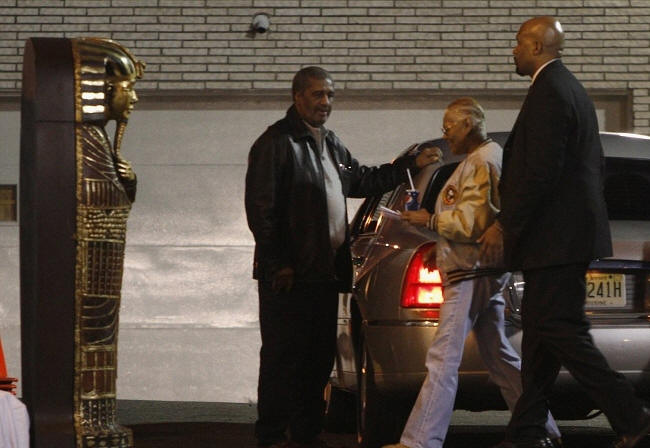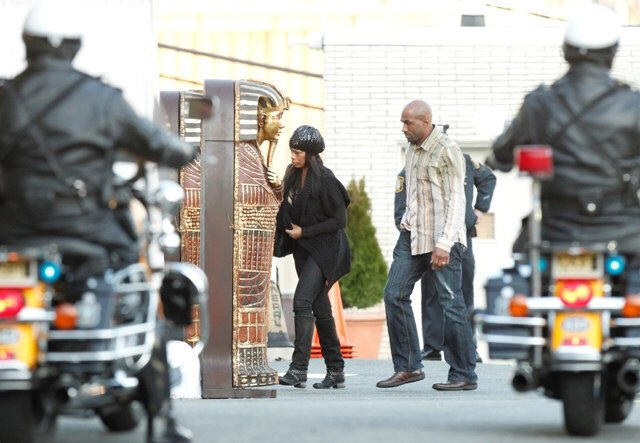 Pharaonic [2012 Feb] Sacrifice of Whitney Houston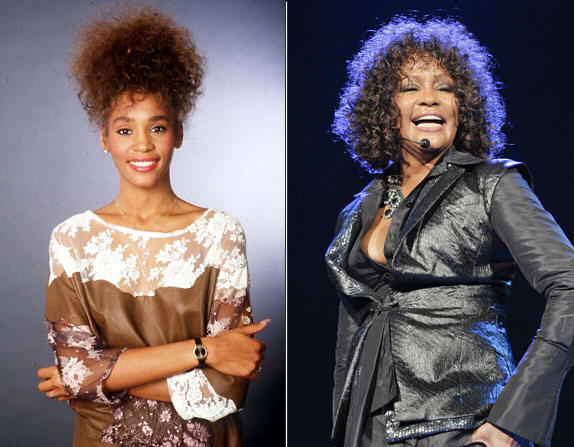 Fhitney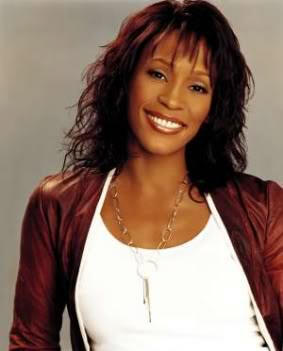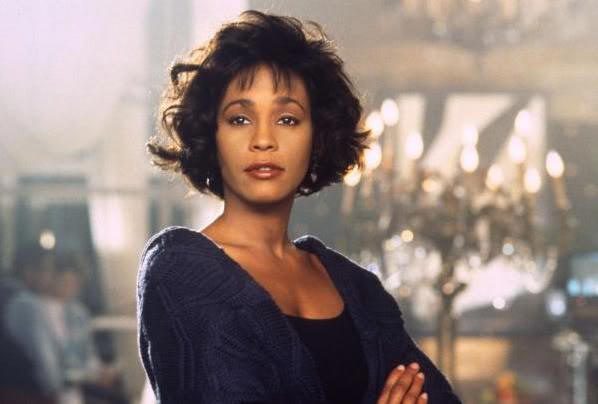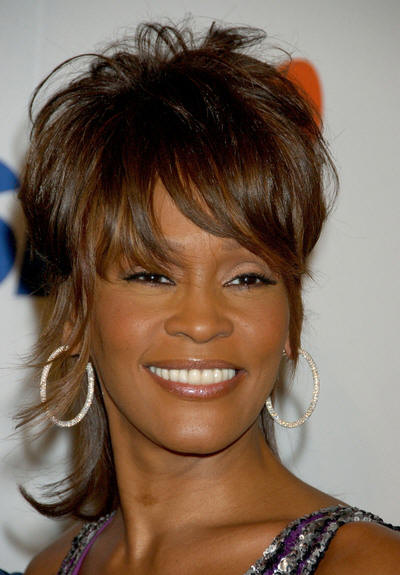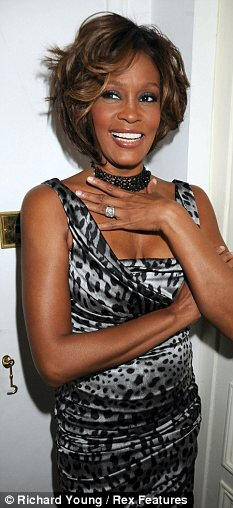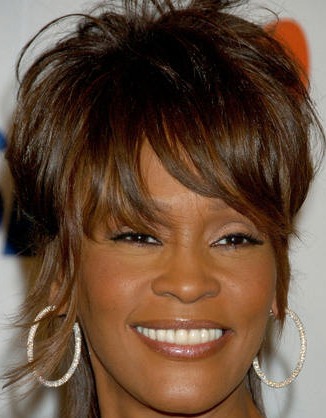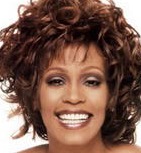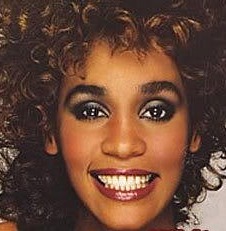 Whitney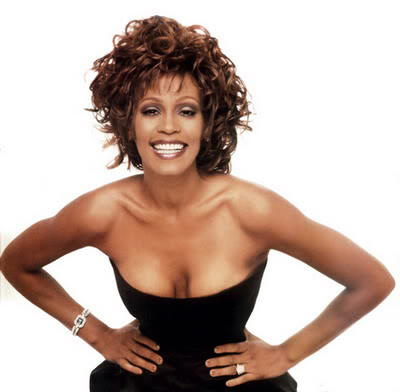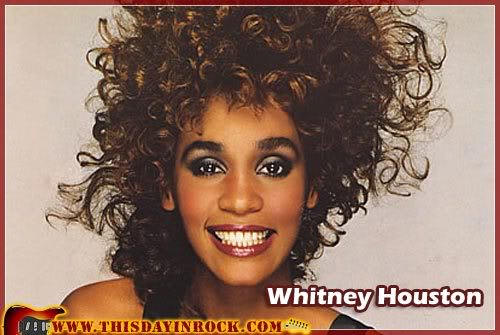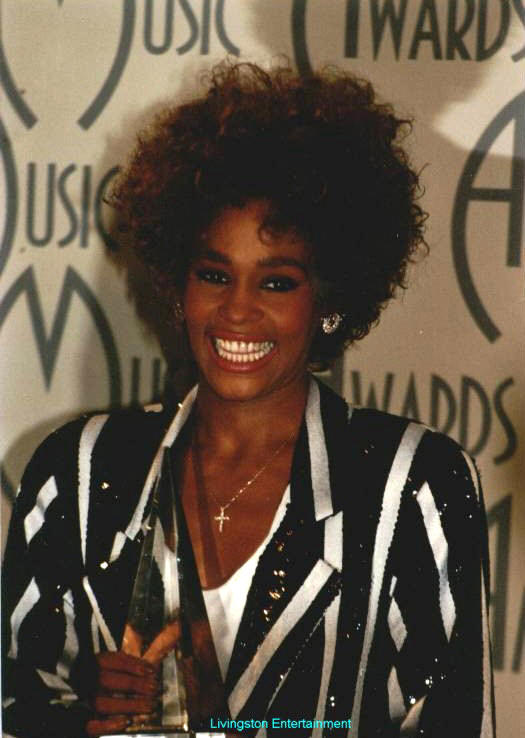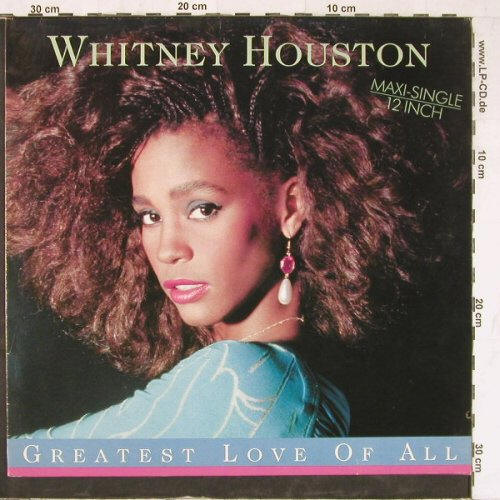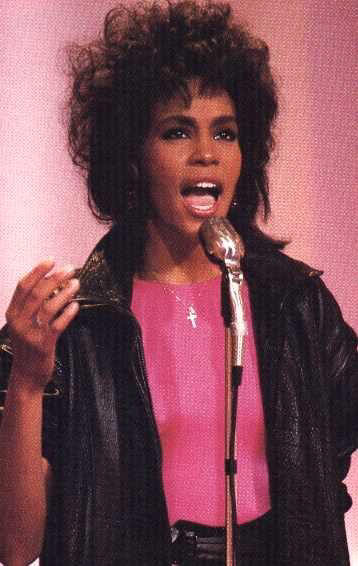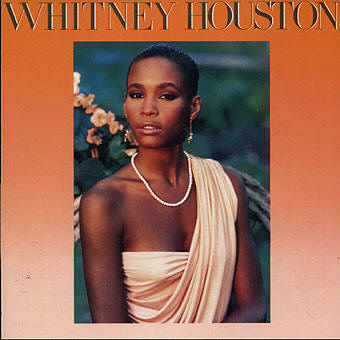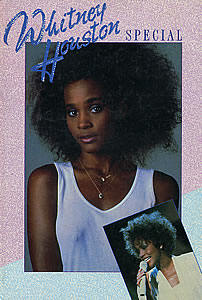 More on FHITNEY. Besides BOBBY BROWN will have his memoir book on the market next month, book called "Bobby Brown: The Truth, the Whole Truth and Nothing But..." in which he reveals his wife's lesbian affairs. Back in the 90's and after her marriage to BROWN, it was rumoured she was sleeping with her childhood friend, an actress called RACHEL CRAWFORD and Bobby intended to disclose all even back then. But he didnt. Or didnt succeed. Until now. The real Whitney wasnt lesbian/bi at all IMO. And whats stranger, just out of curiosity, rite a few moments ago, I googled the name RACHEL CRAWFORD. 2 actresses with such a name I found but none of them the RACHEL I needed and found a few years ago. I remember she was a beautiful black/mixed woman, with a handful of movies in her portofolio. In her imdb bio it was specified that she was a very good friend of WHITNEY. Now everything related to her disappeared...

http://www.dailymail.co.uk/tvshowbiz/art....-behaviour.html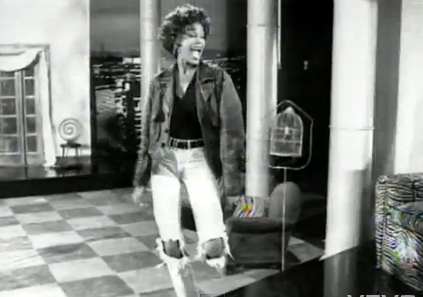 Chequered