Andrew Breitbart
State Murder


Podesta, John
Breitbart & Michael Cormier (Death still remains an open case) Michael Cormier was one of the technicians at the LA County Coroner's office who oversaw the Breitbart autopsy. He passed away on April 20th, 2012 ( the same day that Andrew Breitbart's cause of death was announced) under mysterious circumstances, he was only 61.
[2013] Ex-CIA agent says Obama had Andrew Breitbart and Tom Clancy assassinated
Andrew Breitbart's coroner dead from suspected poisoning
[2012 March] Was Andrew Breitbart murdered by the Obama Regime?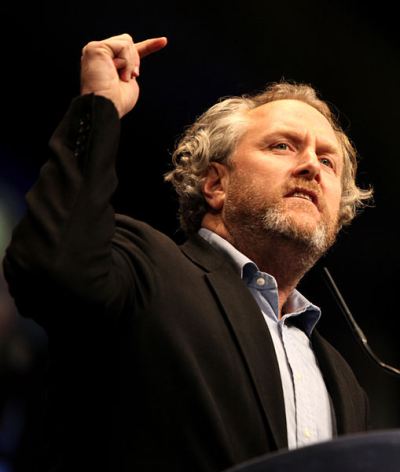 http://wellaware1.com/