Babylon
Satanism
See: Building Symbology
Nimrod & Semiramis
Dagon
Ishtar/Inanna
Whore of Babylon
Human Sacrifice
[2011] Solving the Mystery of Babylon the Great by Edward Hendrie
MYSTERY, BABYLON THE GREAT. CATHOLIC OR JEWISH? BY BARBARA AHO
[2009 book] The New Babylon. Those Who Reign Supreme. The Rothschild Empire: The Modern-Day Pharisees, and the Historical, Religious, and Economic Origins of the New World Order by Michael Collins Piper
[1853] The Two Babylons or The Papal Worship Proved to be the Worship of Nimrod and His Wife By the Late Rev. Alexander Hislop http://www.biblebelievers.com/babylon/index.htm
The Queen of Babylon by Bryce Self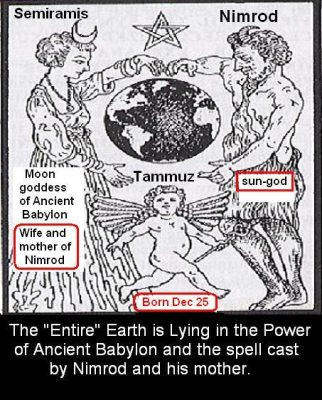 http://www.logoschristian.org/andromenati/
Quotes
'The Catholic Church is not Christian, but is rather a gentile front for a Judaic/Babylonian religion'.---- Edward Hendrie
Nimrod, who was born on December 25th, the High Sabbath of Babylon, was the founder of Babylon and the city of Nineveh. In the history of mankind, Nimrod stands unequaled for his symbolism of evil and Satanic practices. In the history of mankind, Nimrod stands unequalled for his symbolism of evil and Satanic practices. He is credited for having founded Freemasonry and for building the legendary Tower of Babel, in defiance of God's will. In talmudic literature, he is noted as "he who made all the people rebel against God." Pes. 94b. The legend of the Midrash recounts that when Nimrod was informed of Abraham's birth, he ordered all the male children killed, to be certain of eliminating him. Abraham was hidden in a cave, but in latter life he was discovered by Nimrod, who then ordered him to worship fire. Abraham refused and was thrown into the fire.
The legendary symbol for Nimrod is "X." The use of this symbol always denotes witchcraft. When "X" is used as a shortened form meaning Christmas, it actually means "to celebrate the feast of Nimrod." A double X, which has always meant to double-cross or betray, in its fundamental meaning indicates one's betrayal into the hands of Satan. When American corporations use the "X" in their logo, such as "Exxon," the historic Rockefeller firm of Standard Oil of New Jersey, there can be little doubt of this hidden meaning.
The importance of Nimrod in any study of the occult cannot be over-emphasized. Because of the powers given him by the clothing of Adam and Eve, Nimrod became the first man to rule the whole world. He indulged that power by launching excesses and horrors which have never been equalled. Ever since the time of Nimrod, Babylon has been the symbol of depravity and lust. Nimrod also introduced the practice of genocide to the world. His grandfather, Ham, having consorted with other races, and brought children of mixed race into the world, was persuaded by his consort, the evil Naamah, to practice ritual murder and cannibalism. She informed Ham that by killing and eating fair-skinned people, his descendants could regain their superior qualities. Throughout the ensuing centuries, the fair-skinned descendants of Shem, Noah's oldest son, have ritually been slaughtered by the darker descendants of Ham and Nimrod, in the world's most persistent campaign of racial and religious persecution. Not only did Nimrod kill and eat the fair-skinned descendants of Shem, in his fury and hatred he often burned them alive. The type of human sacrifice involving the eating of the slaughtered human victims derived its name from the combined names of his uncle, Canaan, and the demon god Baal, the two names being combined to form the word "cannibal." Nimrod was also known in ancient history by the names of Marduk, Bel, and Merodach. Because of his importance in its history, Babylon was known as the Land of Nimrod. Nimrod is also cited in the most ancient Masonic constitutions as the founder of Freemasonry. The Curse Of Canaan: A Demonology Of History by Eustace Mullins
During the time of Christ, the Talmud existed only in oral form, which Jesus referred to as the traditions of the scribes and Pharisees. This early oral tradition is called the Mishnah. It was only after Christís crucifixion that the Mishnah was reduced to writing. The rabbis later added rabbinical commentaries to the Mishnah, which are called the Gemara.341 Together these comprise the Talmud, which is now a collection of books. There are today two basic Talmudic texts, the Babylonian Talmud and the Jerusalem Talmud. The Babylonian Talmud is regarded as the authoritative version and takes precedence over the Jerusalem Talmud.342 The Babylonian Talmud is based on the mystical religious practices of the Babylonians which were assimilated by the Jewish Rabbis during their Babylonian captivity around 600 B.C. The Rabbis then used these occult traditions in place of the word of God. [2011] Solving the Mystery of Babylon the Great by Edward Hendrie
"The black magic rituals we know as Satanism are the modern expression of the rituals and human sacrifice in ancient Babylon and the Brotherhood infiltrated societies of the Sumerian, Phoenician, Hittite, Egyptian, Canaanite and Akkadian, peoples, among many others across the world. It has been a seamless procession through history of the same rituals to the same deities and this remains of fundamental importance to the initiates of the Brotherhood today. My use of the term Satanism has nothing to do with the Christian version of Satan. I use it only to describe a system of ritual sacrifice and torture which, staggering as it may seem; to most people, is commonplace all over the world today. Satanism is just another name for the worship of a highly destructive, negative force which has been given endless names over the centuries. Nimrod, Baal, Moloch or Molech, Set, the Devil, Lucifer, there is no end to them. THE REPTILIAN BLOOD LEGACY
The Illuminati is a Luciferian religion that is counterfeit to the church of Jesus Christ [not the Mormon one]. Illuminati means, "Light Bearers" or "Enlightened Ones". The Illuminati belief system says that freedom is only obtained through the entrance of true or pure light (sodomy) and life (sacrifice) is only obtained through death. They tell their people that nothing can ever penetrate that power because the [unholy] trinity of Cain, Nimrod, and Joseph seals it in. The core religion of their belief system comes from the Cabala, a book containing mysticism, and written by a sect of the Pharisees who went into Babylon after the destruction of Jerusalem. As a matter of fact, the holy language of the Illuminati is Hebrew. THE MASTER PLAN OF THE ILLUMINATED ROTHSCHILDS: Ron Patton interviews Marion Knox
The ancient Greek historian, Diodorus, reports that Queen Semiramis erected a 130-foot obelisk in Babylon and it was associated with sun worship and represented the phallus of the sun god Baal or Nimrod. Some Masonic researchers say that the word 'obelisk' literally means 'Baal's shaft' or 'Baal's organ of reproduction'. It is for this reason that the obelisk also represents the Illuminati bloodlines.--David Icke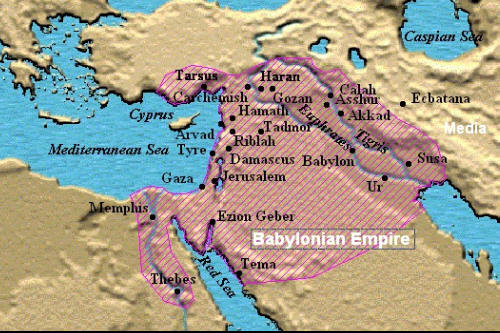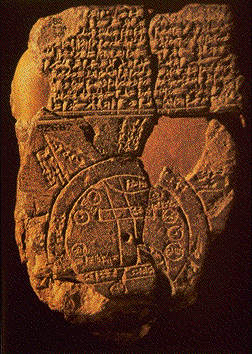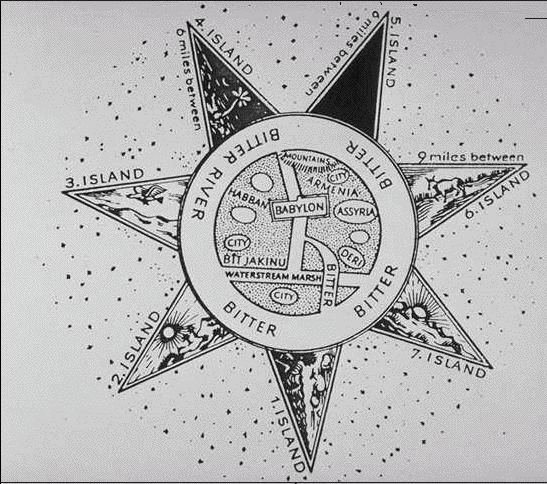 Babylonian clay tablet world map, 600 B.C.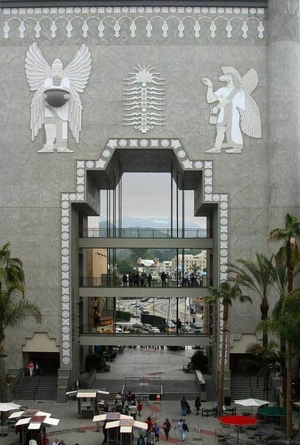 Ishtar Gate (Hollywood) The back entrance to the Kodak Theatre where the *oscars* are handed out. The Babylonian gate.
Nimrod with and without Eagle head over gate in Hollywood.
The god on the right is Assyrian Nisroch (Bablyonian Nusku). The pinecone (pineal gland) is strangely absent in the Hollywood version. Nusku was the son of the god Sin. Thatís interesting because Ishtar (Sumerian Inanna) was the daughter of Sin. In the Sumerian version Inanna and her sun-god brother Utu were twins. One big happy freaky alien family of Sin. http://www.secretsinplainsight.com/2011/09/26/magic-of-holly-wood/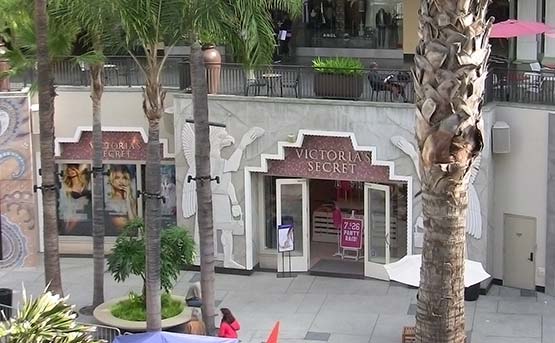 Victoriaís secret

In Strict Confidence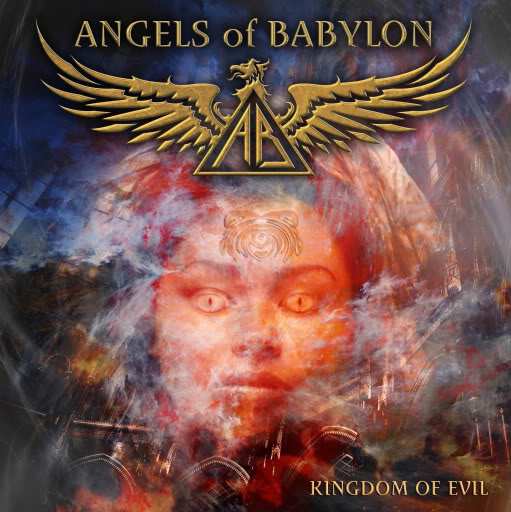 Tobias Sammet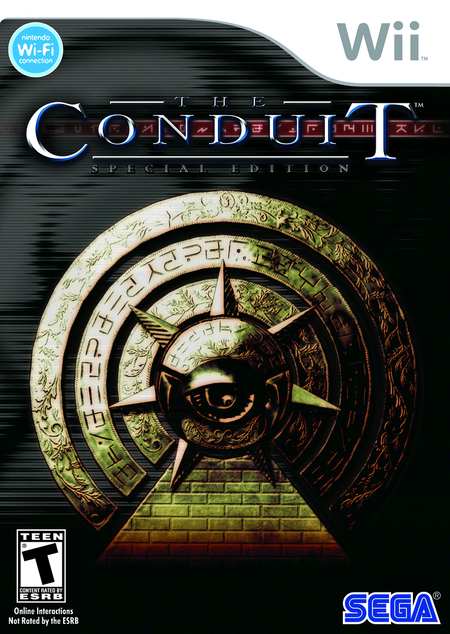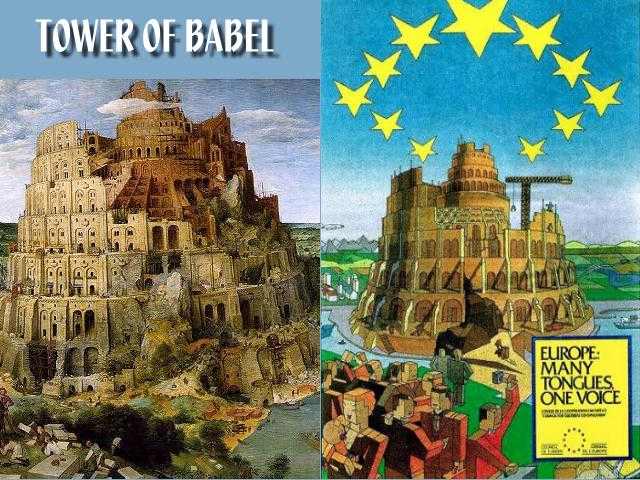 Pentagram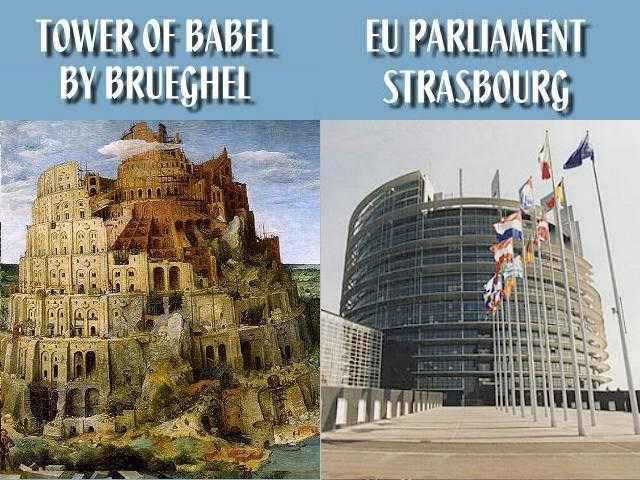 EU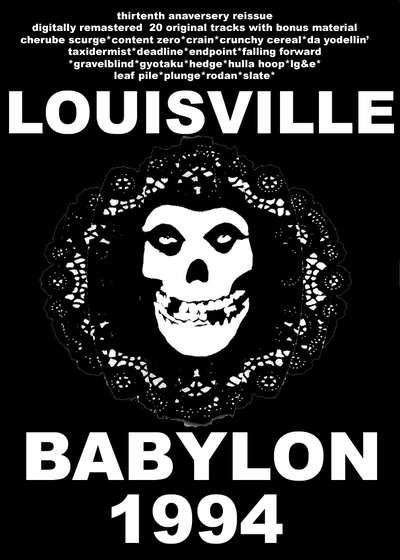 Misfits

W.A.S.P.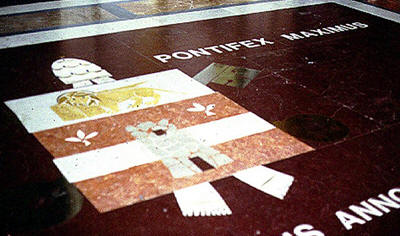 The official papal title Pontifex Maximus, meaning "the Bridge-Builder" on the floor in St. Peter's basilica in the Vatican. This title originates from Babylon. When Medo-Persia took over Babylon, they took over the religious rites and ceremonies of Babylon. Some of the Babylonian priests in Pergamum set up their religious system under the title Pontifex Maximus. The title, along with all the vestments and powers, were then passed on to pagan Roman emperors, and was eventually taken by the Bishop of Rome. Notice also the triple crown associated with the Babylonian system; the fleur-de-lis, which represents the union of male and female; the split tail, which represents the fish god Dagon; and the winged lion, which is the Bible's symbol for Babylon. Copyright Amazing Discoveries. http://amazingdiscoveries.org/albums/p/40/Basilica-Floor-Pontifex-Maximus.jpg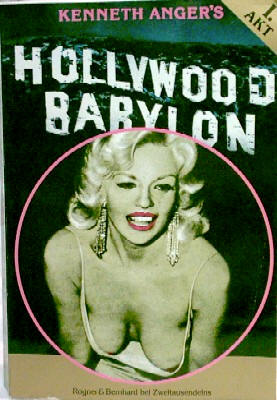 Kenneth Anger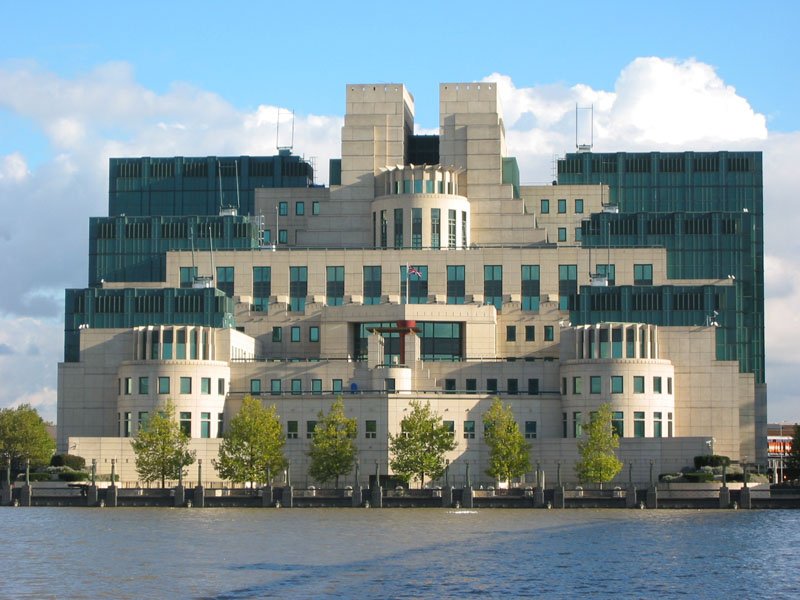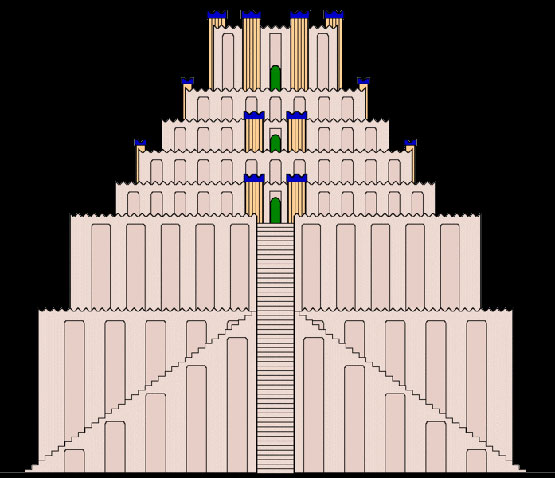 MI6 known within the intelligence community as Babylon-on-the-Thames for its resemblance to a ziggurat: http://www.secretsinplainsight.com/2011/09/26/magic-of-holly-wood/