Building Symbology
See: Twin tower Symbology 911 Symbology and foreknowledge Garden and street design Statues, Sites
911
All Seeing Eye
Street Layouts
Pentagram
8 point Sun wheel
Hampton Court, the home of King Henry VIII.
United States Capitol
Canberra
Germany's Supreme Court at Karlsruhe
Columns
Obelisk
Winged Sun Disc
Building layouts
The hexagram & Star of David
Babylon
Ziggurat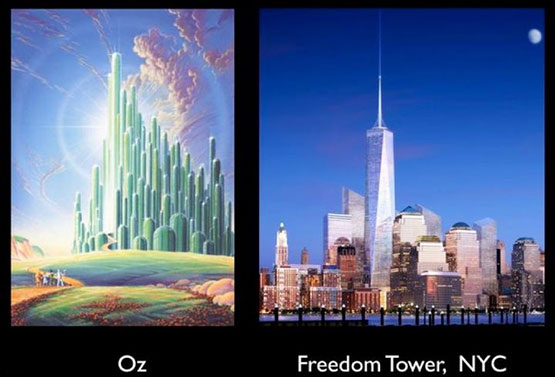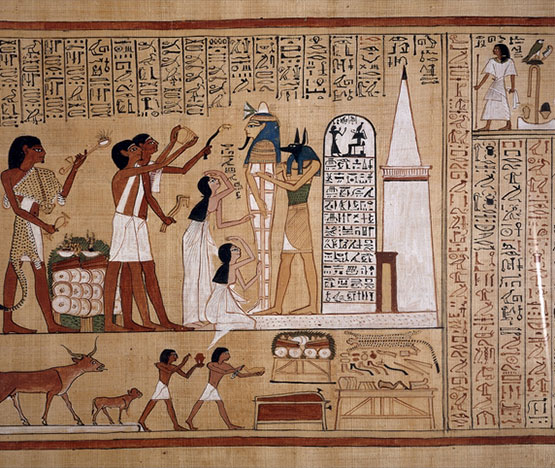 Ground Zero = Wizard of Oz. The white pyramid in the Book of the Dead reminds me of the Freedom Tower http://www.secretsinplainsight.com/2011/09/19/1111/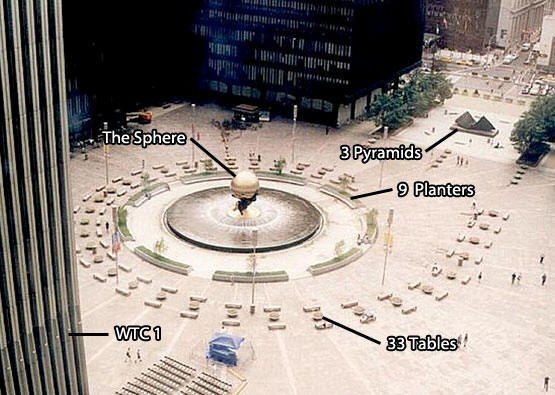 33 http://www.secretsinplainsight.com/2011/09/19/1111/

Washington Monument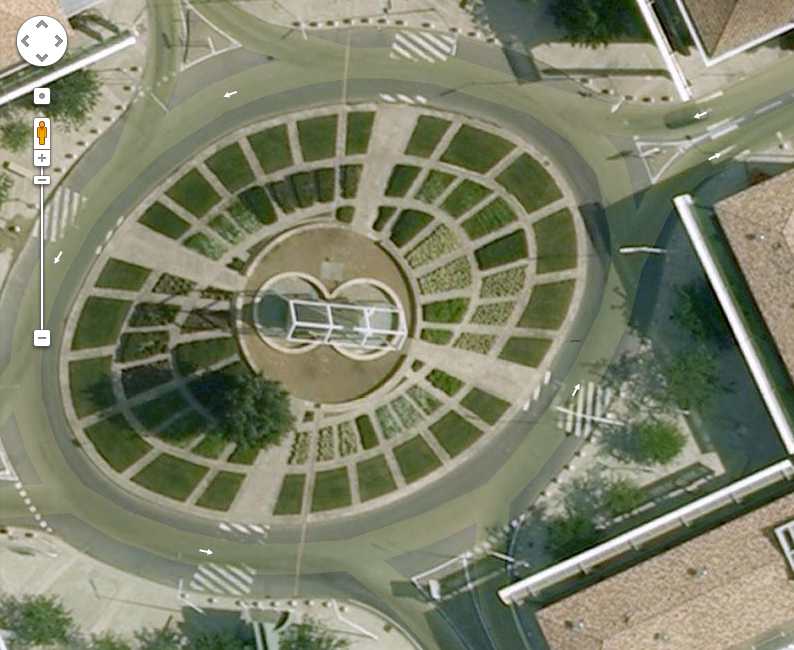 Illuminati Pyramid in Blagnac, France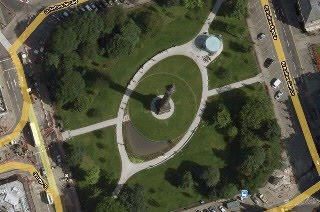 St. Andrew Sq., Edinburgh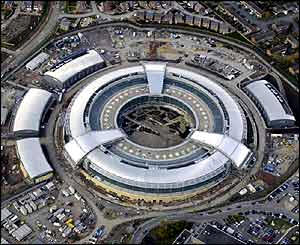 GCHQ Albert G. Mackey, A Manual of the Lodge (New York: Charles E. Merrill Company, 1870): 56: "The point within the circle is an interesting and important symbol in Freemasonry...the symbol is really a beautiful but somewhat abstruse allusion to the old sun-worship, and introduces us for the first time to that modification of it, among the ancients as the worship of the phallus." http://amazingdiscoveries.org/albums/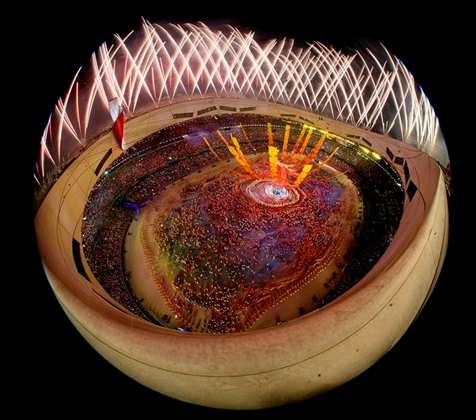 The 2008 Beijing stadium called the "birds nest":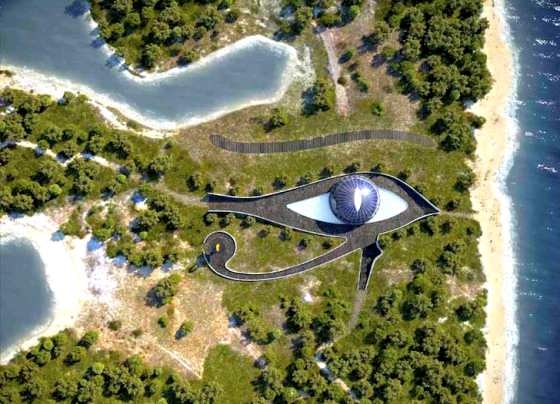 Campbell, Naomi new Eco house in Turkey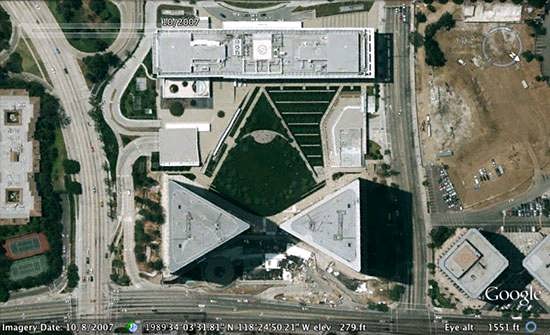 Century City http://www.secretsinplainsight.com/2011/07/04/all-seeing-eye-pyramid-in-century-city/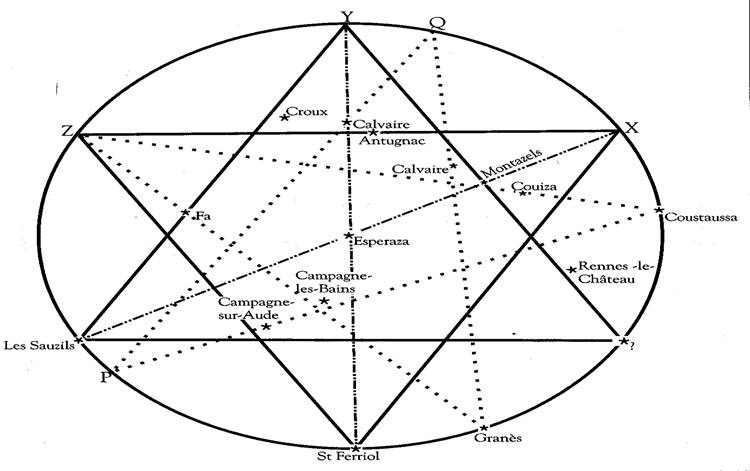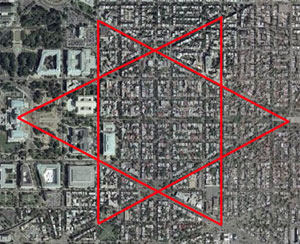 The Great Seal : A Decipher Of The All Seeing Eye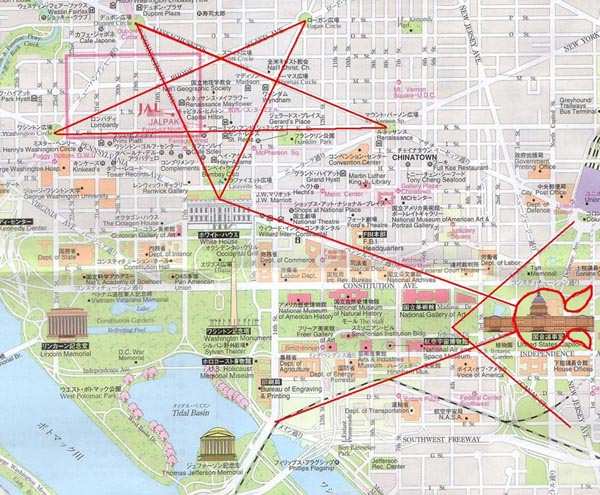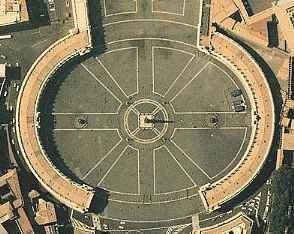 Obelisk So in St. Peter's square, the symbol of Baal is within the symbol of Ishtar, and at the center is an Egyptian obelisk, all representing pagan sun worship.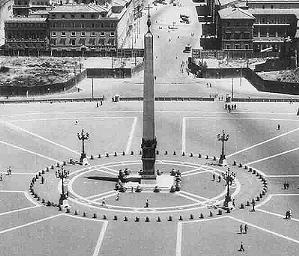 Here is an old photo of the center of St. Peter's square, and note that around the obelisk, at the center of the huge eight-point sun wheel, is a smaller four-pointed sun wheel, the same symbol as found on the altar stone in the temple of Baal in Hatzor! http://www.aloha.net/~mikesch/wheel.htm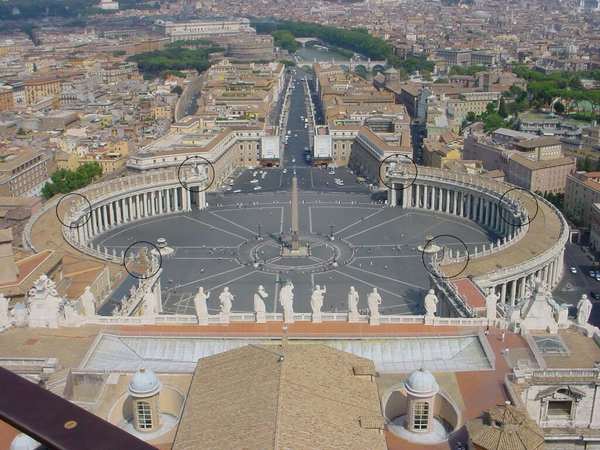 http://z13.invisionfree.com/THE_UNHIVED_MIND/index.php?showtopic=14789&st=570
Hampton Court, the home of King Henry VIII.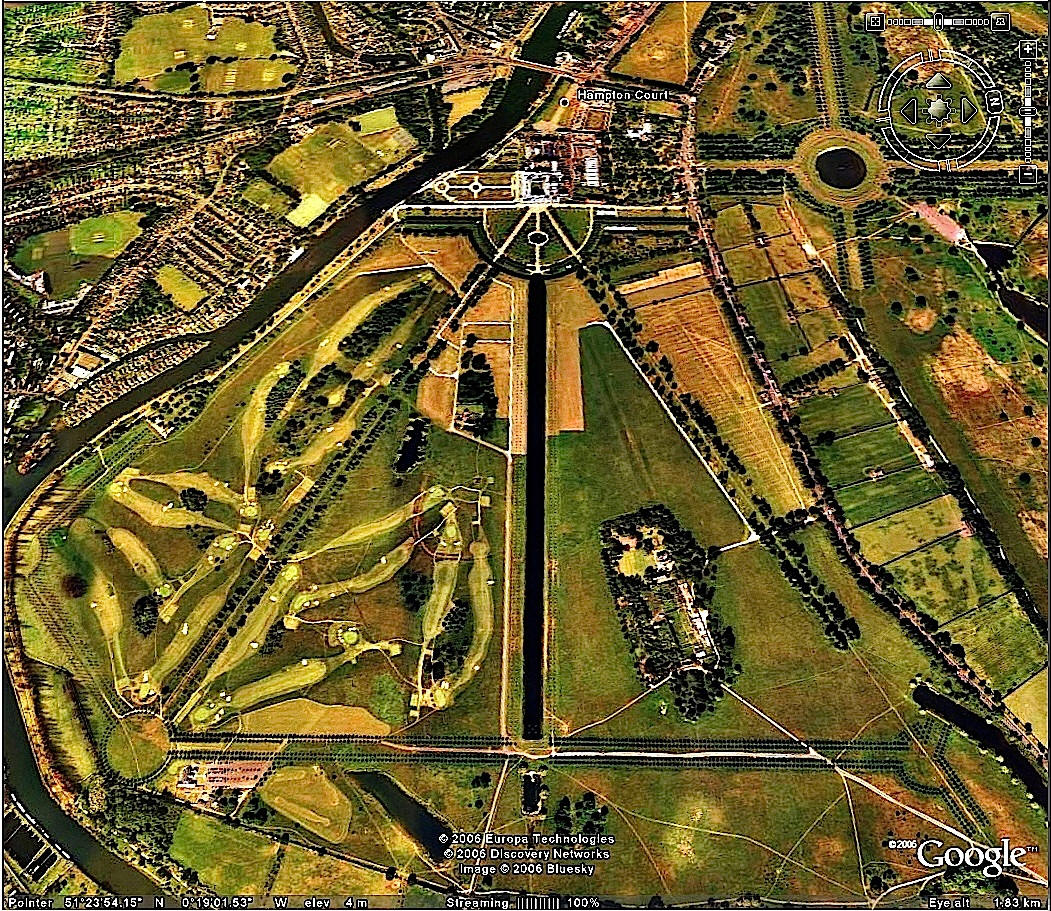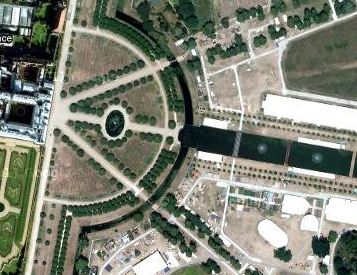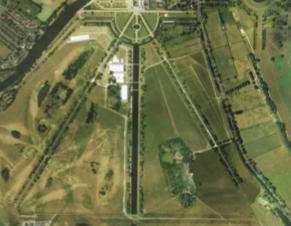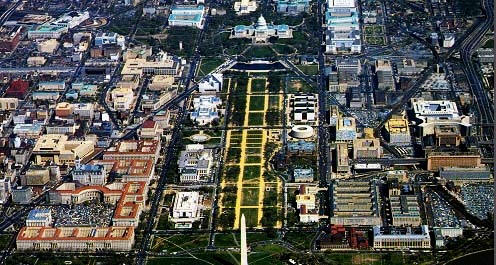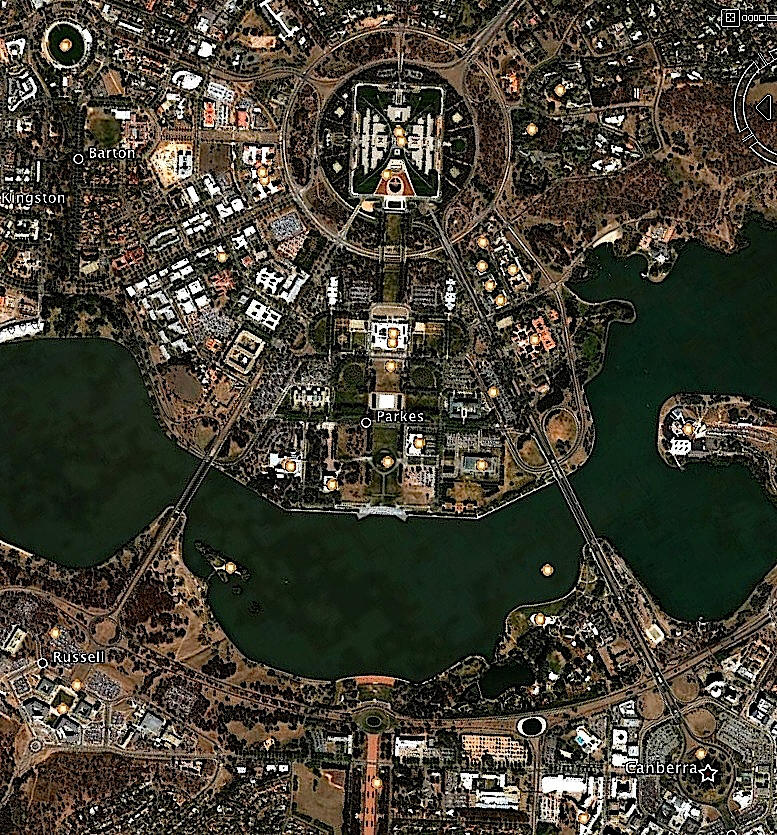 Germany's Supreme Court at Karlsruhe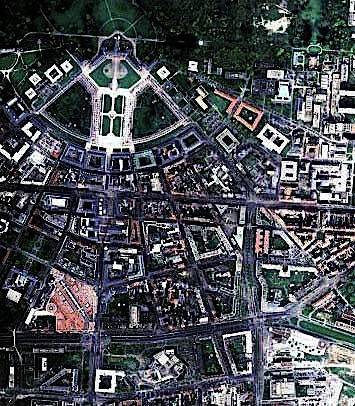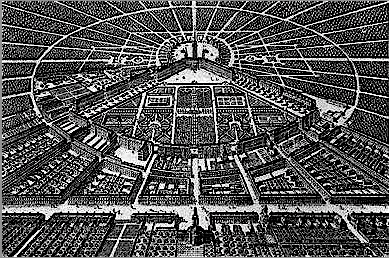 http://www.jordanmaxwell.com/articles/questions/questions18.html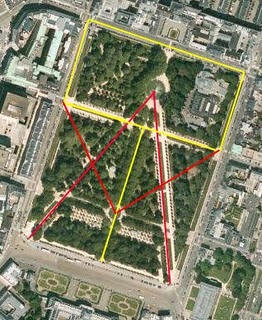 Parc de Bruxelles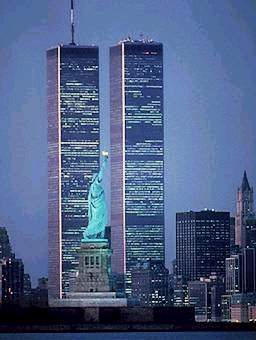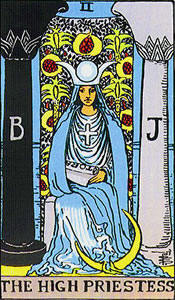 Isis standing between the pillars Isis between the pillars. Dark pillar on the left.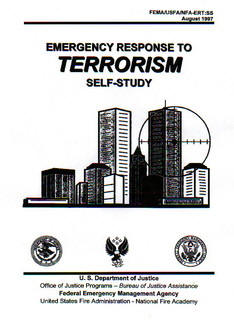 1997 FEMA terrorism manual. Dark pillar on the right.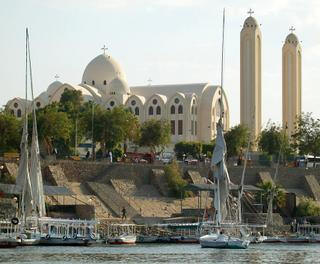 Coptic church with two towers http://www.abovetopsecret.com/forum/thread278907/pg3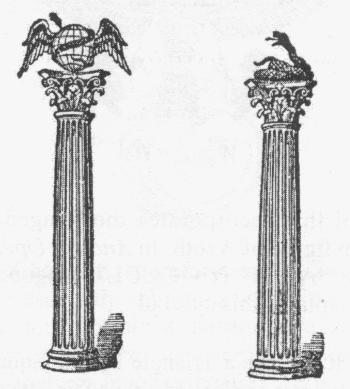 Columns (pillars) Albert Pike gives us the explanation for these two Masonic columns, both of which depict a serpent. "Serpents encircling rings and globes, and issuing from globes, are common in the Persian, Egyptian, Chinese, and Indian monuments. Vishnu is represented reposing on a coiled serpent, whose folds form a canopy over him." [Pike, Morals and Dogma, teachings of the 25th Degree, Knight of the Brazen Serpent , p. 500] However, we are in for a rude shock. Notice that the column on the left not only has a serpent encircling a globe, but notice also that the globe itself has wings. Another source quotes H.G. Wells as saying that the winged globe is "to become the symbol of the New World Order when it overtly rules the world." [Fritz Springmeier, The Watchtower and the Masons , Portland, Oregon, 1992, p. xi] http://www.cuttingedge.org/free15.htm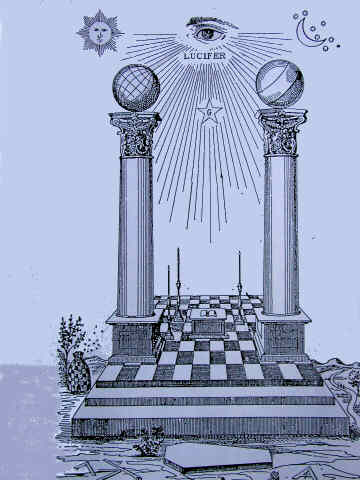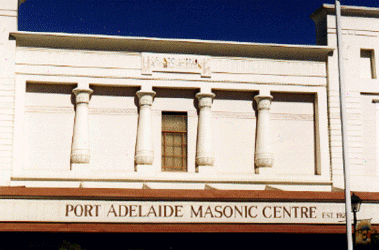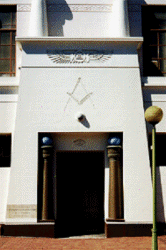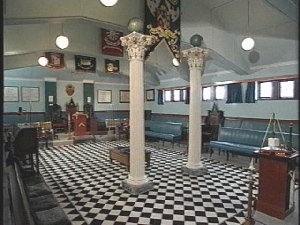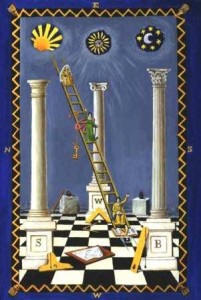 Two pillars leading to Jacob's Ladder in this Masonic tracing board

Washington Monument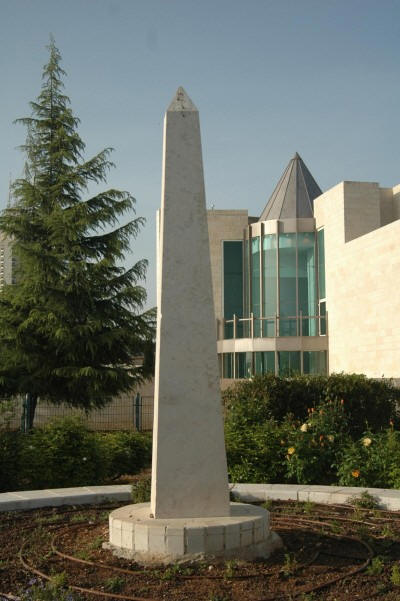 Israel Supreme Court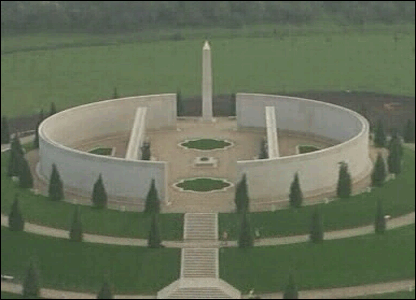 UK Forces Memorial, Alrewas, Staffordshire.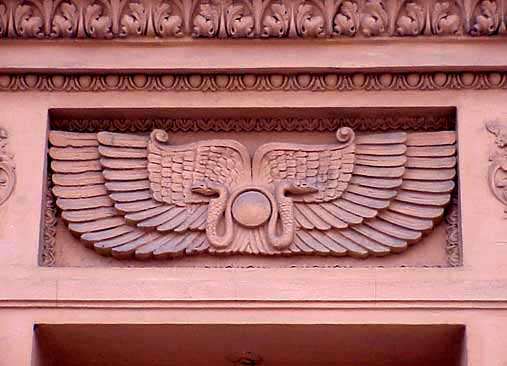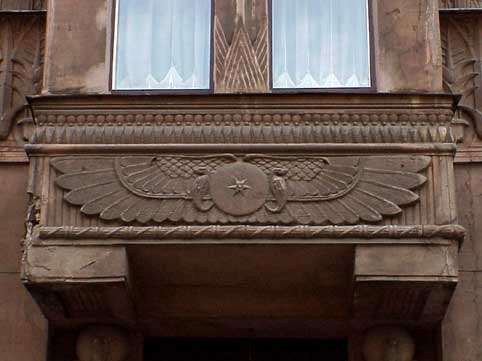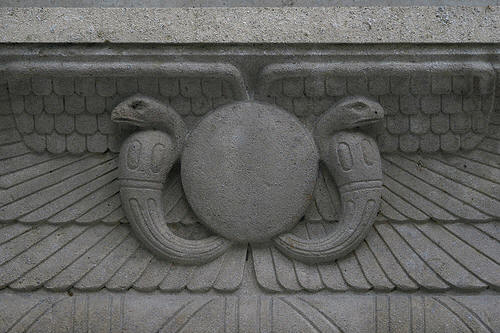 Egyptian. Cimetière du Père Lachaise, Paris, France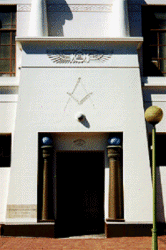 The entrance to the Masonic Building/ Egyptian Temple. [2009] Freemasonry: The Legacy of the Ancient Egyptians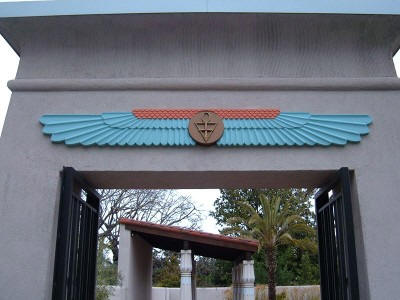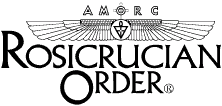 Entrance of Rosicrucian Park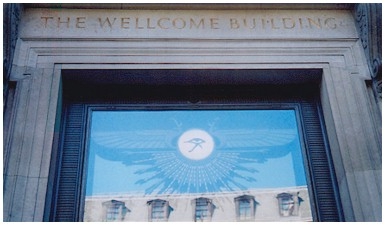 Wellcome Foundation

Cologne/Bonn airport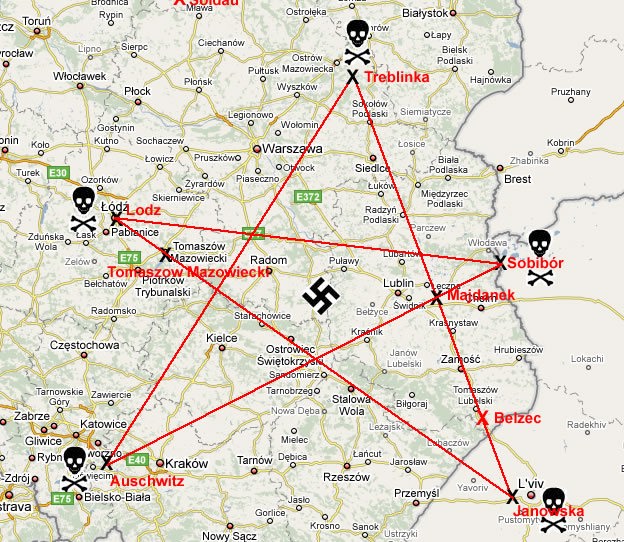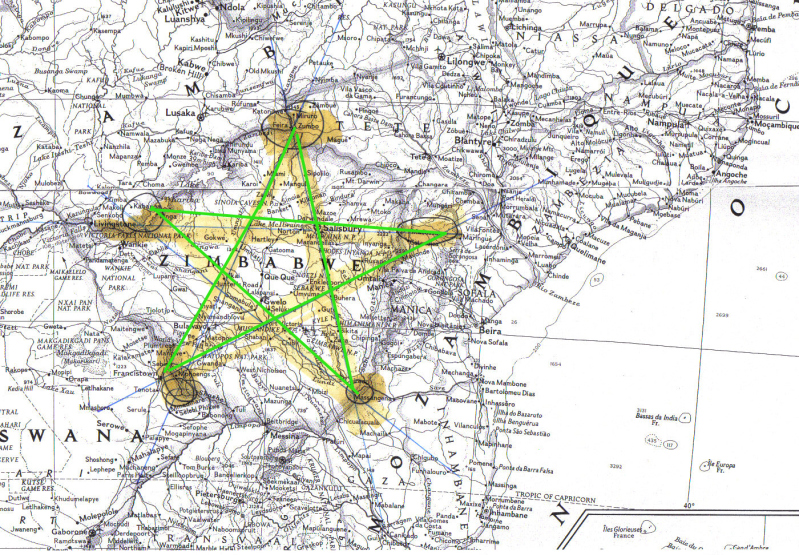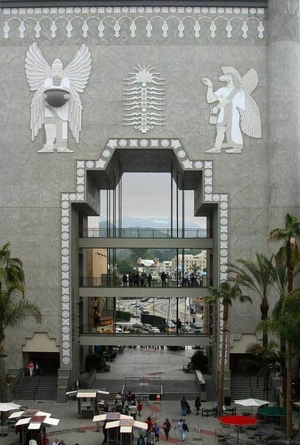 Ishtar Gate (Hollywood) The back entrance to the Kodak Theatre where the *oscars* are handed out. The Babylonian gate.
Nimrod with and without Eagle head over gate in Hollywood.
The god on the right is Assyrian Nisroch (Bablyonian Nusku). The pinecone (pineal gland) is strangely absent in the Hollywood version. Nusku was the son of the god Sin. That's interesting because Ishtar (Sumerian Inanna) was the daughter of Sin. In the Sumerian version Inanna and her sun-god brother Utu were twins. One big happy freaky alien family of Sin. http://www.secretsinplainsight.com/2011/09/26/magic-of-holly-wood/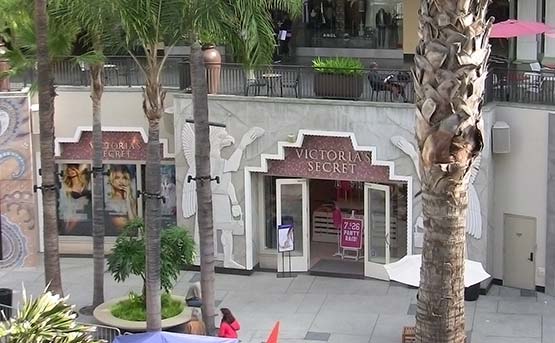 Victoria's secret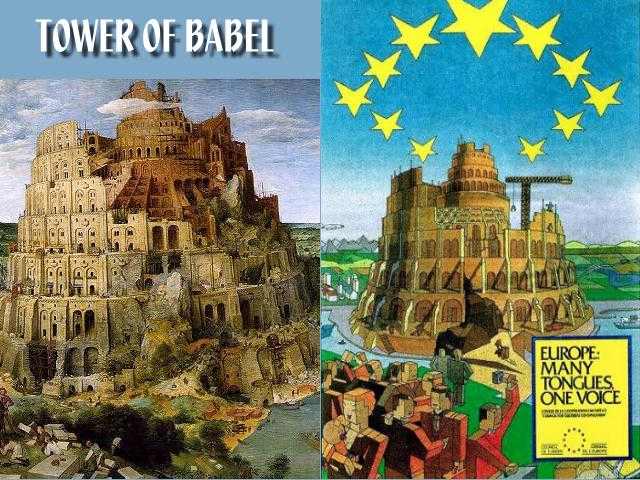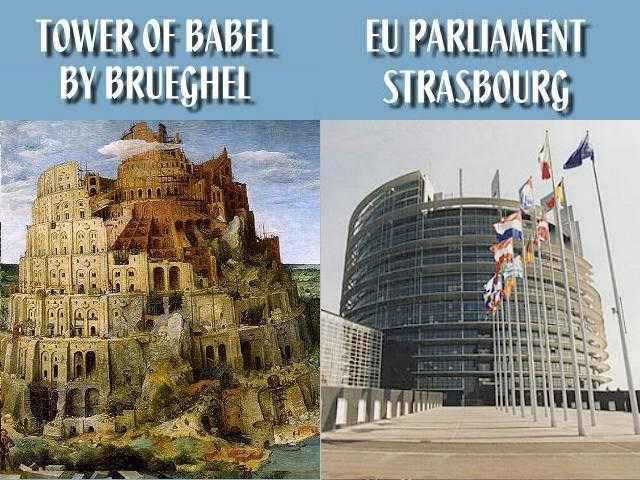 EU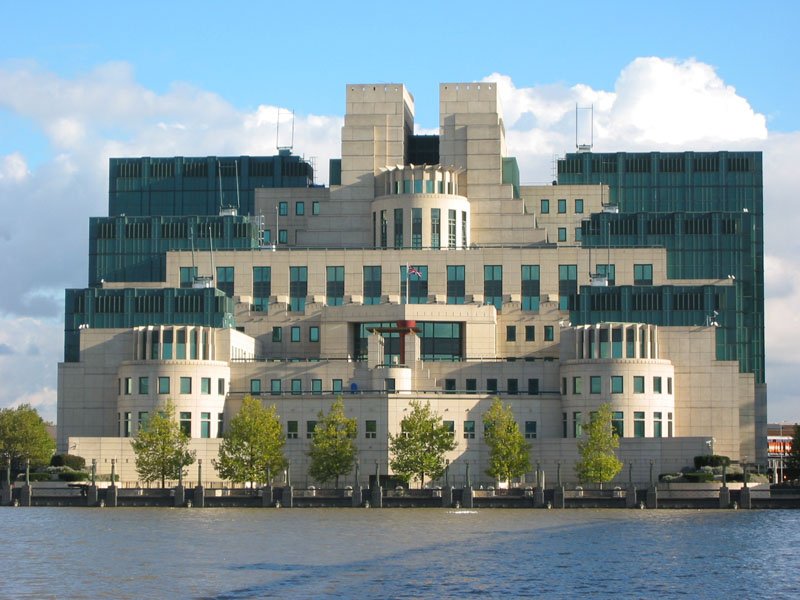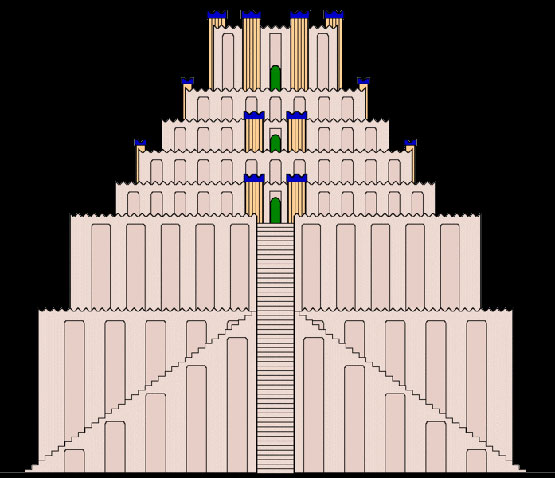 MI6 known within the intelligence community as Babylon-on-the-Thames for its resemblance to a ziggurat: http://www.secretsinplainsight.com/2011/09/26/magic-of-holly-wood/