Mia
Music
[2012 Feb] Whitney Houston, the Devil in the Details & The Satanic Sacrifice of the Symbolic Black Diva M.I.A. is directly linked to Benjamin Bronfman. He is a son of Edgar Bronfman, Jr., Warner Music Group chairman-CEO and billionaire heir to the Seagram fortune, and Black Actress Sherry "Peaches" Brewer. Yes, the same elite and powerful Bronfman Oligarchy of the ILLUMINATI. Get this. Whitney Houston's cousin and Luciferian Psychic, Dionne Warwick, introduced the pair.
[vid] Paper Planes Analysis (1/3)
Fall Out from Madonna's Satanic NFL Ritual Begins! Rapper M.I.A. & Jennifer Lopez. We saw M.I.A., an Islamic Rapper, who has a father from a terror group in India, not only be given access to the minds and souls of Americans but her video Bad Girls, is a call to arms by Islamic Terrorist in India. So, just two weeks after Madonna cast her spell with her ritual, we now see terror attacks all over India! Hip Hop Rapper, MIA, makes a habit of calling for jihad in her music.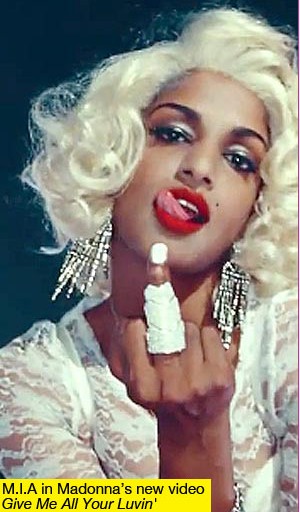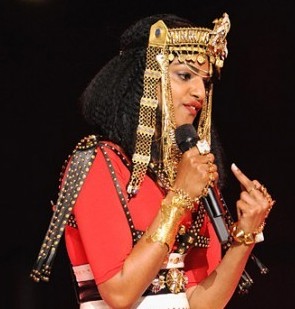 Finger (Saturn/the) [vid] Illuminati Super Bowl Half Time Show Symbolism Explained - Madonna, Nicki Minaj, M.I.A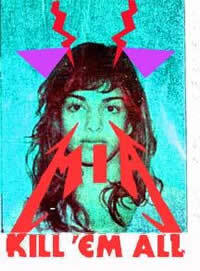 Lightning bolt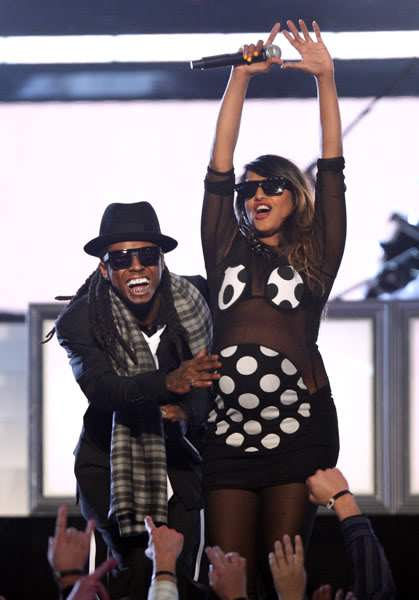 Triangle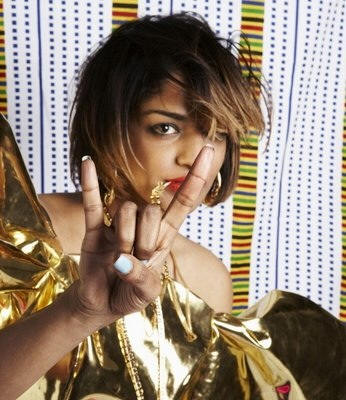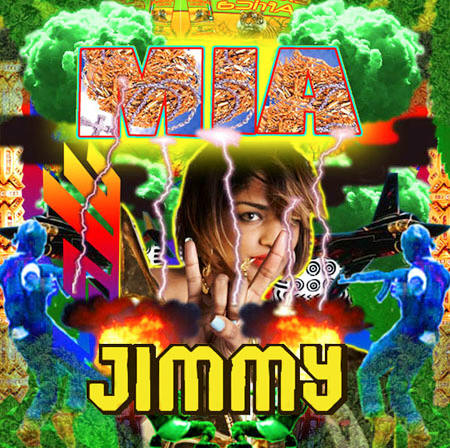 Hand sign (Satanic--music) All seeing eye (people)