The finger (fuck you/fuck the world)
Symbols
See: Anger (symbol)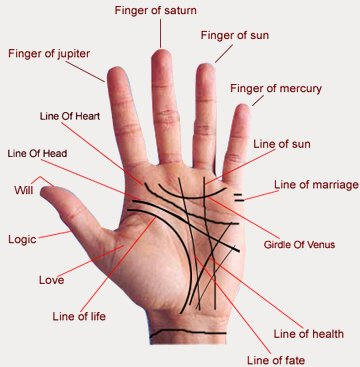 Saturn finger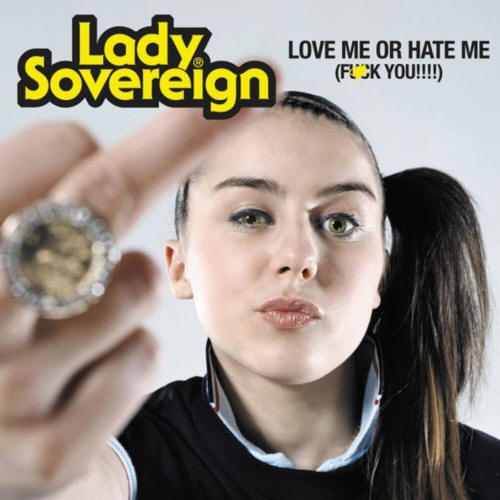 Lady Sovereign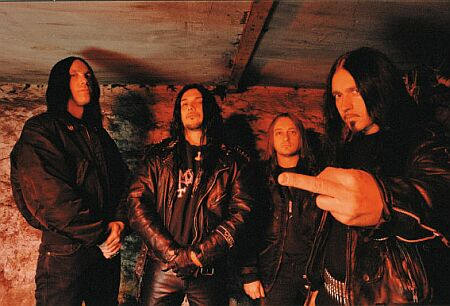 Mayhem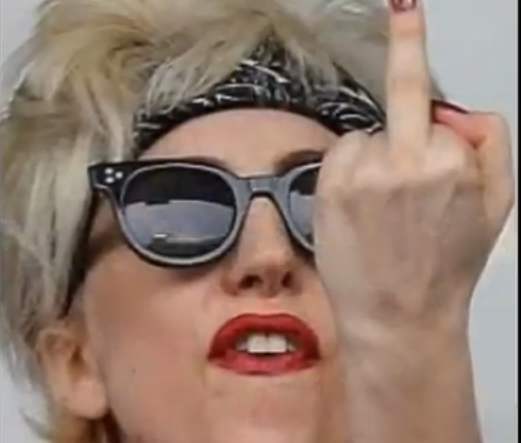 Lady Gaga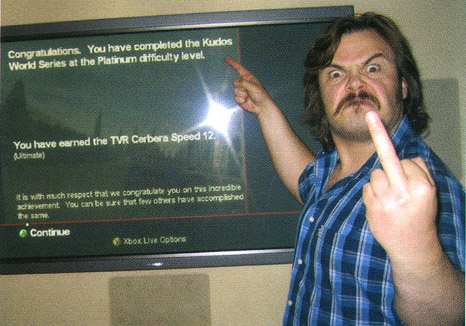 Black, Jack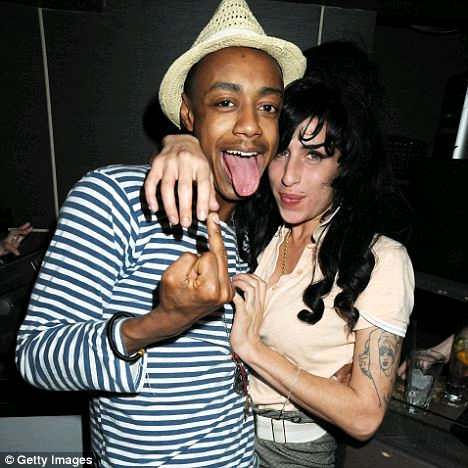 Benjamin Boateng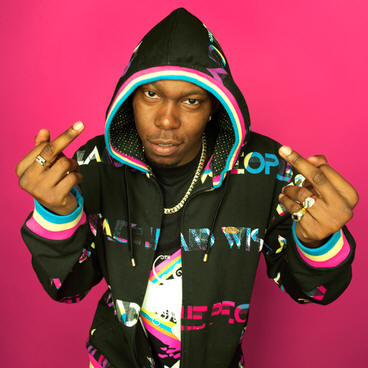 Dizzee Rascal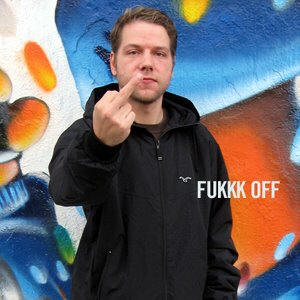 Fukkk Offf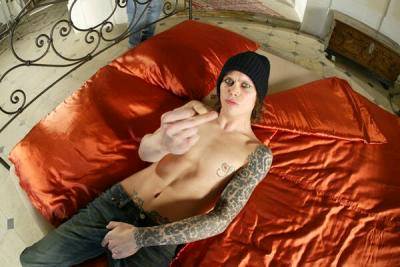 Him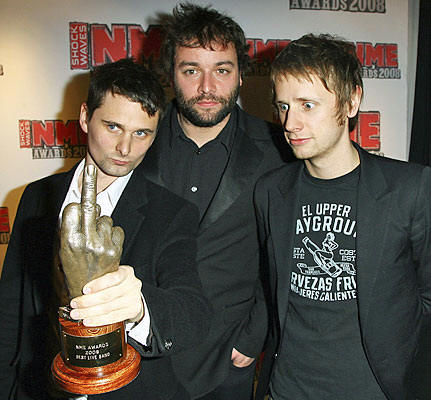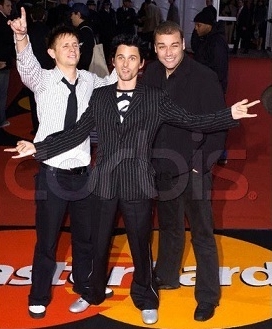 Muse Best Live Band category. Now sit on it. Makes a change from the usual satanic hand symbols.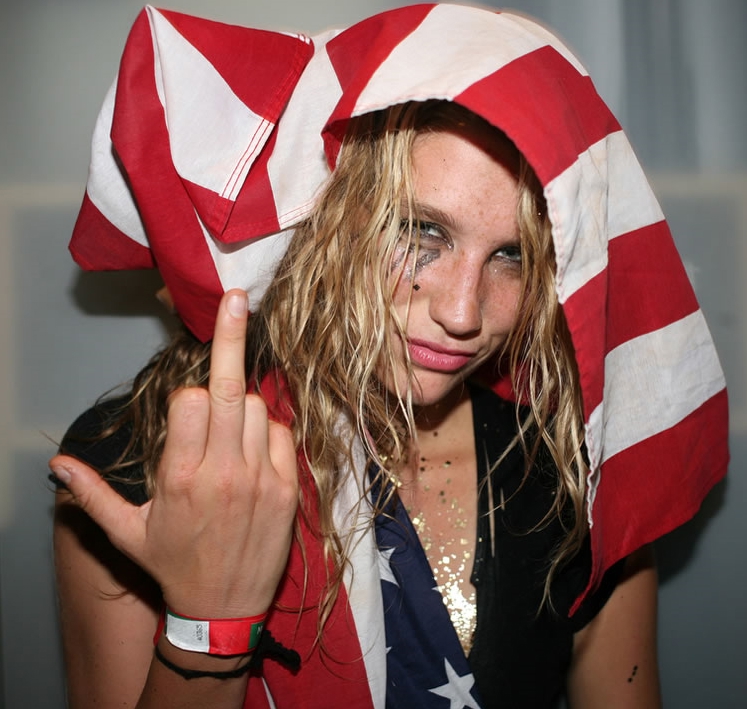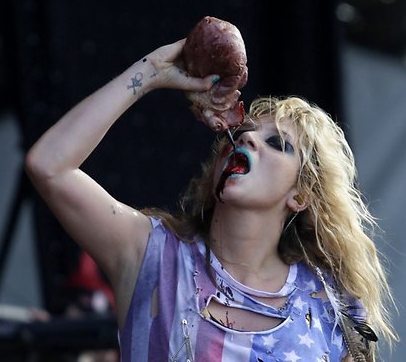 Ke$ha All that bad attitude is thirsty work.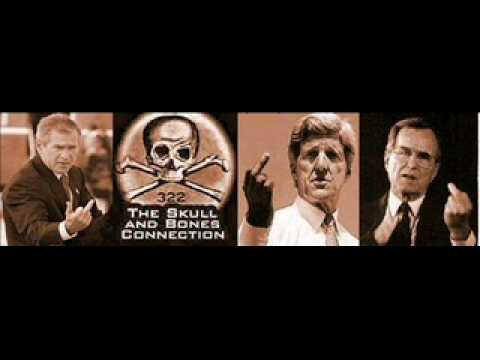 Skull & Bones society Now they don't muck about!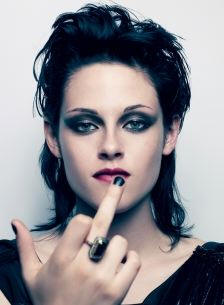 Combined with Silence. Notice the Left Eye.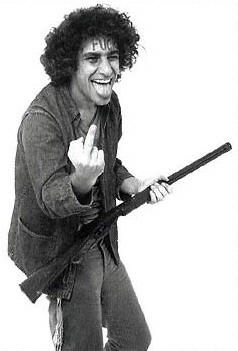 Abbie Hoffman Fake activist. COINTELPRO man.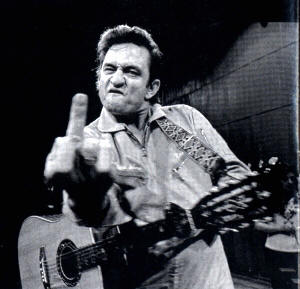 Johnny Cash.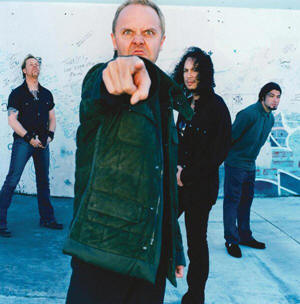 Metallica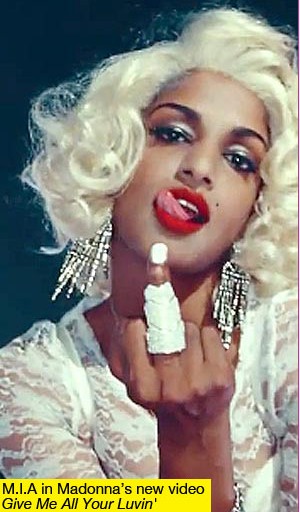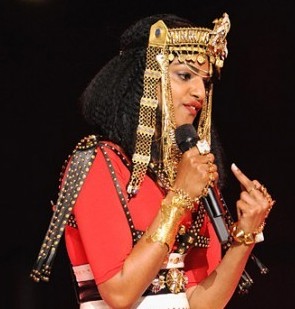 Mia [vid] Illuminati Super Bowl Half Time Show Symbolism Explained - Madonna, Nicki Minaj, M.I.A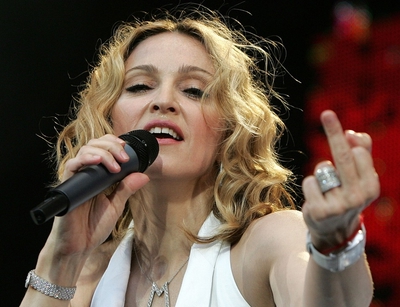 Madonna same to you love, with spiky warts on.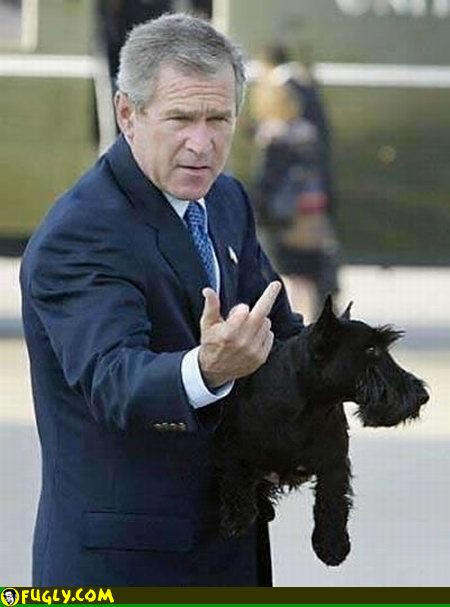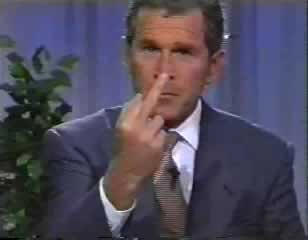 F***** the country.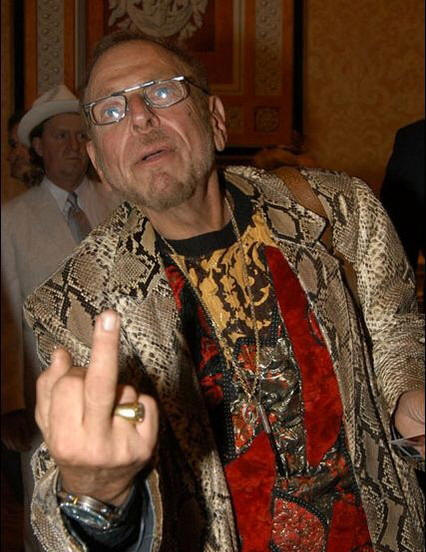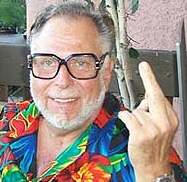 Al Goldstein Shafting us with porn.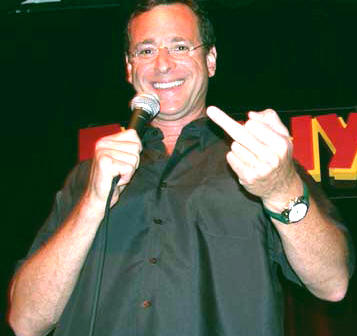 Bob Saget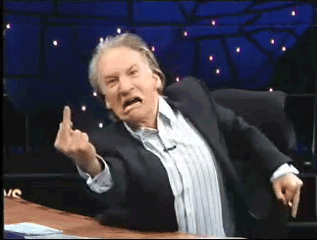 Maher, Bill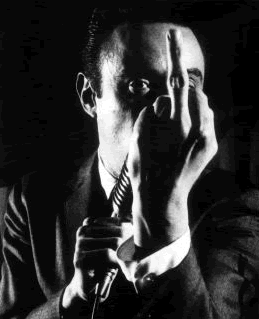 Lenny Bruce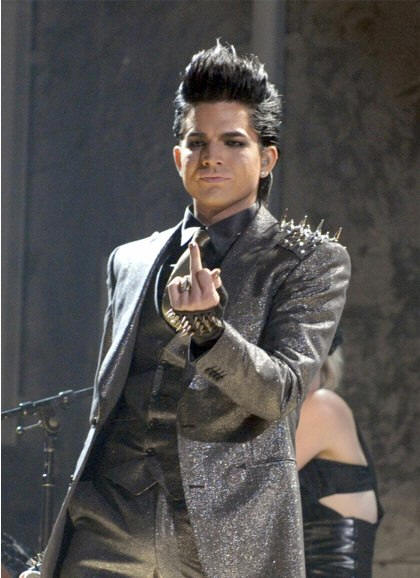 Lambert, Adam