Rick Ross
Rick Ross and P. Diddy's "Holy Ghost" – More Satanic Blasphemy
[vid] FORMER MODEL EXPOSES MUSIC CELEBRITIES Here is video from a former music video model who got out of the business. Its kind of long (15 min) but at one point she says on the set of Rick Ross video, 6 a.m., they wanted everyone to repeatedly yell out 666. She also talks about orgies and drugs on the set of a male singing group called Pretty Ricky. Not to mention one of the members of this group is a known child molester. The daughter of the attorney representing him spoke out and talks about how they were threatening her dad to cover it up.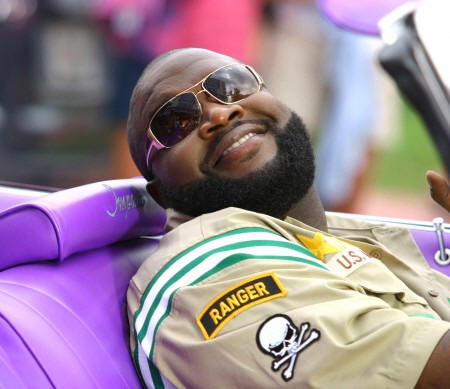 Death's Head (Skull & Bones)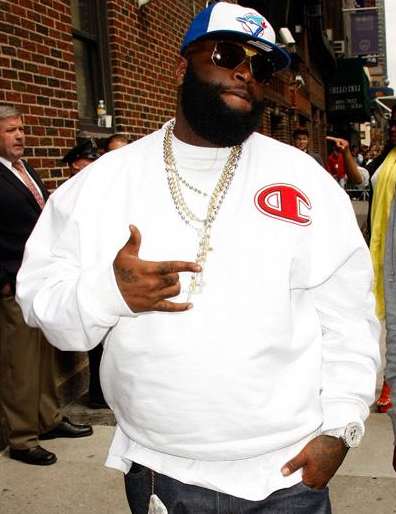 Hand sign (Satanic--music)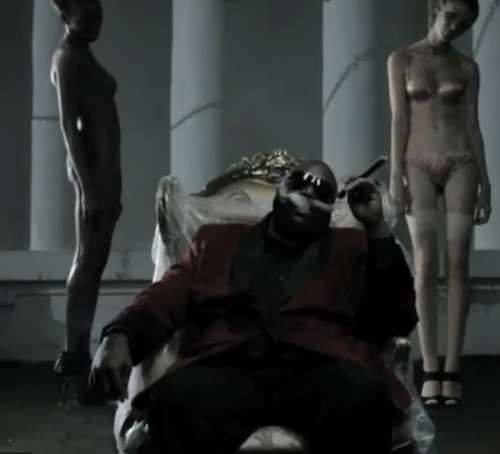 The Song – "Holy Ghost"
"They say I'm gettin' money, must be illuminati
Talking to the Holy Ghost, in my Bugatti
He knockin' on the do' don't let the devil in
He knockin' on the do' don't let the devil in"
The song, one of thousands of rap songs in which the artist brags about their endless wealth, Ross attempts to illustrate his success by speaking to Holy Ghost in his Bugatti luxury car. Essentially, money is the true measure of God's blessing. He also references people saying that he is in the Illuminati, which many websites and blogs state about celebrities today.