Death's Head/Skull and Bones (322)
Symbols
[Another symbol for Baal/Lucifer, i.e Human sacrifice run by the Skull & Bones society/Reptoids. The Death's head on the Nazi Baal symbol is revealing, same as centre of St. Peter's square, where there is a Baal Obelisk instead. The main death Corporation is Monsanto.]
See: Coffin (death)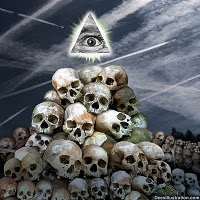 "Quotes
The skulls
Articles
Aztec
Medicine
Knight's Templar
Masonry
Religion
Nazi
Skull and Bones society
Art
Fashion
TV
People
Music A, B, C, D, E, F, G, H, I, J, K, L, M, N, O, P, Q, R, S, T, U, V, W, X, Y, Z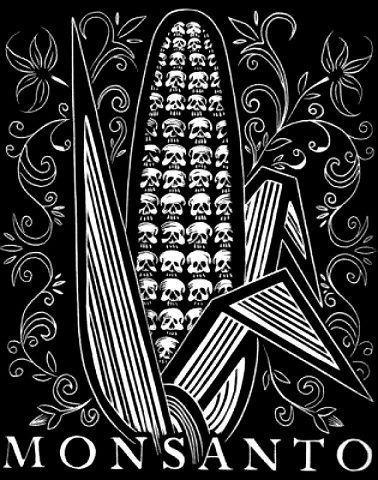 Monsanto
Quotes
"The skull and crossbones... symbolizes Lucifer."--http://amazingdiscoveries.org/albums/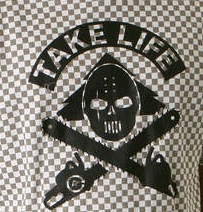 If you take the view that the President of the United States is actually a pirate Captain then all of it's history fits into place, it's the destruction of the Health system, it's taking over other countries and stealing their assets and bombing the snot out of them and it is depopulating the planet, these guys are Pirate Captains, we should stop calling them Presidents and Prime Ministers. They are Pirate Captains of the British plantation which is controlled by Israel."--- Greg Hallett
I found that the symbol of the skull and crossbones then, stretches back over thousands of years and relates entirely to the ancient 'Shining Ones' – and directly to Osiris, the Egyptian version of the original 'Shining Father' incarnated on earth. Not only that, but geographically it goes right into the heart of original Shining territory. http://www.bibliotecapleyades.net/sociopolitica/sociopol_masonsknightstemplar06.htm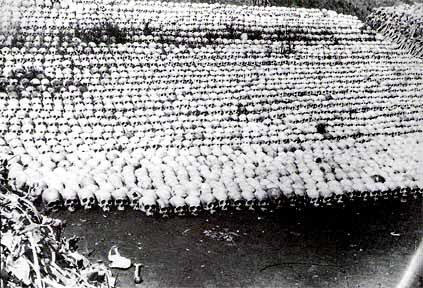 Cambodia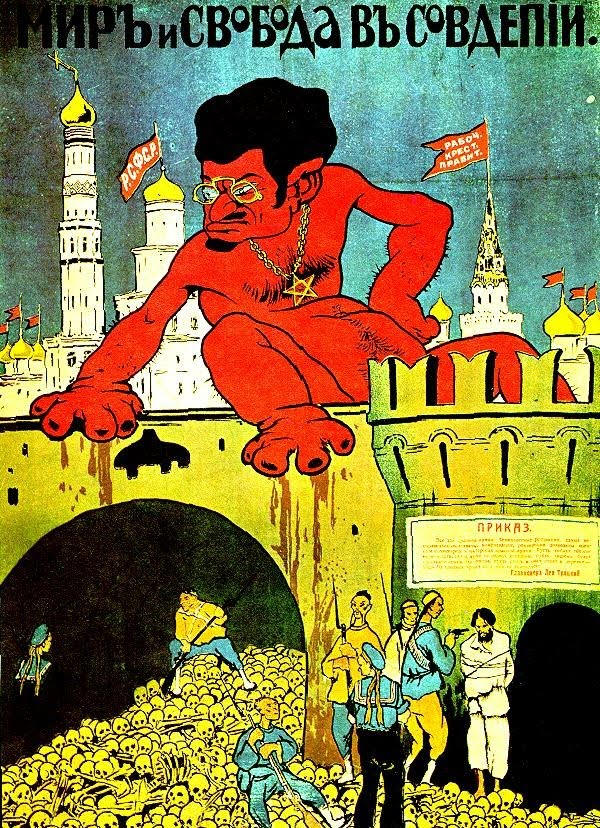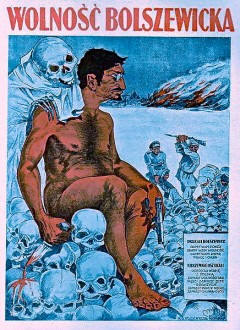 Russian 1918-1923 Civil War (9 million)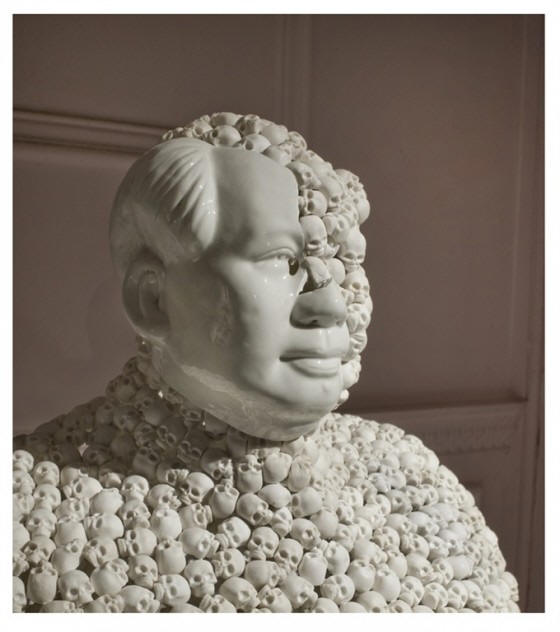 Mao Zedong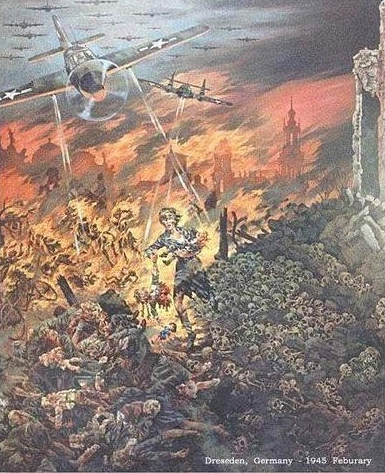 Terror bombing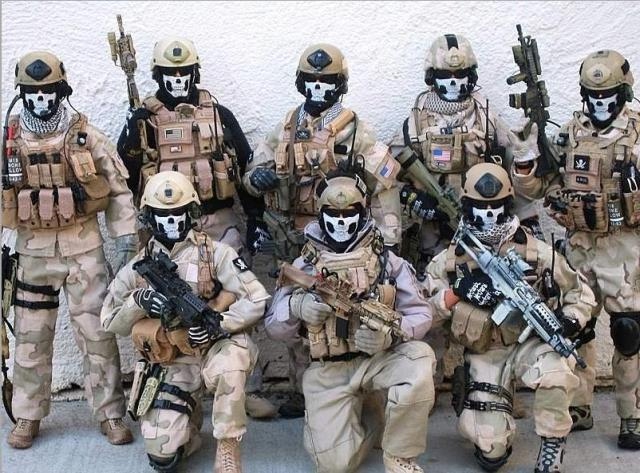 Special forces team with skull masks.
Articles
Skull & Bones society
[Feb 2008] The Return of Arnold's Nazi Belt Buckle
http://www.bibliotecapleyades.net/sociopolitica/esp_sociopol_skullbones06.htm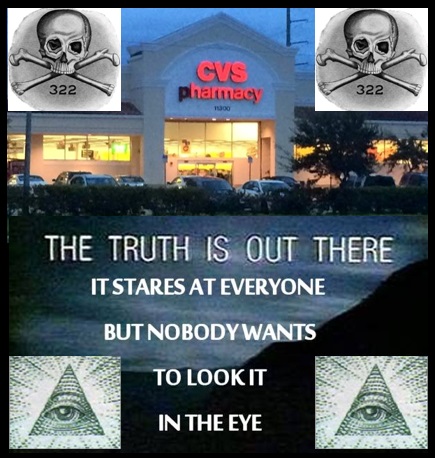 Medical Industrial Complex (Allopathy Inc) Allopathic Genocide Death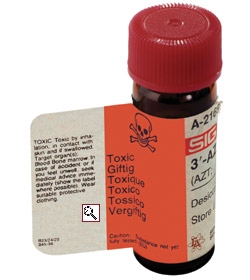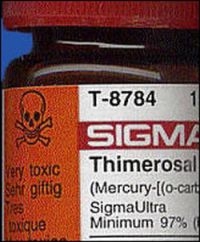 Death and disease by vaccine mercury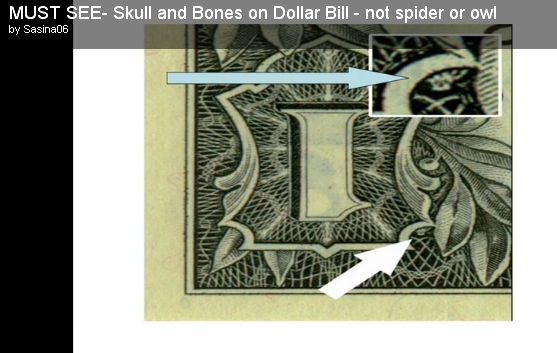 http://www.youtube.com/watch?v=jDaX5YDy1kU&feature=player_embedded#at=12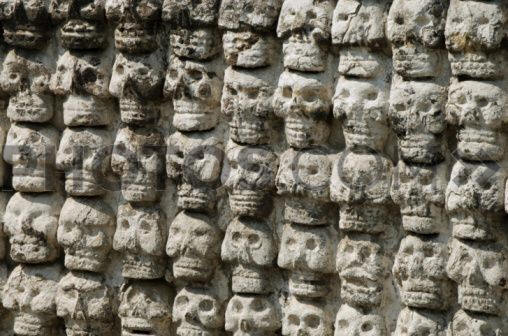 Knight's Templar [Knights Templar]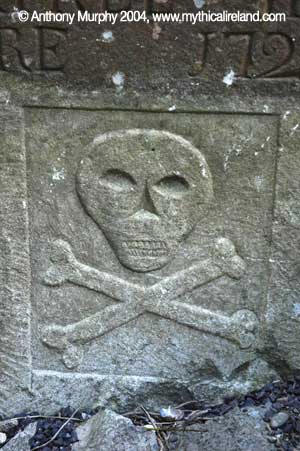 headstone in a cemetery at Dunmoe Castle, outside the town of Navan in County Meath. The Dunmoe grave reads as follows: "Here Lyeth y body of Thomas Casserly who departed this life the 5 day of Aprel in the yeare 1722".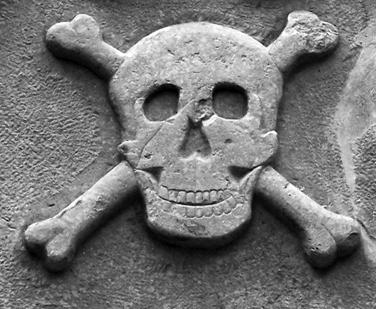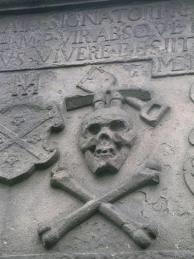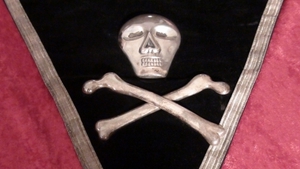 An authetic Knights Templar Antique from the late 1800′s. It is a Skull & Bones Apron, linking the apron of the Freemasons to the Skull & Cross Bones of the Knights Templar. No longer used among Knights Templars, this velvet apron has become highly sought after by Sir Knights and collectors. It is a beautiful piece, the black velvet a symbol of our mortality, the skull symbolizes Golgotha (the place of the skulls) where Jesus died, and the bones are in the shape of the passion cross (how Jesus carried his cross).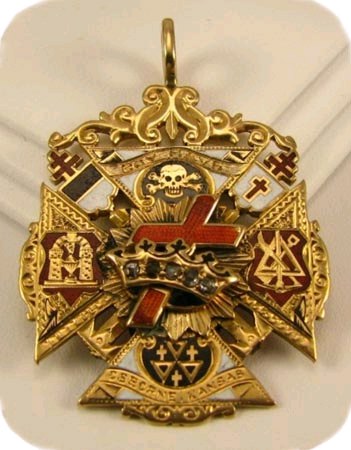 Medallions struck for York Rite, especially within the Knights Templar degree Order of the Temple, convey memorable symbols and references that remind the wearer of experiences gained in the degree.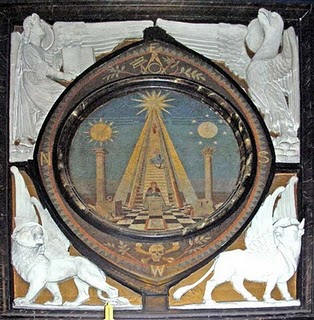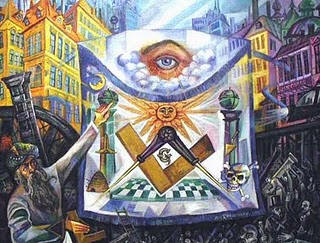 First-degree Masonic tracing board, placed within a wheel-of-fortune & Masonic apron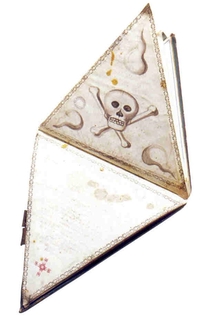 18th Century French (Grand Orient) masonic writing wallet







Masonic rings




Masonic pendants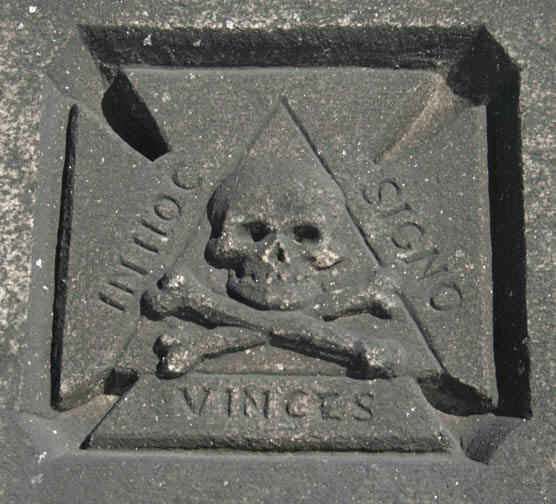 Rosehill Cemetery in Chicago "In Hoc Signo Vinces" - apparently means, "By this sign thou shalt conquer"
Religion [Religion Religious Luciferian symbols False prophets]

Sedlec Ossuary

Catholic Church (

Catholicism worships death once you remove the Jesus veneer

)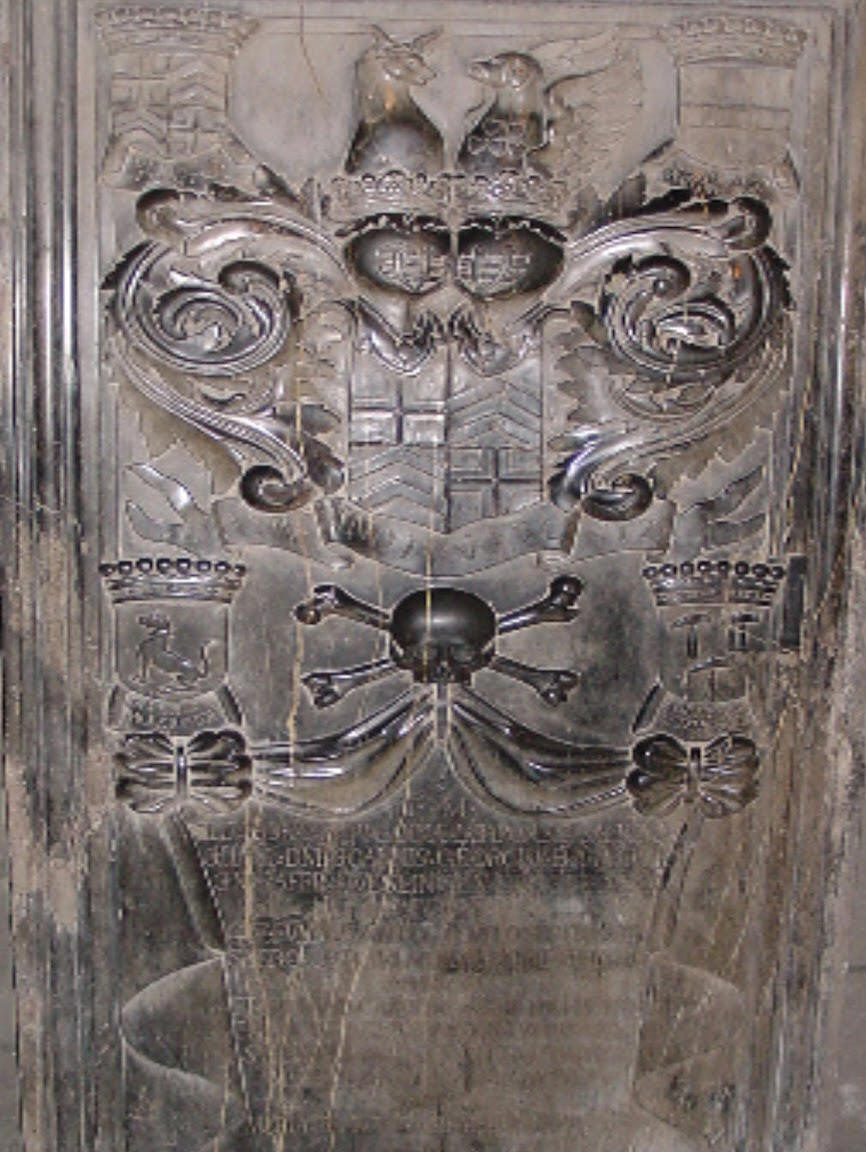 In this Catholic Church, the god Anubis, the phoenix, and the skull and crossbones—which symbolizes Lucifer—are all part of the decor.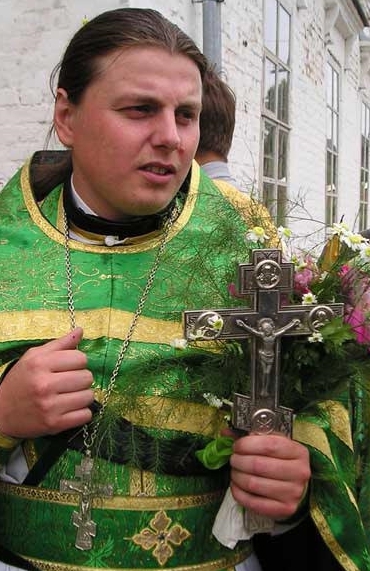 Baal/Shamash symbol, belt area. Russian Orthodox Church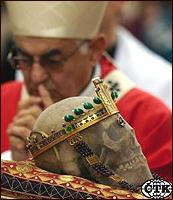 Czechoslovakian Catholics worship the skull of St. Vaclav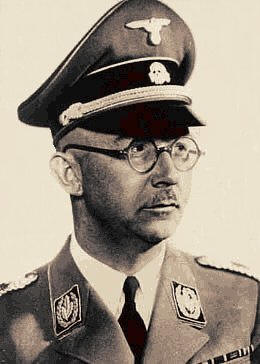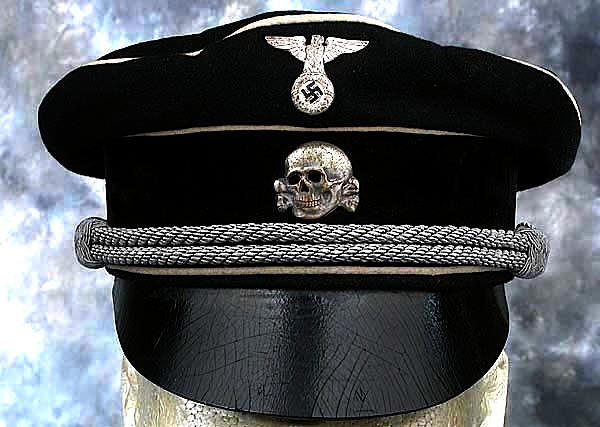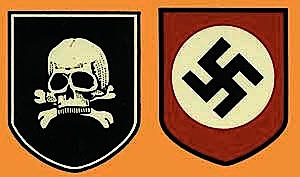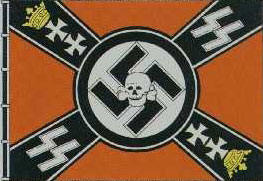 Nazi Baal/Shamash SS Totenkopf Flag
Skull and Bones society [Skull & Bones society]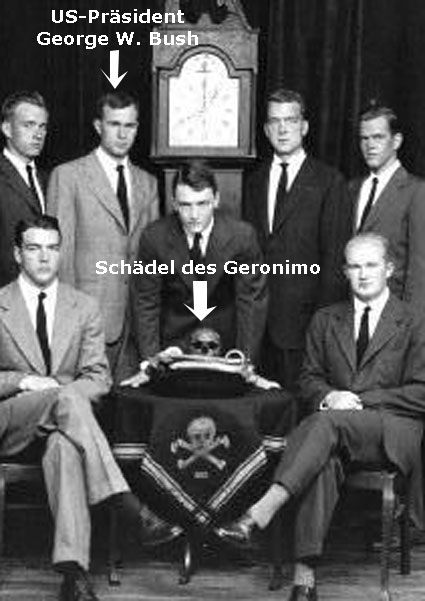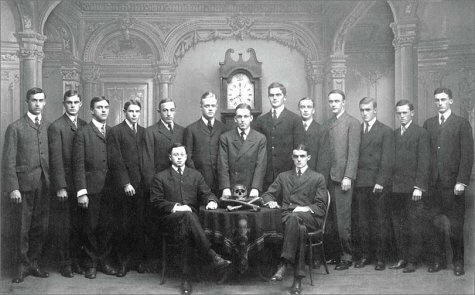 Skull & Bones society (the finest purveyors of death: Mass Murder Inc) The official name of Skull and Bones is "The Order of Death."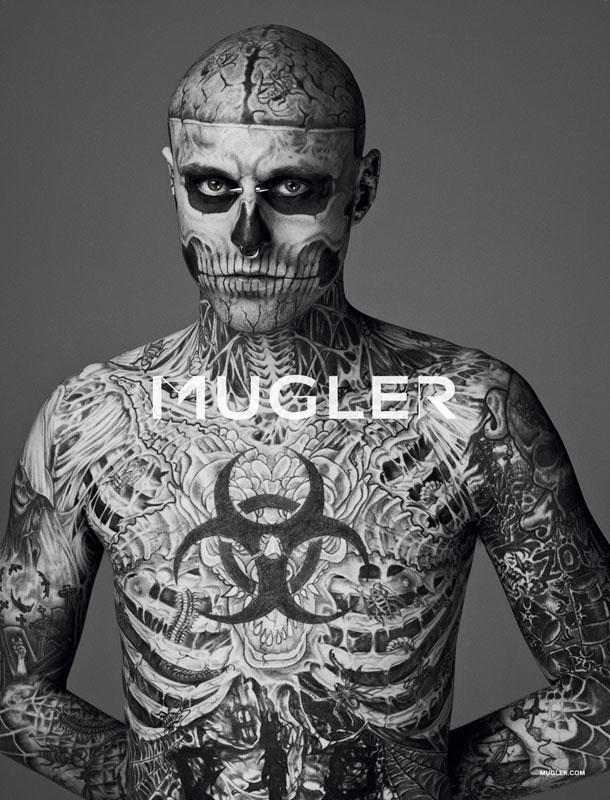 Rick Genest sporting a skeleton look lensed by Mariano Vivanco for black and white Mugler by Nicola Formichetti Fall Winter 2011 campaign.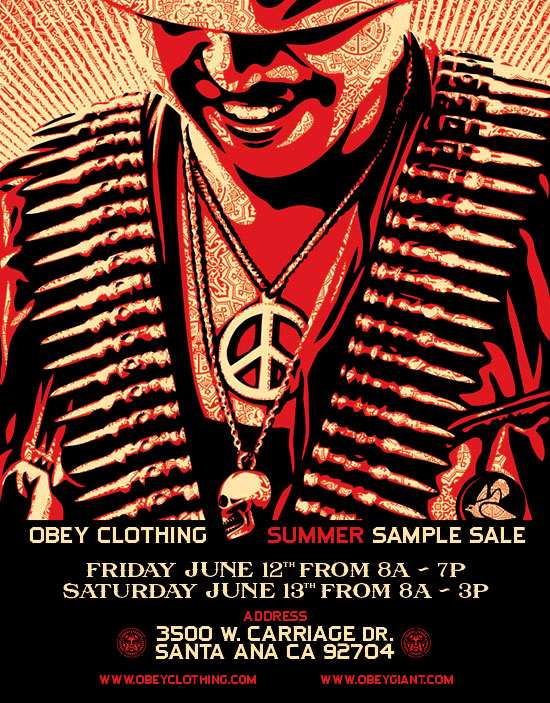 Obey Clothing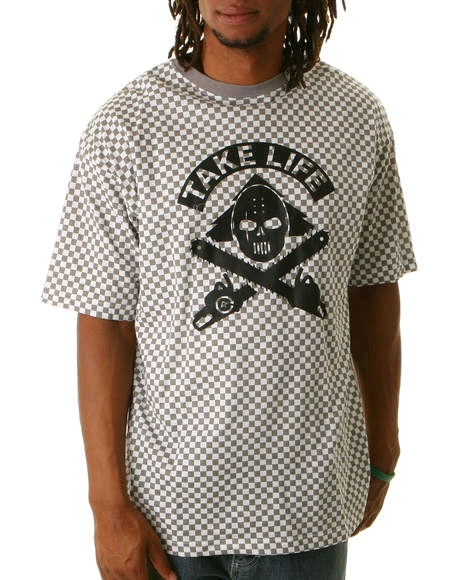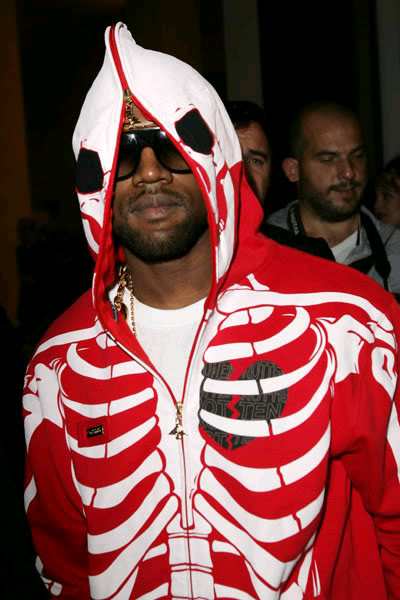 LRG clothing Kayne West (right)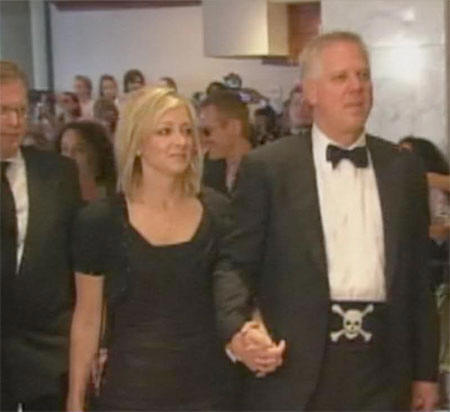 Beck, Glenn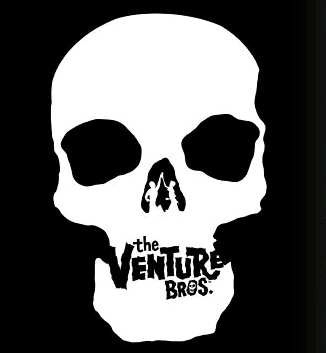 The Venture Bros (TV)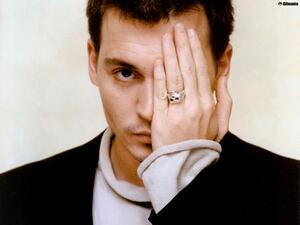 Depp, Johnny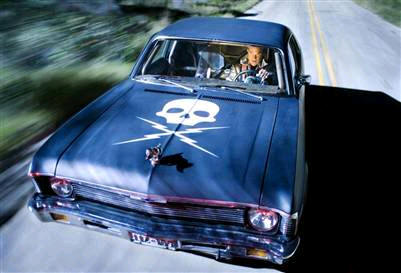 Tarantino, Quentin Deathproof film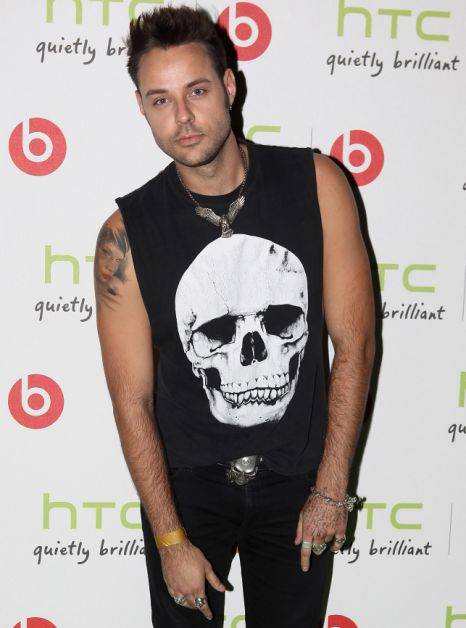 Leach, Jeff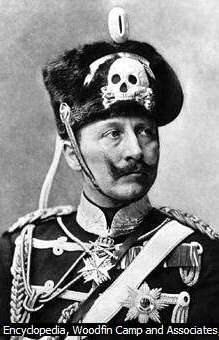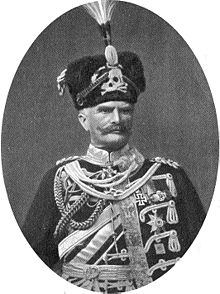 August von Mackensen, German field marshal. Use of the symbol as a military insignia began with the cavalry of the Prussian army under Frederick the Great. 1712–1786)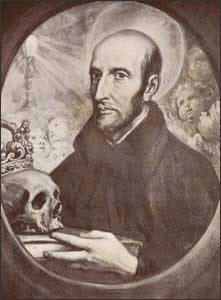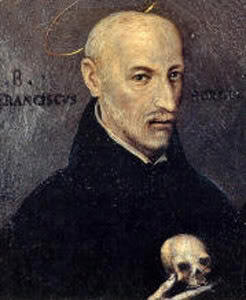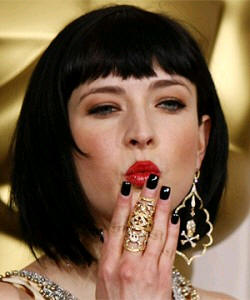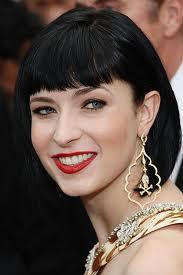 Diablo Cody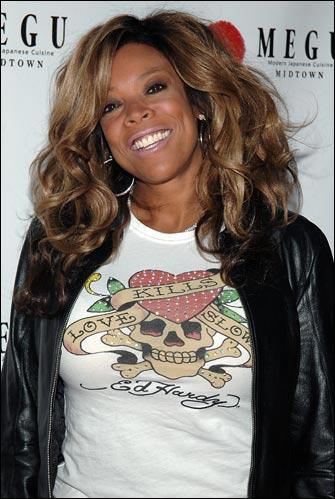 Williams, Wendy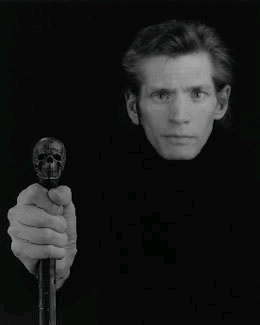 Mapplethorpe, Robert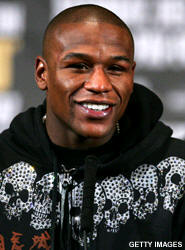 Floyd Mayweather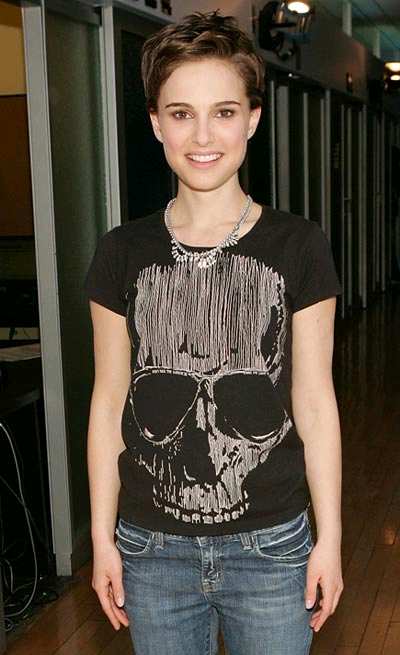 Portman, Natalie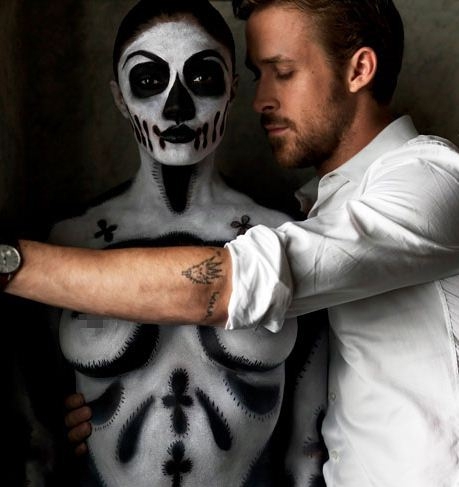 Gosling, Ryan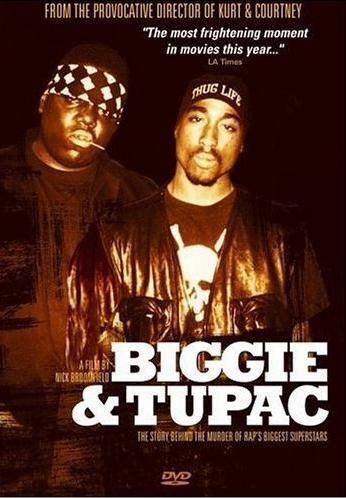 2Pac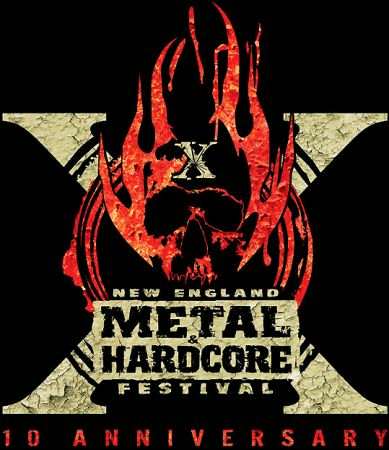 Heavy metal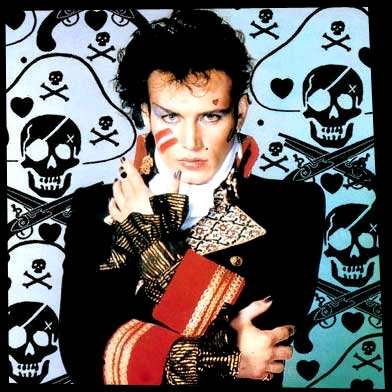 Adam Ant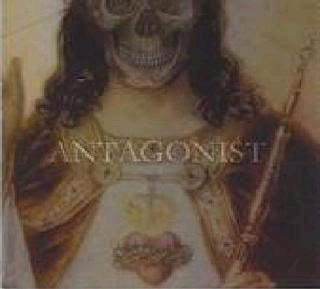 Antagonist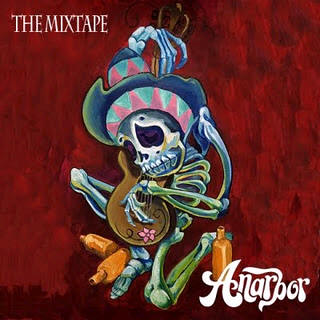 Anarbor

Army of the Pharaohs (AOTP or A.O.T.P.)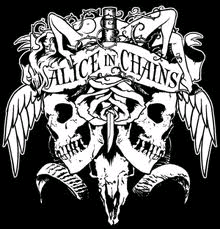 Alice in Chains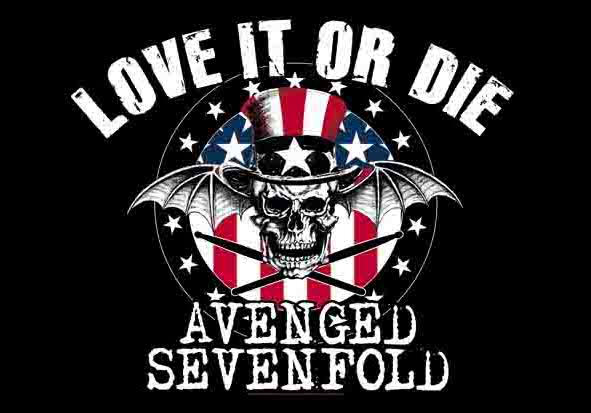 Avenged Sevenfold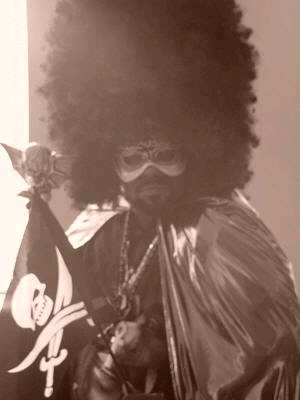 Bambaataa, Afrika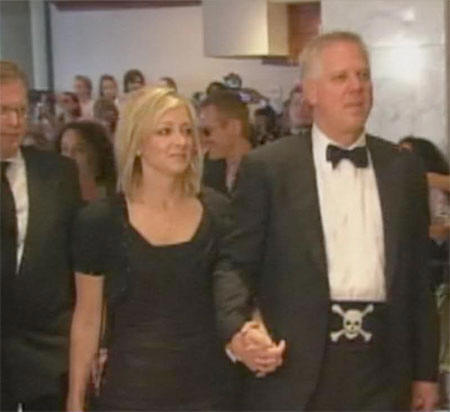 Beck, Glenn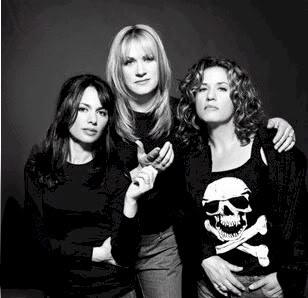 Bangals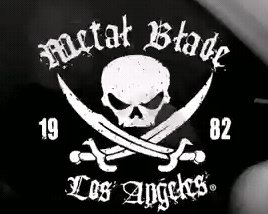 Behemoth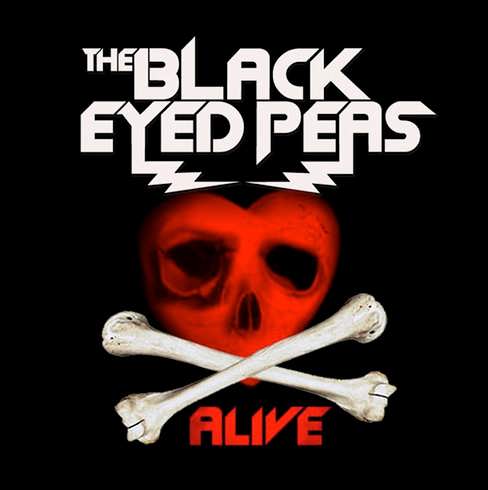 Black Eyed Peas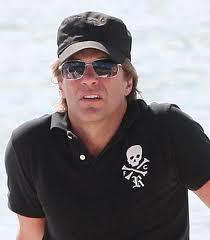 Bon Jovi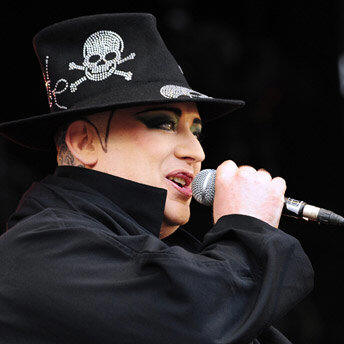 Boy George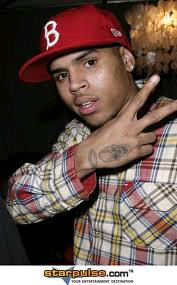 Brown, Chris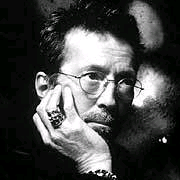 Eric Clapton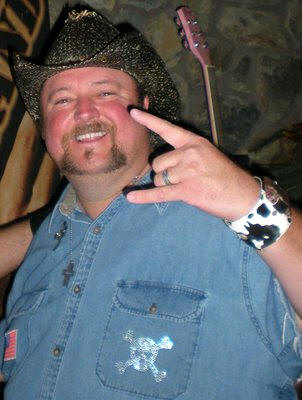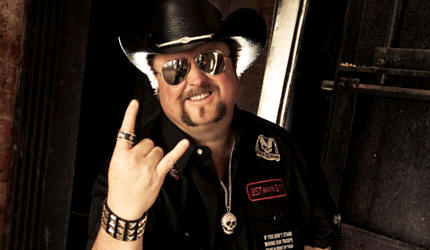 Colt Ford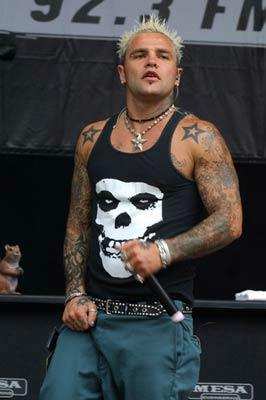 Crazy Town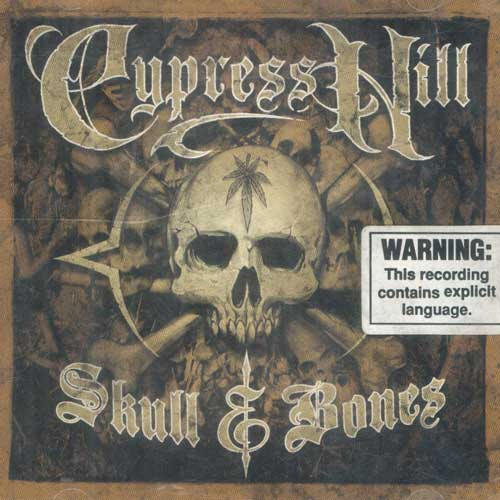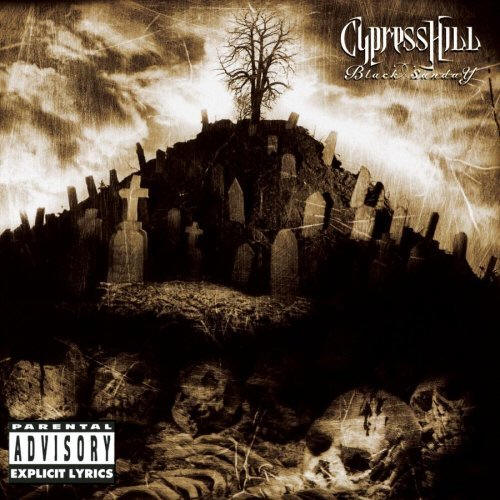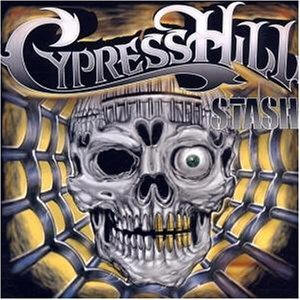 Cypress Hill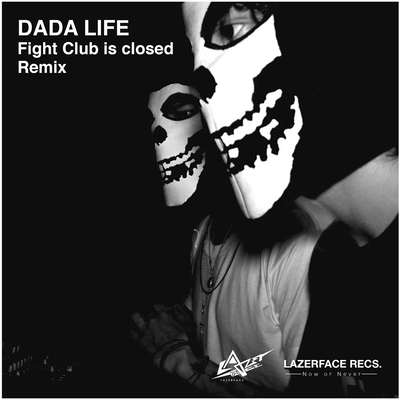 Dada Life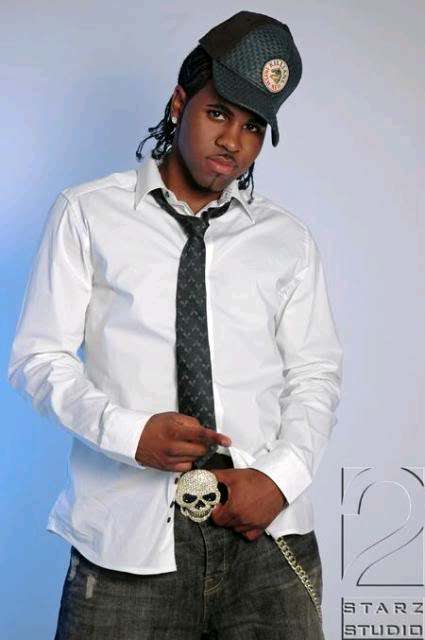 JASON DERULO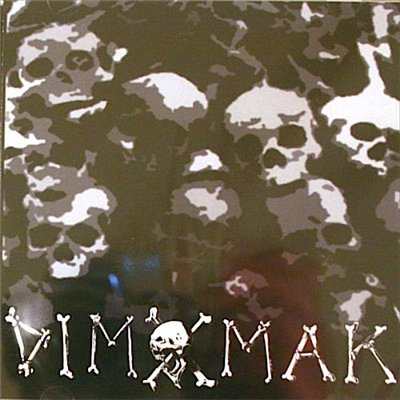 Dim Mak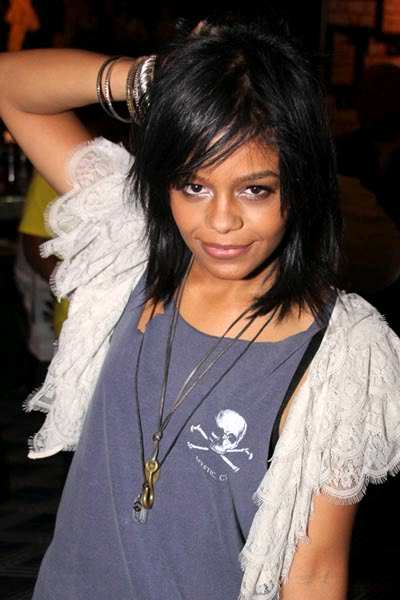 Fefe Dobson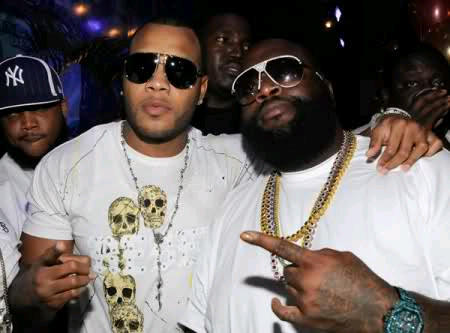 Flo Rida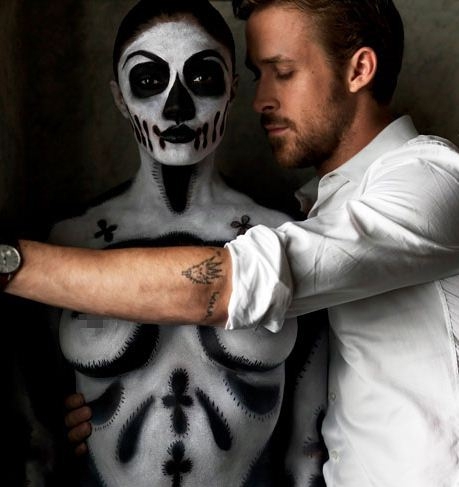 Gosling, Ryan Misfits T shirt Black eye (symbol)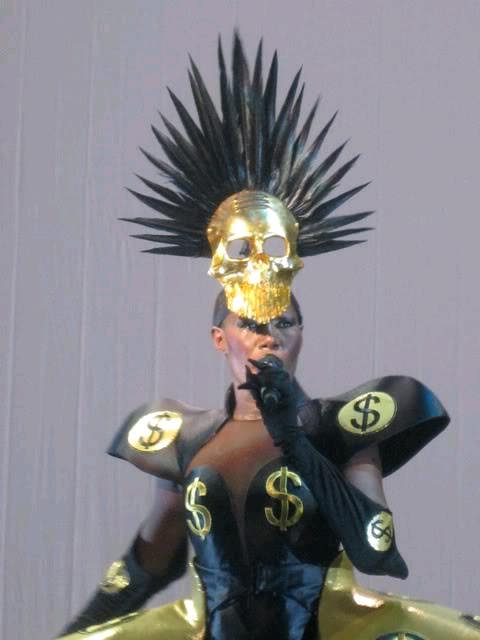 Grace Jones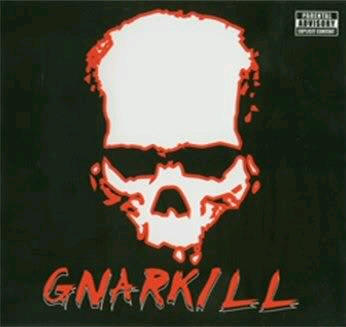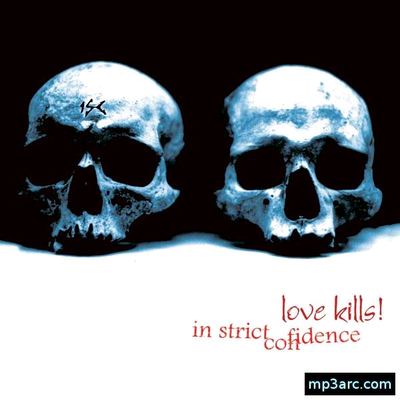 In Strict Confidence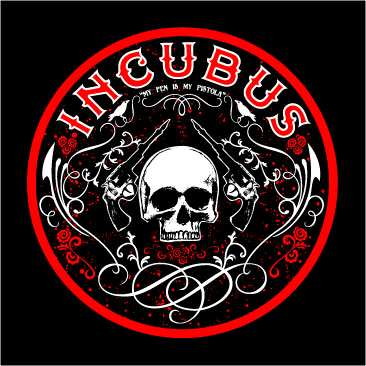 Incubus

Iggy Pop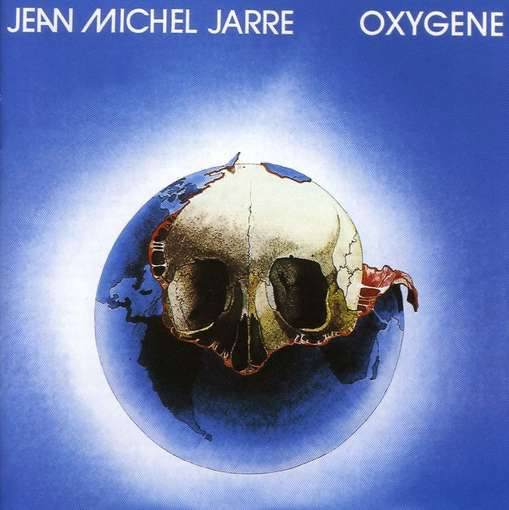 Jarre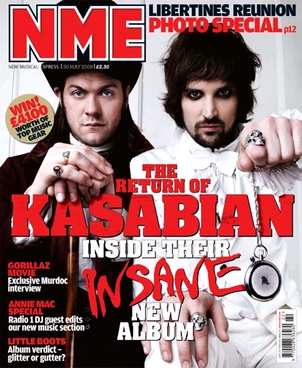 Kasabian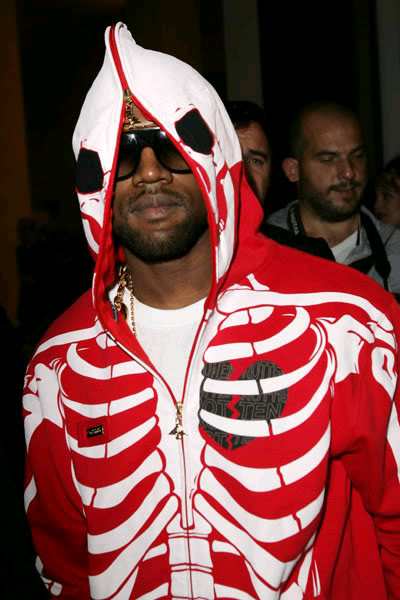 Kayne West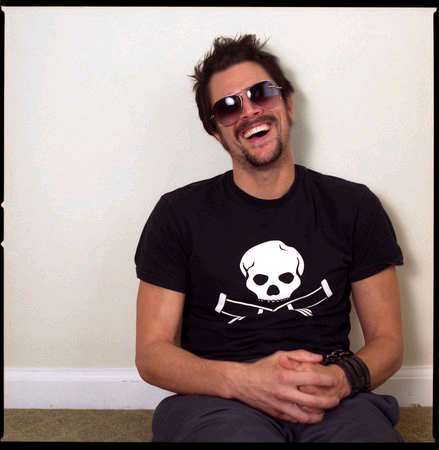 Johnny Knoxville Jackass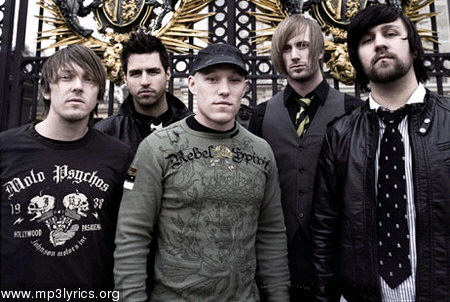 Kutless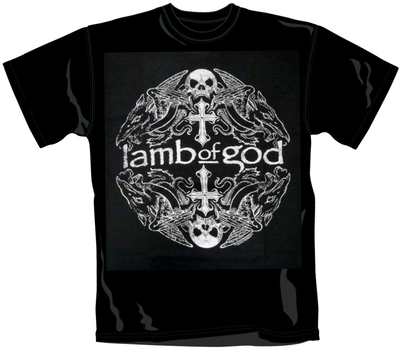 Lamb of God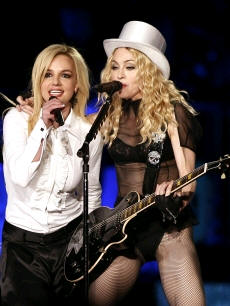 Madonna earrings Super Bowl 2012


Manson, Marilyn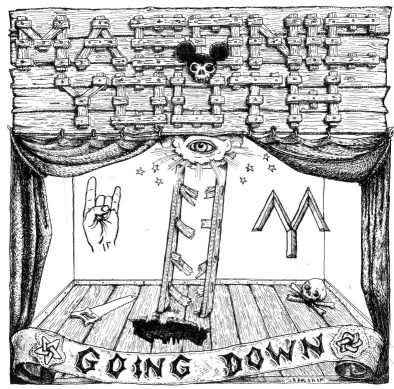 Masonic Youth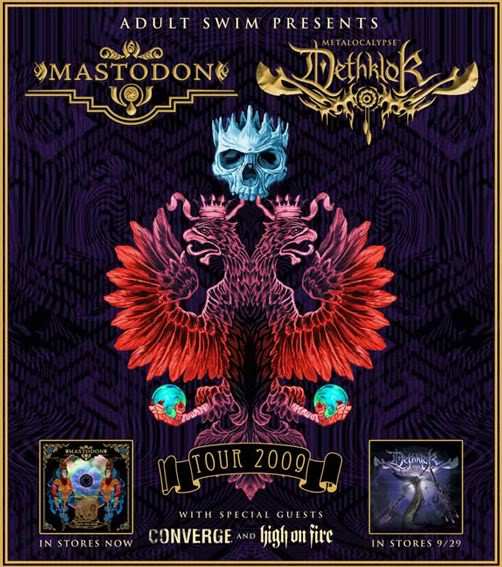 Mastodon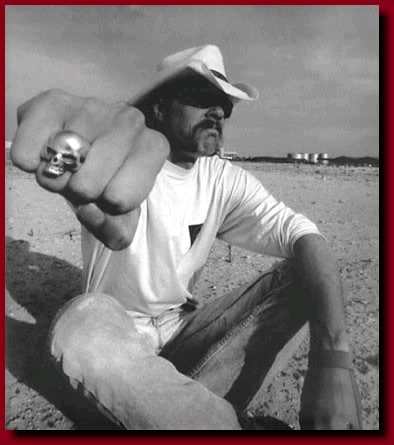 Metallica James Hetfield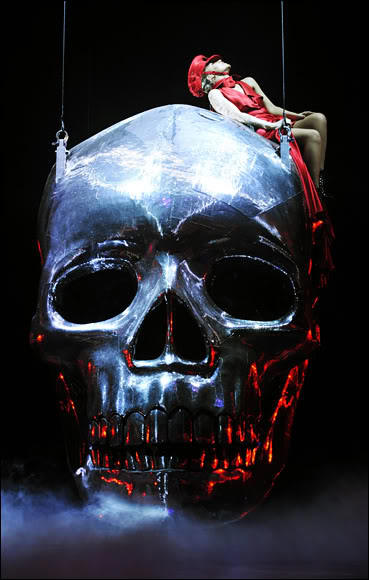 Minogue, Kylie sans bones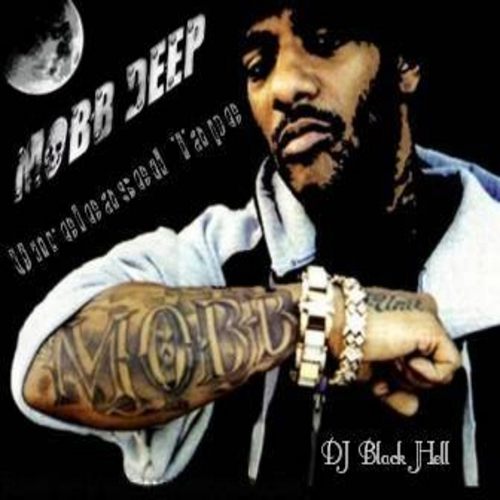 Mobb Deep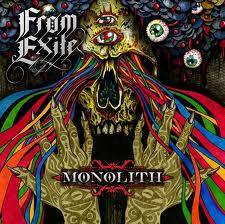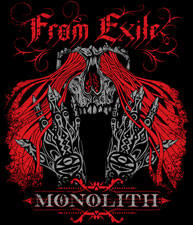 Monolith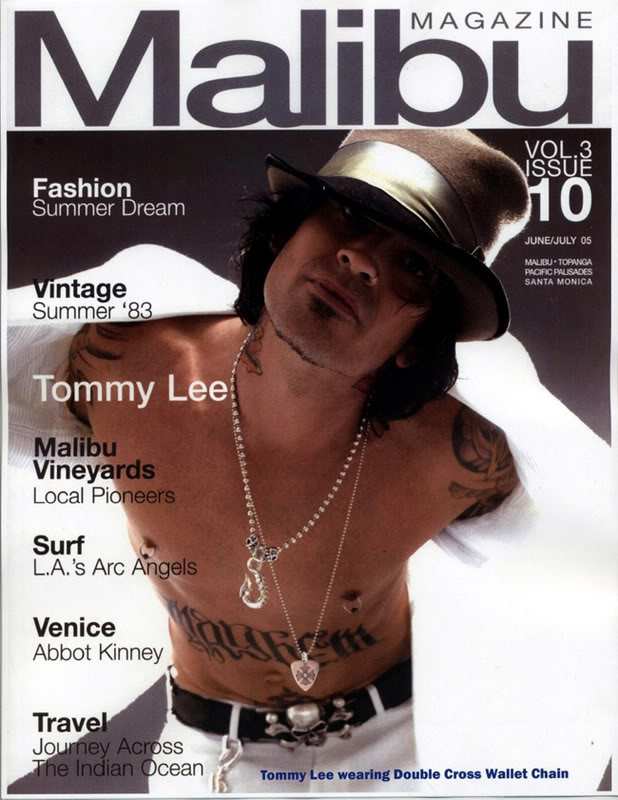 Motley Crue (Tommy Lee)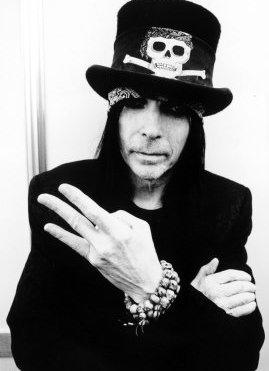 Motley Crue (Mick Mars)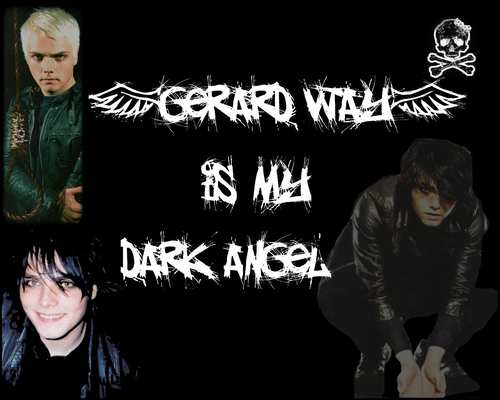 My Chemical Romance

Stevie Nicks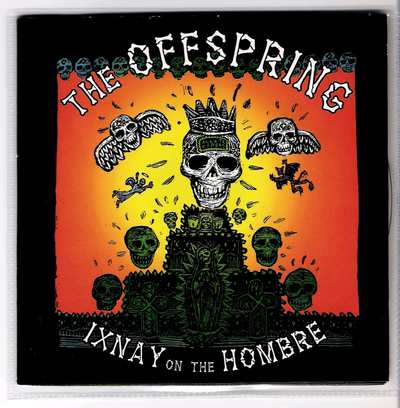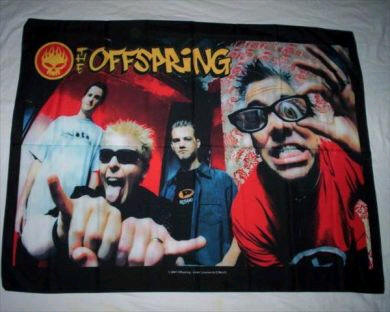 The Offspring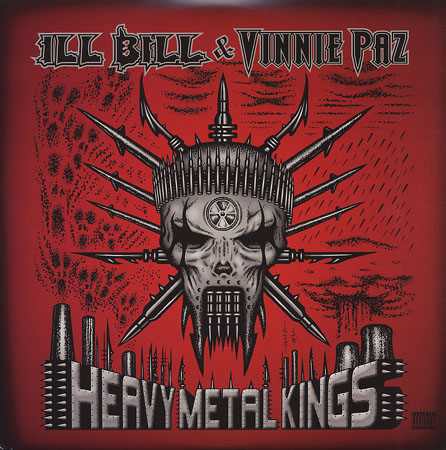 Paz, Vinnie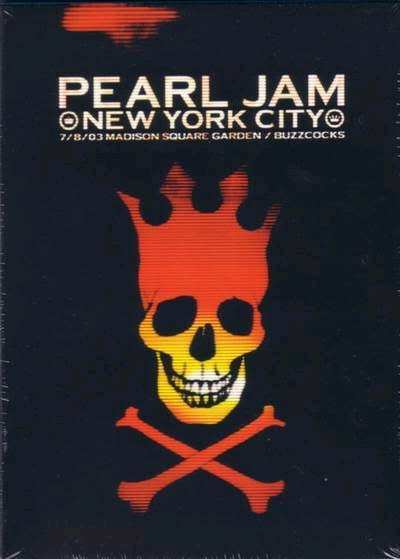 Pearl Jam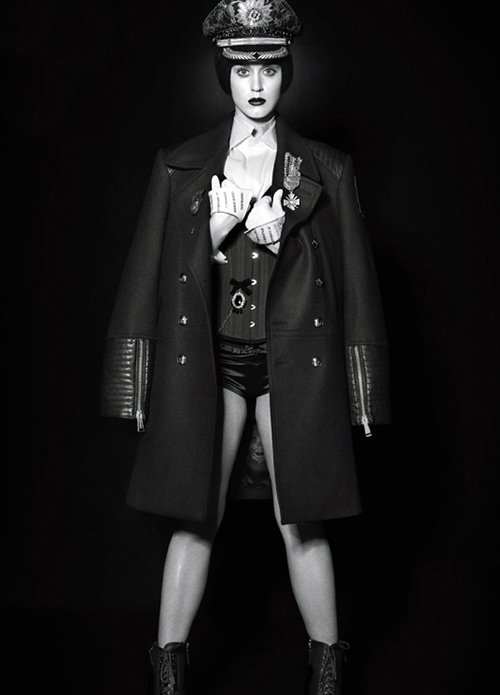 Perry, Katy (between legs)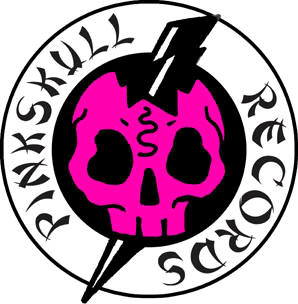 Pink Skull


P.O.D. (Payable On Death)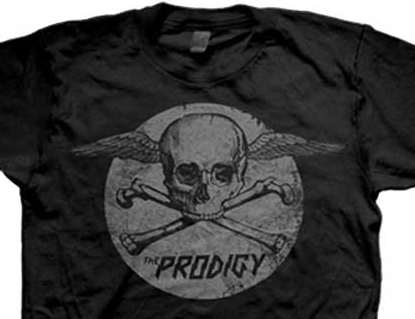 Prodigy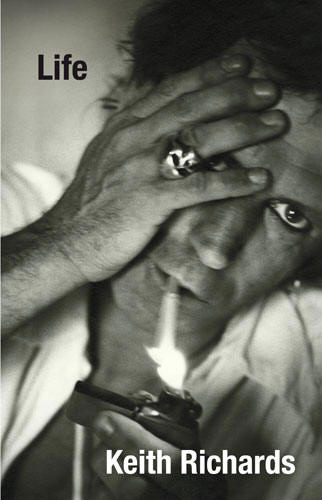 Richards, Keith Hand (all seeing)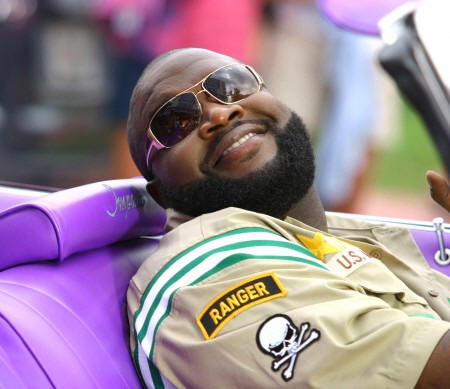 Ross, Rick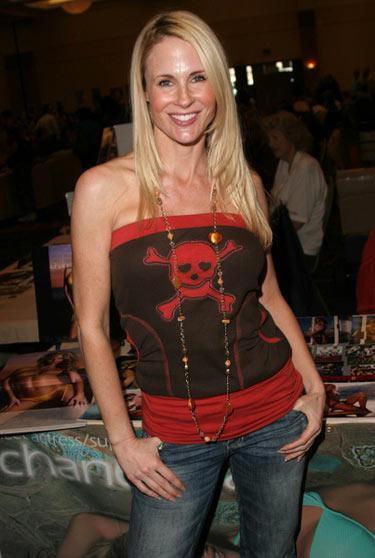 Ryan, Chanel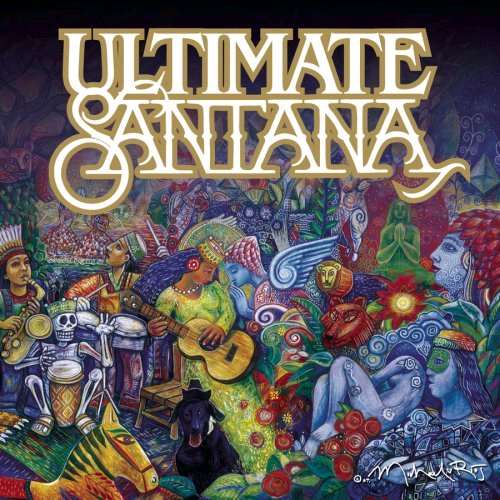 Santana, Carlos

Shakira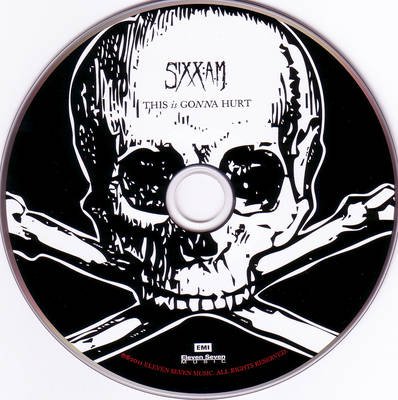 Sixx:A.M.

Sean Paul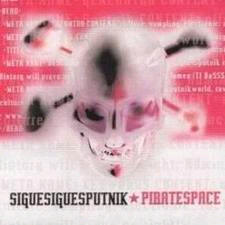 Sigue Sigue Sputnik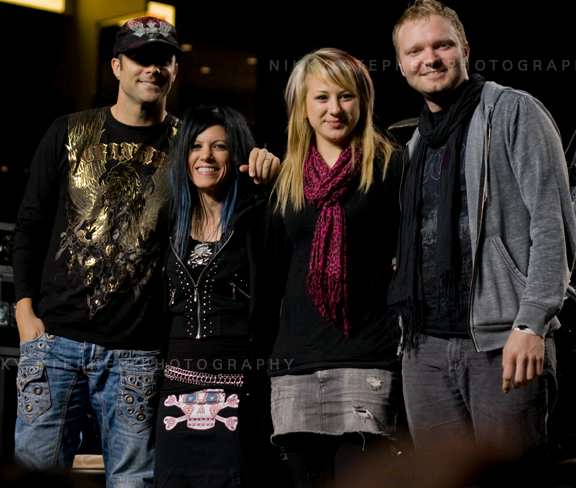 Skillet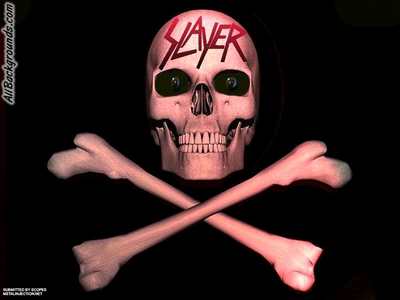 Slayer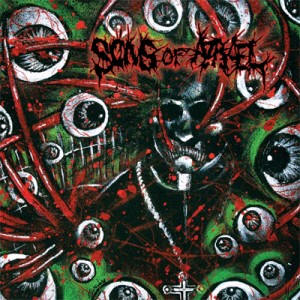 Sons of Azrael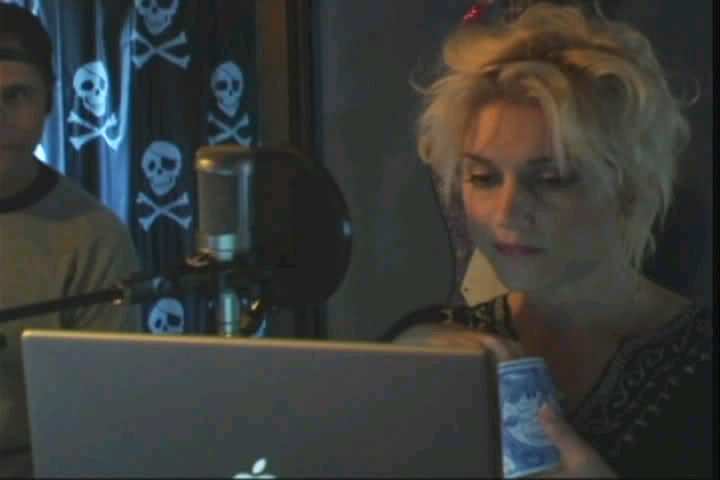 Stefani, Gwen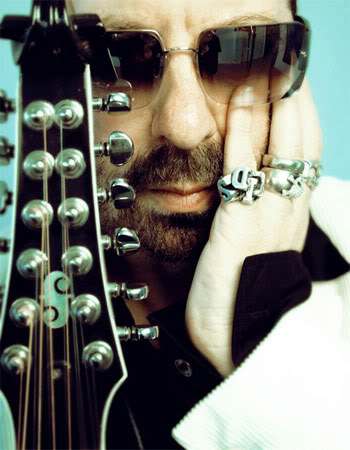 Stewart, Dave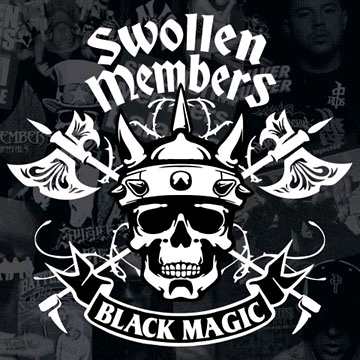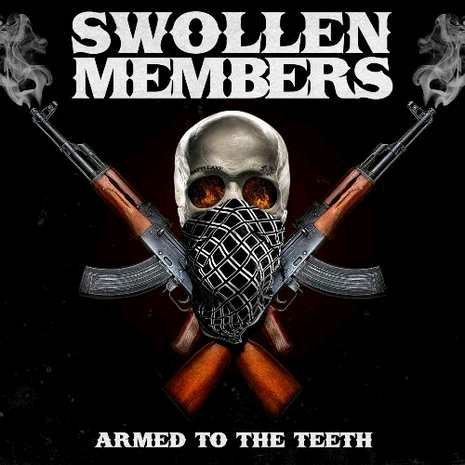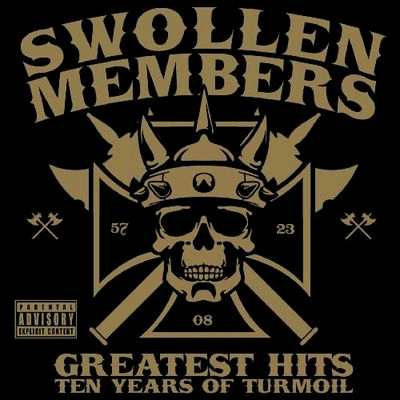 Swollen Members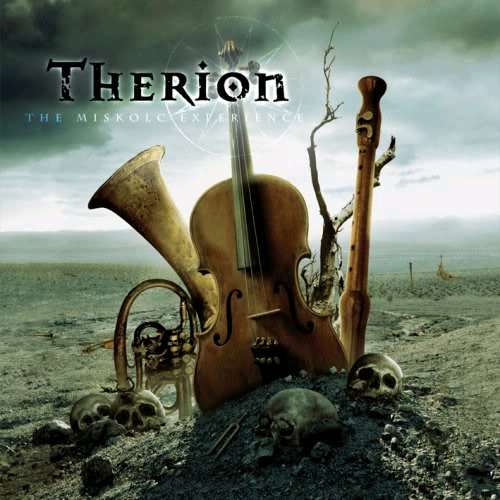 Therion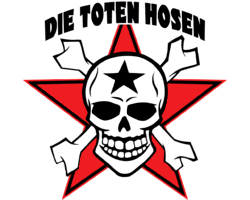 die Toten Hosen (dead Trousers)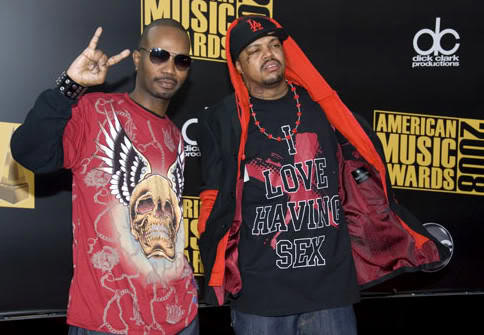 Three 6 Mafia
U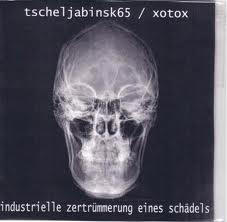 Xotox (Andreas Davids)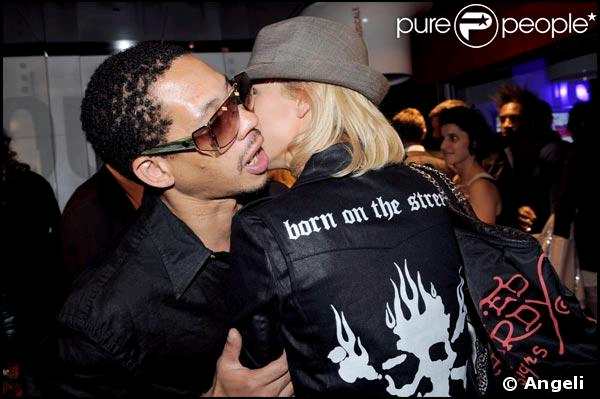 Winter, Ophelie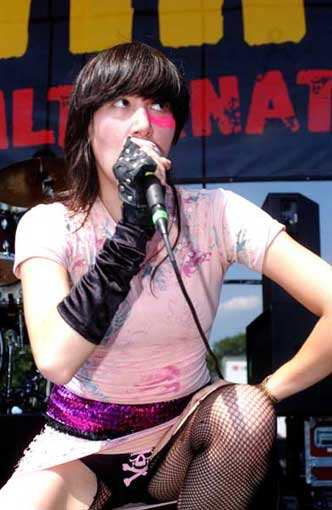 Yeah Yeah Yeahs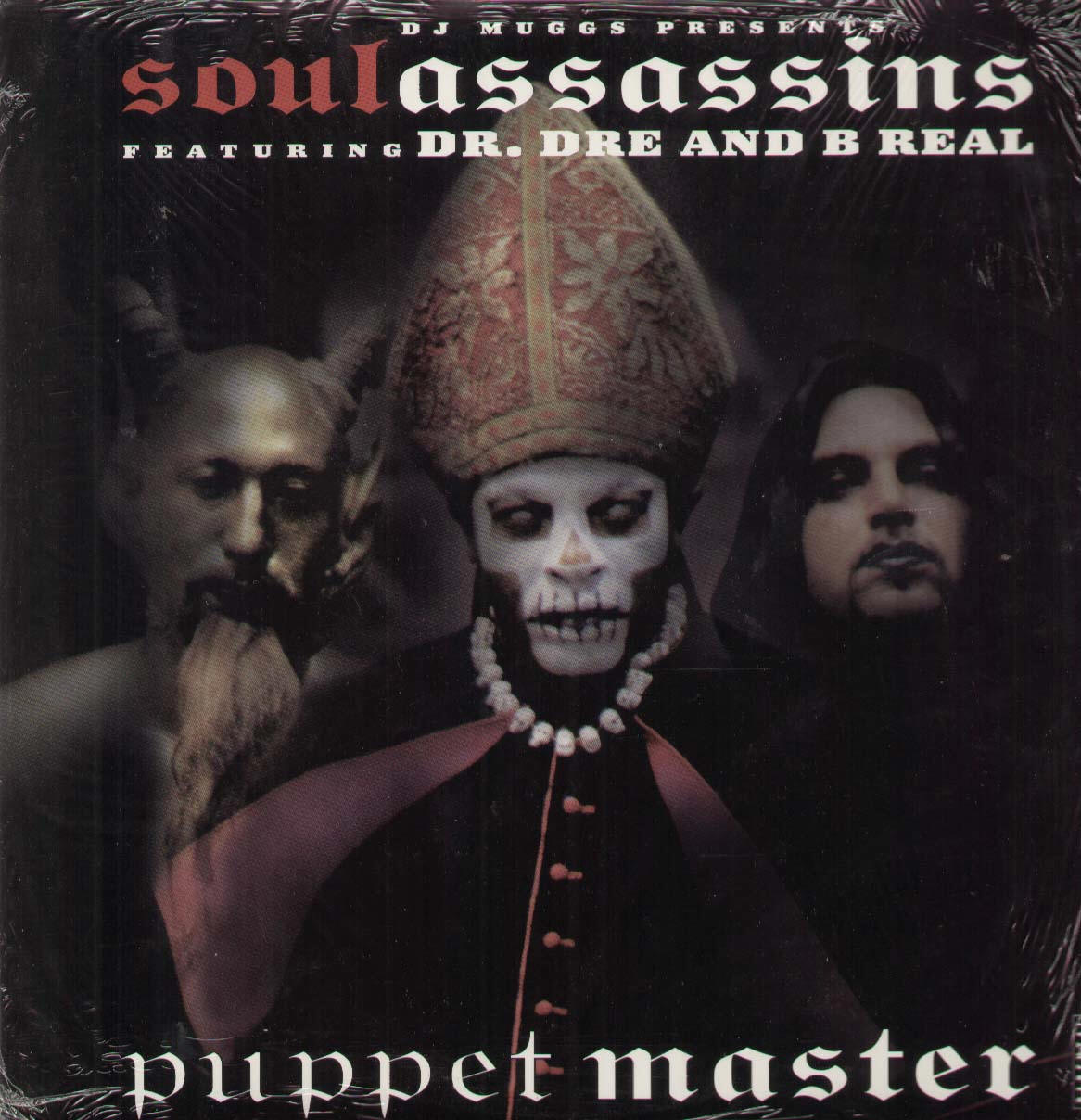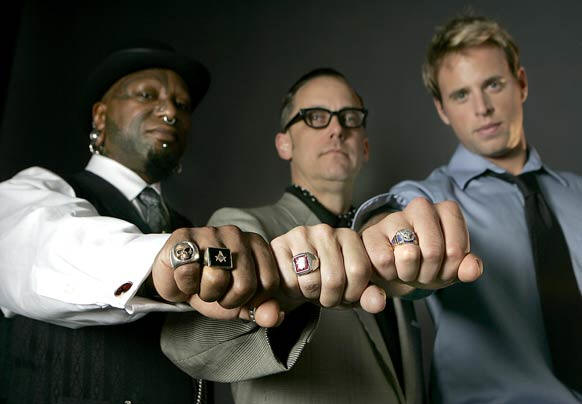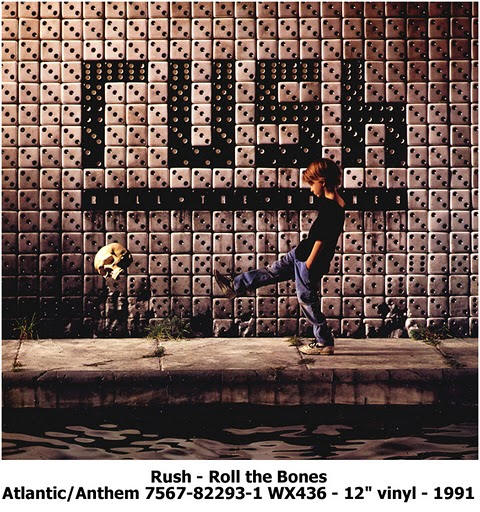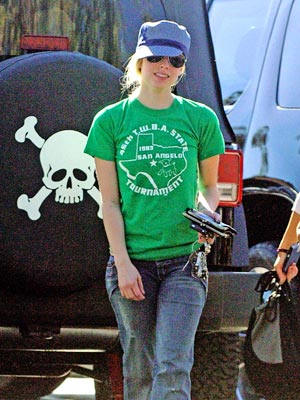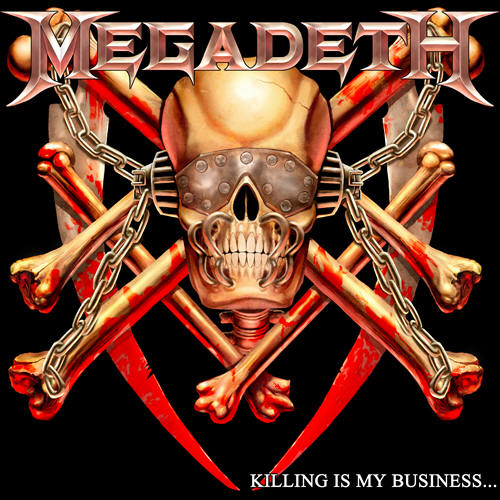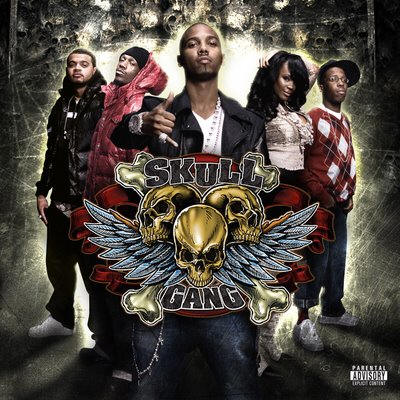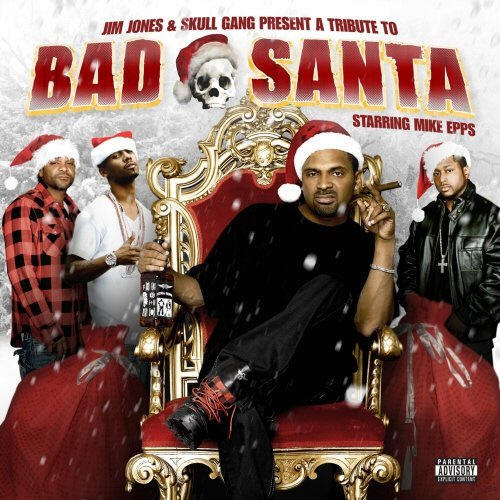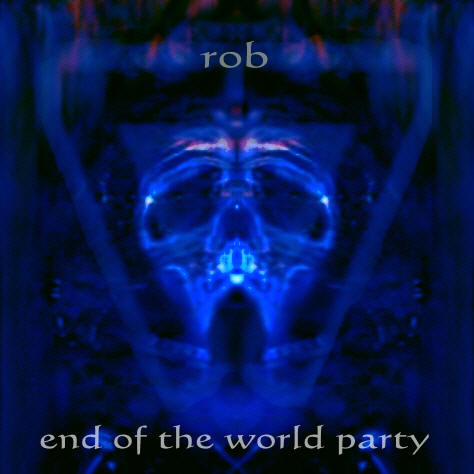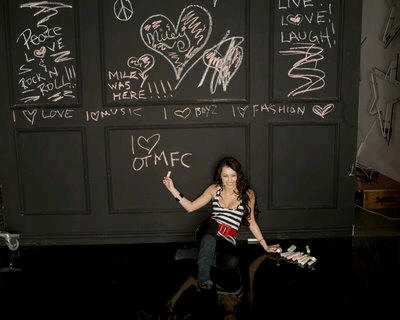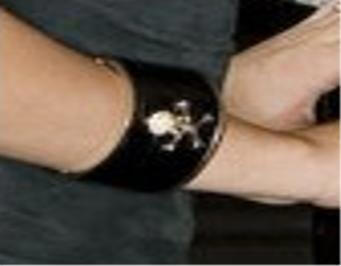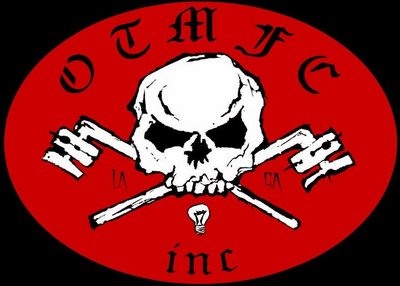 Off The MotherFuckin Chain http://otmfc.com/ Cyrus, Miley Miley Officially a Monarch and The Noah and Emily ...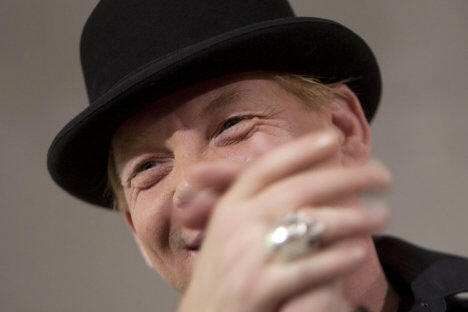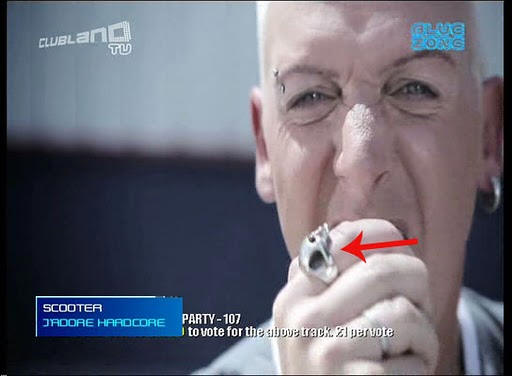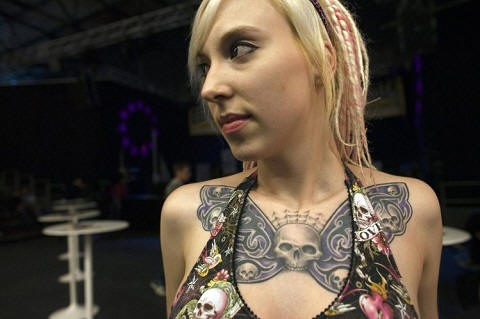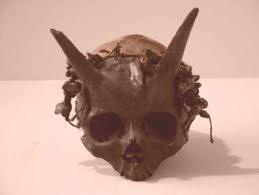 Horns During the 1880s a large burial mound was discovered in Sayre, a borough in Bradford County, Pennsylvania. It was reported that a group of people uncovered several strange human skulls and bones. The skeletons suggested anatomically, normal men with the exception of their long, thin horns (featured to the left.)
The bones were characterized as giant because the skeletons ranged over seven feet tall. Scientists estimated that the bodies had been buried around A.D. 1200. The archeological discovery was made by a reputable group of antiquarians (Dr. G.P. Donehoo, the Pennsylvania state dignitary of the Presbyterian Church; A.B. Skinner, of the American Investigating Museum; and W.K.Morehead, of Phillips Academy, Andover, Massachusetts.)
Though, it's not the first time we've discovered horned skulls. Actually, in the 19th century, similar skulls were found near Wellsville, New York and in a mining village close to El Paso, Texas. "At one time in history, human horns were used as signs of kingship. Alexander the Great was depicted with horns on some of his coins." According to historical reports, the Sayre bones were supposedly sent to the American Investigating Museum in Philadelphia. Apparently, the artifacts were stolen and never seen again. http://kentuckycryptids.blogspot.com/p/ancient-alien-artifacts-1.html