Dr Eva Snead
FLU VACCINE: Interview of Dr Eva Snead by Gary Null
VACCINES & AIDS: Interview of Dr Eva Snead by Laura Lee on September 19th 1992.
Eva Snead, M.D. 9223 Lasater San Antonio, TX 78250 210-256-1157
"Vaccinations, The Untold Truth," Yves DeLatte, Edited by Eva Snead, M.D.
"Some Call it AIDS: I Call it Murder The Connection Between Cancer, AIDS, Immunizations, and Genocide" Eva Lee Snead, M.D.
Osteoporosis: The Alternatives, a Guide to Myth and Reality, Hype and Facts Eva Lee Snead,Foreword by Michael A. Moczygemba ~ June 2000 ~ ISBN: 1893157008
Immunization Related Syndromes," (video) Eva Snead, M.D.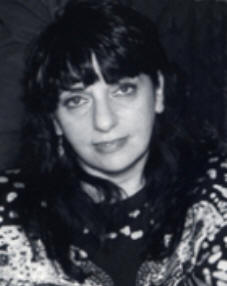 Leukemia & lymphoma


Flu


Lies