WATER
Spiritual
Dirty water
Distilled water
Water memory
Evidence of orgonite effects
UK Water Company racket
Fluoridated water
Chlorinated water
Water poisoning
[2012] Microwave test – an eye opener
Anupam Mishra: The ancient ingenuity of water harvesting
Water and Information by Stuart Wilde
Masaru Emoto
[2006] Seawater – A Safe Blood Plasma Substitute? by Dianne Jacobs Thompson

London tap water Masaru Emoto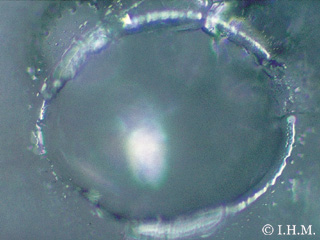 Microwaved water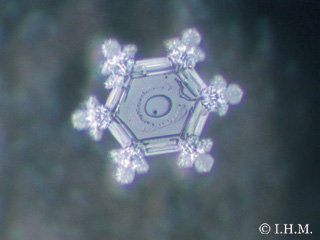 Microwaved water after being infused with "Love & Gratitude"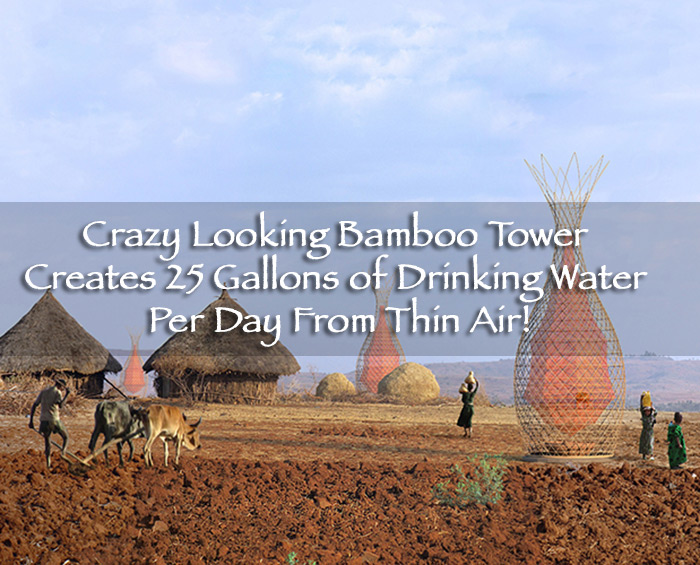 [2014] Crazy Looking Bamboo Tower Creates 25 Gallons of Drinking Water Per Day From Thin Air!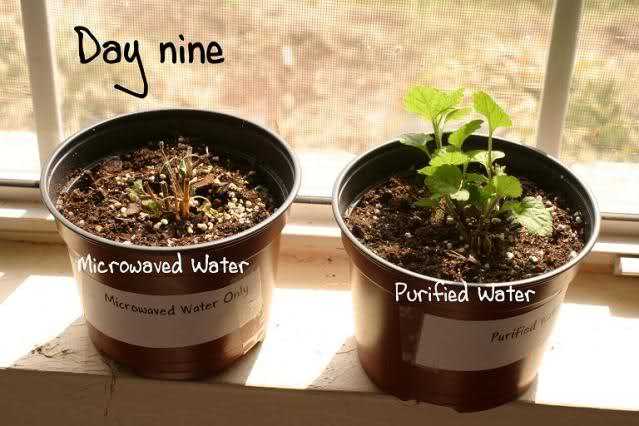 [2012] Microwave test – an eye opener

http://oasishd.ca - Water -- just a liquid or much more? Many researchers are convinced that water is capable of "memory" by storing information and retrieving it. The possible applications are innumerable: limitless retention and storage capacity and the key to discovering the origins of life on our planet. Research into water is just beginning.
Water poisoning
Aluminium
Chlorinated water
Fluoridation
Water as medicine
Water cure
Effect of Orgonite on water
Evidence of orgonite effects
External links
Grander Water
[Video] Water, the Great Mystery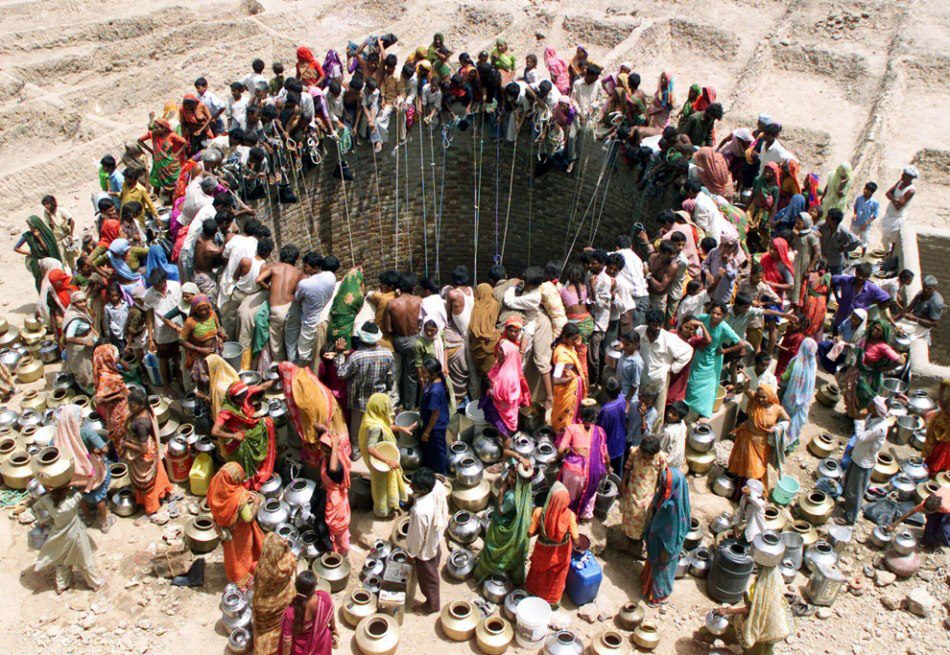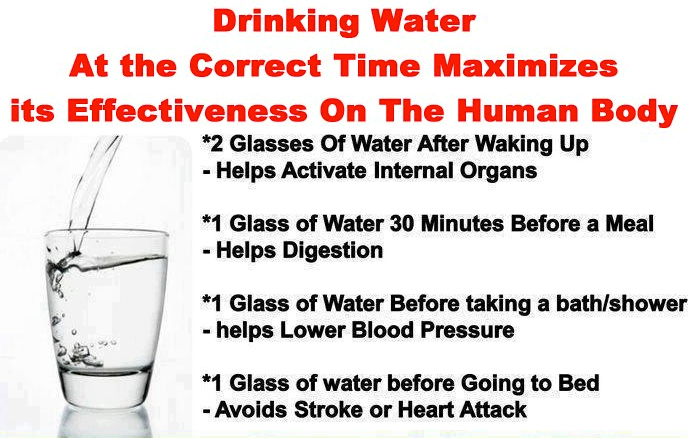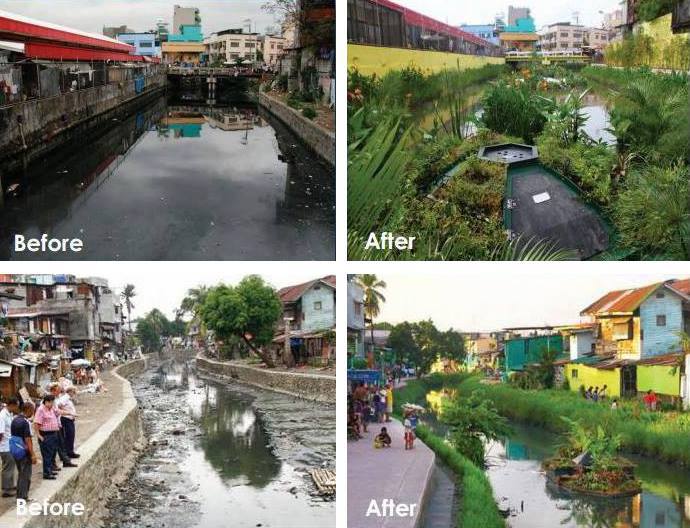 http://www.biomatrixwater.com