Beyonce
Clones & Doubles Music
Beyonce: Shapeshifting & Possession
Articles
Symbols (satanic)

Animal abuse
Sexual innuendo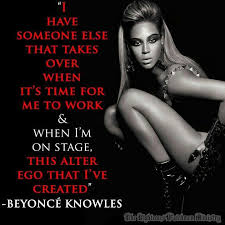 Selling Soul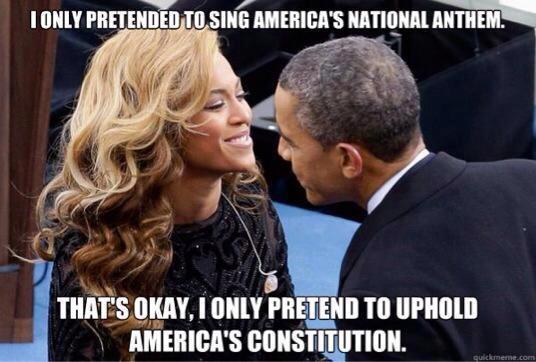 Forum: Beyonce
[vid] Satanism In The Music Industry: Lucifer Shows up at Super Bowl 47- Beyonce EXPOSED
Beyonce's Half Time Ritual EXPOSED! (The Real Occult Translation)
Super Bowl 2013 Recap: The Illuminati Agenda Continues
[2012 June] The truth about Blue Ivy, Beyonce, Jay-Z, Croatia & their idiotic fans on HollywoodIlluminatiDotCom
[2012 Feb] Lil Wayne, Jay-Z, Beyoncé, Denzel Washington & Hollywood's Black Illuminati Satanist.
Jay-Z, not only had no talent before he was signed onto a label with mainstream distribution but when he was first let into the lower rungs of the Illuminati, he was schooled on all of the pyramid and devil hand signs, which we see Jay-Z display at all of his rap concerts. (Rapper Jay-Z had no real musical talents before Lucifer entered his life. Jay-Z loves Satan and thanks Satan every day for his blessings.) Jay-Z used to play second fiddle to his buddy, that was in prison for a number of years in NY. Now, every one that follows Jay-Z already knows the story of his buddy getting out of jail and learning about Jay-Z taking part in gay orgies with top people in Hollywood. But what people do not know is that this guy who now appears to hate Jay-Z and is accusing Jay-Z of ripping off his music was also a man that Jay-Z had a gay relationship with in their early days. In fact, other than Blue Ivy, which is a baby (Jay-Z and Beyonce's child) that has an Illuminati name, being that a Blue Blood is the original term given to Illuminati Aristocrats from Europe, there is another child that Jay-Z has with this guy. Yes! Jay-Z and his male friend tried & succeeded to have a baby together by having sex (double penetration) with the same female, at the same time and they both planned to ejaculate into her simultaneously. So, Jay-Z has another baby that he shares with another man. How do I know about these details? Because everyone in Hollywood has an Illuminati file and I used to have access to these files.
....Therefore, I was not shocked seeing that Beyonce and Jay-Z had given their baby the name "Blue Ivy". This is an illuminati name. When Beyonce was giving birth, the entire suite was closed off. The reason that this suite at the hospital was closed off is because some Illuminati DNA Gate Keepers actually had to draw the baby's blood to see how much of Illuminati blood her baby had and being that they were allowed to put the word "blue" into the child's name, I can only assume that this child is a natural Illuminati or aristocrat.
[2011 Jan] Beyonce Satanic Choreography - Put a Ring on it by Chris Constantine
[2011 Nov] Beyonce HALO - Satanic worship
[2008] L'Oreal denies 'whitening' Beyoncé Knowles' skin in cosmetics ad
Beyonce to Sasha Fierce: Symolic Occult Rebirth
[2009] Beyonce's Sweet Dreams – Occult Mind Control
Beyonce is NOT Innocent : Friend Tells All, No Baby, Claims Beyonce Is Bisexual, Truth Behind Rihanna Fight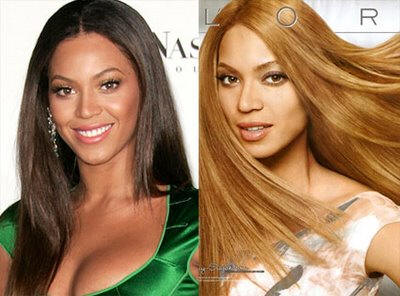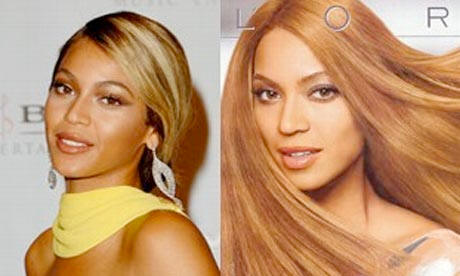 [2008] L'Oreal denies 'whitening' Beyoncé Knowles' skin in cosmetics ad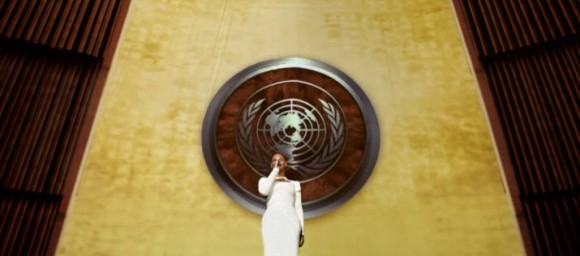 In the music video "I Was There", Beyonce sings in front of a giant shining logo of the UN. Is there still doubt that these artists are used for the elite's propaganda? Imagine if it was a Nazi symbol behind her, while she is singing an emotional song conceived to stir up some emotions? You'd probably think: "Wow, she is being used for Nazi propaganda". Well, the same thing is happening here, but with different logo. http://vigilantcitizen.com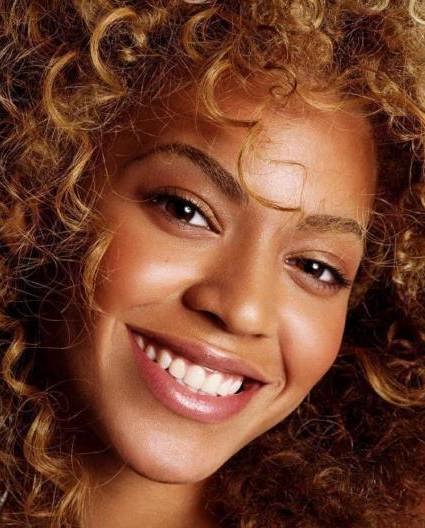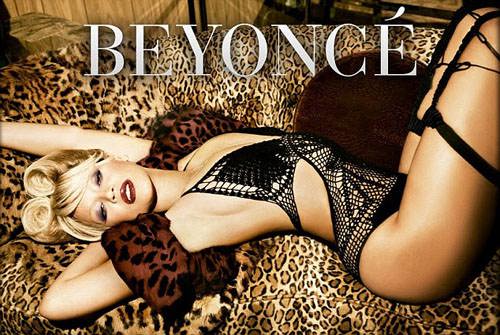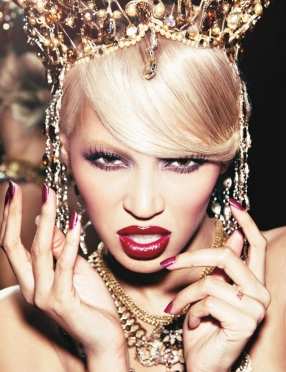 Skin colour (and appearance)

BEYONCE HIRES A SURROGATE FAMILY SAYS Celebrity surrogate mothers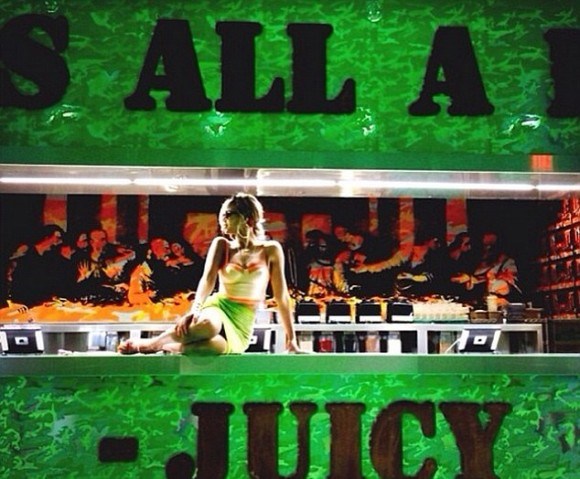 Jesus mocking (Crucifixion)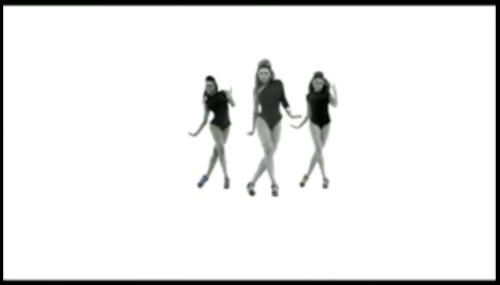 X sign [2011 Jan] Beyonce Satanic Choreography - Put a Ring on it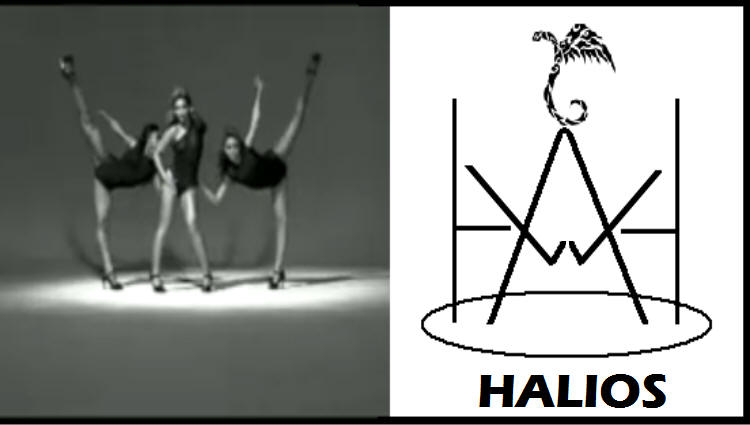 [2011 Jan] Beyonce Satanic Choreography - Put a Ring on it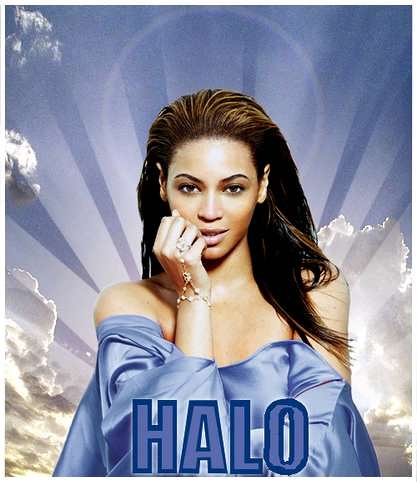 Look at Beyonce in this picture:
1. She has a Halo (Halios)
2. She has rays of the sun coming from behind (Halios Rays)
3. She has the word HALO at the bottom (Halio = Sun)
4. Her bracelet is connected to her Ring finger (Palmistry: Ring finger is Finger of Apollo/Halios)
5. The chain between the ring (Halios) finger and the bracelet forms a Pyramid
All Pagans adore and worship their "secret god" the Beast from the Pit HALIOS aka Apollyon The Destroyer
Helios/Apollo [2011 Nov] Beyonce HALO - Satanic worship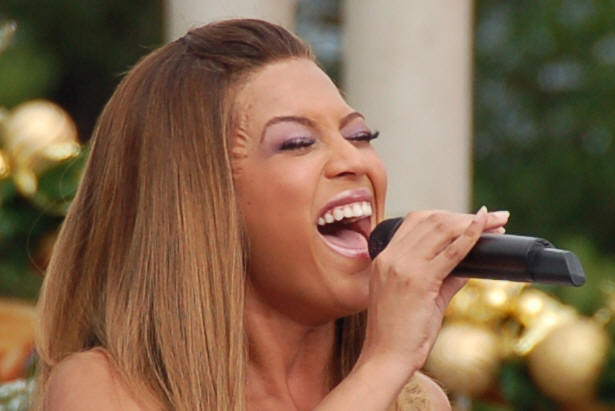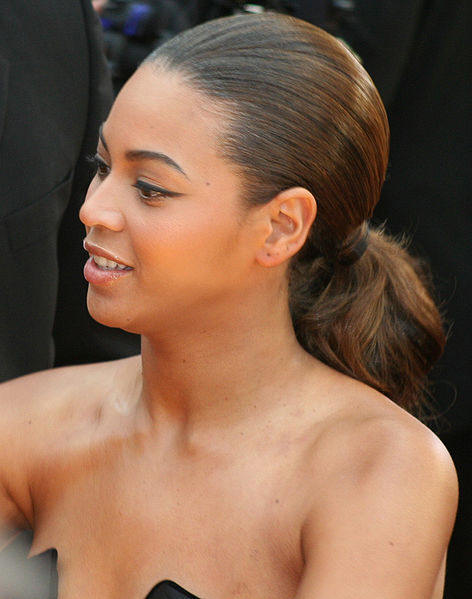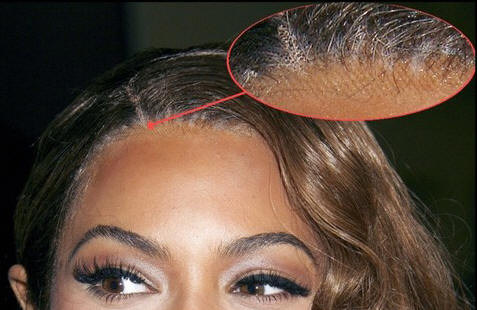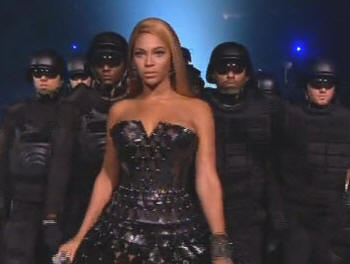 Beyonce walks on stage with a bunch of men dressed in riot gear… the type of unit a police state would use to repress opposition during popular turmoil. What are they doing in Beyonce's performance? Contributing to permeate popular culture with police-state imagery. http://vigilantcitizen.com/?p=3306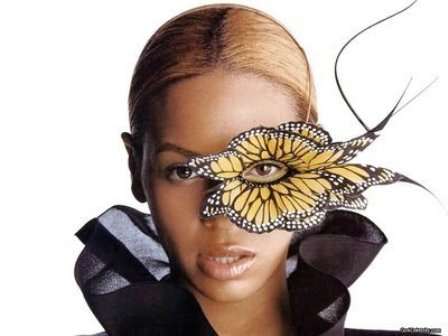 Butterfly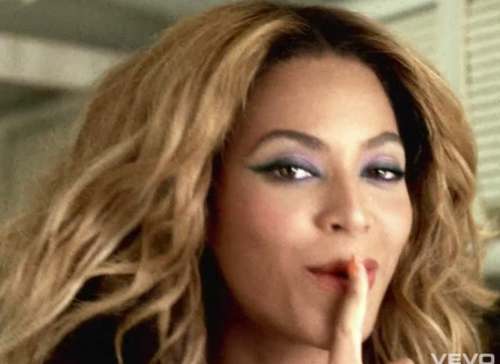 Silence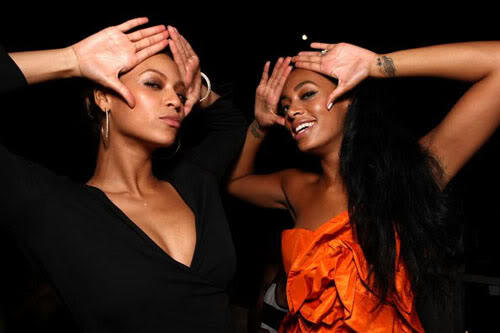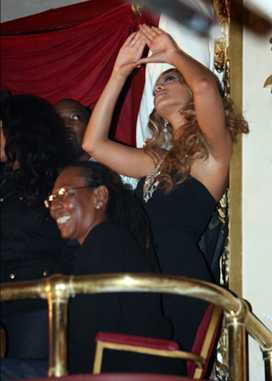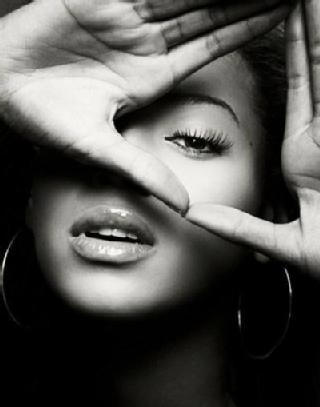 Hands triangle Sister Solange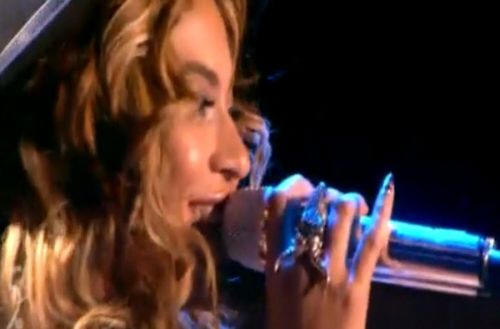 Baphomet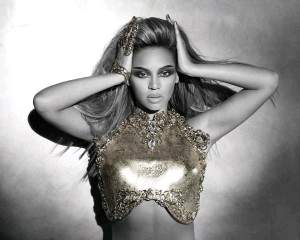 Horns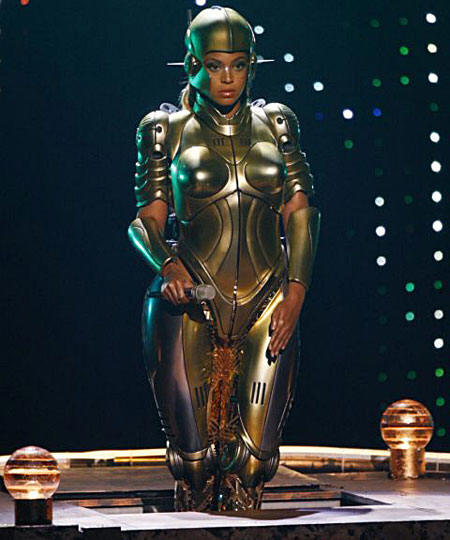 Robot Agenda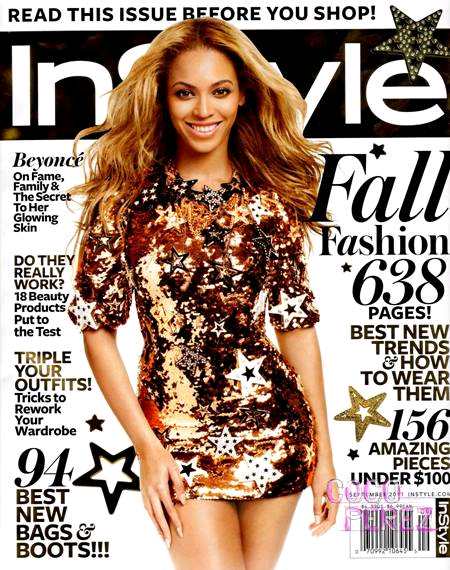 Pentagram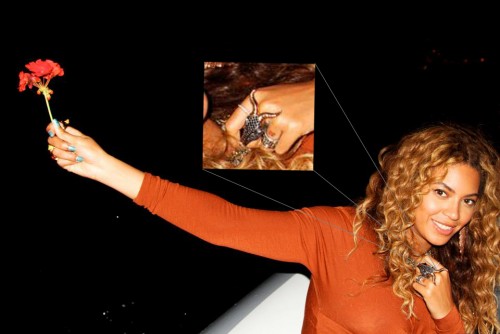 Baphomet
Animal abuse (sign of a Luciferian soul) [Animal Abuse Inc]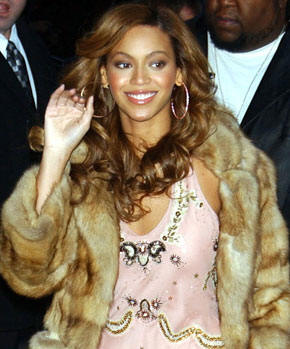 Animal skin
Sexual innuendo [Sexual Innuendo]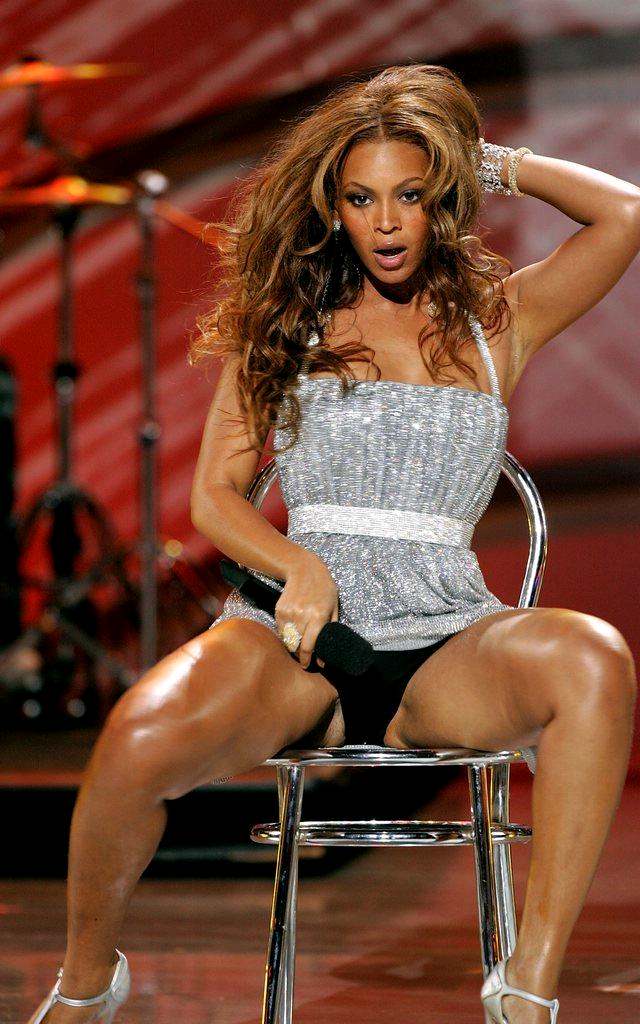 Sex subliminals Sexual Innuendo Whore of Babylon Crotch poses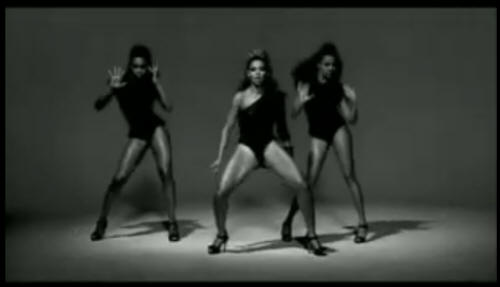 Sexual Innuendo [2011 Jan] Beyonce Satanic Choreography - Put a Ring on it by Chris Constantine Overt shameless Sexualisation. Beyonce opens her legs, thrust her hips forward, exposing her crotch and gyrates, in a sexual manner, downwards
This is the greatest e-mail I've ever received.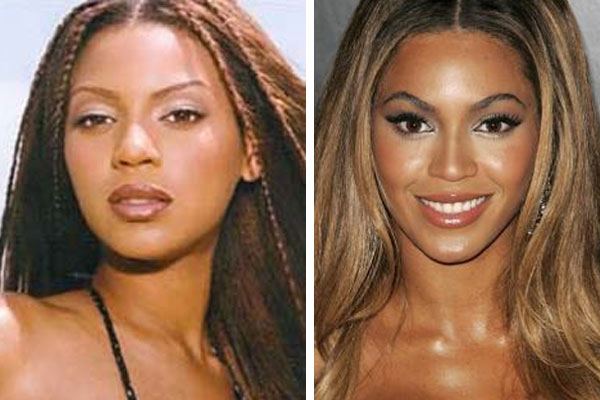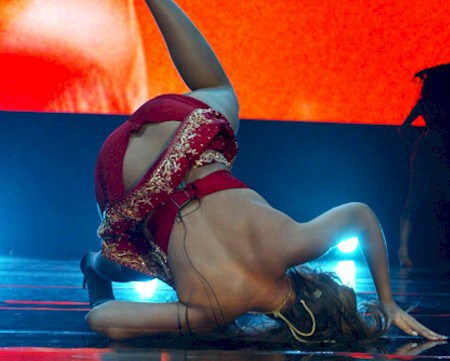 ---
"For years it has been said that singer Kelly Rowland, who was adopted by Mathew and Tina Knowles as a young girl, is in fact his biological daughter from an extramarital affair. Now there's a new report alleging Mathew Knowles is not Beyonce Giselle Knowles' biological dad and her dad's name is Gisel Manier.

1. Beyoncé Giselle Manier was born on Sept. 4, 1974 to Celestine Beyince and Gisel Manier in Galveston, TX.

2. Celestine and Gisel split in February 1978. She started out as a receptionist at Xerox, which is where Mathew Knowles was employed. She worked at Xerox way before launching "Headliners", her Houston-based beauty salon.

3. Mathew adopted Beyoncé in 1980, hence her taking the last name "Knowles". The same year, Celestine and Mathew were married. The media don't report this because they want to portray the image of an unbroken, successful, wholesome black family.

4. June 24, 1986, Solange Piaget Knowles was born to Celestine and Mathew."