Secrecy and Silence symbol
Symbols Secrecy
See: Secrecy Finger (Jupiter/pointing) Finger (Saturn/the)
[In late Greek mythology Harpocrates was the god of secrecy and silence. Harpocrates was adapted by the Greeks from the Egyptian child god Horus. These hand signs have to be all about secrecy, and the big secret is Shapeshifting Reptoids. Secret = Reptoids.]
'Shhh - Silence Prog'mg; what everyone is Shhhh-ing of course is the big worst-kept Hollywood secret_ MK-Ultra Mind Control Program, Disney & Military-Political apparatus; Human Robots as Slaves, Used & Abused as living dolls for masses to worship and --Esoteric Kitten
[2011 Feb] The Illuminati Vow of Silence by William Ramsey
People (Film, Music) A, B, C, D, E, F, G, H, I, J, K, L, M, N, O, P, Q, R, S, T, U, V, W, X, Y, Z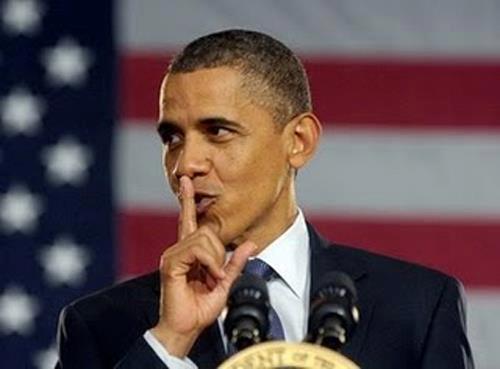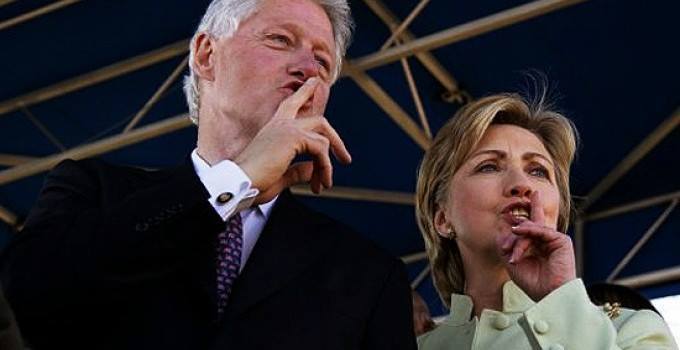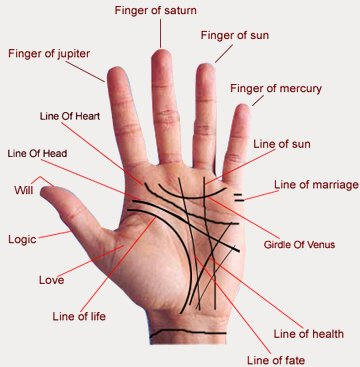 Minogue, Kylie
Jupiter finger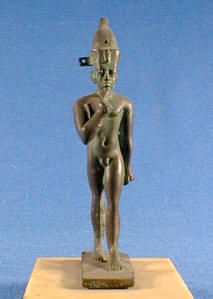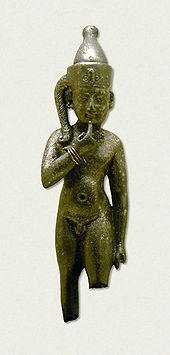 Har-Poor-Kraat - The Egyptian god-form of Horus (Lucifer).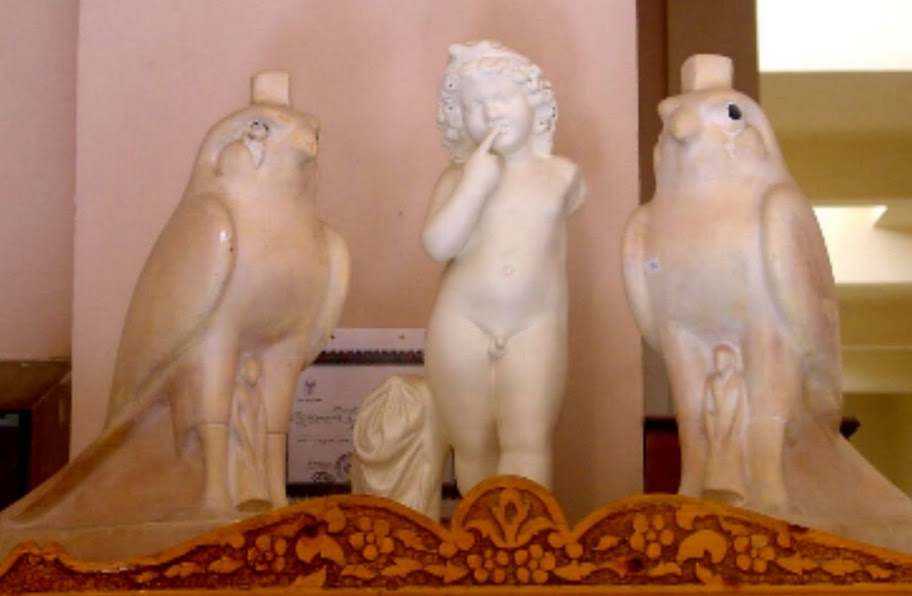 A depiction of Horus, shown with his finger over his mouth. http://amazinghealth.com/albums/a/1/Freemasonry-in-America


In the Oklahoma Masonic Lodge. This figure is supposedly reminding visitors to be quiet in the Lodge. However, the finger over the mouth is the symbol of Horus. http://amazinghealth.com/albums/a/1/Freemasonry-in-America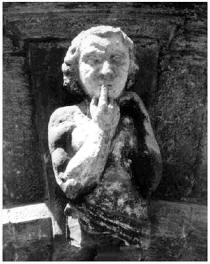 Harpocrates, the Greek god of silence.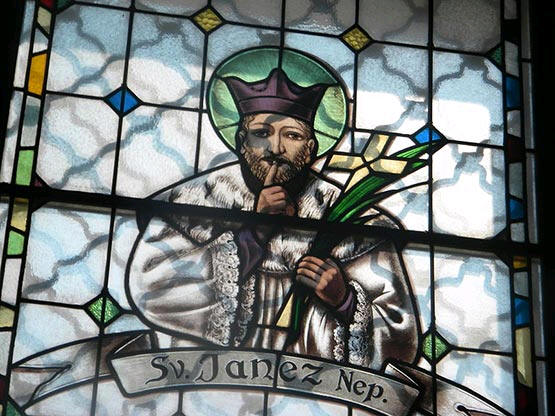 In a fascinating interview with Josh Reeves on Red Ice radio I learned that there is a statue of Saint John of Nepomuk at Bohemian Grove. This catholic saint was confessor of the queen of Bohemia who was martyred because he refused to divulge the secrets of the confessional. Nepomuk is depicted holding a finger to his lips…meaning keep quiet. http://www.secretsinplainsight.com/blog/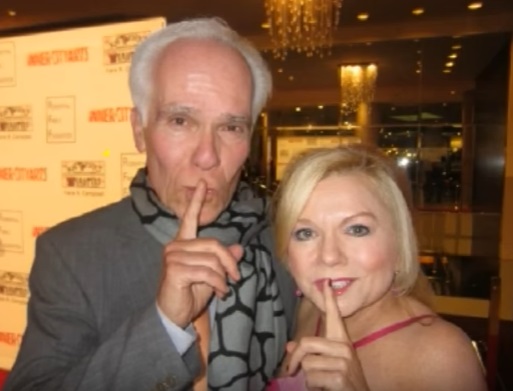 Gil Garcetti (A former Los Angeles County district attorney who served during O.J. Simpson's trial)
People (Film, Music)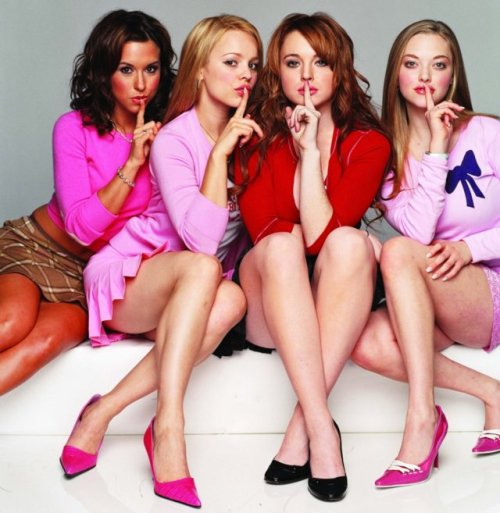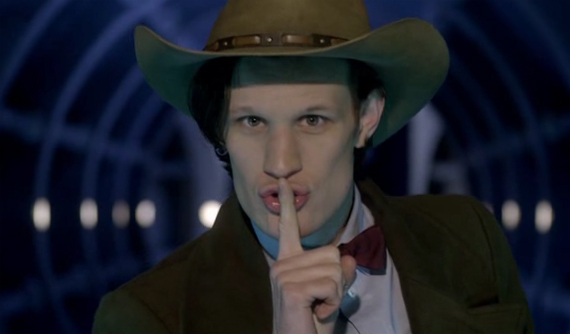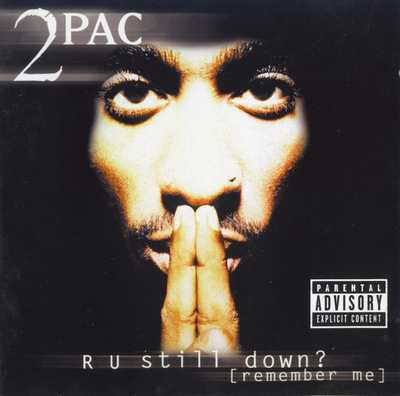 2Pac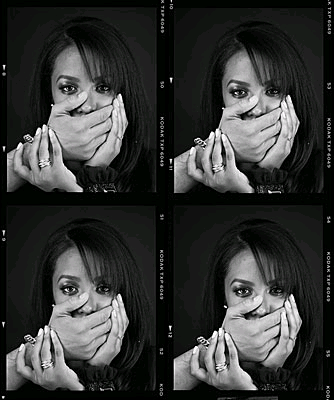 Aaliyah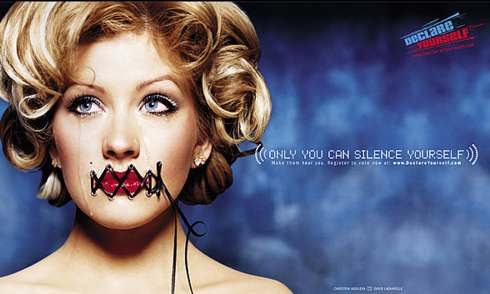 Aguilera, Christina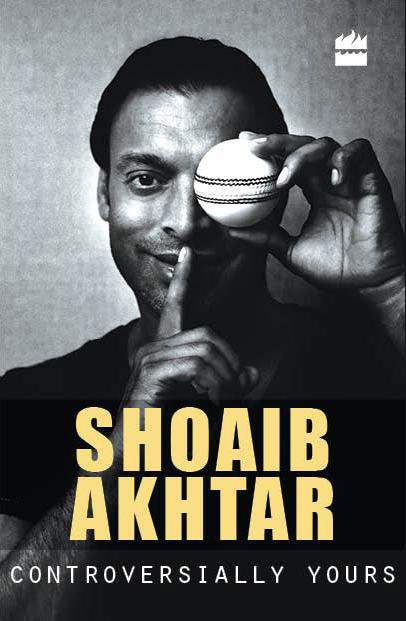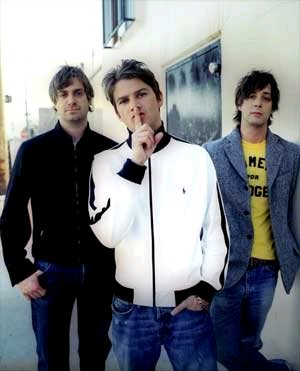 American Hifi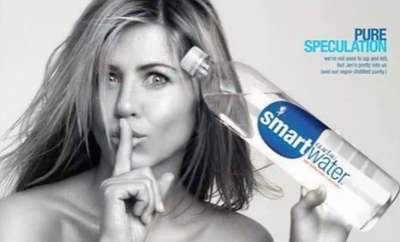 Aniston, Jennifer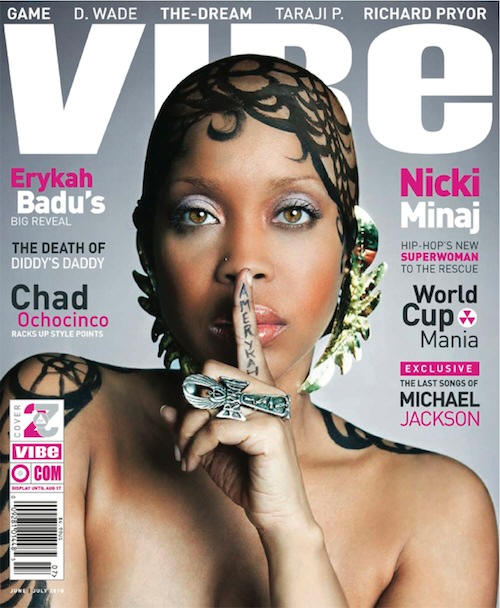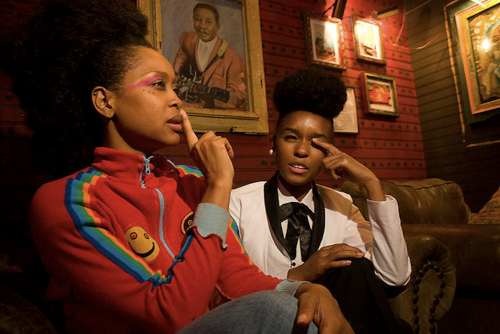 Badu, Erykah (and Janelle Monae)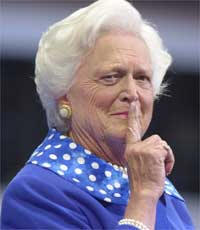 Barbara Bush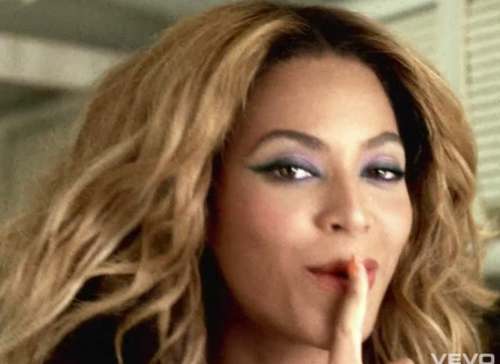 Beyonce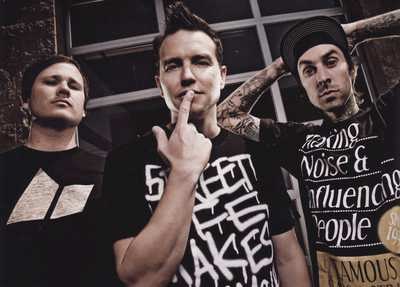 Blink 182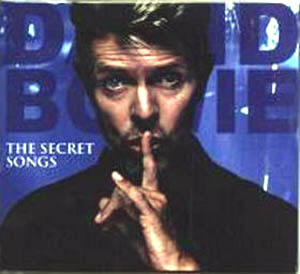 Bowie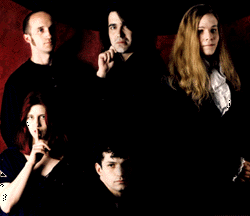 Changelings, The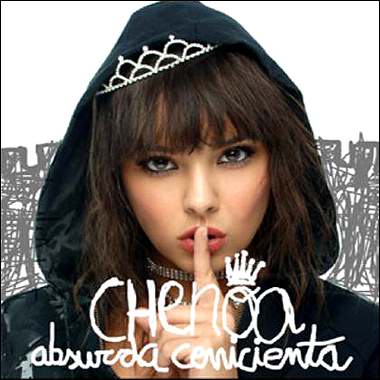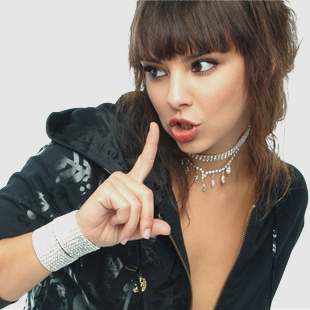 Chenoa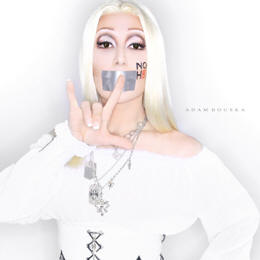 Cher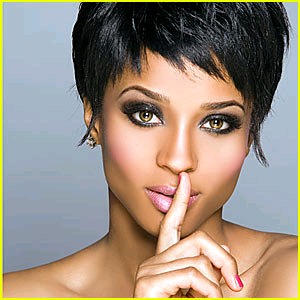 Ciara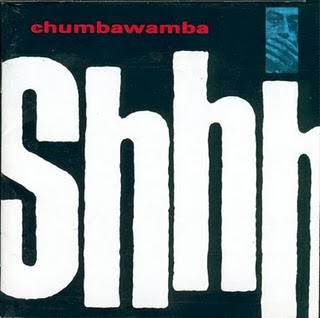 Chumbawamba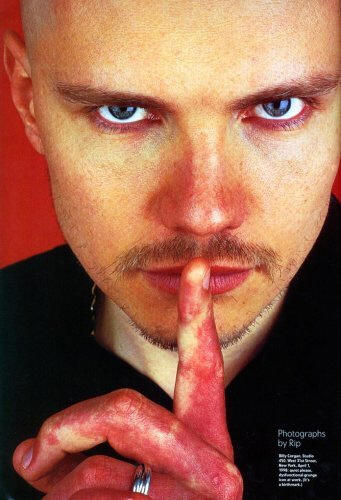 Corgan, Billy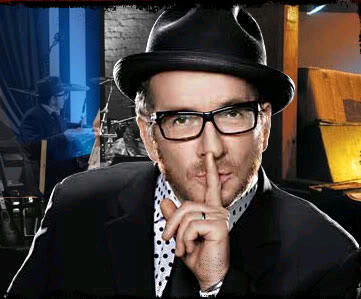 Costello, Elvis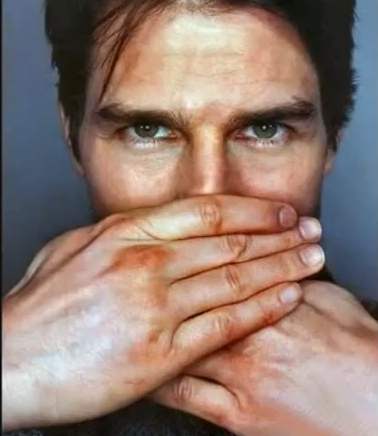 Cruise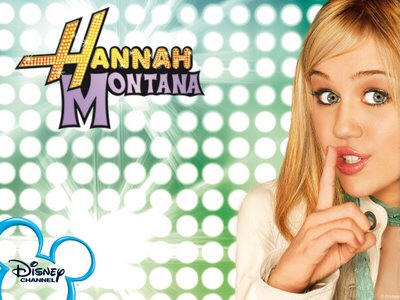 Cyrus, Miley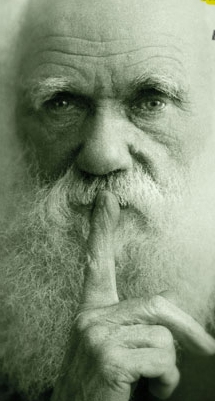 Darwin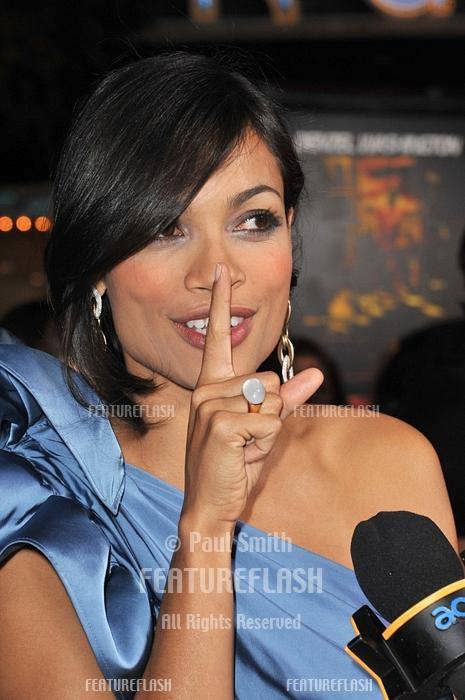 Dawson, Rosario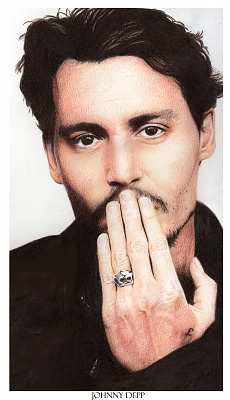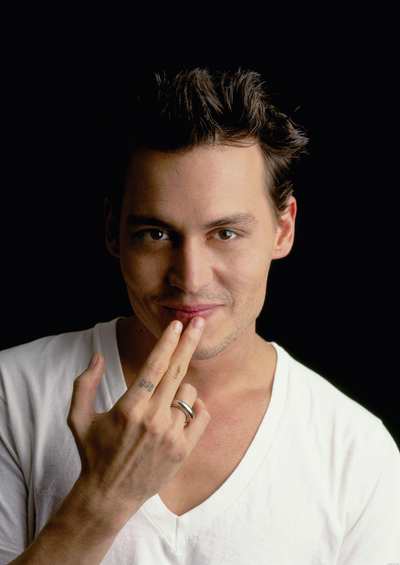 Depp, Johnny Death's Head (Skull & Bones)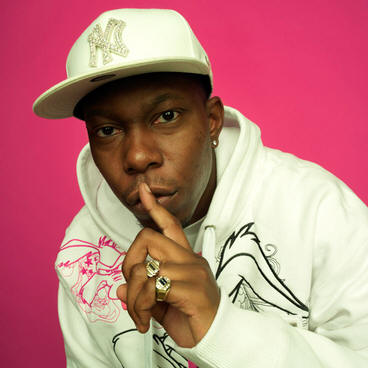 Dizzee Rascal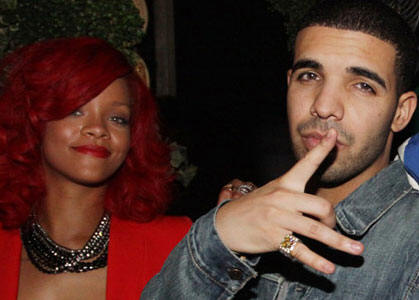 Drake (Aubrey Drake Graham) Rihanna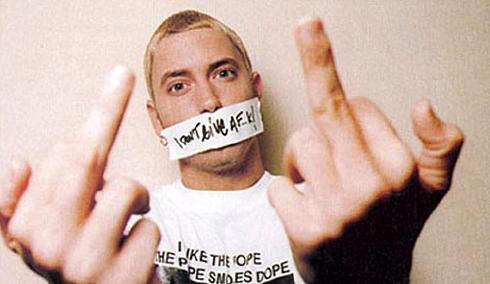 Eminem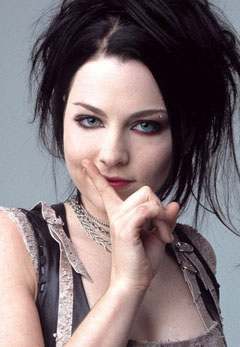 Evanescence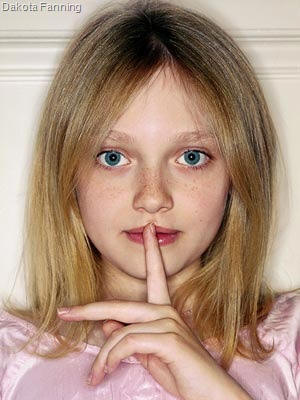 Fanning, Dakota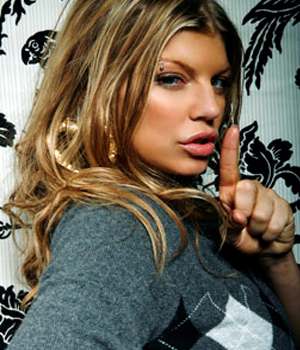 Fergie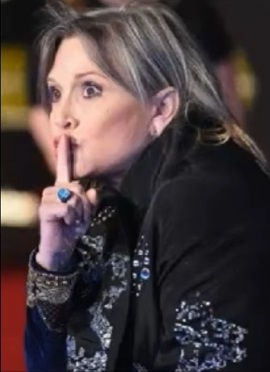 Fisher, Carrie [vid 2016 dec] Carrie Fisher Hoax - Mark Hamill & Harrison Ford Exposed - Celebrity "Retirements"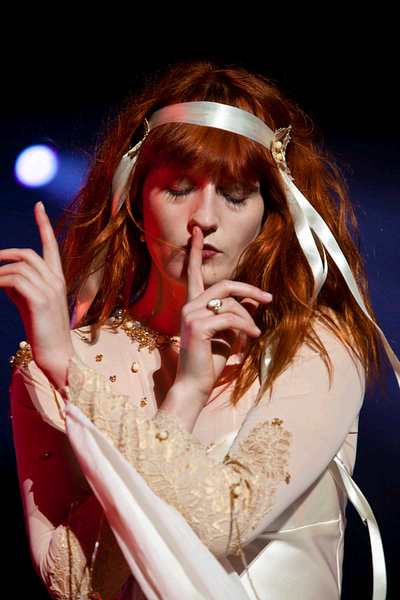 Florence and the Machine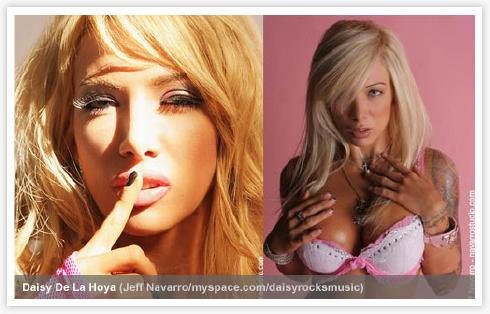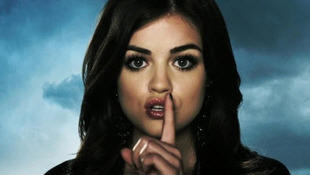 Lucy Hale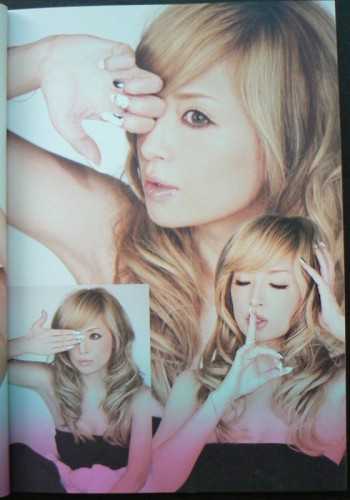 Ayumi Hamasaki, Japan's "Empress of Pop"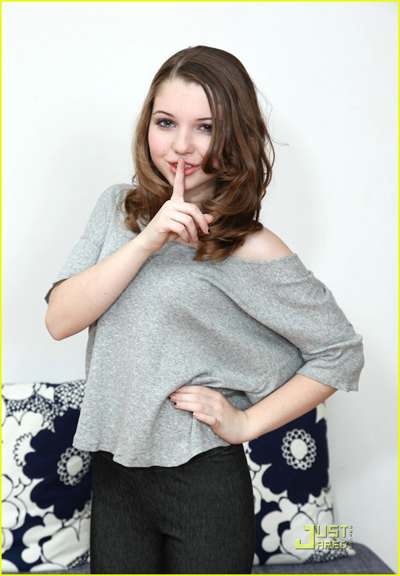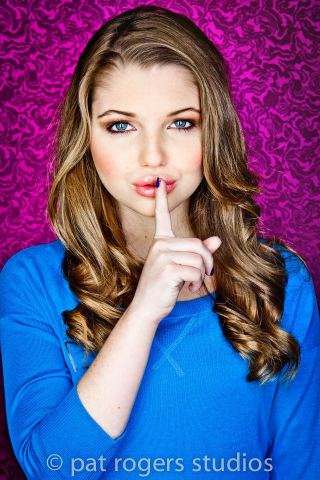 Hanratty, Sammi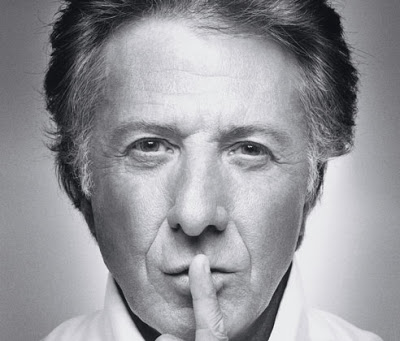 Hoffman, Dustin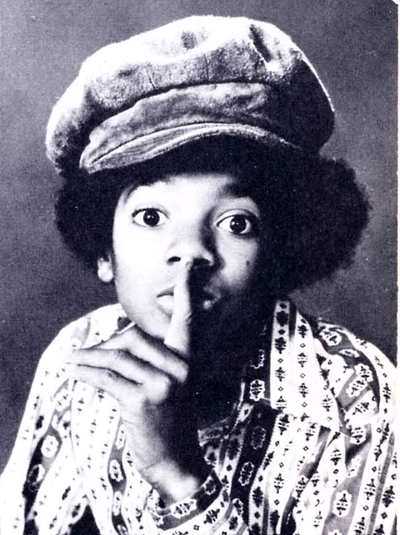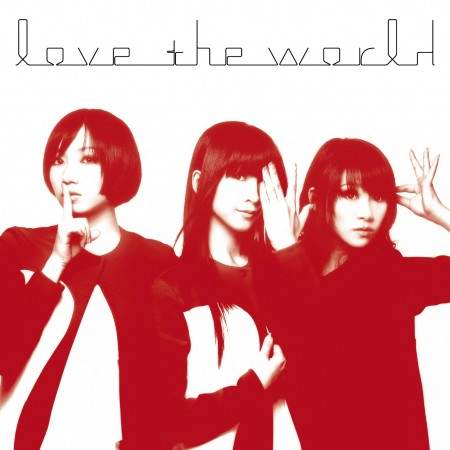 J-Pop

Jae Millz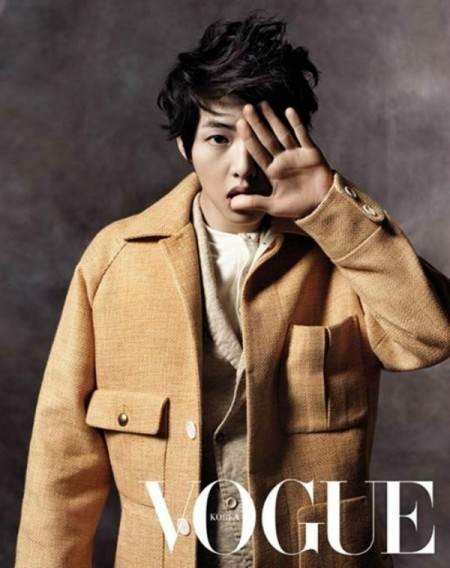 Joon-ki, Song (Actor) in Vogue Korea. Vogue is a major "distributor" of Illuminati symbolism across the world. http://vigilantcitizen.com/pics-of-the-month/symbolic-pics-of-the-month-0212/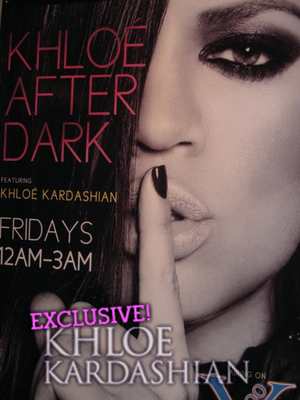 Kardashian, Khloe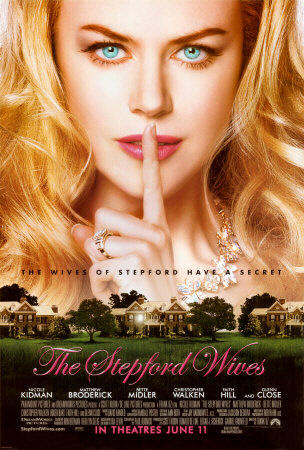 Kidman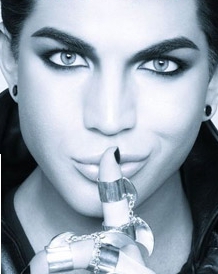 Lambert, Adam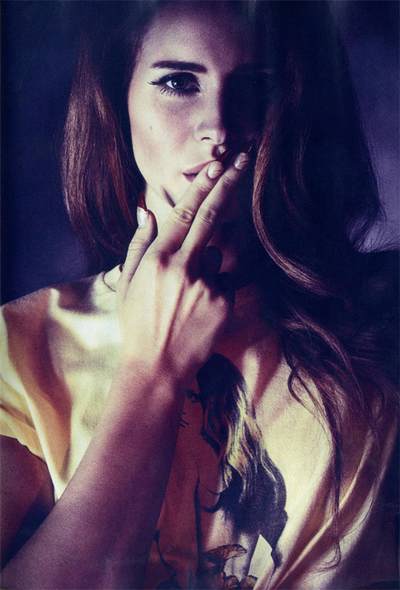 Lana Del Ray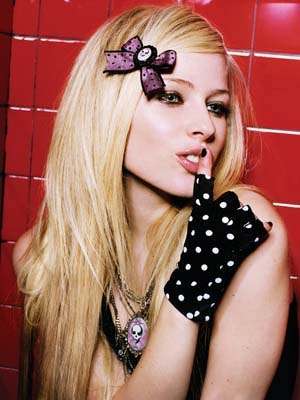 Lavigne, Avril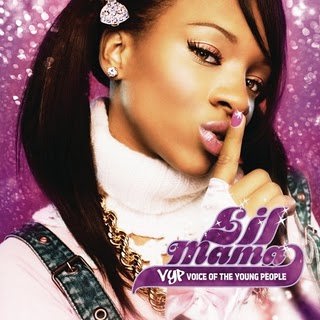 Lil Mama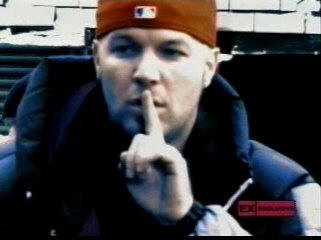 Limp Bizkit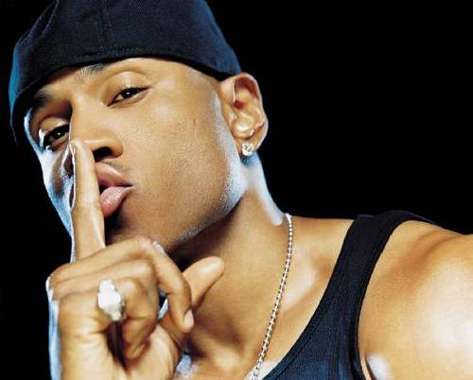 LL Cool J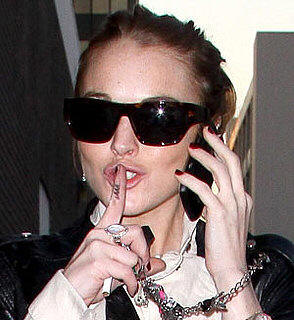 Lohan, Lindsay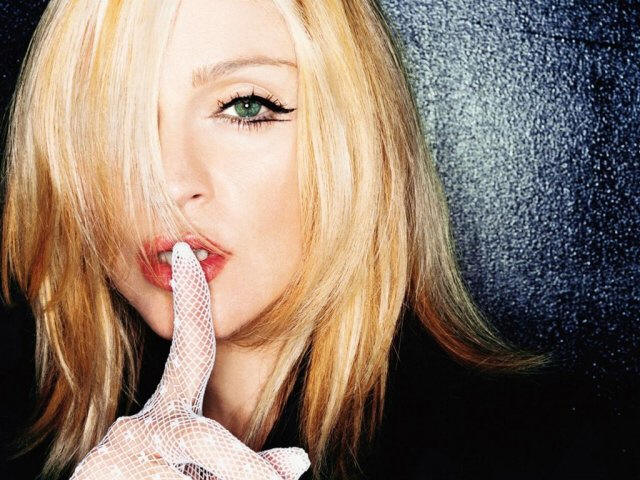 Madonna

Minogue, Kylie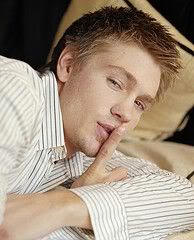 Murray, Chad Michael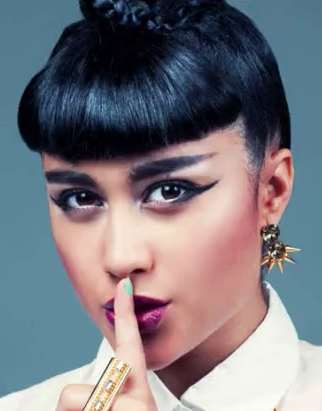 Kills, Natalia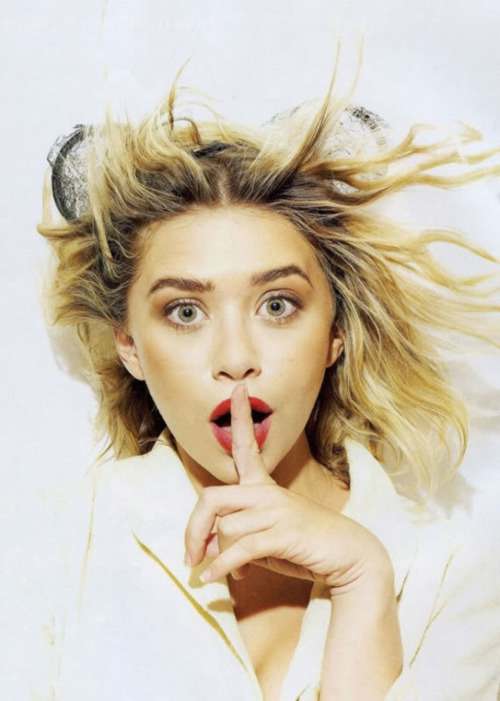 Olsen Twins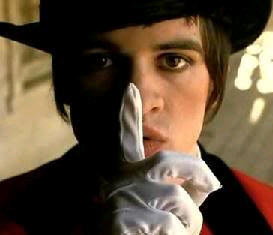 Panic ata the Disco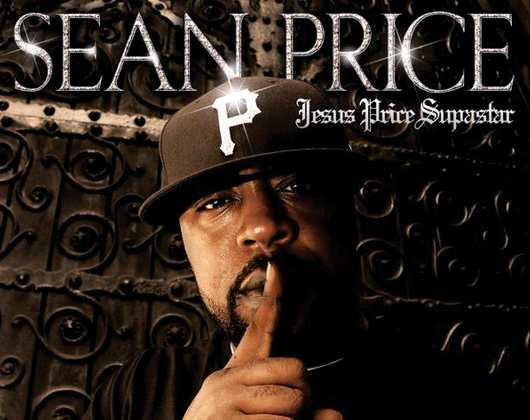 Price, Sean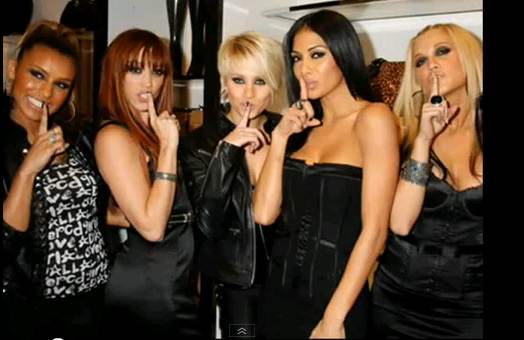 Pussycat Dolls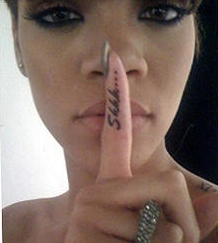 Rihanna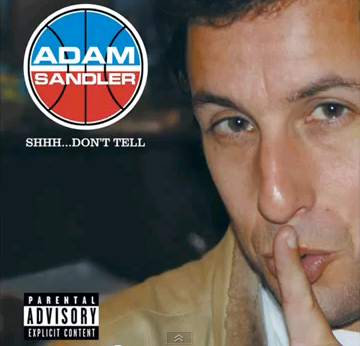 Sandler, Adam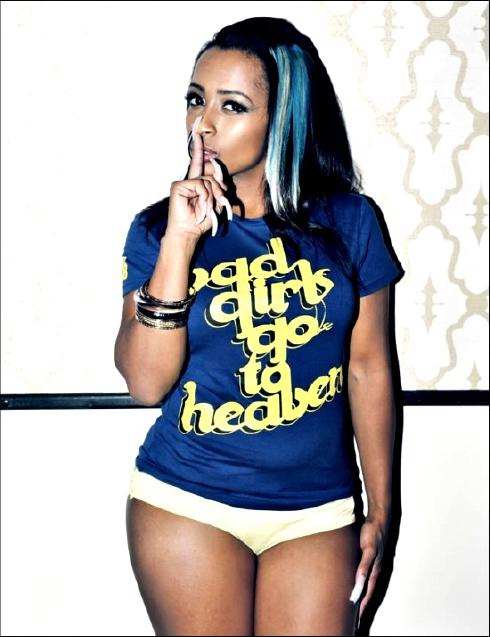 Shanell aka SnL (Shanell Woodgett)

Stefani, Gwen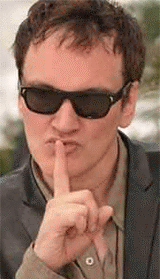 Tarantino, Quentin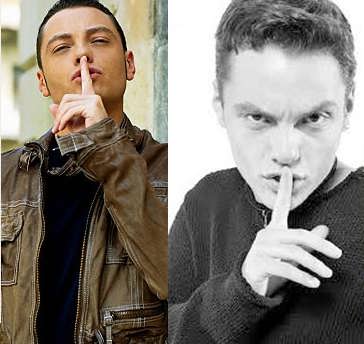 Terro, Tiziano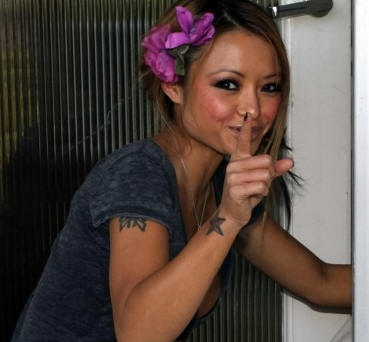 Tequila, Tila
U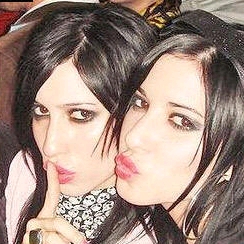 Veronicas

Wilde, Olivia


Xotox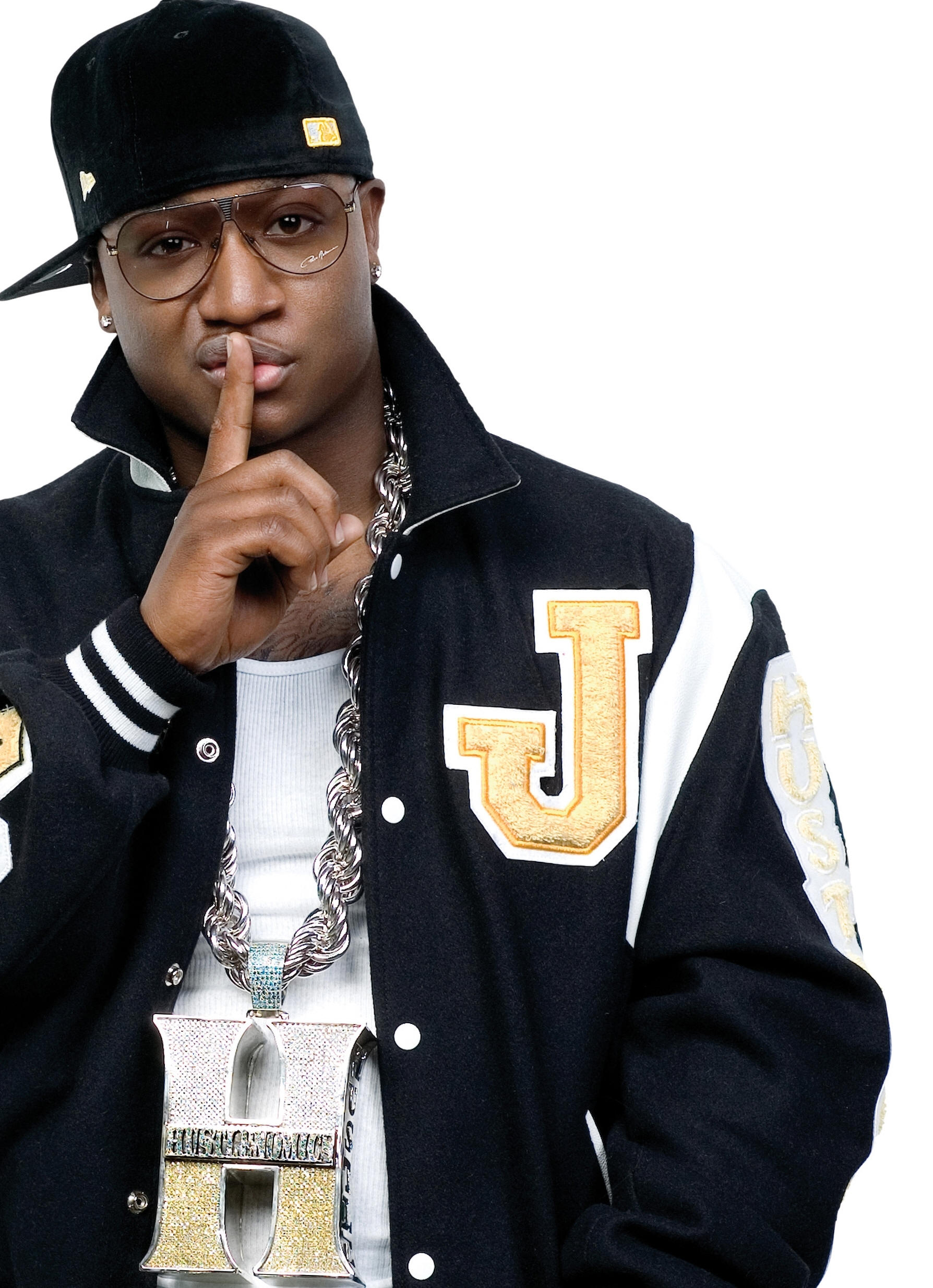 Yung Joc
---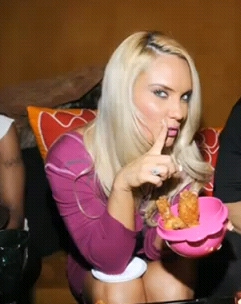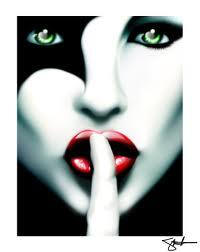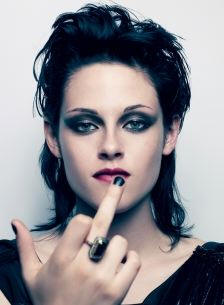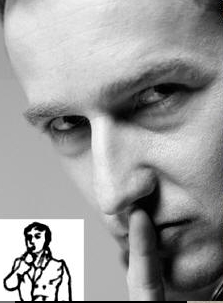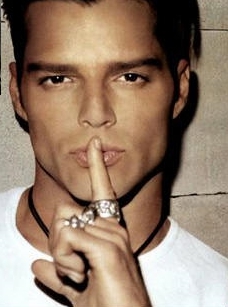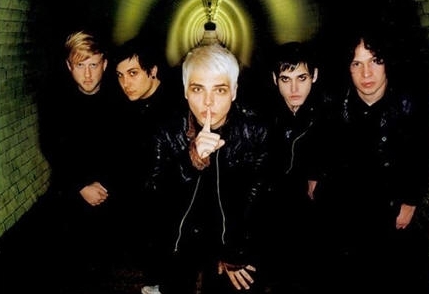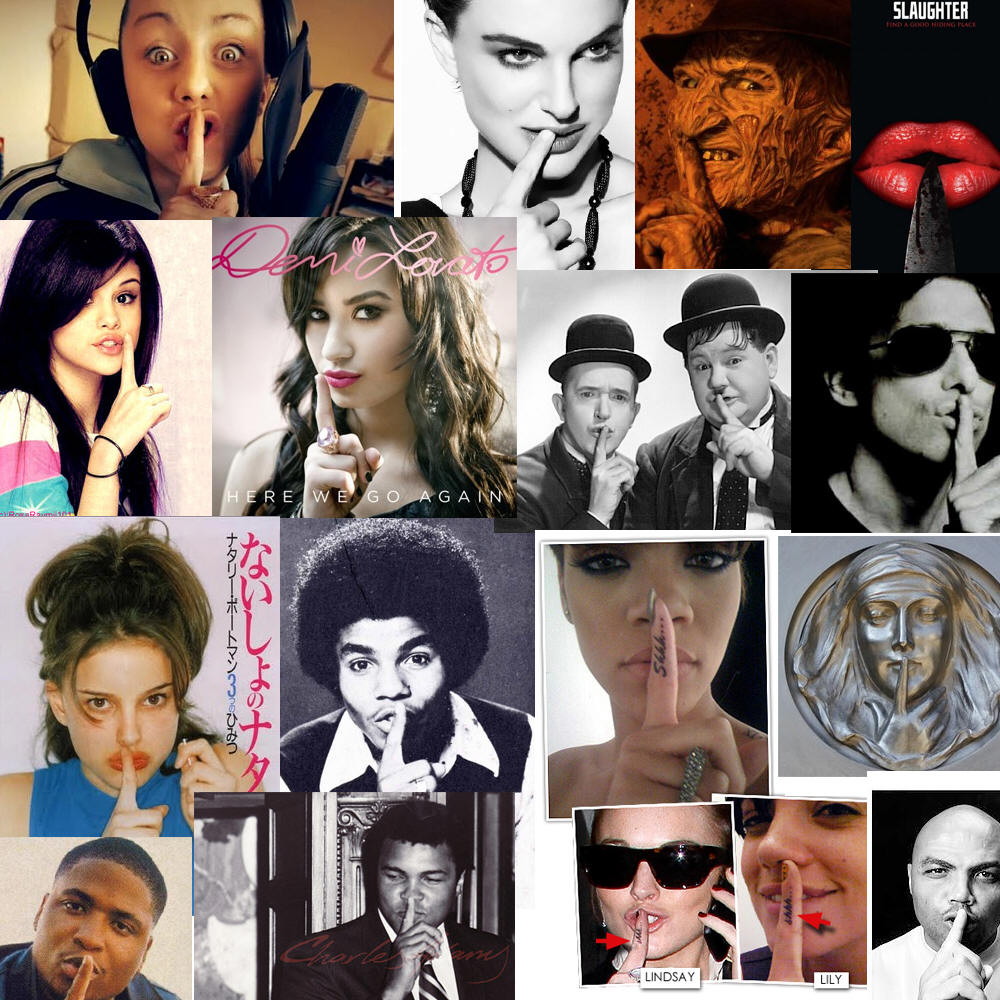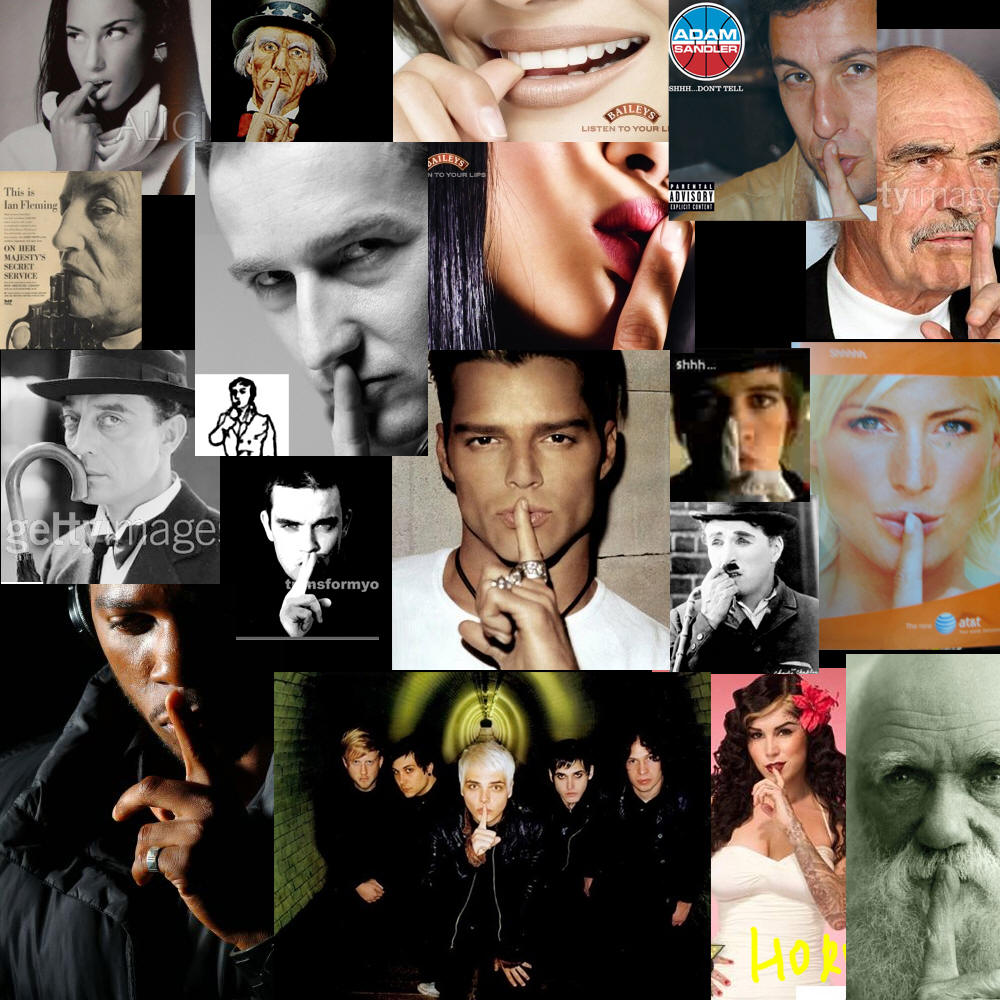 http://putasparanoias.blogspot.com/