Rockefeller
Shadow government
[Psychopaths. J.D. Rockefeller created Allopathy Inc.]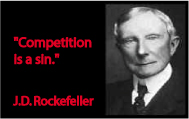 Mark Zuckerberg Is Grandson Of David Rockefeller. Real name. Jacob Greenberg.
[2012 June] Rockefeller Foundation Admitted Funding, Developing Anti-fertility Vaccines Intended for "Mass-scale Distribution"
An Interview with Gary Allen by John Rees
The Rockefeller Syndicate by Eustace Mullins.
The Truth About the Rockefeller Drug Empire: The Drug Story By Hans Ruesch

Feminism, New World Order and Rockefeller's New War By Henry Makow Ph.D.
LECTURE BY MR. G. EDWARD GRIFFIN
THE ROCKEFELLER FAMILY SECRET JEWS!


Atheism Ruesch, Hans Medical Industrial Complex (Allopathy Inc)
Books
Rockefeller Medicine Men Medicine and Capitalism in America by E. Richard Brown
The Rockefeller File by Gary Allen
The Rockefeller Bloodline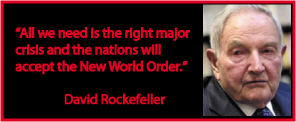 Thy Will Be Done: The Conquest of the Amazon : Nelson Rockefeller and Evangelism in the Age of Oil by Gerard Colby; Charlotte Dennett; Charlott Dennett
[1952] Rockefeller: The Man Who Misrules the World by Emanuel Josephson
[1964] The Truth About Rockefeller 'Public Enemy No 1" Studies in Criminal Psychopathy by Emanuel M. Josephson. NY: Chedney Press, 1964.
See: IG Farben Nazi connections to Allopathy
External
Edward Jay Epstein: The Rockefellers
"Are Rockefellers & Sotomayor Illuminati Jews ?"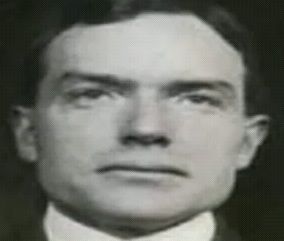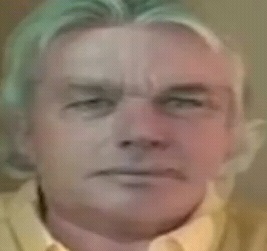 Look alikes (JD) Icke, David http://youtu.be/6-03v_m7534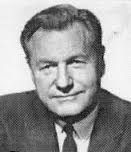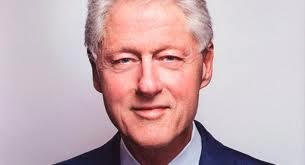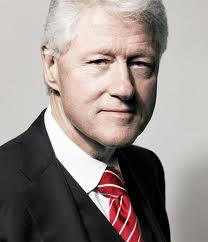 Nelson Rockefeller Clinton, Bill Bill Clinton's Rockefeller Origins Explored

Rockefeller Medicine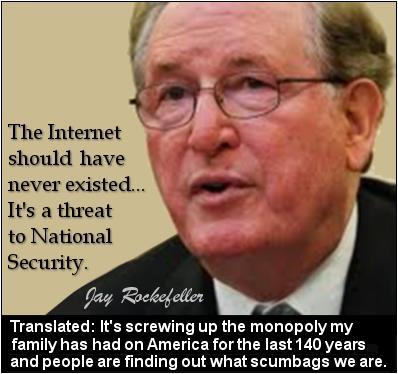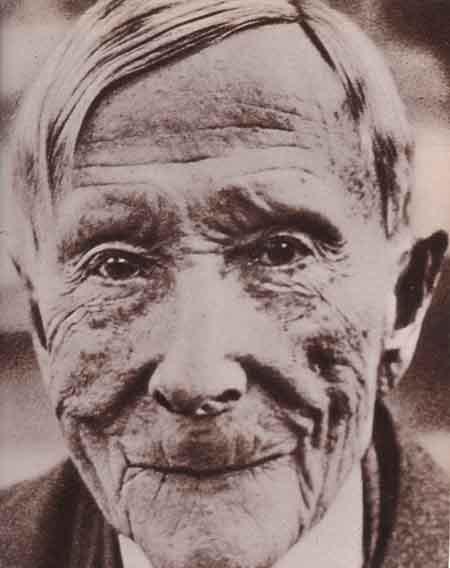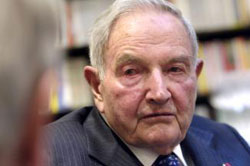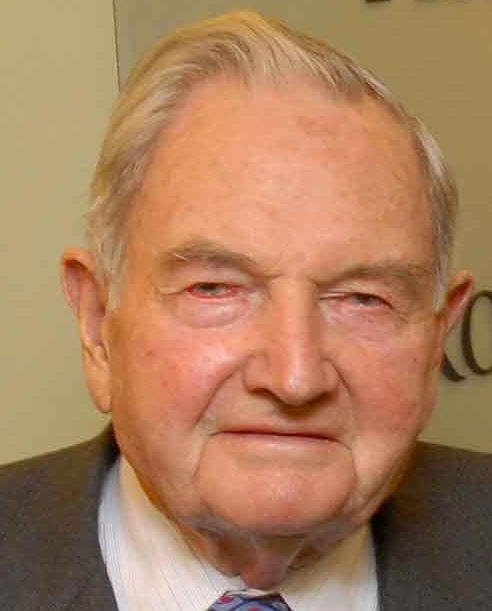 Eyes

Martha Stewart

Communist Party of China (CPC) David Rockefeller and Zhou Enlai and chamber pot in 1973.

[2012 June] Rockefeller Foundation Admitted Funding, Developing Anti-fertility Vaccines Intended for "Mass-scale Distribution"