Edinburgh
[back] Underground bases
[30TH MARCH 2008] TRICE SHERIDAN INTERVIEWING Andrew Hennessey
See: Gorebridge Alien Base Rosslyn chapel
Quotes
Rosslyn Castle and chapel are sited on a cavern system that extends many miles north and east to Cousland and to Goblin Halls at Gifford.
Edinburgh and the Lothians appear to be situated on a tunnel and cavern network and ancient underground constructions that were built in another epoch of this planet.
`The new Scottish parliament that looks somewhat like an alien ant hive is built on top of the tunnels, as is Holyrood palace and Edinburgh castle and this underworld can be accessed in various parts of the town. Next to the site of the Palace and the new parliament building is an old 19th century architectural folly or ornament of a miniature faerie palace to honour and placate the beings that traditionally stay in the immediately adjacent Calton and Abbey hills.
`An entrance to the tunnel and cavern system formerly used by 19th century witches in Edinburgh's central hill, the extinct volcano called Arthur's Seat was sealed up by order of the town council nearly 200 years ago to stop people entering these places never to return.
`Two construction tradesmen in 1980 witnessed and were chased by a green and glowing reptilian apparition whilst conducting repairs inside the caverns of the castle rock. A Scottish Tour Guide who was employed to show tourists the three levels underneath the Royal Mile between the castle and the palace took the night off and went exploring. Finding himself off the map at level 4, he went down to a sixth level with what looked like many more to find, when he decided to turn back.
`Even Hitler with his occult dreams of a coming race had made plans to buy a mansion in Edinburgh that is now Donaldsons School for the Deaf near the town center. [30TH MARCH 2008] TRICE SHERIDAN INTERVIEWING Andrew Hennessey
The Edinburgh story
TAKING THE GORE OUT OF GOREBRIDGE by Andrew Hennessey
The Legend of the Lost 9th Legion by Andrew Hennessey
The Mystery of Goblin Halls Village by Andrew Hennessey
THE GREEN THING IN THE CASTLE ROCK by Andrew Hennessey
THE BLACK DOGS OF ROSSLYN by Andrew Hennessey
SPOOKY EDINBURGH - AND THE LOTHIANS by Andrew Hennessey
Parliament pics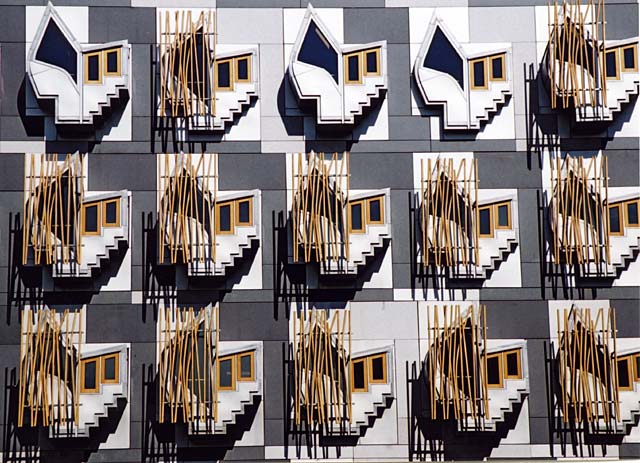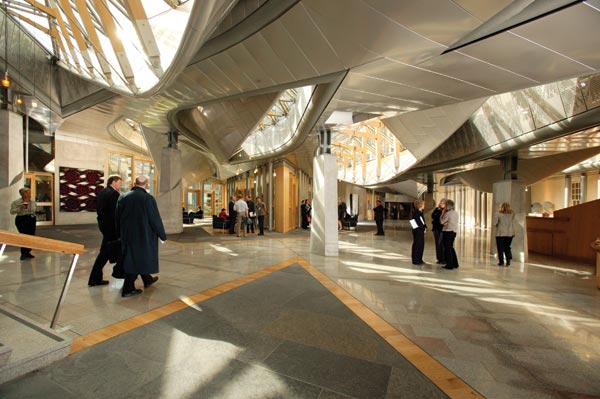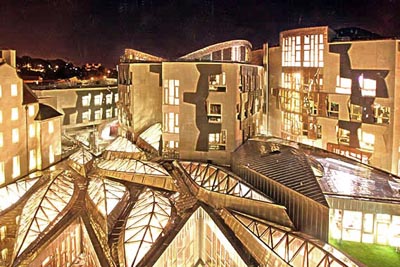 ---
Edinburgh; Skull&Bones/illuminati city?
1. Skull and Bones , Yale satanic society logo comes attached with the number ' 322 '. There are

various theories regarding what the 322 means. See: http://www.rinf.com/columnists/news/...lly-discovered and www.commondreams.org/headlines04/0122-10.htm / http://www.jeremiahproject.com/newwo...nworder03.html . or google skull and bones 322.

2. Edinburgh , Scotland is the "Capital" of the black-as-a-raven coven known as Freemasonry. www.ichfonline.org/Edin.htm and regarding the construction of the masonic capital of

Washington, D.C. - scroll down 45% "Work began in 1793...skilled workers were in short supply

so stonemasons were recruited in Edinburgh (the veritable capital of freemasonry at the time),

and slaves were hired from their owners." http://www.bibliotecapleyades.net/ex...olitics_ZB.htm .

3. The City of Savannah , Georgia was "America's First Planned City" (like Washington D.C.) and

has the oldest continuously operating lodge in the USA, Solomon's Lodge. The city is a masonic

entity to the core, it has been labeled as being like no other city in the world. www.corabettthomas.com/savannah-history.html and http://www.georgiaencyclopedia.org/n....jsp?id=h-2547 .

General Oglethorpe, the planner of the city of Savannah, was the first Grand Master of the

masons in Georgia, likely timeframe of 1734. http://www.freemasonfromthefreestate...nksgiving.html . scroll

down 80%. He also attended illuminati linked Oxford University. www.bibliotecapleyades.net/esp_icke06.htm and http://www.hpanwo.blogspot.com/2007/...in-oxford.html .



The Evidence: To begin with, what is the connection between the three entities?

a) As noted the number associated with Skull and Bones is 322. This writer has extrapolated

illuminati numbers into locations using them as numbers for lines of latitude and longitude.

b). The longitude of Edinburgh , Scotland, Capital City of Freemasonry is 3.22 degrees. www.gaisma.com/en/location/edinburgh.html .

c) The Taft family is the leading satanic bloodline associated with the Skull and Bones krewe.

William Howard Taft, Skull and Bones member, was a US President and Supreme Court Justice

(the only man to be both) and a Freemason. www.nndb.com/people/288/000026210/ .

It is INCONCEIVABLE that freemasons in Edinburgh, who deal with angles, degrees, measures

have not noted in 170 years that the 322 in the Yale Coven number match the longitude of their

masonic city.

d) The Latitude of Illuminati linked First-Planned-City-In-America i.e; Savannah, Georgia is:

32.2 N. Latitude, scroll down to Savannah. http://www.mapsofworld.com/lat_long/...at-long-s.html and other sites put it at 32.02 N. Latitude. (zero has no value in western numerology). www.anythingweather.com/current.aspx?id=4571 .

A coincidence...that the Yale Skull and Bones numbers 322 match the longitude of the masonic

world capital of Edinburgh at the time of the building of Washington D.C., and the latitude of the

first masonic planned city in the USA?