Pillars
Symbols Building symbology
See: 11 Twin towers Building symbology
[vid] Do You Believe in Magick? IV Twin Towers and Saturn
Government
Religion
Mason
Business
Egyptian
Greek
Music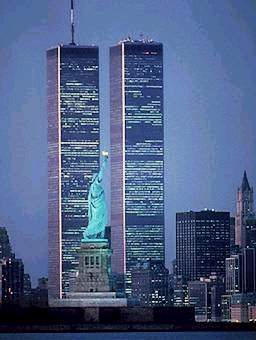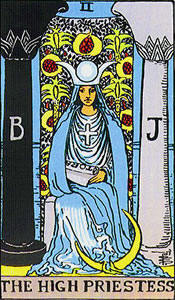 Isis standing between the pillars Isis between the pillars. Dark pillar on the left.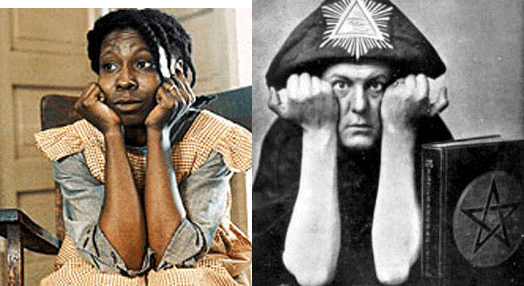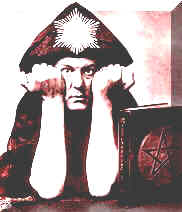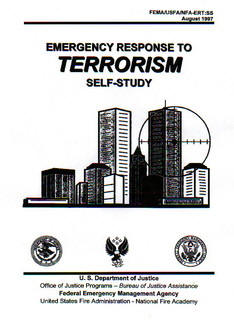 1997 FEMA terrorism manual. Dark pillar on the right.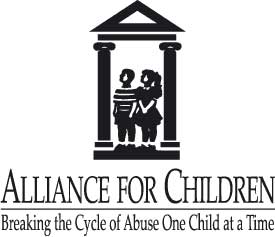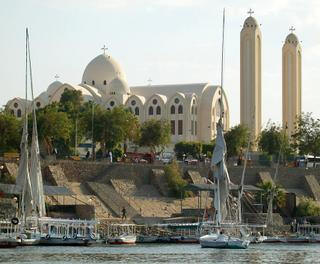 Coptic church with two towers http://www.abovetopsecret.com/forum/thread278907/pg3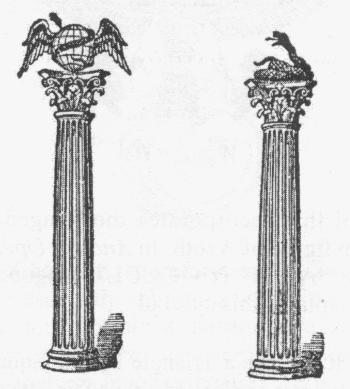 Columns (pillars) Albert Pike gives us the explanation for these two Masonic columns, both of which depict a serpent. "Serpents encircling rings and globes, and issuing from globes, are common in the Persian, Egyptian, Chinese, and Indian monuments. Vishnu is represented reposing on a coiled serpent, whose folds form a canopy over him." [Pike, Morals and Dogma, teachings of the 25th Degree, Knight of the Brazen Serpent , p. 500] However, we are in for a rude shock. Notice that the column on the left not only has a serpent encircling a globe, but notice also that the globe itself has wings. Another source quotes H.G. Wells as saying that the winged globe is "to become the symbol of the New World Order when it overtly rules the world." [Fritz Springmeier, The Watchtower and the Masons , Portland, Oregon, 1992, p. xi] http://www.cuttingedge.org/free15.htm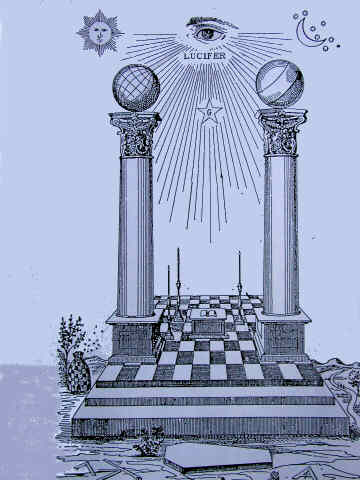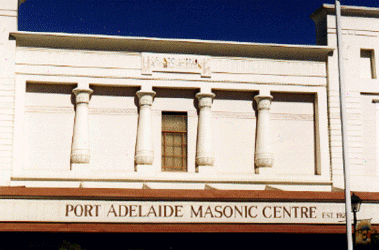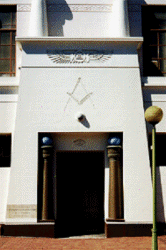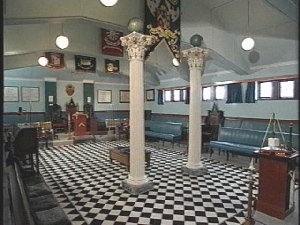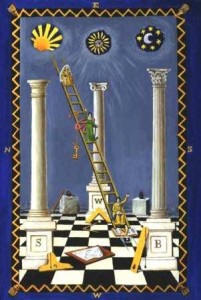 Two pillars leading to Jacob's Ladder in this Masonic tracing board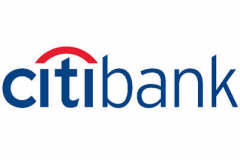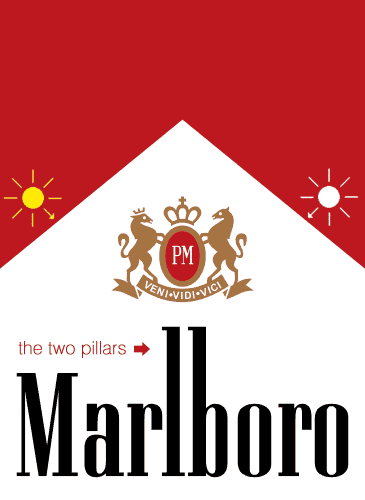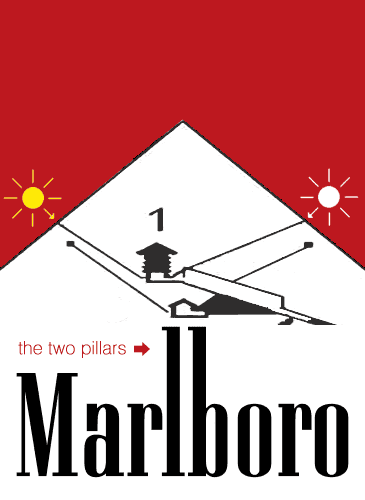 The pyramid in the Marlboro logo is very obvious, and as you can see, only the left "horse" has a crown. The left side, is the sun entering the Pyramid, but it's also the gateway to the constellation Orion. Below, you can see the two masonic pillars, which stand for The Pillars of Hercules http://freefromdeception.wordpress.com/2008/11/03/marlboro-corna-and-the-nazi-sign/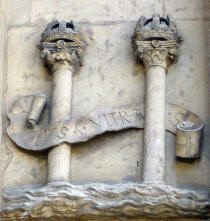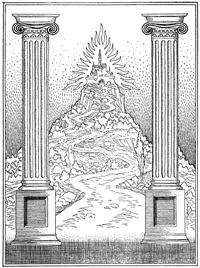 The two columns called the "Pillars of Hercules" in Ancient Greece stood at the gateway to the sphere of the enlightened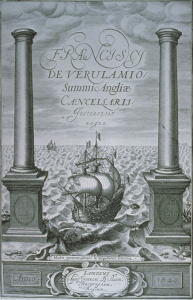 Pillars of Hercules in Francis Bacon's "New Atlantis" as a gateway to the New World
www.vigilantcitizen.com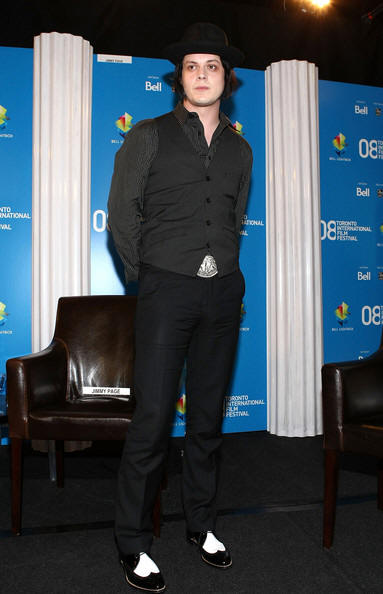 White, Jack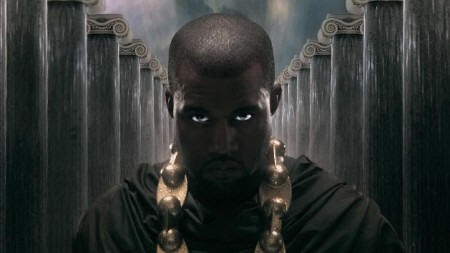 Kayne West with illuminated eyes between rows of twin pillars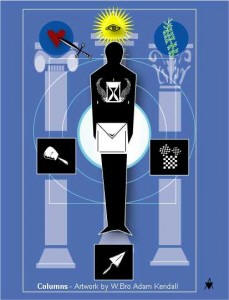 Masonic initiate standing between the twin pillars as the third pillar, in the same fashion as Kanye West in the video.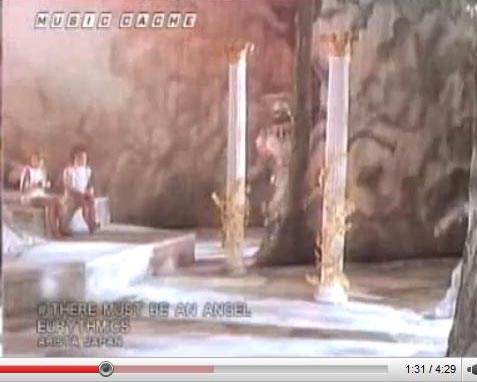 Eurythmics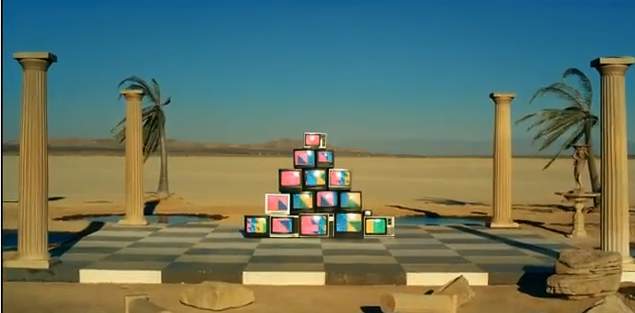 Strange Talk
Film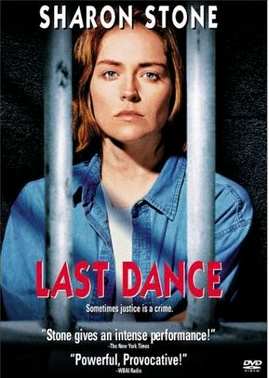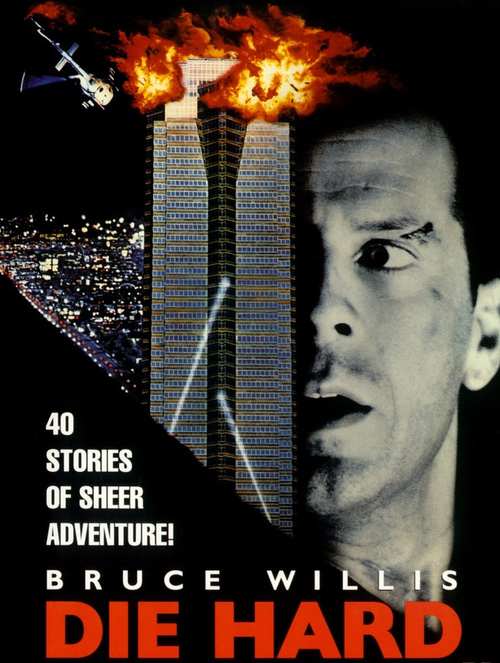 20th Century Fox's 1988 film Die Hard. In 20th Century Fox's 1988 film Die Hard the first lines are spoken on a plane about how to get over the fear of flying. One guy says what he has done for 9 years and Bruce Willis says what he has been doing for 11 years. So here we have 911, on a plane, talking about fears of flying, from a Masonic production company (notice the one-eye symbolism). In the first Die Hard, John McClane (Bruce Willis) takes on 12 terrorists in a tower; in the second movie it's terrorists at an airport. Isn't it interesting how in the 1988 movie we have John McClane afraid of flying, terrorists, towers, 9/11, and in 2008 we had John McCain on a presidential fear campaign revolving around terrorists, towers, and 9/11? http://www.atlanteanconspiracy.com/2008/09/911-symbolism-in-hollywood.html