Moon, sun crescent/goddess (Diana, Artemis, Selene, Luna.), Star and Crescent
Symbols Moon
[Diana, Artemis, Selene, Luna.]
See: Moon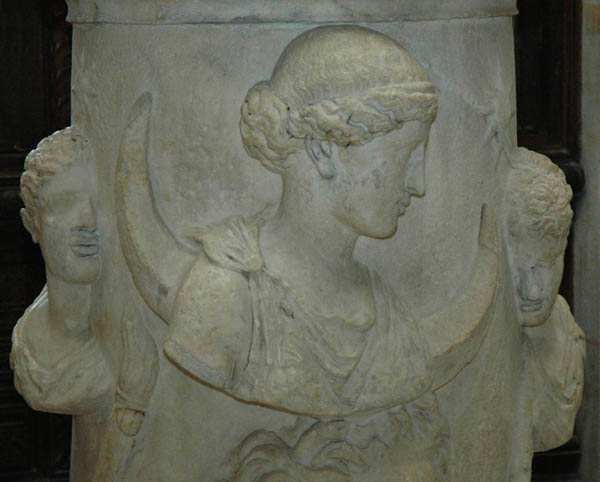 2nd-century sculpture of the moon goddess Selene accompanied by Hesperus and Phosphorus: the corresponding Latin names are Luna, Vesper and Lucifer.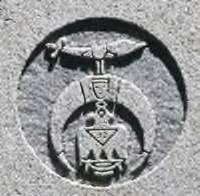 Shriners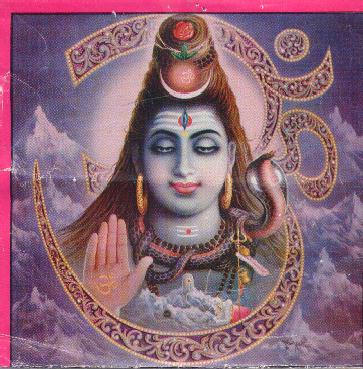 Shiva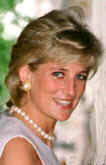 Diana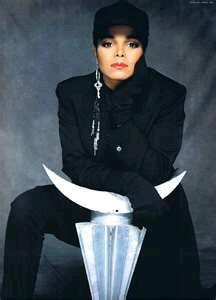 Jackson, Janet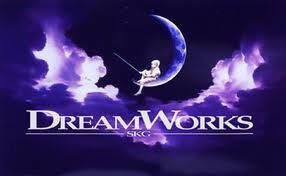 Spielberg, Steven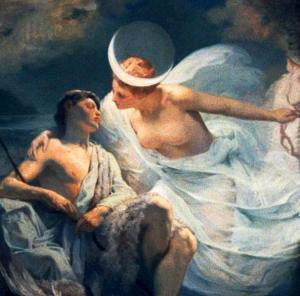 Selene, Luna. affairs of selene's include involvement with zeus with whom she had three daughters, and pan who gave her a herd of white oxen.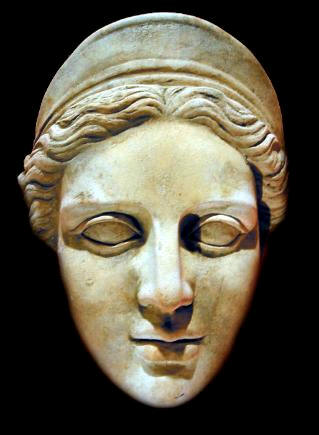 In Greek mythology Artemis is the daughter of Zeus and Leto and the twin sister of Apollo. In Roman mythology, she was known as Diana.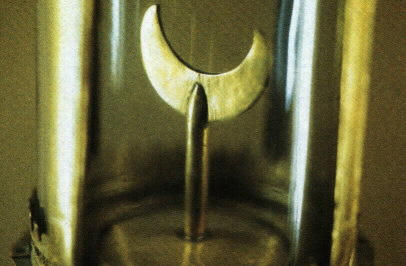 Baal/Shamash All Roman Catholic monstrances have a crescent to hold the wafer-god of Babylon within it, thereby depicting an exact duplicate of Babylonian worship of the sun-god BAAL. http://www.remnantofgod.org/images/IGC/pagan-rcc.htm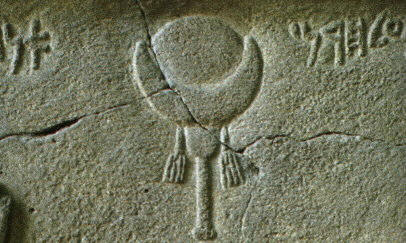 Baal/Shamash Pagan carving of the solar diety Baal-Hadad depicted as a disk in a crescent http://www.remnantofgod.org/images/IGC/pagan-rcc.htm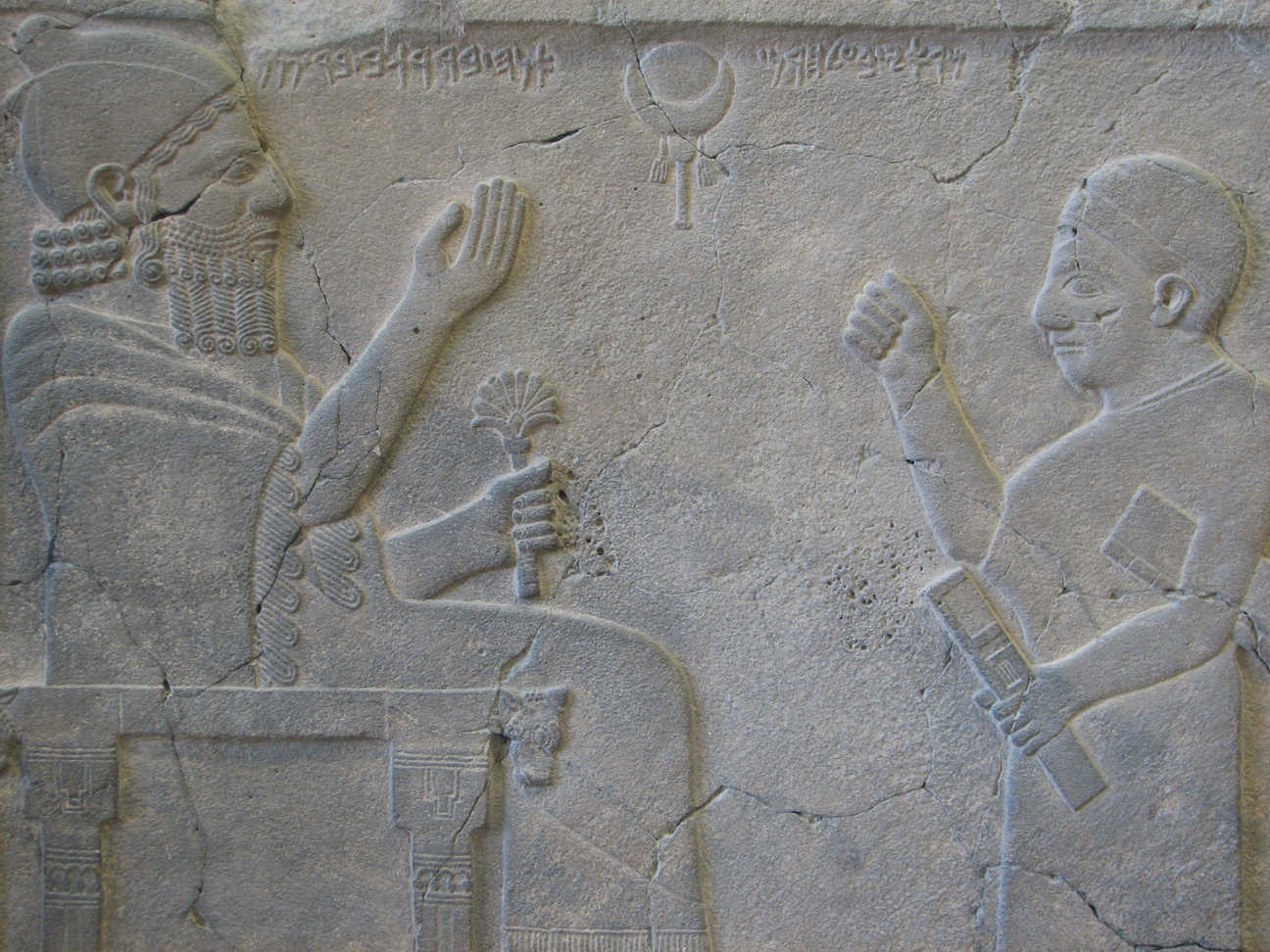 Pagan king (left) with sun inside the crescent (centre top) The Papacy pt.1
From the stele of Ur-Nammu of Ur (2112-2095BC) The solar blaze is the sun-god, Shamash, placed within the crescent of the moon-goddess, Nanna. http://www.remnantofgod.org/images/IGC/pagan-rcc.htm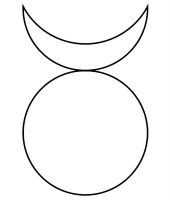 The Horned God symbol – a circle with a crescent atop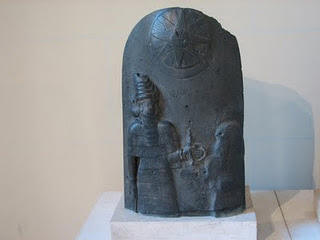 Babylon column with the sun resting inside the crescent at the top The Papacy pt.1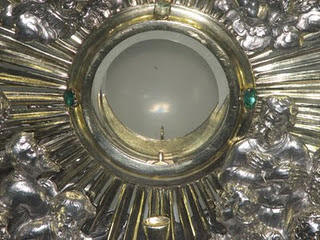 Papal monsrance with the moon and the wafer, (sun god) will rest in the centre The Papacy pt.1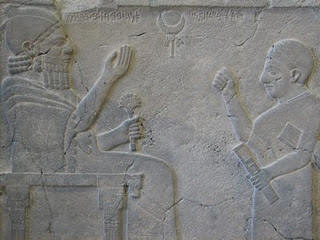 Pagan king (left) with sun inside the crescent (centre top) The Papacy pt.1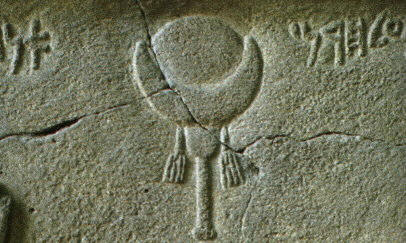 Baal/Shamash Pagan carving of the solar diety Baal-Hadad depicted as a disk in a crescent http://www.remnantofgod.org/images/IGC/pagan-rcc.htm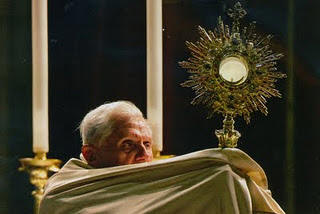 Pope Benedict XVI performance Mass with the monstrance and the wafer god to be placed in the centre The Papacy pt.1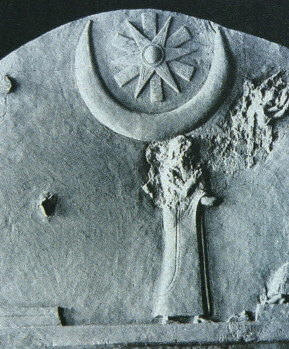 From the stele of Ur-Nammu of Ur (2112-2095BC) The solar blaze is the sun-god, Shamash, placed within the crescent of the moon-goddess, Nanna. http://www.remnantofgod.org/images/IGC/pagan-rcc.htm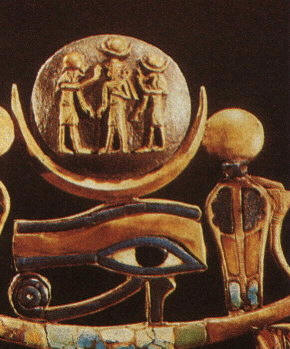 Ornament from King Tut's tomb. Notice the disk cradled within the crescent moon. Also notice the image of the young king himself upon the disk. http://www.remnantofgod.org/images/IGC/pagan-rcc.htm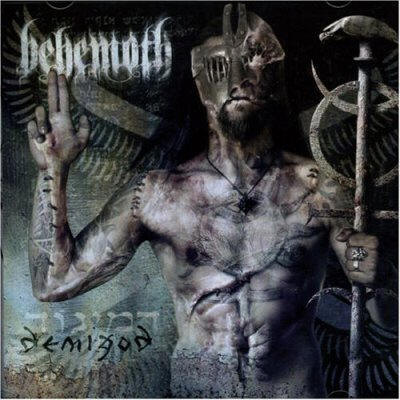 Behemoth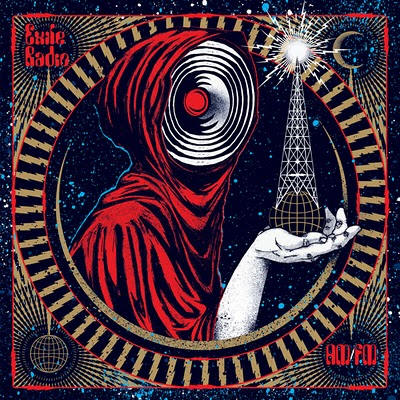 Exile Radio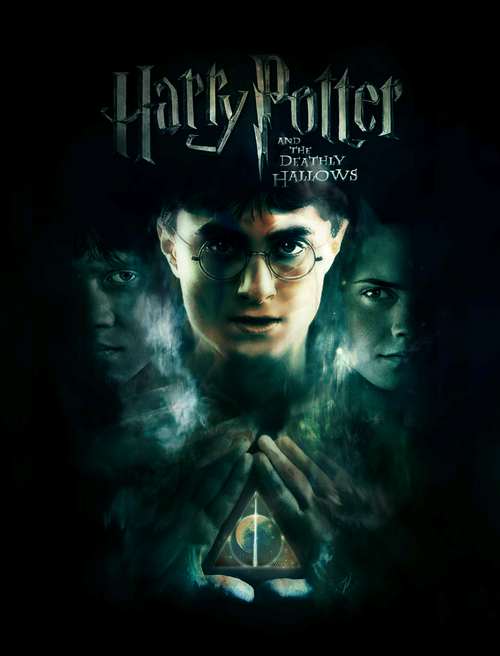 Harry Potter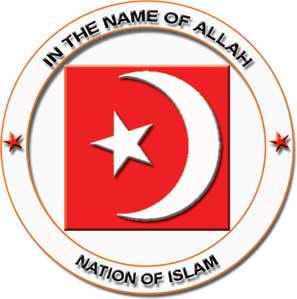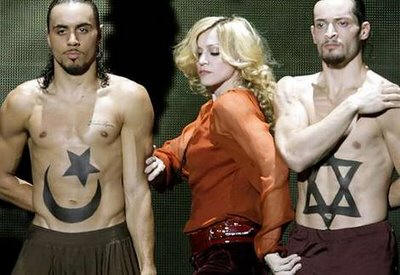 Madonna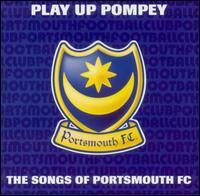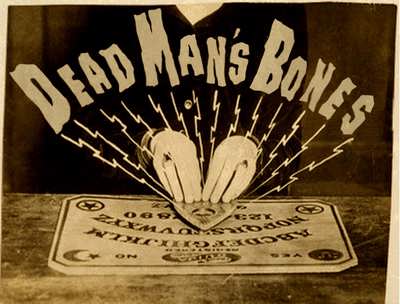 Gosling, Ryan band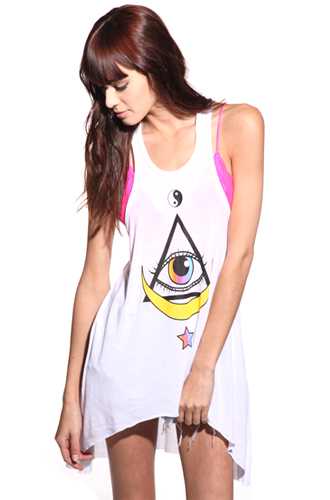 UNIF