William Hague
Israel control of UK government
[Voted for Iraq war & Friend of Israel since 15, walks and talks like a Zionist stooge. Now going to abstain in UN Palestine vote, no surprise there. Pushing for overt UK military action in Syria.]
See: Houla Massacre
William Hague, Alan Duncan, Prism, Dolphin Square, Wikileaks and the 100% non-gay flatshare
The Curious Case of Nick Clegg, Leon Brittan, William Hague, Derek Laud, Cyril Smith, David Cameron and the VIP Child-Abuse Connection
[2012 Oct] Former Minister says Thatcher aide was paedophile who preyed on boys' home - and Hague should have known he said that as Welsh Secretary, Mr Hague 'should have seen the evidence about Morrison' in the preliminary files.
[2012 Feb] Syria: Rogue Elements Rampant By Felicity Arbuthnot
[2012 Feb] The new Cold War has already started – in Syria By Robert Fisk
[2012 Feb] William Hague: our man in a crisis, wherever it may be
[2011 Nov] Tories warn of 'severe' consequences if UK abstains in Palestinian UN vote William Hague will tell MPs on Wednesday that Britain will abstain if a vote is held at the UN security council.
[2011 Feb] Justice in the Holy Land first, Mr Hague, then peace By Stuart Littlewood Stuart Littlewood views the weasel words of William Hague, British Foreign Secretary and life-long member of the ruling Conservative Party's Israel lobby, who has voiced fears over the non-existent Israeli-Palestinian "peace process" while studiously avoiding any mention of the need for justice for the people of Palestine.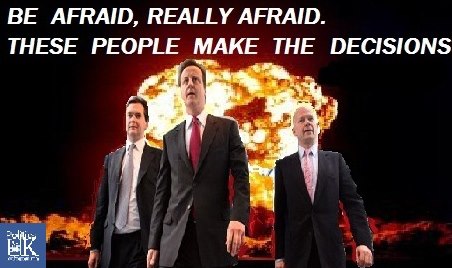 and wasting millions of taxpayers money in the process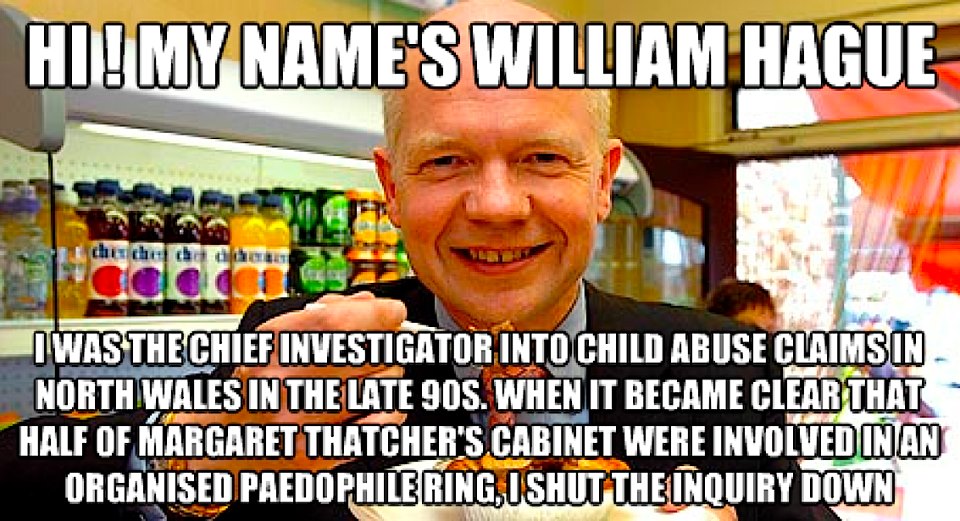 North Wales paedophile ring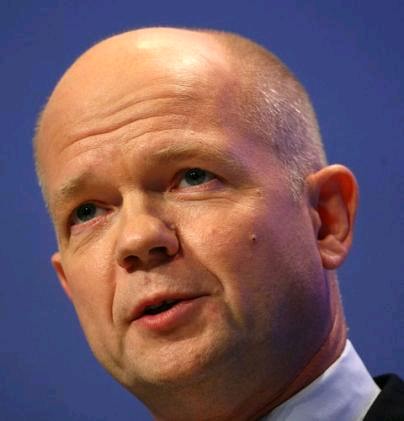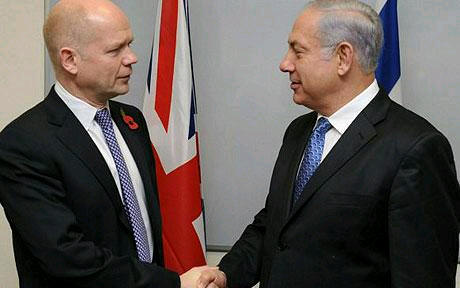 Netanyahu Israel control of UK government