Therapies for vaccine damage (eg autism)
articles & testimonials
Therapies for vaccine damage (eg autism)
[vid 2016 Dec] How To Treat & Stop Vaccine-Induced Seizures by Dr. Henele E'ale, Dr. Henele E'ale, ND suffered from vaccine-induced seizures and learned how to stop them through a variety of natural medicine remedies. The mercury in the vaccines contributed to his seizure activity as did his mercury amalgam fillings. Dr. Henele recommends some nutritional supplements including lecithin and essential fatty acids, among others. To avoid seizures, do not vaccinate as vaccination can and does cause seizures, among other vaccine injuries.
[2016] Jock William Doubleday: I post this every week, or so, just in case somebody wants to cure their kid's autism, or somethin'.
[2016 Book] Victory over Autism by Mary Romaniec
[vid 2014] Dr. Andreas Kalcker at AutismOne 2014 - Successful Treatment of Autism
[2015] Orthomolecular Treatment for Adverse Effects of Human Papilloma Virus (HPV) Vaccine by Atsuo Yanagisawa, MD, PhD
[2015] Autism Might Be Added To The Medical Marijuana List
[2015 Homeopathy] Richard Moskowitz, M. D. – The Case Against Immunizations I gave her a single dose of the ultradilute homeopathic DPT vaccine, and I am happy to report that she had no more such episodes, and has remained entirely well since.
[2014 Oct] My Child's Been Diagnosed with Autism — Now What?
[2014 Sept] AUTISM: A case of vaccine damage There was a clear regression at both 8 & 22 months after he received his childhood vaccines. He went white, floppy and cold after his MMR vaccine at 8 months.
MUM: 'I CURED MY SON'S AUTISM WITH DIET'
Boy Recovers from Autism after Going Gluten Free
[2014 May] Treating Gardasil Injuries By Dr. Mark Flannery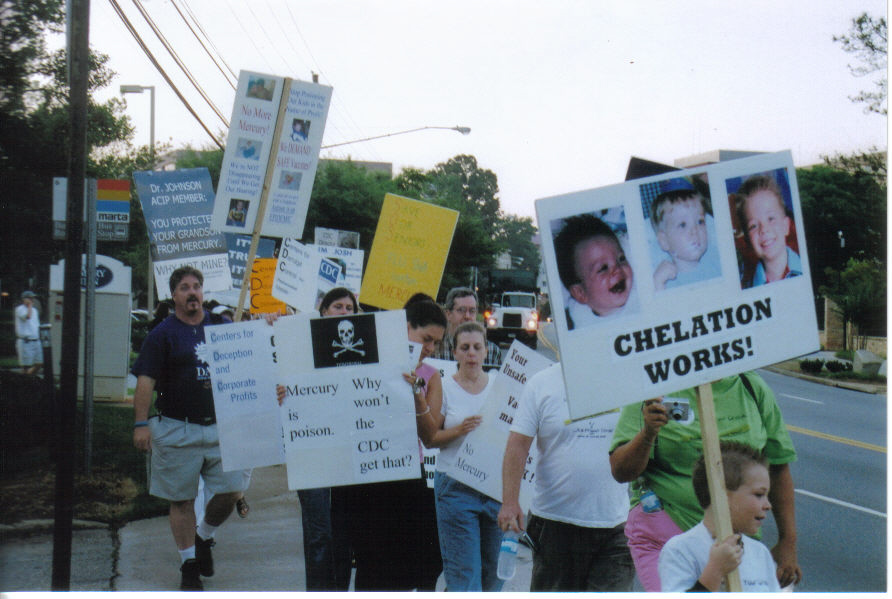 Meet Emily Bills --Autism recovery
[2011 Oct Book] Unlocking Jake: The Story of a Rabies Vaccine, Autism & Recovery
[2012 March] 11 and Constipated by Dr. Schulze I wanted to say to folks who have autistic kids (or just constipated kids), and are looking for help: Dr. Schulze's Intestinal Formula #1 is MUCH better and MORE EFFECTIVE than Miralax or the other drugs that are recommended by big pharma to treat our kids' constipation.