Private Eye
Church of Satan News
"Yes, we got it wrong. I was advised by our MD not to pursue it and I should have listened to him. The story went on too long. Mea Culpa." ~ Hislop
Web: Private Eye
[MD is Dr Phil Hammond, a jolly funny chap, no doubt, but a Pharma man, which is a conflict of interest for an 'investigative' journalist. Of course, as soon as Private Eye was being sold in W.H. Smith you knew it wasn't going to rock the boat too much. They abandoned the children to MMR induced Bowel disease, autism and death. Not a story Hislop is going to share with his grandchildren if the truth ever emerges. Mind you, now Private Eye is part of Church of Satan News he wouldn't last long if he exposed MMR (this is the man who made a joke about the Sunday Times 'Insight' turning into 'Style'). There was one media (Daily Express) journo who was exposing MMR and he died soon after. Private Eye also claims Satanic ritual abuse doesn't exist (not even one case), see: [2007] The reality of protected child abuse and snuff networks. Beyond the Dutroux Affair. [2009 Feb] Satanism and Ritual Abuse - Case-by-Case Documentation by Alex Constantine This truly is an all time classic: 'fully debunked by a government inquiry'!! (see Debunking Whitewashes etc ad infinitum).]
http://www.big-lies.org/private-eye/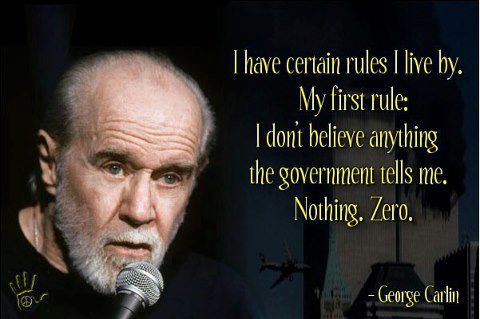 "Satanic ritual abuse--a notion fully Debunked by a government inquiry which reported there was no evidence anywhere that Satanic ritual abuse existed (Eye passim ad nauseam)." ---(Feb 2012 No. 1307 p.31)
[2012 Jan] In Memoriam Paul Foot: Private Eye in an Ethical Tangle Over MMR By John Stone Private Eye's columnist 'MD', otherwise known as TV presenter, comedian and doctor, Phil Hammond has close pharmaceutical connections....Private Eye began to retreat from its support for MMR families after the death of its leading investigative reporter, Paul Foot, in 2004 and the no doubt increasing influence of Hammond. However, MD Hammond's review of the science post GMC verdict in 2010 is less than convincing (Private Eye 5-18 February 2010). He cites four sources – including the notorious Madsen study - which do not tell a clear story either individually or collectively and which he does not appear to understand beyond the spin which has already been put on them......Dr Hammond, it would seem, proposes that children with inflammatory problems and persistent measles virus should not be investigated or treated because it is not politically acceptable, even though they certainly exist. This looks like the medical profession protecting itself, not children.....When Foot died a few months later Private Eye and the Guardian set up a prize for investigative journalism, but when they closed ranks with the British establishment over MMR they did not honour his memory.
MJA AWARDS 2004 Pharmaceutical company Boehringer Ingelheim sponsored this year's presentation ceremony and the Freelance Journalist of the Year and the Medical Charity categories. The Medical Journalist of the Year and Medical Publication awards were sponsored by Pfizer UK. The Health Journalist of the Year was sponsored by Wyeth.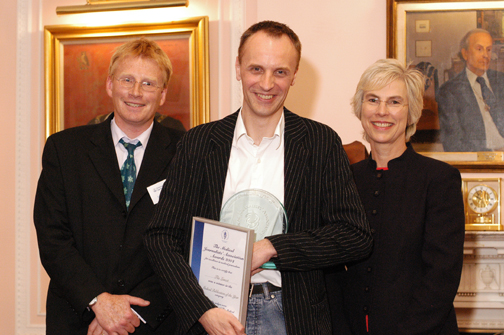 (L to R) Dr Phil Hammond; Dr Richard Horton, editor The Lancet; Kate Lloyd, Medical Director, Pfizer UK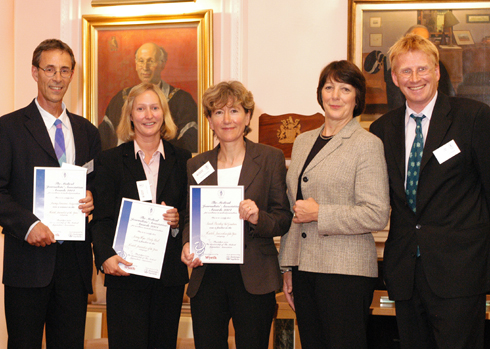 (L to R) Jeremy Laurance, The Independent; Jenny Hope, Daily Mail; Sarah Boseley, The Guardian; Gill Markham, Corporate Affairs Director, Wyeth; Dr Phil Hammond.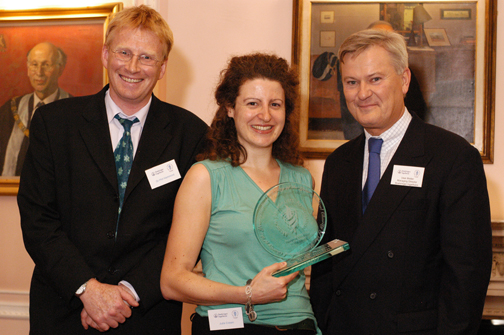 Alzheimer's Charities The Alzheimer's Society was named Medical Charity of the Year. (L to R) Dr Phil Hammond; Julia Cream, Head of Public Affairs, Alzheimer's Society; Uwe Weiler, Managing Director, Boehringer Ingelheim.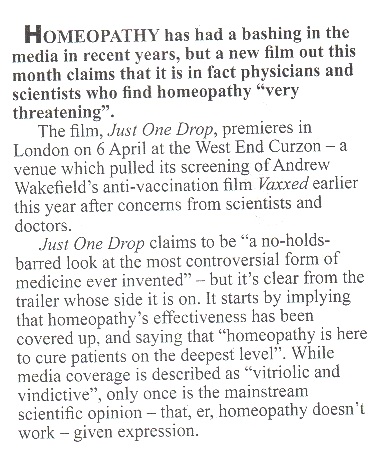 April 2017. Hammond? Homeopathy bashing from an Allopath. 'Mainstream scientific opinion' is Allopathy Inc.