Pfizer
Corporations
["Resheph, (Hebrew: "the Burner" or "the Ravager") ancient West Semitic god of the plague and of the underworld, the companion of Anath, and the equivalent of the Babylonian god Nergal." Covid vaccines were made by the military and given to Pfizer and Moderna to market (ref: Robert F. Kennedy Jr.)].
[2012 Jan] Parents sue Pfizer over birth defects allegedly caused by Zoloft
[2012 Jan] Pfizer Must Pay $45 Million in Prempro Cases, Court Rules Pfizer Inc. must pay more than $45 million in damages to two women who blamed the company's menopause drugs for their breast cancers, an appeals court ruled.
[2011 Aug] Pfizer pays out to Nigerian families of meningitis drug trial victims Pfizer was sued after 11 children died in a clinical trial.....A hundred children were given an experimental oral antibiotic called Trovan, while a further hundred received ceftriaxone, the "gold-standard" treatment of modern medicine. Five children died on Trovan and six on ceftriaxone.
[2010 Oct] Chief Justice John Roberts Jr. has history of selling shares in drug companies By Christina England
[2010 Oct] Chief Justice John Roberts cashes in Pfizer stocks to participate in landmark vaccine case By Christina England
[2009 April] Pfizer to pay £50m after deaths of Nigerian children in drug trial experiment Eleven of the children died and many more, it is alleged, later suffered serious side-effects ranging from organ failure to brain damage. But with meningitis, cholera and measles still raging and crowds still queueing at the fence of the camp, the Pfizer team packed up after two weeks and left.
[2011 Oct] Pfizer Pays $14.5M To Settle Detrol Off-Label Suit Five years ago, a pair of former Pfizer sales reps accused Pfizer of illegally marketing its Detrol pill as a salve for enlarged prostates, even though the pill had only been approved to treat overactive bladders. Now, the drugmaker has agreed to pay $14.5 million to settle the charges in what is only the latest in a string of cases in which Pfizer engaged in off-label marketing.
[2009 Dec] BIG PHARMA'S CRIME SPREE Pfizer, Eli Lilly & Co., Bristol-Myers Squibb Co. and four other drug companies have paid a total of $7 billion in fines and penalties. Six of the companies admitted in court that they marketed medicines for unapproved uses."
Pfizer threatened to sue IAS as a result of statements made pointing out the association of the use of paracetamol with serious meningitis (I attach that study as well). It is interesting that following this letter to Pfizer, and two more follow ups, Pfizer chose to silently drop it's legal threats, rather than play out their "power games" in the public arena. [Sept 2008 NZ Letter by Hilary Butler] Media paracetamol article.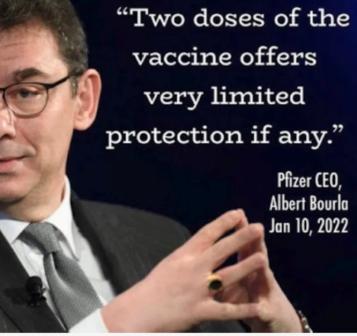 Covid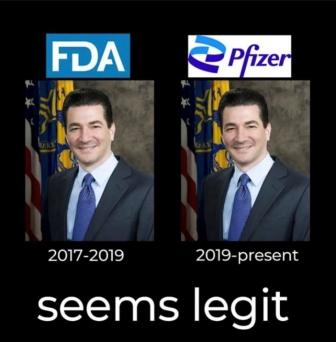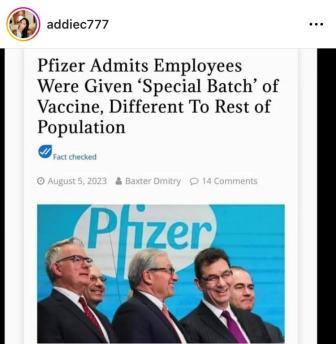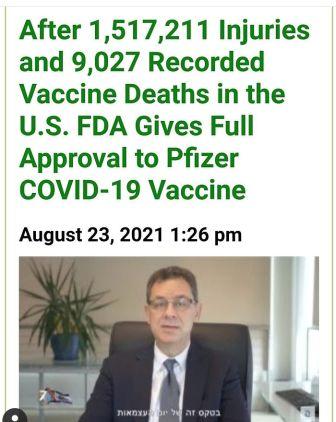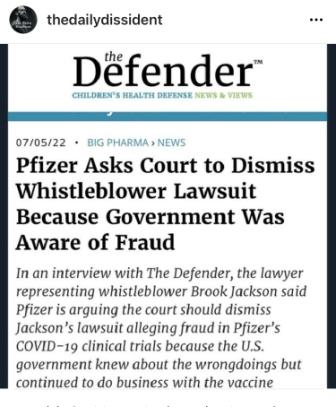 rezifp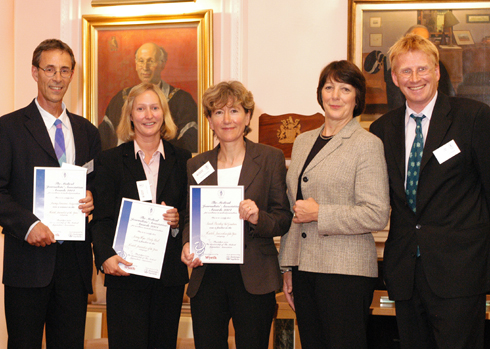 [Great picture of 4 important media Pharma shills--from The Independent, The Guardian, Daily Mail and Private Eye. Vaccine salespeople of the year!]
MJA AWARDS 2004 (L to R) Jeremy Laurance, The Independent; Jenny Hope, Daily Mail; Sarah Boseley, The Guardian; Gill Markham, Corporate Affairs Director, Wyeth; Dr Phil Hammond.
Writer and broadcaster Dr Phil Hammond presented the MJA Awards at a ceremony at the Royal College of General Practitioners on July 7th.
Pharmaceutical company Boehringer Ingelheim sponsored this year's presentation ceremony and the Freelance Journalist of the Year and the Medical Charity categories. The Medical Journalist of the Year and Medical Publication awards were sponsored by Pfizer UK. The Health Journalist of the Year was sponsored by Wyeth. http://www.mja-uk.org

Reiss, Dorit Rubinstein