Dr. Andy Wakefield
"Erasure from the medical register is a small price to pay for the privilege of working with affected families." ~ Dr. Andrew Wakefield, MD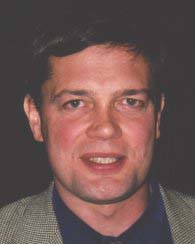 [Dr Wakefield was caught up in the vaccine damage fallout from MMR when parents brought him, and his team, their vaccine bowel damaged children. Supported by his hospital, he then said in a public meeting that single vaccines would be a good idea over MMR. When the shit hit the fan he was thrown to the wolves (by the likes of Professor Zuckerman), and is a perfect example of what happens when you criticise vaccines (full story:Callous Disregard by Dr. Andrew Wakefield, MD). They are now trying to break him (take away his licence and stop him being an expert witness for the vaccine damaged) with a medical kangaroo court. You can see why medical industry people keep their heads below the parapet, unless they fancy a new job in Australia or the USA.
He was the perfect man in the right place at the right time as regards truth and the welfare of children. The vaccine industry couldn't care less about children as their actions demonstrate here, and historically (eg suppressing Vitamin C cure for infections: see). Read (mostly) Martin Walker's GMC reporting here, especially this recent Interview of Martin Walker. You won't see a better example of medical psychopathy in action. Historically it reminds one of how they tried to break Dr Hadwen with a manslaughter charge, and you can see the long history of persecuted (mostly cancer) doctors here. A recent escapee from GMC vaccine tyranny was Dr Jayne Donegan.
Notice also how the media, especially the BBC (see The Greek Chorus), just spews anti-Wakefield propaganda.]
Web: http://www.thoughtfulhouse.org/
See: Autism & vaccines Whistleblowers MMR vaccines Dr Arthur Krigsman Bryan Jepson, MD
Quotes
Banners
Articles about Dr Wakefield
Dr Wakefield articles/papers
Wakefield GMC Hearing
Wakefield "discredited."
Wakefield confirmations
Smearing of Dr Wakefield
The Wakefield Greek Chorus
BMJ Report (Wakefield - January 2011)
[2013 TV] Do You Hear the Silence
http://www.truthwiki.org/dr-andrew-wakefield/
Book
Callous Disregard by Dr. Andrew Wakefield, MD
[2012] Waging War on the Autistic Child by Andrew Wakefield (Book)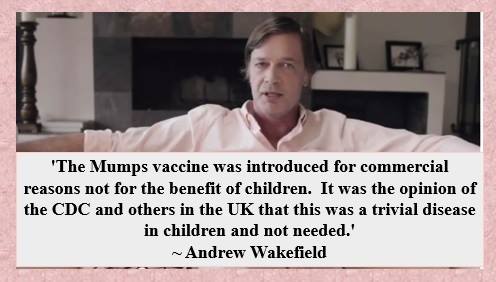 [vid] Silent Epidemic; The Untold Story of Vaccines


Russell L. Blaylock, M.D.
[2015 May] Moms In Charge Presents Dr. Andrew Wakefield on CDC Whistleblower
[vid 2014 May] The Legacy of Vaccine Injury - Dr. Andrew Wakefield
[2014] Andrew Wakefield Responds to Emily Willingham and Forbes
[2015 Sept] British Court Throws Out Conviction of Autism/Vaccine MD: Andrew Wakefield's Co-Author Completely Exonerated
Letters & statements by Dr Wakefield
Andrew Wakefield: More Questions for David Salisbury
Transcript: Statement from Andrew Wakefield
[2010 April] Statement from Dr. Andrew Wakefield Regarding GMC Hearing Sanctions
[2009 June] Dr. Andrew Wakefield on The Poisoning of Young Minds
[Dec 2006] Response by Dr Andy Wakefield to enquiries about expert fees.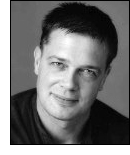 Petition for Wakefield - From Carmel Wakefield (wife)
[June 2006] AN OPEN LETTER from Dr Andrew J Wakefield, Dr Peter Fletcher, Dr Peter Harvey, Dr Richard Halvorsen GP, F. Edward Yazbak, MD, FAAP, Jane Maroney El-Dahr M.D.
[Nov 2004] Issues Raised by the Sunday Times and the Channel 4 Dispatches Programme: A statement by Dr Andrew Wakefield
[Nov 2002] Letter to NEJM from Dr Andrew J Wakefield MB.,BS FRCS FRCPath
[Oct 2004] Press Release: Thoughtful House scientists make important breakthrough in autism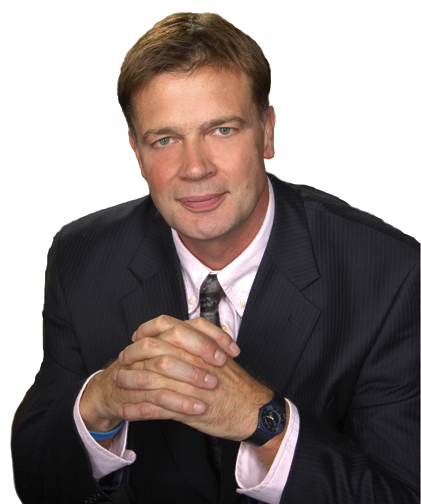 [Sept 2004] Dr. Wakefield Responds To British Study Clearing MMR Vaccines
MMR Studies that Count, Studies that Don't - F.E. Yazbak, MD, FAAP
[June 19, 2002] Statement of Andrew Wakefield, M.D., Research Director, International Child Development Resource Center, Palm Bay, Florida
[April 6, 2000] Autism - Present Challenges, Future Needs - Why the Increased Rates?
Testimony pdf HTML (text only)
Rebuttals
[Jan 2001 MMR] Rebuttal to Wakefield Called 'Weak' with 'Distortions': Shattock
Interviews
[2010 April] Dr. Mercola Interviews Dr. Andrew Wakefield
[2010 April. Video transcripts] Dr Andrew Wakefield - In His own words
CBS News – Research Links Kids Vaccines & Brain Damage Posted on October 9, 2009 by childhealthsafety . A new scientific safety study by British researcher Dr Laura Hewitson shows US children's vaccines are linked to brain damage. CBS interviews Dr Andrew Wakefield on this new study and also the controversy over the MMR vaccine and autism.
The Cure Autism Conspiracy of Parents and the M.I.N.D. Institute (Wakefield & Rollens interview)
Media stories
[Media March 2002] Expert says MMR autism link will be proved this year
[Media 3 Feb 2002] PANORAMA MMR Every Parent's Choice
[Media Feb 2002] MMR: Dr Maverick sticks to his guns
[Media 2/12/2001] Anti-MMR doctor is forced out
[Media UK, Dec 2001] Scientists: MMR Vaccine Should Not Have Been Licensed
[Media UK, Jan 2001] Study claims MMR vaccine trials were inadequate
[Media] 'Triple Jag Autism Could Be Next BSE'
170 Cases of Autism Linked to Vaccine in UK
So What's Not to Like About Andrew Wakefield?
http://www.autism-spectrum.com/vaccine.htm