THE BCG VACCINE RACKET 1
[back] TB
[BCG (Bacille Calmette-Guerin) vaccine. A vaccine never used in the USA, given up by the STIKO in Germany (see) in 1998, 27 years after they knew it was ineffective and unsafe, yet given to babies in France (see) while it's 10-14 year olds (1) in Britain. Notable for the infamous Lubeck disaster (1) in 1930 where it killed 72 infants. Don't miss Robert Koch's Tuberculin that killed 123 (at the very least). Still killing children around the world (1,2).]
Articles
Quotes
Adverse event citations (cutaneous lesions, Severe uveitis followed by reactive arthritis, necrotising cerebral arteritis, Tuberculoid granulomata in the liver, Miliary tuberculosis, Skin reaction, lupus vulgaris, Polyneuritis, Papular tuberculid, Facial lupus vulgaris, Demyelination in the central nervous system, tuberculous lupus, lymphadenitis, Osteomyelitis, anaphylactic shock, Bilateral optic neuritis, Acute sensory neuropathy).
Tuberculosis
TB incidence graphs

[2007] HIV Infected Children not to be given BCG Vaccine.
[Germany] Summary of the delaying tactic by the Robert-Koch-Institute in Berlin
Read article: TUBERCULOSIS: IS THE BCG VACCINE ANY GOOD? by Dr Jayne L M Donegan, MBBS, DRCOG, DCH, MRCGP
See: Tuberculin vaccines TB tests


Dr. Buchwald MD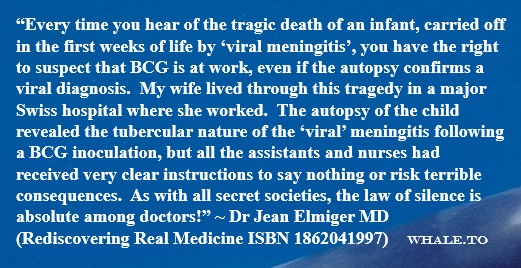 Dr Jean Elmiger (Rediscovering Real Medicine ISBN 1862041997) Virology banners
Books:
The Decline of Tuberculosis despite "protective" Vaccination by Dr. G Buchwald MD
Rediscovering Real Medicine by Dr Jean Elmiger ISBN 1862041997
[1933] The Golden Calf by Charles W. Forward
Letters,
[Letters concerning BCG vaccine and TB vaccination Feb 2005 BMJ]
Letter, Sunday Times 15 April, 2001: False hope On TB
Testimony re BCG vaccine (from Jeannie---Vaccination list 2000)
[Dec 2006] Dr. Horowitz's Battle with Public School Over TB testing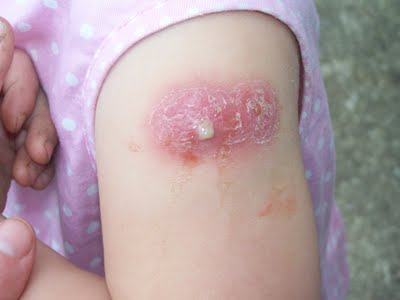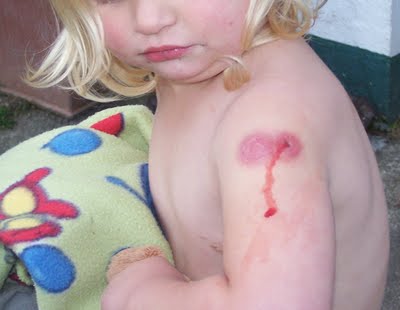 BCG vaccination http://cammyharley.blogspot.co.uk
Media reports
[2012 Sept] Other illness, not the vaccines, causes boy's death
[2010 May] 2 kids dead after vaccination, locals protest Villagers of Shaikhpara at Gajol in Malda district stage protests today following the death of two infants who received DPT and BCG vaccines at the Sheikpara Sub-Health Centre two days ago.
[2010 March] BABY FIGHTS FOR LIFE AFTER TB VACCINE OVERDOSE
[2008 Dec BCG, DPT] Two children die after vaccination in Bihar
[2008 Dec] Mother arrested as 'yuppie-flu' daughter is found dead after 16 years in bed They said Lynn had been active and healthy until she was 14. She had a tuberculosis immunisation in November 1991 and immediately felt unwell. She was diagnosed with ME in May 1992 and was left bedridden by her severe condition. She had been unable to peak since August that year.
[2008 Oct] TB vaccines "could spread infection"
[2008] Ireland - 10,000 children wait for TB vaccine
[May 2008 BCG vax India] Another kid dies after vaccination
[June 2007] Southern Vietnam suspends TB vaccine after infant death
[Media April 2006] Sick babies prompt fears over 'new' TB vaccine safety
[Media16 November, 2004 BCG vaccine] Boy in intensive care after jab
Blunder at clinic gave 700 infants an overdose